Stores ranging from Walmart to Costco offer store-brand versions of products that often are more affordable than the name brand. And in many cases, the quality of these foods is excellent.
Stepping away from name brands can be a great way to save cash and cut the cost of groceries.
When it comes to Trader Joe's, loyal shoppers claim these products are just as good (if not better) than the name brands.

Dark Chocolate Peanut Butter Cups
For many shoppers, the fact that Trader Joe's Dark Chocolate Peanut Butter Cups is a step up from Reese's Peanut Butter Cups.
And not just because it features dark chocolate instead of milk chocolate. Some also say the peanut butter Trader Joe's uses is smoother, too.
Organic Spicy Honey Sauce
If you have some Mike's Hot Honey in your pantry, consider swapping it for a Trader Joe's Organic Spicy Honey Sauce.
The Trader Joe's product is the perfect condiment for chicken, pizza, and other favorite options, but it can cost less than Mike's version.
Coffee Bean Blast Ice Cream
There's nothing better than coffee ice cream on a hot day, especially if it's Trader Joe's Coffee Bean Blast Ice Cream.
This Trader Joe's favorite offers sweet ice cream with a coffee kick for less than the cost of Häagen-Dazs Coffee Ice Cream.
Honey O's Cereal
Shoppers go nuts for Trader Joe's Honey O's Cereal, which is the retailer's version of Honey Nut Cheerios.
They're the perfect thing for breakfast at home or to take with you as a snack for the kids. Your children might even like them better than Cheerios.
Organic Hummus
Looking to add some extra flavor to your favorite chips and veggies? Dip them in Trader Joe's Organic Hummus. Fans of the Trader Joe's version say it's just as smooth and tasty as the name-brand Sabra Classic Hummus.
Joe-Joe's Chocolate Vanilla Creme Cookies
Trader Joe's own Joe-Joe's Chocolate Vanilla Creme Cookies is a delicious alternative to the more mainstream (and often more expensive) Oreos.
You can twist them to get to the creamy center of these chocolate cookies or dunk them in milk. Check out your local Trader Joe's to confirm other fans' assessment of the dunking superiority of these Trader Joe's treats.
Parmesan Pastry Pups
Why settle for pigs in a blanket when you can step it up with Trader Joe's Parmesan Pastry Pups?
These tasty treats include small beef franks wrapped up in a flaky crust with a bit of Parmesan cheese. They compare favorably to Sabrett Franks in a Blanket.
World's Puffiest White Cheddar Corn Puffs
You may make Pirate's Booty-Aged White Cheddar Cheese Puffs walk the plank when you compare them to Trader Joe's World's Puffiest White Cheddar Corn Puffs.
Test out the difference between the two when it comes to cheesy taste and texture to see which one you prefer.
Fig Cookies
Instead of a typical chocolate chip cookie, check out Trader Joe's Fig Cookies. These soft-baked cookies with a chewy, fig center may make you think of the name-brand Newtons version.
Blueberry Lemonade Sparkling Water
Grab a refreshing Trader Joe's Blueberry Lemonade Sparkling Water out of your fridge to cool down as the days get warmer.
The eight-pack includes natural blueberry and lemon flavors to give it an extra kick and make it a tasty alternative to the Waterloo version of sparkling water.
Organic Corn Chip Dippers
Need a corn chip to serve as a good scoop for dips? Grab some Organic Corn Chip Dippers from Trader Joe's.
This Trader Joe's product comes packed with organic corn and salt, making it the perfect chip to pick up salsas, cheese dips, and more. It's a good, affordable alternative if you usually grab a bag of Fritos Scoops.
Bottom line
Trader Joe's can be a great place to buy alternative versions of your favorite name-brand foods.
Before you head to the store, check your wallet to make sure you have a great rewards credit card that can help you earn cash back or other rewards.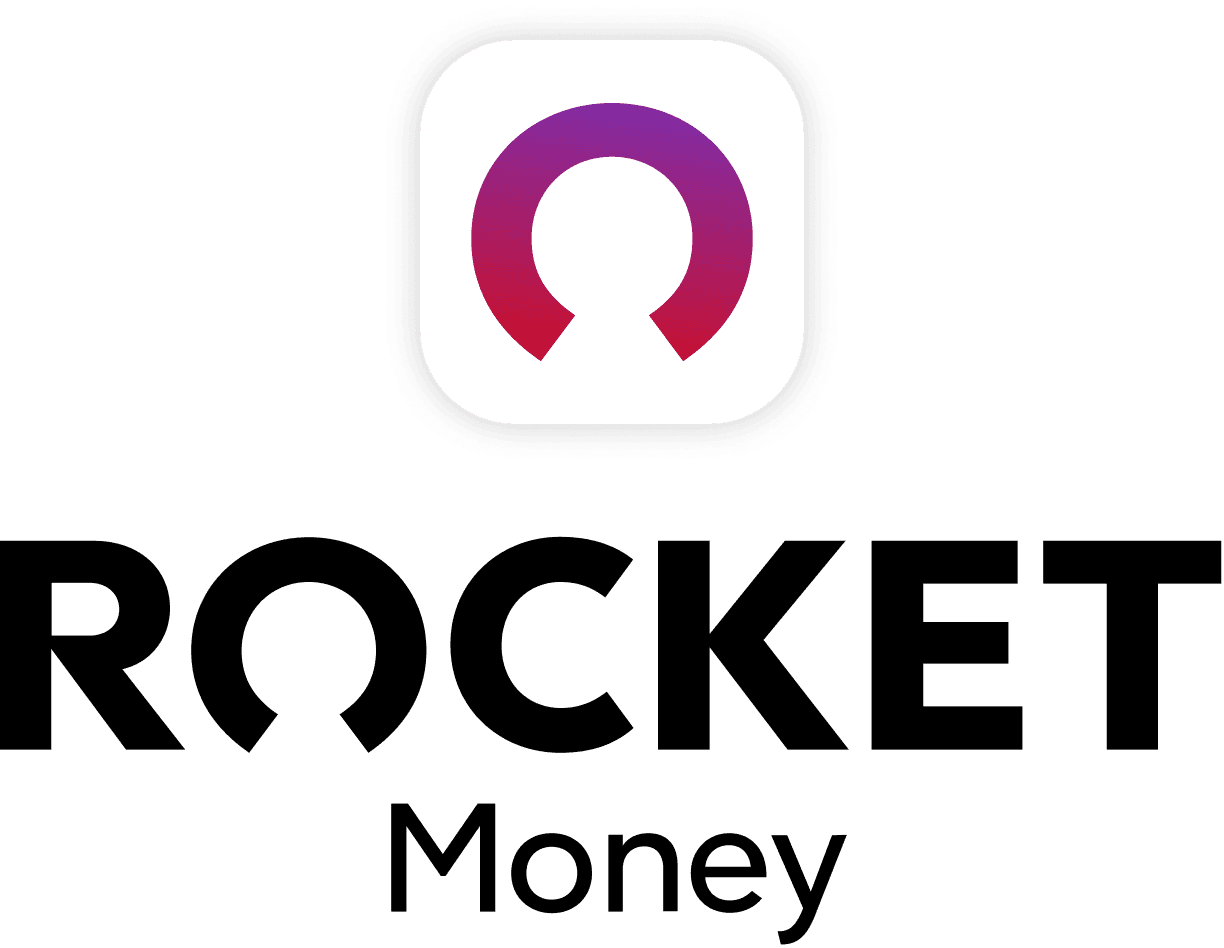 Rocket Money Benefits
Automatically find and cancel subscriptions
Slash your monthly phone, cable, and internet bills
Save an average of up to $720 a year