With inflation affecting many aspects of American life, it may seem unlikely that you can stock your home with nutritious groceries for just $100. However, smart shopping is possible in any economy. Trader Joe's offers shoppers plenty of healthy options at bargain prices and customers can absolutely stock a pantry without breaking the bank.
To guide you in your savvy grocery shopping to fight inflation, here are 11 healthy items you can nab at Trader Joe's and still stay under the $100 mark.
Organic Acai Bowl
The frozen section at Trader Joe's offers a surprisingly large number of nutritious options, including the Organic Acai Bowl. At just $3.99, it makes a great breakfast or anytime snack. The bowl includes organic fruit (strawberries, blueberries, and bananas), coconut chips, coconut drink, and acai. The frozen ingredients can be microwaved for quick defrosting and enjoyed anytime.
Teeny Tiny Avocados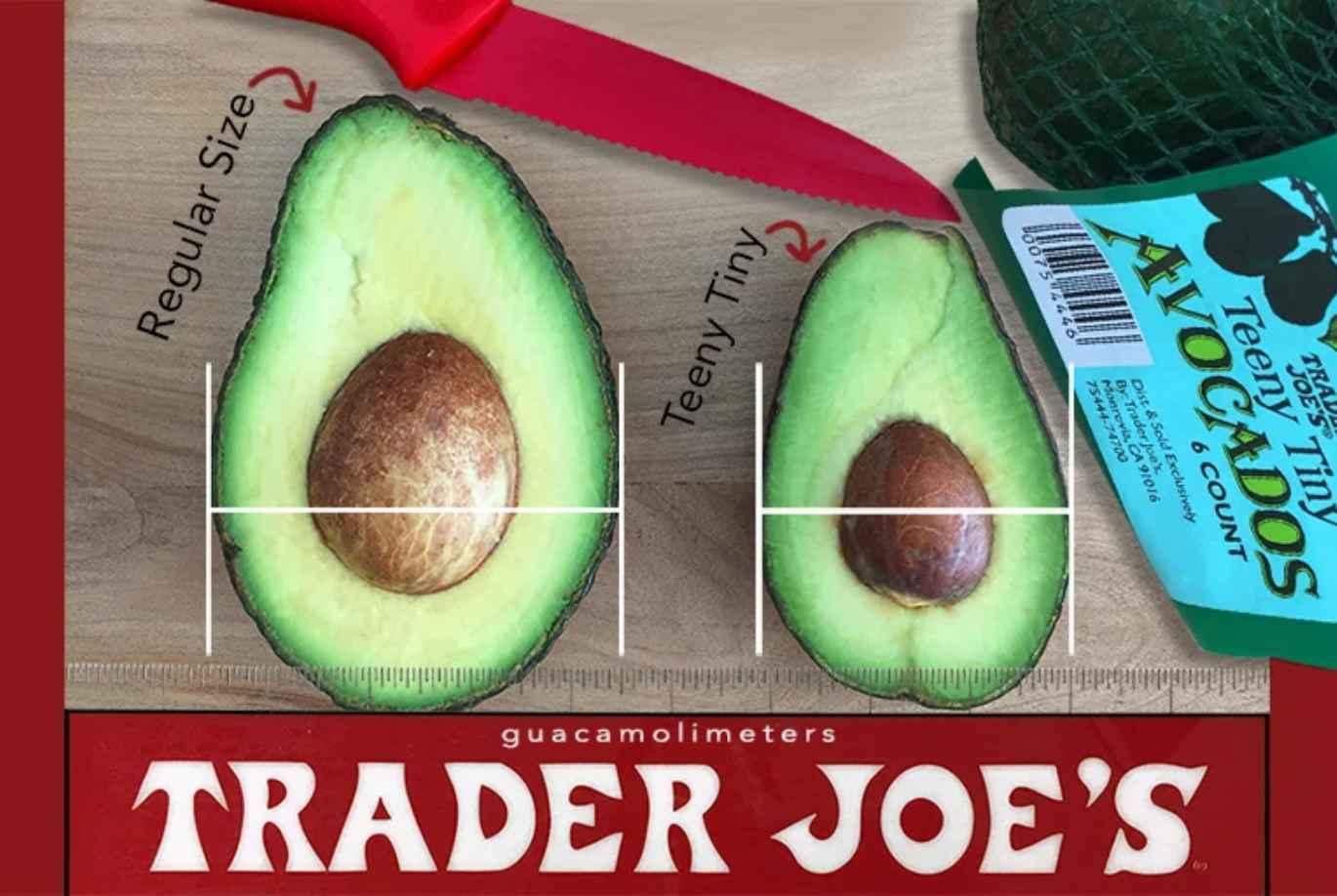 There's no need to try to stop half-eaten avocados from browning with Trader Joe's bag of Teeny Tiny Avocados. The bag, which costs just $3.99, comes with six perfectly-sized single-serve avocados. Whether you want some avocado spread for a sandwich or just want to snack on some slices, this teeny tiny bag is a great way to reduce avocado waste.
Quinoa Cowboy Veggie Burgers
Delicious and nutritious, Trader Joe's Quinoa Cowboy Veggie Burgers are made with multi-colored quinoa, black beans, corn, red peppers, and the perfect amount of Southwest seasoning. Customers can expect a satisfying crunch when they cook these burgers up on the grill or stovetop. A pack of four is just $3.69, and shoppers can also nab a bag of classic hamburger buns for $2.49 to make it a meal.
Organic Mediterranean Style Salad Kit
This crunchy and colorful salad makes a great side dish for any dinner plate. Trader Joe's Organic Mediterranean Style Salad Kit packs romaine lettuce, shredded broccoli stalks, crisp radicchio, celery, flatbread strips, roasted chickpeas, dried tomatoes, and crumbled feta into one meal, topping it all off with an herby dressing. Pick up a few bags for just $3.99 each.
Kimchi & Tofu Soup
Packing just the right amount of spice, Trader Joe's Kimchi & Tofu soup includes napa cabbage, radishes, shiitake mushrooms, onions, and garlic submerged in a tasty broth for a delectable stew-like dish. At just $3.49 a pop, this soup makes the perfect, nutrition-packed weekday lunch.
Riced Cauliflower Stir Fry
A healthy (and easy to cook) side-dish for just $3.49, Trader Joe's Riced Cauliflower Stir Fry makes a great addition to many dinner plates. It features cauliflower crumbles seasoned with tamari sauce and sesame oil packed with green peas, red bell peppers, grilled corn, and spring onions. This hearty side is just another example of a delicious nutrition boost you can nab in Trader Joe's frozen aisle.
Organic Chicken Nuggets
For a quick dinner for the kids (or the adults), you can't go wrong with Trader Joe's Organic Chicken Nuggets. For just $4.99 a package, these fully-cooked nuggets are great to keep in the freezer for those days when you just don't have time to cook (or those afternoons when you're in the mood for a simple, delicious snack).
Veggie Pad Thai
The perfect solo meal, Trader Joe's Vegetable Pad Thai is a longtime customer favorite. Each frozen pack comes with delicious rice noodles, scallions, and tofu and can be customized however you see fit as you warm it up (throw in chicken, beef, or extra veggies when heating it up on the stovetop).
The Pad Thai tray can also be warmed up in the microwave for the ultimate easy weeknight dinner. At just $3.49 a pack, pad thai fans may want to load up on this one.
Nonfat plain Greek yogurt
Throw it in a smoothie, create your own overnight oats, or simply grab it to go for a quick breakfast in the morning. Trader Joe's 5 oz cup of plain Greek yogurt is the perfect anytime snack, and cups are sold individually for just 99 cents each. While they have plenty of other flavors at the store, plain Greek yogurt (delicious on its own) is a great nutritious snack to stock up on and fight inflation.
Chewy Chocolate & Peanut Butter Protein Bars
Another great option for those busy days is Trader Joe's Chewy Chocolate & Peanut Butter Protein Bars. A pack of five bars costs just $3.49 and each is packed with peanuts, soy protein, and brown rice protein. The delectable chocolate and peanut butter flavoring make this an excellent choice for breakfast on the go or an afternoon snack for those days when you really need a protein boost.
Organic Carrot Turmeric Juice Blend
A twist on traditional nutrient-packed carrot juice, Trader Joe's now sells an Organic Carrot Turmeric Juice Blend. The 32 oz bottle of juice is made with a naturally sweet carrot juice, turmeric powder, a bit of lemon juice, and just a dash of black pepper and chili powder (all organic)—and costs just $3.99.
If you have trouble getting in the recommended servings of veggies every day, this carrot juice is a great way to do it.
Bottom line
Trader Joe's has plenty of options to meet your meal, snacking, and nutrition needs, and fortunately, it can be done on the cheap if you know where to look. You can load up on all of the items here (including buying several of each) for well under $100 and stock up both your pantry and your freezer for a nutritious and delicious week.
When it comes to budgeting for groceries, don't let money stress get you down. Smart shopping—and delicious, healthy, and easy meals and snacks—are still possible, even in times when prices are rising.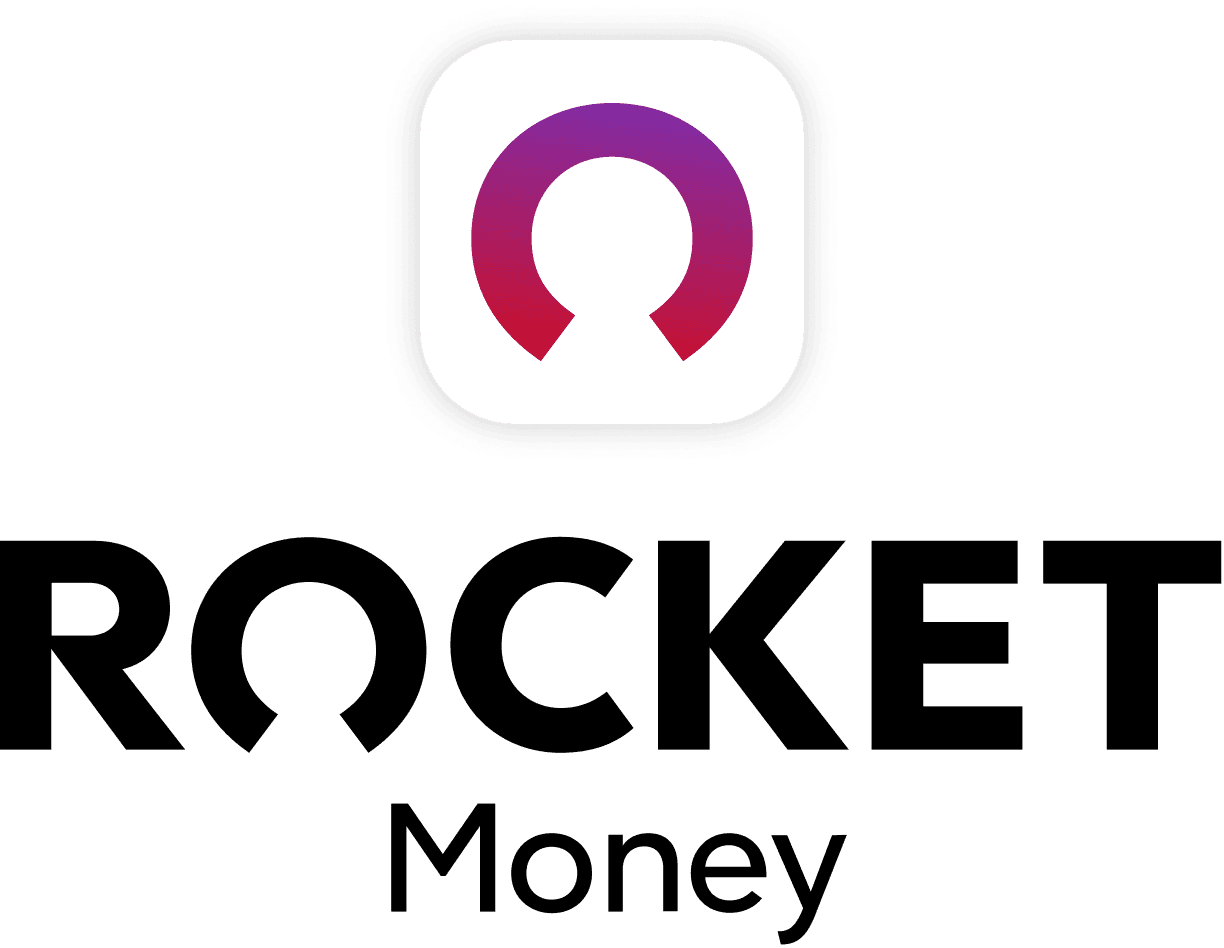 Rocket Money Benefits
Automatically find and cancel subscriptions
Slash your monthly phone, cable, and internet bills
Save an average of up to $720 a year