Trader Joe's has built a loyal fan base over the years with its unique products at low prices that can save you money. But there are additional factors that keep shoppers coming back.
Check out some of the following things that give the store a cult-like status among fans.
The unique shopping experience
Trader Joe's isn't known for having a basic selection that you could find in any grocery store across the country.
Instead, you walk into a store with a nautical theme and browse aisles stocked with unique products you may not find in other places.
The wine selection
The store is known for affordable wines that some fans refer to as "Two-Buck Chuck." Trader Joe's in-store brand Charles Shaw, or "Chuck," can be easy on the wallet and still tastes delicious.
That makes it a favorite of wine drinkers, who normally have to choose between cost or quality when they shop elsewhere. "Two-Buck Chuck" gives them both.
Produce priced by the unit
Want just one banana or one apple? Produce at Trader Joe's is priced per unit, so you can pick up a big apple or a small one — depending on your needs — and pay one flat price.
The helpful staff
Because of Trader Joe's nautical theme, its employees are called "crew members," and they can be a great help.
For example, they might let you know where your favorite specialty item is, or help you during checkout in a way that makes for a more pleasant shopping experience.
Remember that you can always find someone to help you by looking for employees' colorful Hawaiian shirts.
The Aldi connection
German grocery store chain Aldi split into two companies in 1966: Aldi Nord and Aldi Süd (or Aldi North and Aldi South in English).
Aldi Süd currently has more than 2,100 Aldi stores in the U.S. while Aldi Nord operates Trader Joe's. That may be why you might see some overlap between these two favorite cult-like grocery stores in the U.S.
The hidden stuffed animals
Shopping with kids can be a challenge sometimes, but Trader Joe's makes it a little easier.
Some stores hide stuffed animals that give kids something to watch for when shopping. And if you find the stuffed animal tucked back on a shelf or hanging from a sign, you can win a prize.
The uncommon sweet treats
If you have a sweet tooth, check out some of Trader Joe's unique products that will make your mouth happy.
The retailer is known for its dark chocolate peanut butter cups. Or, you can grab some triple ginger snaps if you like a little extra kick in your cookies.
The mandarin orange chicken
Trader Joe's has plenty of fun or special products you can't find anywhere else, but one that really stands out is its mandarin orange chicken.
Pick up some for an easy dinner or check online for different ways to prepare it.
The selection of meatless meat
Plant-based meat products are receiving increased attention, including from fast-food chains and restaurants that have started offering these dishes as an option.
Trader Joe's also has several meatless meat offerings, from its soy chorizo to meatless meatballs and more. It even offers a chicken-free version of its mandarin orange chicken.
Its healthy snacks
Trader Joe's packs its aisles with plenty of healthy options that are sure to appeal to all types of shoppers.
The selection includes chips made with organic ingredients, plenty of protein bars, and even dark chocolate-covered pomegranate seeds or edamame.
Fun food names
Forget the basic typical food labels you find at your local grocery store: Trader Joe's livens up its aisles with fun labels that look more homemade than slick and fancy.
It also uses fun names for its international foods, with labels such as "Trader Jose" for Mexican fare or "Trader Jacques" for its French goods.
The ringing bell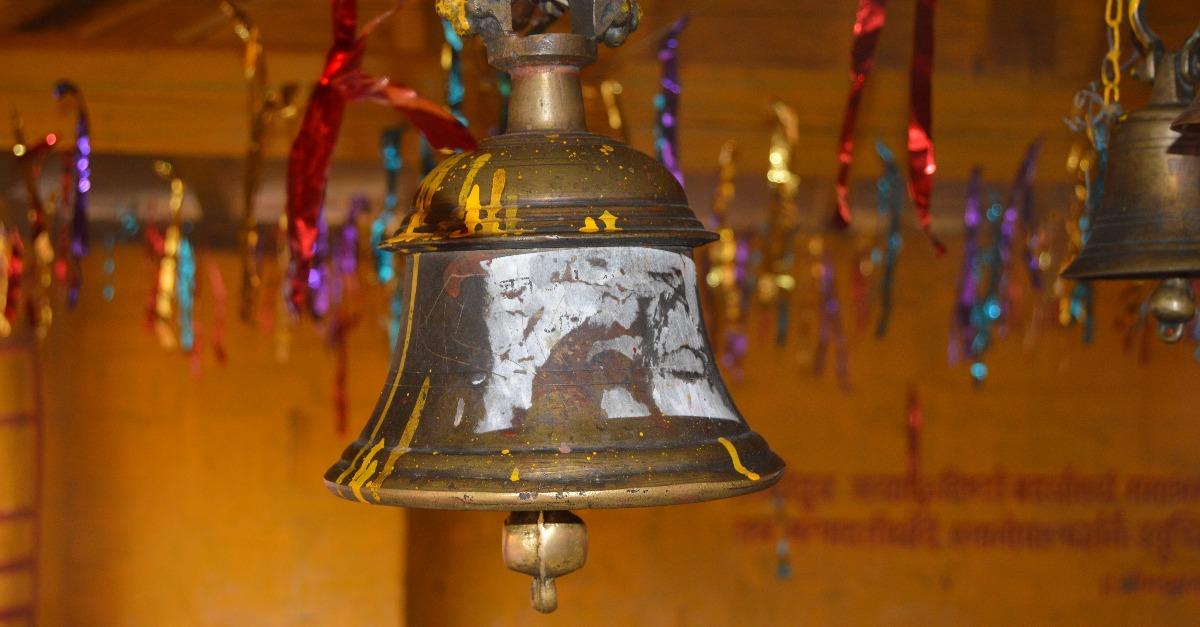 Instead of calling for help over the store's intercom like a typical retailer, Trader Joe's uses an actual bell to help employees to communicate.
Ringing the bell a certain number of times can let workers on the floor know if an additional cashier is needed up front or if a customer may need help.
The cheap prices
The foods at Trader Joe's are not that expensive. The selection may seem similar to a high-end grocery retailer with specialty foods, but Trader Joe's is more affordable.
That's why it may be a good place to shop if you're trying to save money so you can stop living paycheck to paycheck.
Its return policy
Trader Joe's has a wide selection of products that may be new to you, but don't worry if it turns out you don't like them: Trader Joe's has a generous return policy.
So, check with your local store to see how easy it might be to bring back something you didn't like and get a refund.
Bottom line
Shopping at Trader Joe's can be a great way to eliminate money stress because the store's low prices help you save cash. You also may want to check out Trader Joe's to learn more about its unique selection of groceries.
The people who shop here make the store feel like a cult because they love how Trader Joe's offers groceries perfect for their pantry and their family.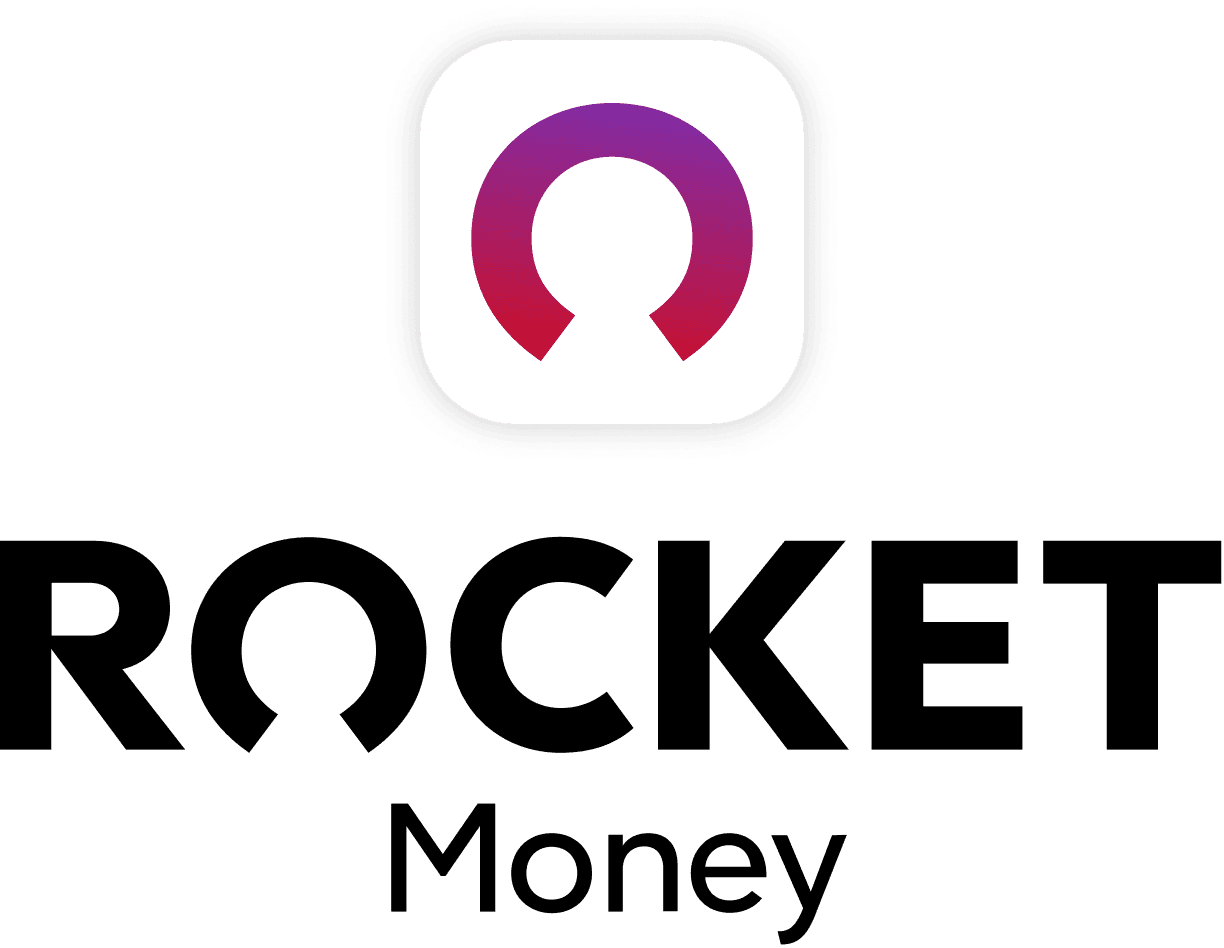 Rocket Money Benefits
Automatically find and cancel subscriptions
Slash your monthly phone, cable, and internet bills
Save an average of up to $720 a year