It can be hard to find an apartment in your price range, in the right location, or have everything you need. But it can be even harder if you're not the type of renter a landlord wants.
So what makes you undesirable to a landlord? Here are a few things to consider before looking for your next apartment and figuring out ways to pay your rent.
You don't make enough money
One of the biggest issues is how much money you make. You could be rejected if you don't make enough to cover rent or enough that the landlord feels comfortable with.
Instead, consider your income when deciding which apartments fit your budget, and consider lowering your target price so you can afford an apartment as well as other needs and wants you have each month.
You have bad credit
Landlords may pull your credit report as part of a background check to determine how much debt you have or if you pay your bills on time.
It's a good idea to get a free copy of your credit report before you start apartment shopping so you can address any issues and correct them before you look for a new place.
You have pets
You may love your dogs and cats, but they can hinder your options due to pet restrictions.
Be prepared to potentially pay a pet fee in addition to your rent, and make sure you're upfront about pets when looking for a place if there are homes that don't allow them.
You don't have stable employment
Depending on the month, you could be in between jobs or switching from job to job.
A landlord checking your employment history may be concerned that you can't hold steady employment, which could affect your ability to pay rent each month and make you a risky tenant.
You don't have a stable income
Your income may be another issue. You could hold a steady job that may rely on commissions or tips, which could cause your income to fluctuate monthly.
Make sure your base pay is enough to cover rent each month, and consider bringing more months of pay history to the table to prove you make a steady income.
You have a criminal record
Your potential landlord may run a background check on you to see if you've had issues in the past.
If you have, be honest and upfront with your potential landlord and mention any potential character references they can talk to as a way to prove you would be a reliable tenant.
You don't pay rent on time
You may be able to afford rent, but do you actually pay rent when it's due?
Overdue rent could show up on your credit report, or your potential landlord may find out about your late rent from your current landlord.
So make sure your rental payment is on time every month. It can help you build good credit and make it easier to rent or buy in the future.
You move a lot
One of the great things about renting instead of buying is you can move from place to place without worrying about the extra costs or issues that might be involved with buying a new home every year.
But moving from place to place could also be a sign you're not a steady resident, and landlords would rather have someone in a home for a long period instead of having to find another tenant after only a few months.
You don't pay utilities on time
Utilities such as electricity or water may be included with the rent, or you might have to pay them separately.
Falling behind on your utilities could show up on your credit report, which will be a sign you're not a reliable person to rent to and could have issues with the power or water being turned off at the property owned by your landlord.
You're too loud
A landlord may ask for references from current or previous tenants, and they may not be as pleasant as you would hope.
Being disruptive in your current rental space could follow you to a potential apartment, making other landlords unwilling to rent to you.
Pro tip: Remember that your current behavior as a renter could affect any potential references from your current landlord when you're looking for a new place.
You won't get renters insurance
Renters insurance is important to cover any damage to your personal property while you're living somewhere. It can also help protect the landlord if you damage the property or there are issues while you live there.
Refusing to get renters insurance as part of your rental agreement could be a red flag for your potential landlord.
You're combative during your rental search
It's OK to want to negotiate the terms of a lease agreement or ask for a reduction in potential rent. Negotiations are part of the rental process.
But you could be signaling to a landlord that you'll be a disruptive tenant if you elevate negotiations into a more combative position.
So take a breath and approach the process as a discussion and not a fight to make a good impression.
You sued your last landlord
There can be legitimate reasons to sue a landlord, such as not caring for a property or fixing major issues when you've requested them.
Potential landlords might understand if you explain the situation or have a legitimate reason for suing a landlord. 
But landlords can also look up public court cases as part of a background check, so don't be surprised if you get dinged for filing frivolous lawsuits against your previous landlord.
You use your property as an Airbnb
Airbnbs have become popular as an alternative to a hotel or for travelers who need something unique or more homey.
Most landlords won't allow this, and you can easily be found out if a potential landlord does a quick search of your current address on websites such as Airbnb or Vrbo.
You're new to renting
You may be excited to finally be out on your own and looking for a new place you can call home. But landlords may see your lack of a rental history as a ding against you.
Make sure you build up other things that could work in your favor when applying for a new apartment, such as an offer letter for a steady job you're about to start or a strong credit report that shows you reliably pay other bills like your credit card.
You skipped parts of the rental application
There may be questions you don't want to answer on the rental application, such as where you work or your current address. Landlords, however, see those omissions as you trying to hide information.
If you have specific information you don't want to share, be honest about the omission and ask the landlord to consider other factors when determining whether you will be a good fit, such as a credit score or your financial fitness.
Bottom line
It's a good idea to review your budget now before you start looking for an apartment if you're struggling financially or worried about being able to afford it.
Make sure you also get a free copy of your credit report so you don't have any surprises or can fix any red flags before a landlord requests a copy.
And remember to consider all your costs when deciding which apartment is right for you, including your investment contributions if you're trying to save enough to retire early.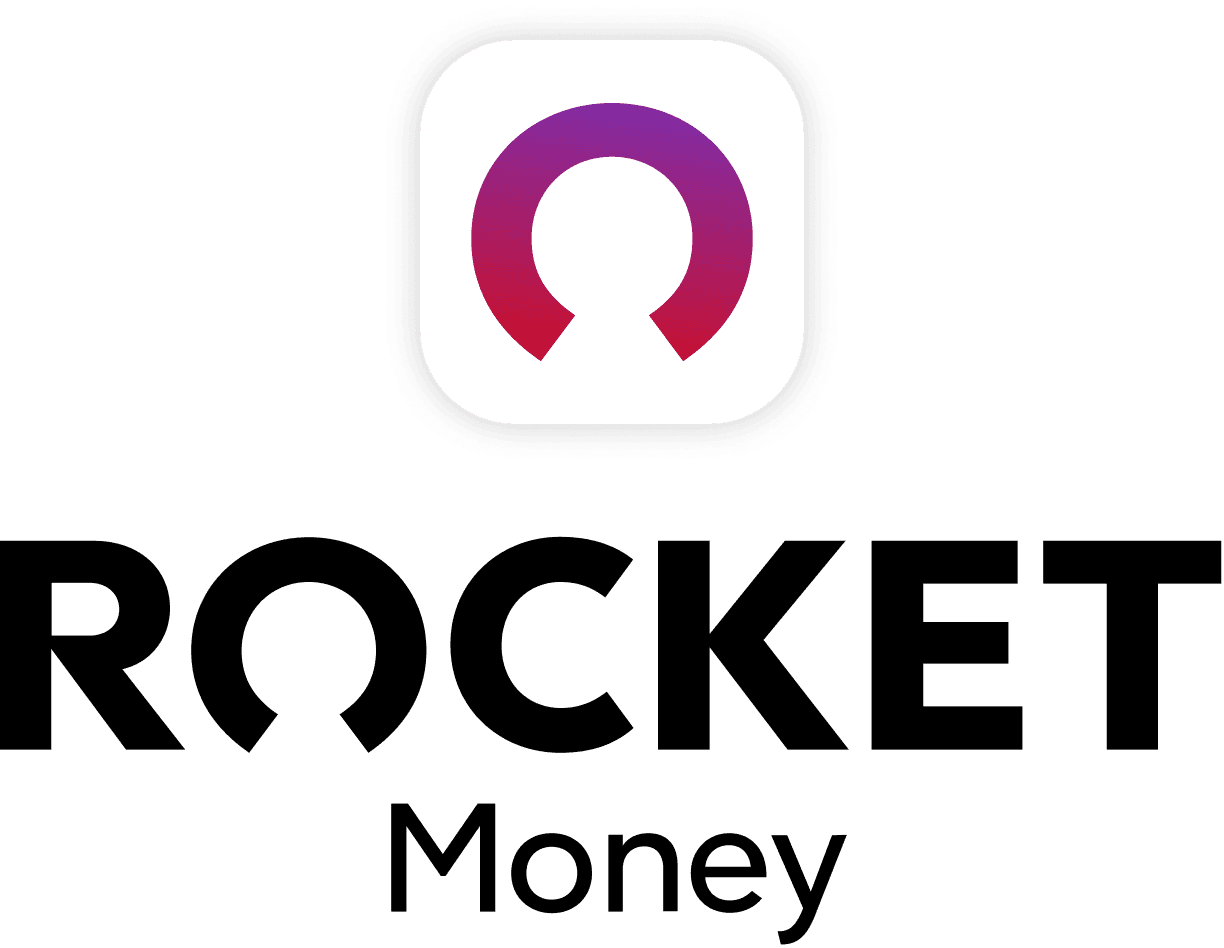 Rocket Money Benefits
Automatically find and cancel subscriptions
Slash your monthly phone, cable, and internet bills
Save an average of up to $720 a year