TikTok has become quite a resource for upping your cleaning game. But what exactly are those #CleanTokers using to keep their homes in tip-top shape?
Check out some of the products that have been featured on #CleanTok to see if they can help you clean your space — while also helping you save money.
Folex Carpet Spot Remover
Kids, pets, and even adults can make big messes on your carpets, but there is a way to tackle those stains.
The Folex Carpet Spot Remover can remove the food and accidents that kids and pets contribute, as well as those coffee and red wine spills by adults.
It comes in various sizes on Amazon, starting at $6.65 for 32 ounces.
Scrubbing Bubbles Fresh Gel Toilet Bowl Cleaning Stamps
Stamp out messes in your bathroom with this inventive way to keep your toilets clean.
Scrubbing Bubbles Fresh Gel Toilet Bowl Cleaning Stamps feature six stamps that will last for up to eight weeks in your toilet bowl. They keep everything clean and help you spend less time scrubbing your toilet.
You can get a six-pack of the stamps for $5.19 on Amazon.
Arm & Hammer Odor Busterz Balls
Do you have a gym bag or a pair of sneakers that smell no matter how much you try to air them out? Try some Arm & Hammer Odor Busterz Balls to help eliminate the odor.
You can leave them in your bag, your shoes, and other persistent stinkers. They include baking soda, which is the same thing you put in your pantry or fridge to eliminate odors, as well as a fresh scent to replace the awful smells you're trying to get rid of.
You'll pay $11.15 for a pack of six.
The Pink Stuff Multi-Purpose Cleaner
Star Drops produces great cleaners for any number of surfaces. The company is known for "The Pink Stuff," a line that offers window and glass cleaner, bathroom foamer, an extra tough cleaning paste, and more.
The Pink Stuff Multi-Purpose Cleaner is a good product to start with. It comes in a spray bottle and can tackle different surfaces without leaving streaks behind.
You can get a 25-ounce bottle on Amazon for $5.97.
Vastar Drain Snake Hair Drain Clog Remover
If your shower or sink drain is running slow due to hair build-up, there are options for you that don't require pouring nasty chemicals down the drain.
Check out the Vastar Drain Snake Hair Drain Clog Remover, which is easy to stick down your drain and pull up all that gunk with its special-designed grabber hooks. It's also much cheaper than calling a plumber to fix your slow drain.
Pick up a four-pack of 19.6-inch drain snakes for $5.97.
Glisten Garbage Disposer Cleaner
A garbage disposal is a great tool to help you clean dishes and get rid of food debris after meals. But it can also get a little smelly after a while.
Toss a Glisten Garbage Disposer Cleaner packet down the drain. Its foaming action can clean up all that extra grime and eliminate odor in your garbage disposal.
Amazon is currently selling four foamers for $3.78.
Scrub Daddy
You may have first seen Scrub Daddy on ABC's Shark Tank, but the product has grown well beyond its TV origins.
In cold water, the sponges harden so they can scrub pots, pans, or household surfaces. In warm water, they soften for a gentler clean. The smiley face's mouth is great for cleaning utensils.
Get a three-pack of Scrub Daddy colored sponges on Amazon for $15.43.
Wet & Forget Shower Cleaner
If you're getting sick of scrubbing your shower over and over again, there may be a solution.
Check out the Wet & Forget Shower Cleaner, which comes in a 64-ounce container on Amazon. Just spray it on your and let it sit for a day, then rinse it away. The product will remove all kinds of shower stains.
Grab a container for $20.98.
EyeVac Home Touchless Vacuum
Sweeping can be a pain in the back, especially when bending down to transfer the trash into the dustpan.
Instead, try an EyeVac Home Touchless Vacuum. Just sweep those crumbs into the opening of the touchless vacuum, and it sucks them all up for you.
You can choose from a variety of colors on Amazon for $129.
Bar Keepers Friend
Grab some Bar Keepers Friend powder cleanser when you need to remove stains and spots from just about any hard surface.
It works great, for example, when you're ready to pull out your grill and get rid of the greasy build-up for another summer of barbecuing.
You can find a two-pack of 12-ounce cleaners on Amazon for $10.26.
Drill Brush Power Scrubber
Your electric drill may be perfect for fixing things around your house, but have you tried using it to clean? These Drill Brush Power Scrubber sets include three spin scrubbers you can attach to your power drill.
Choose a color wisely before you buy, as it corresponds with the surfaces the brushes can handle. White is good for surfaces like carpet and glass; yellow, green, and blue can handle showers and cabinets; and so on, all the way up to black for grills and furnaces.
Grab a pack on Amazon for $16.10.
Bissell Little Green Portable Carpet and Upholstery Cleaner
It may be little, but the Bissell Little Green Portable Carpet and Upholstery Cleaner packs a punch when erasing pet messes from your home.
The gadget can come with different cleaning formulas depending on your needs. It works much like a typical carpet cleaner — just without all the bulk.
It starts at $123.59 on Amazon.
Ticarve Cleaning Gel
Get the dust and dirt out of all those little nooks and crannies with Ticarve Cleaning Gel.
The gel works on computer and laptop keyboards, car vents and interiors, and more by filling tiny spaces we could never access.
You can get a 5.6-ounce jar for $6.99 on Amazon.
Rubbermaid Reveal Cordless Scrubber
Scrub away those tough spots on the grout in your shower or tile floor with the Rubbermaid Reveal Cordless Scrubber.
The small scrubber digs in to make your grout and other stubborn surfaces look fresh and clean again. It comes with two speeds and four AA batteries.
Grab it on Amazon for $17.38.
Dawn Platinum Powerwash Dish Spray
Instead of your typical dish soap, try the Dawn Platinum Powerwash Dish Spray. The company says it has the power of an overnight soak in minutes. Just spray, wait, wipe, and rinse.
In addition to dirty dishes, it can also clean stainless steel and cuts through grease.
The Dawn Platinum Powerwash Dish Spray comes in a 16-ounce spray bottle with three refills for $16.88.
Swedish Wholesale's Swedish Dishcloths
Replace all those wasteful rolls of paper towels with some reusable kitchen dishcloths.
Swedish Wholesale's Swedish Dishcloths help you scrub tough spots or gently clean dishes and other surfaces — and then you can throw them in the dishwasher and re-use them.
They come in a pack of 10 for $19.00, and you can choose from various colors.
Bottom line
If you decide to try out some of these items, there are plenty of clever ways to save on Amazon or other online retailers. Be sure to keep an eye on sales, as well.
It's also good to stick with a budget if you're worried about overspending. And ideally, the high-quality cleaning supplies you might discover through #CleanTok will save you even more in the long run.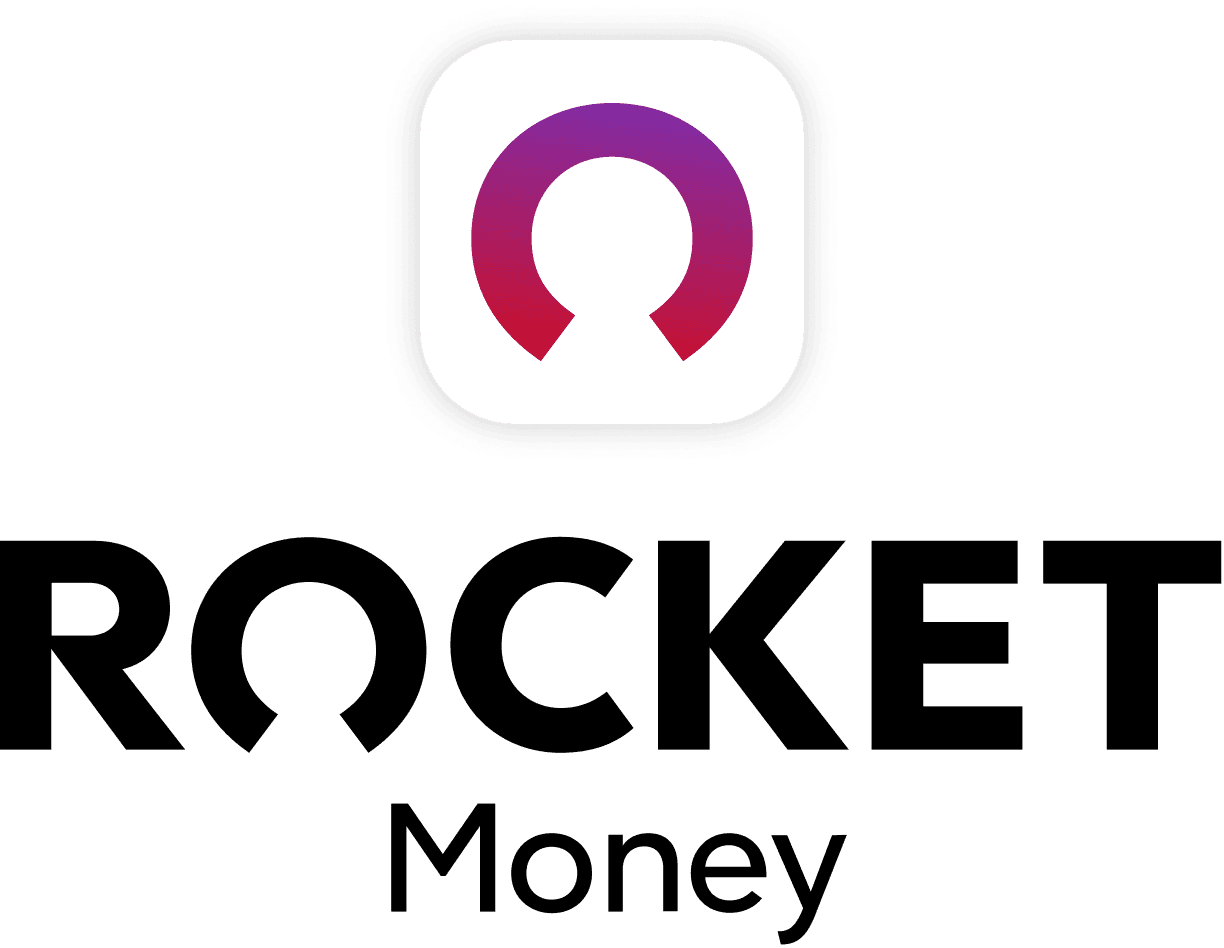 Rocket Money Benefits
Automatically find and cancel subscriptions
Slash your monthly phone, cable, and internet bills
Save an average of up to $720 a year