Drop is a free app that allows you to earn rewards on the spending you do everyday, using any linked credit or debit card. Rather than racking up points on one purchase category, you can earn with Drop on all kinds of spending — from grocery stores to shopping with your favorite brands. 
The company describes itself as a fintech company focused on giving millennials rewards for their shopping — without adding any debt or charges. And although Drop might not be the fastest way to earn cash rewards, the fact that it's free and compensates you for the spending you'd already do anyway makes it a personal finance app worth considering. Learn more in this Drop app review. 
Quick Summary
Get Rewarded For Shopping
Earn cash back on your every day shopping trips

Earn at your favorite stores - Amazon, Starbucks, Trader Joes, and Walgreens
What is Drop?
Drop is based in Toronto, so the fact that its app was first launched in Canada isn't surprising. The app was rolled out to the U.S. a year later in 2017. Other than its Toronto headquarters, the company also has an office in Manhattan and a team of employees with resumes that include top companies like Airbnb, Amazon, Facebook, and Microsoft.
The company has over five million users, and according to its website, it recently reached No. 3 in Apple's App Store under the Lifestyle category. By offering a flexible mobile rewards platform, Drop aims to help millennials earn points simply for shopping with their favorite brands. The Drop app is available for iOS users, as mentioned, and it is also available to Android users in the Google Play store. You can also download the Drop browser extension if you use Chrome, Firefox, or Safari. 
Drop is able to offer flexible mobile rewards by linking your rewards to every purchase made on your debit or credit card — which means you'll have to give Drop your card number. But the company works hard to keep your data safe, using similar encryption as banks do to protect your information.
How does Drop work?
The app is free to download and use, allowing you to earn Drop rewards by making purchases in-app or linking your credit and debit cards.
Currently, you can earn points on Drop by shopping with over 500 popular brands and retailers. The company rotates its brand offerings regularly but aims to include big names that are likely to appeal to most users. Some of its current brand offerings include Walmart, Old Navy, Nike, Apple, Expedia, Boxed, Groupon, Hotels.com, ASOS, and Warby Parker, among others.
Since your credit and debit cards are linked to the Drop app, you won't need to worry about uploading photos of receipts to earn points the way you might with other money-making apps. Point value is also relatively straightforward: Every 1,000 points you earn is equal to $1.
The number of points you score with Drop varies by brand. For example, every dollar spent at Gap currently earns 30 points, while a dollar spent at Topshop is worth 50 points. Shop at Sephora and get 40 points per dollar. You can also get points by signing up for subscription services such as Blue Apron, which currently earns first-time users a whopping 35,000 points.
You can rack up points with Drop by shopping with your selected brands using your linked cards and by participating in the company's in-app offers, which are curated based on your current spending.
These offers can come from any brand and simply require you to make purchases in the app (as opposed to online or in stores with your card). These deals may also require a spending minimum; for example, you might have to spend at least $5 with the listed brand. Since in-app offers can pop up at any time, you can also sign up to receive email or push notifications whenever a new one is available. Drop also allows you to earn rewards points by playing games and taking surveys. 
Redeeming points with Drop is also pretty simple. Just go into the Redeem tab on the bottom right of your app and select any of the rewards you're eligible for. Past rewards have included gift cards to places like Dunkin Donuts, Whole Foods Market, Amazon, Best Buy, and more. The selected reward will then appear in the Wallet tab of your app. Most rewards take the form of a gift card with the brand of your choice. Although rewards are typically available immediately in-app, you may have to wait up to three business days for them to arrive into your account or email.

Who can earn with Drop?
The only real requirements to use Drop are that you must be at least 18 years old, a resident of either the U.S. or Canada, and have at least one credit or debit card, since you'll need one to start earning points on qualifying purchases. After being prompted to link your card to your Drop account, the company will initiate a two-step security verification process using your cell phone number.
Although almost anyone can join, earning points with Drop will be most lucrative for people who already spend a decent amount of money with several of the company's brand partners. For example, if you regularly spend a considerable amount at Walmart or Boxed — and maybe also spend a bit with Uber and Apple — then Drop might work well for you. If you play games and take surveys, you can also earn points, but you earn more with shopping.
How much can you earn with Drop?
Keep in mind that with the relatively low conversion rate of 1,000 points to $1, you'll need to spend quite a bit with your chosen brands before getting much back in gift cards. For example, earning 20,000 points might seem like a lot — until you realize it will only get you a $20 gift card.
It's also important to note that different brands offer varying amounts of points per dollar, so your earnings might be limited if your chosen brand offers a low value for each dollar you spend. When you sign up, check with Drop to see the current point values for your favorite brands.
Maximizing your earnings with Drop
There are several ways to earn more points with Drop, but some are easier to accomplish than others. Here's how to save money with Drop:
Link all the cards you plan on using with your designated brands. The more cards you link, the faster your points will rack up, since you'll be earning points on each card you own with every qualifying purchase you make.
Stay up-to-date with in-app offers and participate in bonus opportunities. You can earn extra points by playing games and taking surveys. Also keep an eye out for announcements of Flash Deals (which replaced the older Power offers).
Referrals. Refer a friend who then links a card and confirms their email address (these two steps are critical) can earn you up to 5,000 points — and you can do this for up to 10 friends.
Book a trip. You'll earn bonus points if you book flights in the Drop app via its partner Rocketmiles, which can be found by selecting the Integrations tab under your Profile.
Common questions about Drop
How does Drop make money?
Drop gets paid by companies to show targeted offers to consumers — paying some of this back to Drop users in the form of rewards and keeping the rest.
Is Drop secure?
The company states that your bank login credentials are never stored on Drop servers. Instead, the company uses both software and hardware encryption that's similar to what's used by banks. It also has additional technology that ensures your data is securely transmitted and never vulnerable to interception.
Do Drop points expire?
Although points don't expire per se, the company explains in its terms that it deducts points if your account is inactive. If you don't log into the Drop app for six months, the company will cut your points at a rate of 2,500 per month.
How to sign up for Drop
To get started with Drop, simply download Drop and link your debit or credit cards to begin automatically earning points on purchases. According to the company, you can link as many cards as you have, since this guarantees you'll earn rewards on every purchase. You'll be prompted to select your five top brands, and then all that's left to do is get shopping. You can also download the browser extension to do your shopping. 
Use your linked cards or make in-app purchases to start racking up points. Check in with your Rewards tab frequently to see what you've earned and redeem your points for gift cards.
Other side hustles to consider
As we mentioned earlier, Drop is definitely neither the fastest way to earn money, nor the most lucrative. If you don't consistently spend with a few select brands (or if Drop doesn't partner with your favorite ones) and if you don't mind doing some receipt scanning, then you might want to look for other cashback apps such as Rakuten when you're planning how to manage your money. Rakuten is a rewards app that offers cashback rewards rather than points. As long as you have at least $5 in cash back, you get paid via check or PayPal every three months. 
Learn more in our Rakuten review. 
Acorns, another fintech app, allows you to invest your spare change. You can also earn bonus investments with Acorns Earn partners. Instead of cash back or points, your earnings go into your investment portfolio. 
Learn more in our Acorns review. 
Alternatively, you might consider a weekend side hustle such as dog walking, tutoring, becoming a rideshare driver, or even selling stuff you don't need anymore.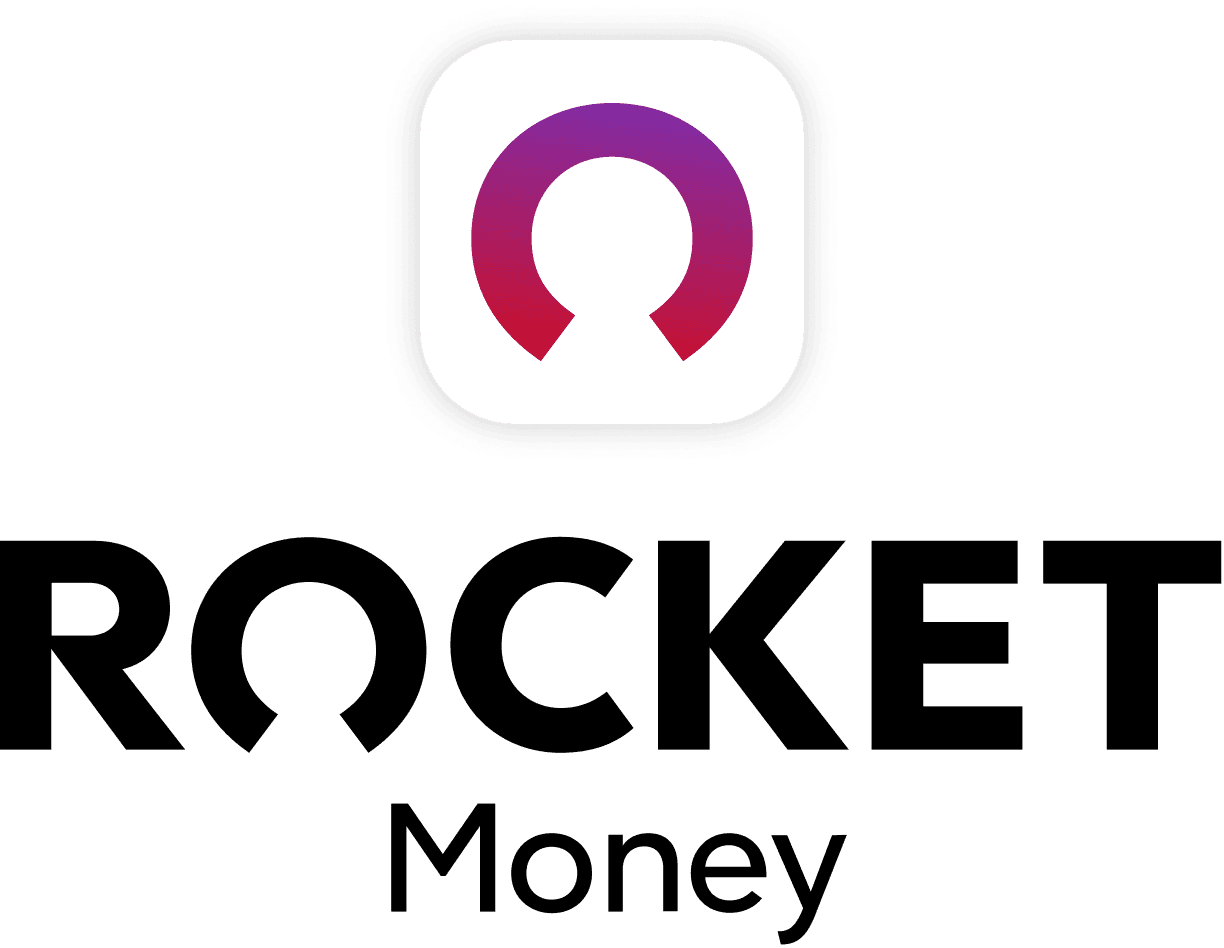 Rocket Money Benefits
Automatically find and cancel subscriptions
Slash your monthly phone, cable, and internet bills
Save an average of up to $720 a year