Costco enthusiasts rejoice! (And take advantage of these 6 simple Costco hacks that can save you money.)
If you weren't aware, Costco has over 800 locations worldwide, with the majority of them found in the U.S. But for those who love to travel and shop at Costco, you can (perhaps unexpectedly) find a Costco in countries such as Australia, South Korea, France, and Iceland. Let's check out some of the most surprising destinations where you can find a Costco.
Alaska
Gear up for some fun in the Last Frontier by visiting your local Costco warehouse. It's sure to have all you need for an outdoor adventure, from bear spray to wool socks and giant salmon traps. But if you really want to know how to save money, buy a whole pig, which is sometimes available at certain locations.
And for a real northern treat, check out the Fairbanks location. It's about 15 miles from North Pole, Alaska — so you can have the unique pleasure of scarfing down a Costco dog and then hanging out in a holiday-themed city.
Number of Costco warehouses: 4
Australia
If you find yourself down under, the major Australian cities of Perth, Adelaide, Melbourne, Canberra, Sydney, and Brisbane are there to welcome you to their hallowed Costco halls. This is especially helpful if you're dying to try the taro milk tea (with boba!) at the food court or you just really need a tub of Vegemite … because, well, Australia.
Number of Costco warehouses: 13
Canada
The land of the maple leaf is no stranger to Costco, offering over 100 locations for Costco addicts fans to choose from. This includes warehouses in Alberta, British Columbia, and Ontario — though the Northwest Territories and Prince Edward Island will have Nunavut. (Sorry, not sorry.)
Number of Costco warehouses: 105
China
Costco's first appearance in China (Shanghai) was so popular that the store had to close early on its opening day — massive crowds disrupted traffic and wait times for parking were up to three hours. Clearly, buying in bulk and getting cheap rotisserie chicken are popular.
Number of Costco warehouses: 2
France
Ah, France. Known for its art, cuisine, and wine culture. You know what would complement these attributes? A big ol' Costco outside Paris. Walk the halls of the Louvre and Costco in the same day, enjoying the masterpieces housed within both locations. Giant cheese wheels and mega bottles of rosé await.
Number of Costco warehouses: 2
Hawaii
Are Costcos that different between states? They are indeed, especially in Hawaii. Does your local Costco have garlic shrimp, fresh ahi bowls, and pallets of macadamia nut delights? I think not. So next time you're in Hawaii, forego the terrible scenery and weather for a few minutes and get yourself inside the nearest Costco warehouse.
Number of Costco warehouses: 7
Iceland
The land of fire and ice and … Costco? Yes, of course! Black sand beaches and glaciers will have to wait because there's a Costco needing a visit in the suburbs of Reykjavik — and I'll be darned if it doesn't get to one, even if it's only to try out the Pylsusinnep mustard at the food court.
Number of Costco warehouses: 1
Japan
Costco has 30 locations in Japan. Thirty locations! That's more than in most U.S. states in a country that's smaller than California and halfway around the world. Needless to say, Costco is making its mark in the Land of the Rising Sun, offering up slabs of wagyu beef and giant sushi platters.
Number of Costco warehouses: 30
Mexico
Mexico is absolutely teeming with Costco warehouses from Cancun to Los Cabos and throughout Mexico City. If you're headed to one of the touristy areas of Mexico with a group of friends or family, it could be worth it to stock up on some essentials at Costco. Mexican desserts (tres leches cake, anyone?) and mango smoothies are some common items you might find.
Number of Costco warehouses: 40
New York City
Maybe it's not too unexpected to find a Costco in New York, but in New York City … in Manhattan?! I'd say it's slightly unexpected at the very least. If you're visiting the Big Apple, add Costco to your list along with Times Square and Central Park. After all, it's an iconic American attraction. You can also choose from locations in Brooklyn and Queens.
Number of Costco warehouses: 4
Puerto Rico
As a U.S. territory, Puerto Rico has strong ties to the U.S. But being located smack dab in the middle of the Caribbean Sea gives it its own culture and makes it seem like you're visiting another country. Costco locations are largely situated in and around the capital city of San Juan.
Number of Costco warehouses: 4
South Korea
The U.S. and South Korea have had friendly relations for many years, so it's no surprise to find Costco warehouses spread around the country that brought us K-Pop, "Squid Game," and Korean barbecue. Get your fill of bulgogi (including bulgogi bakes at the food court) and other specialties when you visit.
Number of Costco warehouses: 16
Spain
Spain has four Costco warehouse locations, including in Madrid (Getafe) and Seville. For travelers who want a taste of home, Spanish Costcos have you covered with familiar foods and snacks. But for the more adventurous consumer, consider some local items, including Iberian ham chips or some peppers stuffed with bacalao (dried and salted cod).
Number of Costco warehouses: 4
Taiwan
Perhaps even more surprising than Japan, Taiwan has 14 Costco locations spread around a country that's only slightly larger than Maryland. And that's not necessarily a bad thing — the more Costcos the better, right? If you're interested, you might get to sample some whisky or other alcohol while you peruse available deals.
Number of Costco warehouses: 14
United Kingdom
Costco is a big hit in the U.K., with over 29 locations ranging from London to Edinburgh and beyond. This means you can have the immense pleasure of visiting Big Ben, taking in the Scottish highlands, and strolling through Costcos — all in the same trip! If that doesn't get you chuffed, I don't know what will.
Number of Costco warehouses: 29
Bottom line
Costco has gone global, but you don't need a membership from each individual country to enter international locations — your U.S. membership or a membership from another country will work just fine. If you have travel plans to a location with a Costco, remember to use the best travel credit cards to help lower your travel expenses and use these genius Costco hacks to save even more.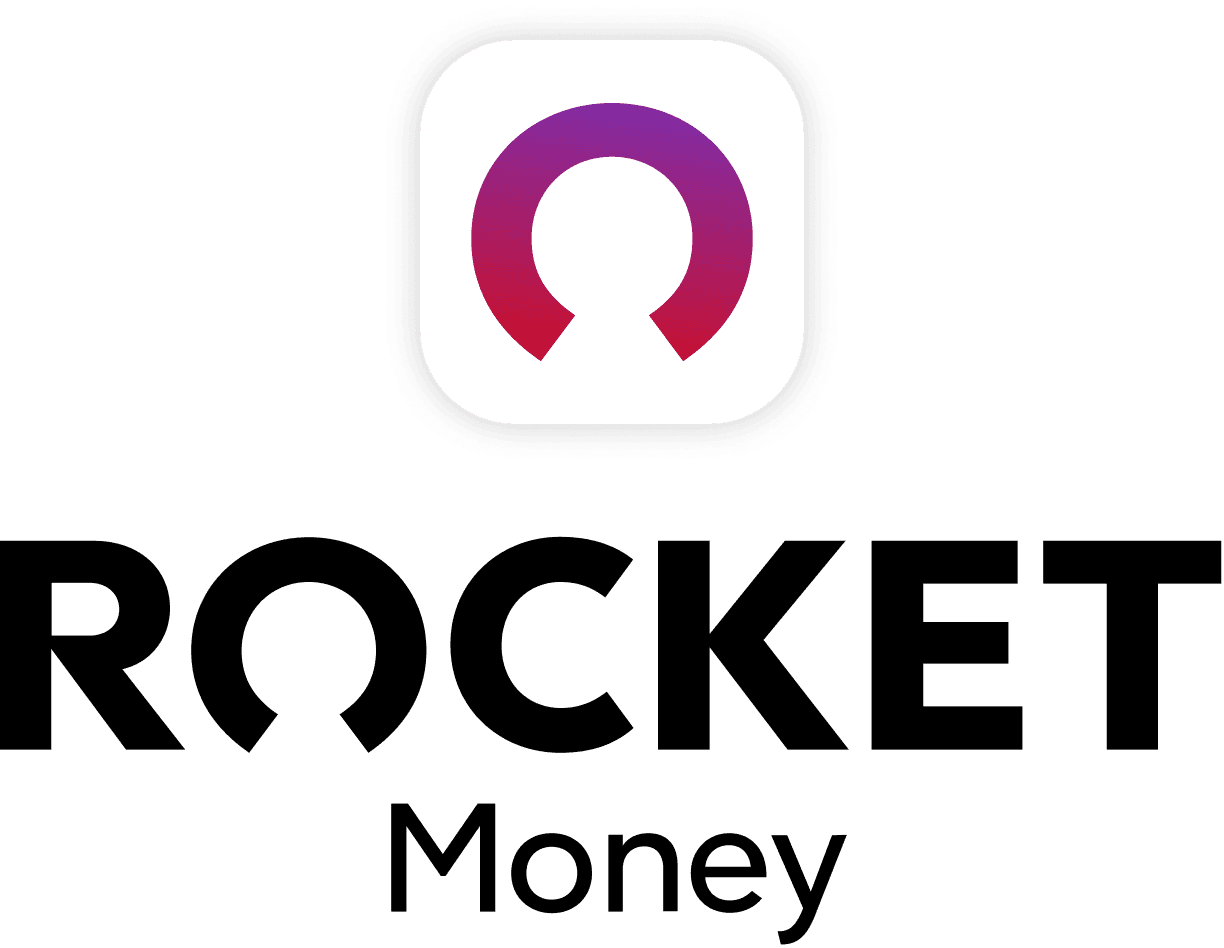 Rocket Money Benefits
Automatically find and cancel subscriptions
Slash your monthly phone, cable, and internet bills
Save an average of up to $720 a year