If you've ever felt like you missed out on a personal finance education, then AI might be the teacher you need. 
Whether you need help boosting your bank account, aren't sure how to save for retirement, or want to figure out how to raise your credit score, the AI tool ChatGPT can help.
Want to get started? Here are 15 ways you can start using ChatGPT to improve your finances today.
Learn how to improve your credit score
Not sure why your credit score isn't as high as you'd like? Are you trying to rebuild your score and get ahead financially after a late payment on a credit card? 
ChatGPT can help you come up with methods to improve your score, as well as create a plan to find out whether your score has been impacted by inaccurate information.
Find out how to maximize deductions
Taxes never seem to get any easier. While you may know that deductions can reduce your tax burden, that doesn't mean it's simple to figure out which ones you can take. 
Ask ChatGPT for a list of deductions to help you figure out what you actually qualify for.
Create a budget
Whether you're starting from scratch or want to improve your current budget, ChatGPT is a great tool for developing a budget tailored to your income and spending habits. 
You can enter all of your personal details, then ask ChatGPT to create a budget that works for your goals.
Develop a plan to pay off debt
ChatGPT can help you develop a plan to pay off your debt by inputting your debt amount, interest rate, and minimum payments. 
It will formulate the best timeline and approach for paying off these debts using a specific method, such as the avalanche method. 
Plus, you can even ask for a debt repayment plan using your custom budget, which ChatGPT also developed.
Decide where to invest your savings
You could ask ChatGPT where you should invest your savings given the specific amount you have in savings, your timeline for when you may need it, and your risk tolerance. 
It will then give you an answer about the best type of account for you to invest given your customized needs.
Decipher the difference between 401(k), IRA, and Roth IRA
If you find yourself staring at retirement planning documents, not sure which one to pick, then asking ChatGPT for guidance is a great place to start. 
Ask ChatGPT to explain 401(k), IRA, and Roth IRA to you as if you were an elementary schooler, and it will put it in the simplest terms possible.
Plan for taxes
While you can't stop taxes from happening, it's helpful to have a plan for tax season. You can input all of your income, assets, and anything else that could be subject to taxation. 
You can also enter your location, and ChatGPT will help you figure out which tax bracket you fall into and how much you could pay this year.
Create a savings plan
Let ChatGPT determine how much you need to save every month. Tell ChatGPT basic information about your saving and spending, as well as the goal amount that you're saving for. 
It can help you create a plan and timeline for how you'll reach that goal, and then you can ask it for ideas on how to add more money to your savings.
Discover tax-saving strategies
You may not be aware of all of the various tax-saving strategies you could be implementing this year, from leveraging a health savings account to writing off business expenses to saving money in a tax-advantaged retirement account. 
Ask ChatGPT for suggestions and talk to your accountant about how to put these into place before April 15.
Advice on saving tips
Feeling totally lost about how to start saving? Ask ChatGPT for advice. 
Start with a query on simple steps to start saving a small amount, and it will help you navigate tips like implementing the envelope method, cutting subscription services, trying a no-spend challenge, or making more frugal purchases around the home.
Compare insurance options
Maybe you need to decide on new health insurance or you're trying to find the right homeowners insurance for your needs. 
Either way, asking ChatGPT what type of insurance you should consider given your current requirements is a great place to start.
Develop financial goals
You know you need financial goals to work toward, but you're not quite sure where to start. Ask ChatGPT for ideas on 6-month, 1-year, 3-year, 5-year, 10-year, and even 20-year financial goals. 
From working on your emergency fund to saving for a down payment to creating a solid retirement plan, ChatGPT can help you plan your next moves.
Determine how much you should spend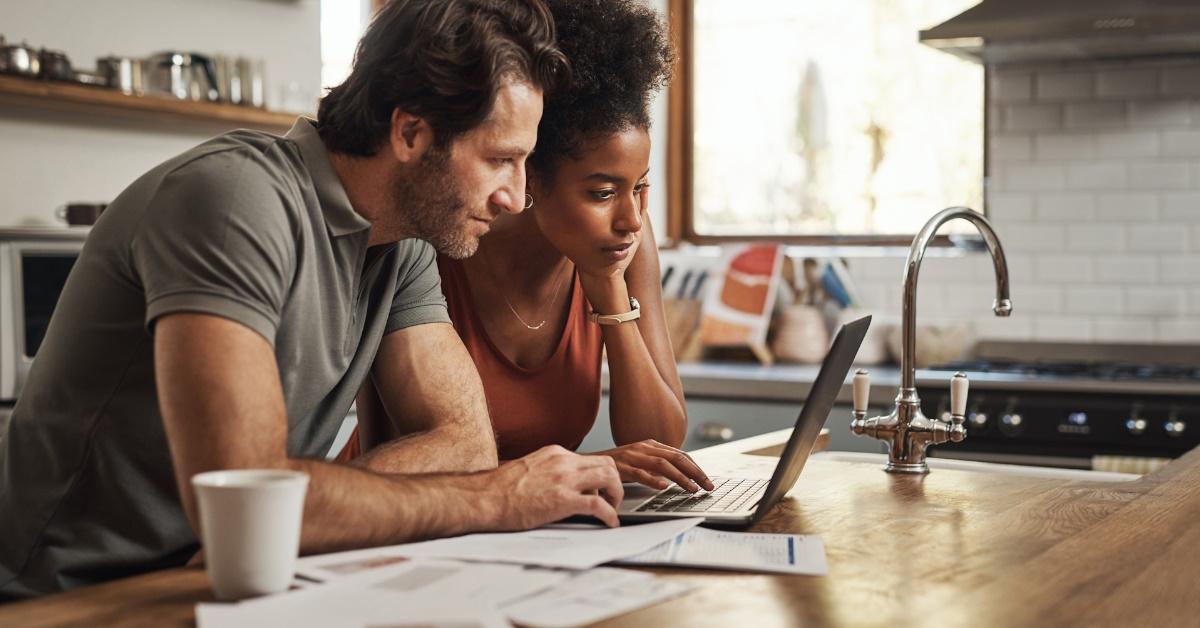 From buying a new car to saving for a big vacation, you may have no idea where to start when determining the right amount to budget. 
Ask ChatGPT what the average person in your state spends, then give it more details on your specific financial situation to find out how much you should spend.
Build a well-diversified portfolio
Ask ChatGPT how to build a well-diversified portfolio, and it will give you advice on the types of investment vehicles to look at, from money market accounts to ETFs, explain stocks and bonds, and tell you what rebalancing means. 
This is the financial education 101 you might need to feel more confident in investing.
Choose the right savings account
The number of online savings accounts available can be intimidating. While ChatGPT can't tell you which savings account to look into, it can tell you how to choose one. 
From interest rates to minimum deposits, ChatGPT will tell you which considerations matter most in finding the best savings account for you.
Bottom line
ChatGPT is still in its early stages. While it's an incredible time-saving tool that can help you lower your financial stress, it should only serve as a jumping-off point rather than a final destination. 
Since it's pulling its answers from the internet, it's only as accurate as the available information. Be sure to confirm any advice you receive from ChatGPT with a trusted financial advisor before making big decisions with your money.
Also, keep in mind, ChatGPT does not have access to trendy or current data. You should not rely on it for new economic developments or similar changes.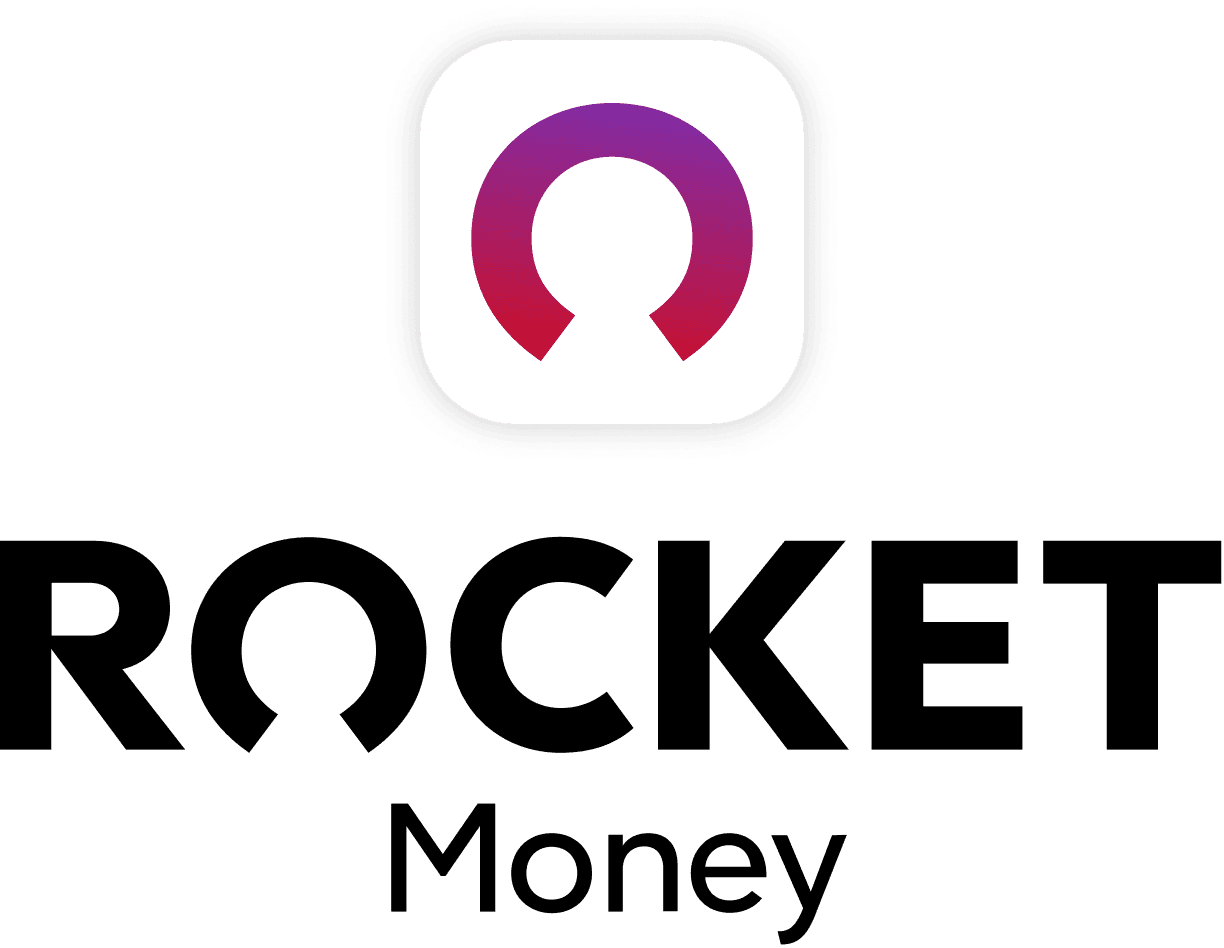 Rocket Money Benefits
Automatically find and cancel subscriptions
Slash your monthly phone, cable, and internet bills
Save an average of up to $720 a year