We all know the feeling. You see that shiny new gadget online or in a store, and you simply must have it. But the truth is that many of those gizmos are rarely (or never) used.
To help you avoid wasting money, we scoured the internet for this list of home gadgets that notoriously turn out to be useless.
Electric can opener
Electric can openers were having a moment around the 90s, but that moment is over. These devices take up space on your counter or kitchen drawers and can cost well over $20. 
Unless you have physical issues with your hands, it seems a big waste of money and space when a small manual opener works the same.
Large filing cabinet
People tend to think of filing cabinets as space savers. After all, you can store all your important papers there.
But the mere presence of large filing cabinets invites people to keep more paper waste — most of which is unimportant.
For most families, a small filing cabinet (or even a few folders) provides plenty of space for all the documents they need, such as tax returns and real estate documents.
Banana slicer
If you have any knife in your home — even a butter knife — you probably don't also need a slicer made specifically to slice bananas.
The same goes for a slicer devoted to any other fruit or vegetable (such as avocados) when knives are perfectly capable of doing the job.
Exercise gadgets
Whether it's a New Year's resolution gone awry or a long-abandoned fitness goal, many people purchase workout gear that winds up collecting dust in their closet or basement.
If you don't regularly use your weights or exercise balls, it may be time to toss them.
Paperweight
Many of us have been tempted by a cool-looking paperweight while shopping in a souvenir store. However, these items tend to be useless.
You likely already have many things in your home that can be used to weigh down paper when necessary.
Dictionary
There's nothing wrong with wanting to expand your vocabulary, but it is hard to justify spending money on a dictionary for your home in 2023 when you have internet access.
While a dictionary is not a gadget per se, it's certainly something many people own and rarely or never open.
Any novelty appliance
Novelty appliances like popcorn makers or quesadilla presses may seem like a great idea in certain moments, particularly when you're having a craving.
But it's unlikely anyone will use something like a popcorn maker often enough to justify the purchase.
Electric egg cooker
On a related note, most people probably don't need to spend cash — or devote kitchen counter space — to an appliance that can only cook one thing.
While electric egg cookers may seem convenient and straightforward, boiling eggs in a pot you already own isn't exactly rocket science. Egg cookers often end up sitting around unused.
Pro tip: Instead of wasting money on a useless gadget, take the cash you otherwise would have spent and use it to crush your debts.
Mosquito zapper
People may buy and attempt to use mosquito zappers — but they're likely unsuccessful since multiple studies have concluded that bug zappers do not do much to control biting mosquitoes.
You're probably better off buying some heavy-duty repellent.
Salad spinner
Salad spinners make their way onto many bridal registries for some reason. And they may be a good idea in theory if you happen to eat a lot of salads.
However, it's probably more trouble to pull out a salad spinner and then wash it after each use than it would be to rinse your lettuce under the faucet.
Steam mop
Although they may sound innovative, steam mops are less successful at cleaning floors than your standard mop and bucket combo.
In addition, consumers who don't read the fine print can damage their floors if the steam mop leaves too much moisture behind. This is an instance where the simpler (and cheaper) option is likely the better one.
Vacuum bag
Vacuum bags that can save you space by helping compress bulky clothing sound like a genius idea initially. But those who have purchased the products tend to report many issues.
For example, items might not stay compressed, you might have trouble opening bags, or clothing can emerge from the bag way too wrinkled to wear.
There's probably a reason regular travelers don't use vacuum bags more widely.
Alarm clock
Many people still have alarm clocks. However, these days they're more for show than functionality. Anyone with a cell phone can use it to set an alarm.
Many smartphones also come with bedtime reminders, a handy tool you can use to make sure you get enough sleep every night. That is a feature alarm clocks can't replicate.
Excess hangers
Ending up with a collection of random hangers — from stores, dry cleaners, and more — is pretty standard. As clutter piles up in the closet, many people are tempted to buy new hangers rather than use the ones they already have.
If you want a clutter-free closet, take stock of the quality hangers you already have before purchasing more.
Hands-free soap dispenser
The idea behind a hands-free soap dispenser — not having to touch anything with wet hands — is clever.
But it's less hassle and likely much less money to buy regular old soap from the grocery store.
Bottom line
Learning to avoid the temptation to splurge on unnecessary home items can help you boost your bank account and meet your money goals.
Think twice about purchasing the items on this list. What are the odds you'll need a popcorn maker or a salad spinner regularly, anyway?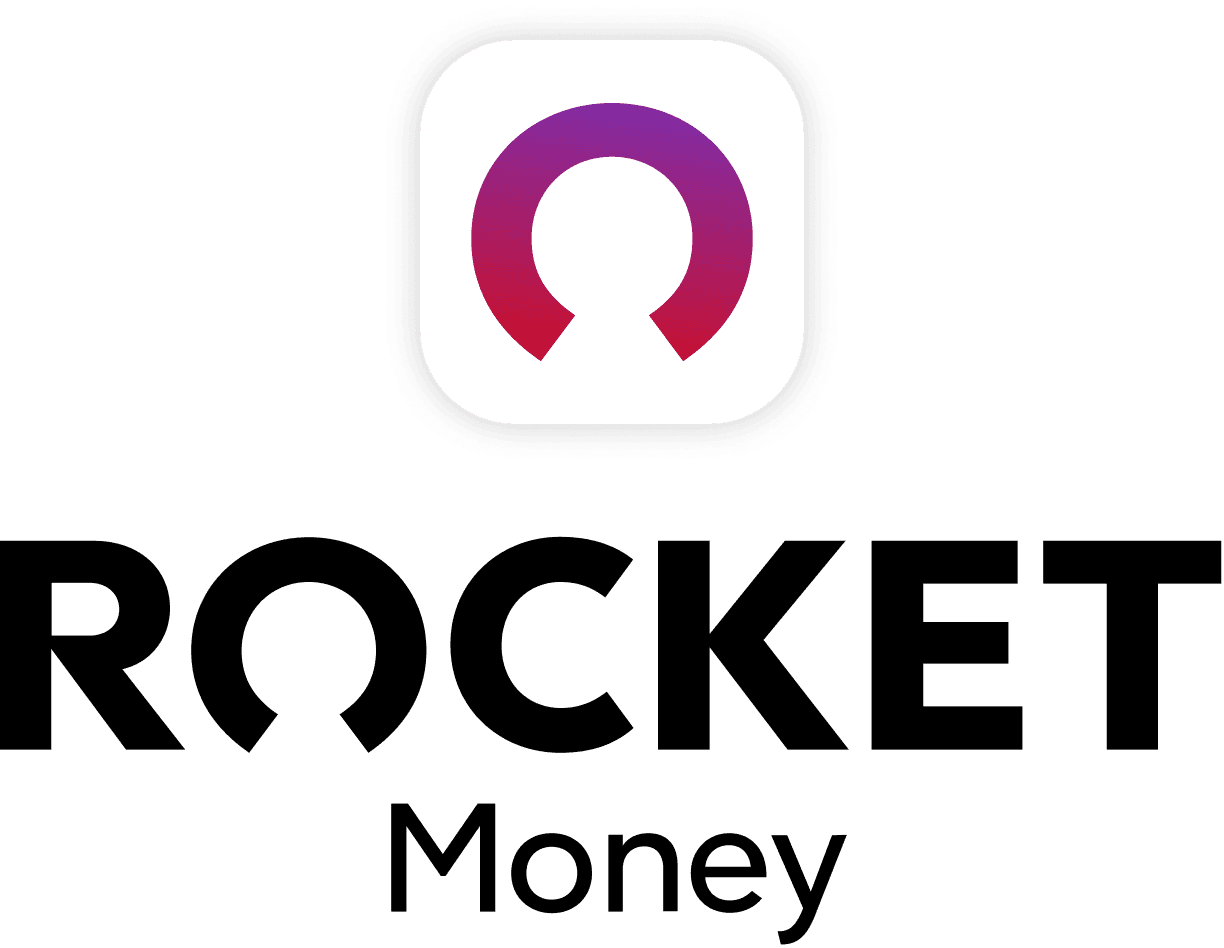 Rocket Money Benefits
Automatically find and cancel subscriptions
Slash your monthly phone, cable, and internet bills
Save an average of up to $720 a year