Now that your children are out on their own, you may find that they've left behind plenty of their stuff for you to remember them by.
You're probably finding pieces here and there that need to be put in a box and stored away or shipped out to make room for some empty-nest items.
So take a good look at what your kids have left behind and start stacking up those useless items you need to get rid of. You may even be able to make some money selling them.
Extra car insurance
An extra car for school or a job when your children were living with you may have been necessary. But now that your kids are independent, it might be time to get them off your policy.
You can immediately save money on car insurance by removing them from your policy if they can pay for it on their own. Or, help them find an affordable option they can pay without your help.
Their high school yearbooks
High school yearbooks are a great way to remember your time in school, and you may still have yours. Likewise, your kids may want to hold on to them for years.
So consider keeping those around in a box in storage or give them to your kids rather than throwing them away so they can keep those memories.
Formal dresses
Your kids probably loved dressing up for prom or might have some bridesmaids' dresses still stashed somewhere in your home.
Take a look at the style and any extra wear and tear on them. You may be able to donate them to a local charity, like a prom closet for students who can't afford their own formal dresses.
Games
Game rooms are great places for your kids to hang out with their friends, or maybe you enjoyed a foosball table or video games as a family.
You can still hold on to those games — both the physical and digital ones — if you continue to find your own uses for them. Otherwise, it might be good to sell them through an online marketplace and see how much you can get.
Electronics
When your kids move out, they may buy a new laptop for work and school or a new smartphone to call home.
But the old electronics left behind can still have some life in them. Check out organizations like Cell Phones for Soldiers or the National Coalition Against Domestic Violence. 
These organizations may take your old electronics to pass on to others or refurbish and sell them to raise money.
Clothes
Your kids may have left behind some of their wardrobe that doesn't suit their professional look for a job. And now you have a closet full of clothes no one is wearing.
Ask them if you can go through their items to see if there are things you can sell or donate to get rid of some of the clothes. But be aware that they may want to keep some special pieces.
Toys
If you haven't gotten rid of toys your children stopped playing with long ago, now is the time. They may have loved those building bricks or puzzles or whatever toys you got them related to their favorite movies.
And while you may be sentimental about some of those toys, they could get a second life in someone else's hands. So pack up any toys to have and donate or sell to make some extra money.
Art supplies
You probably have plenty of art paper, markers, colored pencils, and other art supplies from your kids' artistic phases.
Bundle up all that stuff and consider donating it somewhere that could use the supplies, even if they may be a little used. A local preschool or nursing home might appreciate them for children or adults.
Torn items
Clothes and other items still in good condition can be sent to any local organizations that may need donations.
But what if you have torn clothes, sheets, towels, or other things that are too worn to donate?
Check your local area to see if there are donation bins for used clothes and fabric items that can be turned into rags or traded for cash to raise money for a local organization.
Medals and trophies
Your kids worked hard in academics, sports, or other fields, which probably earned them plenty of medals and trophies.
Like photos, some of these awards can be meaningful, while others might just be participation trophies they don't care about anymore. 
It's a good idea to sort through these together to ditch the ones they don't want anymore or pack up the ones they want to keep and take with them.
Books
You may have kids who were voracious readers, or perhaps you have extra books your kids needed for school.
Check with your kids to see if any books may be sentimental to them, and get rid of the rest. You might be able to send textbooks back to school or give them to tutors to use. Other books can be donated to your local library so they can sell them to raise funds.
Eyeglasses
Did your kids grow out of their glasses and leave them behind when they left? Don't throw those specs out just yet.
Instead, check with a local organization like a Lions Club, which may take them and find someone who needs them. You also may want to check with a local optometrist to see if they have any recommendations on where to donate those specs to get used again.
Sports equipment
You might have driven your kids to tennis, soccer, skating, track, or other sports over the years.
You also may have collected a pile of sports equipment from those sports that aren't getting used anymore.
Check out the local sports stores you used to frequent to see if they have any donation programs for sports gear or possibly even trade-in programs. You can get some sports stuff for yourself to keep you busy now that you're an empty nester.
Furniture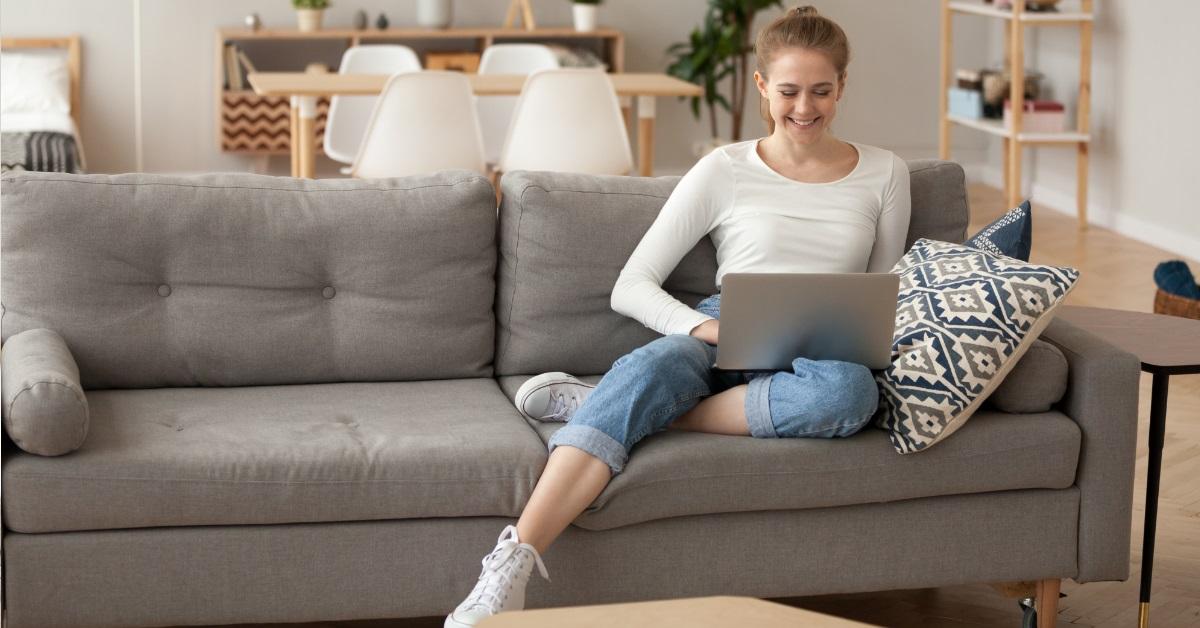 Your kids may have loved their furniture when they were 10 and picked it all themselves — with your help.
But they've probably outgrown the old stuff and perhaps even changed their style since they moved out.
Local donation centers, such as a ReStore by Habitat for Humanity, may take furniture, or you may find a donation location that specializes in furniture. They might even pick up items so you don't have to worry about moving bulky furniture to a donation center.
Photos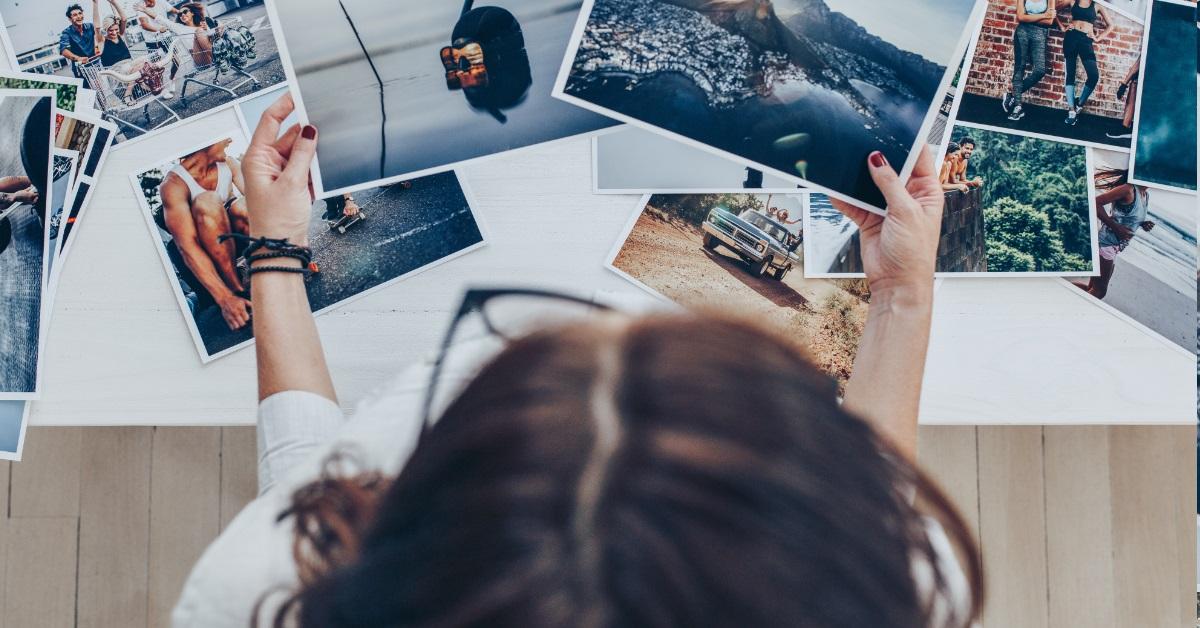 Even with more digital photography and photos on cell phones, your kids may have special pictures of themselves with friends and family or specific trips and vacations.
Check with your kids before you toss these, as they may have sentimental value. You also might want to take it upon yourself to put them in a nice frame or collage you can give your kids as you clean.
Designer goods
You may have thought buying that expensive purse or belt as a gift was a good idea, but your kids haven't seemed to get much out of it.
Don't be afraid to sell those items and get some cash back. Sites like Poshmark can be great options for selling used high-end goods to help you put money in your wallet.
Bottom line
It may be time to clean out your kids' things now that they aren't living with you anymore.
But it can also be a daunting and sentimental task, so you may need to ask for some help. Perhaps make it a team effort with your kids to decide what to ditch and donate.
Let your kids know that this change can be good for them as well as you if you're working to retire early or saving money by selling some of their items.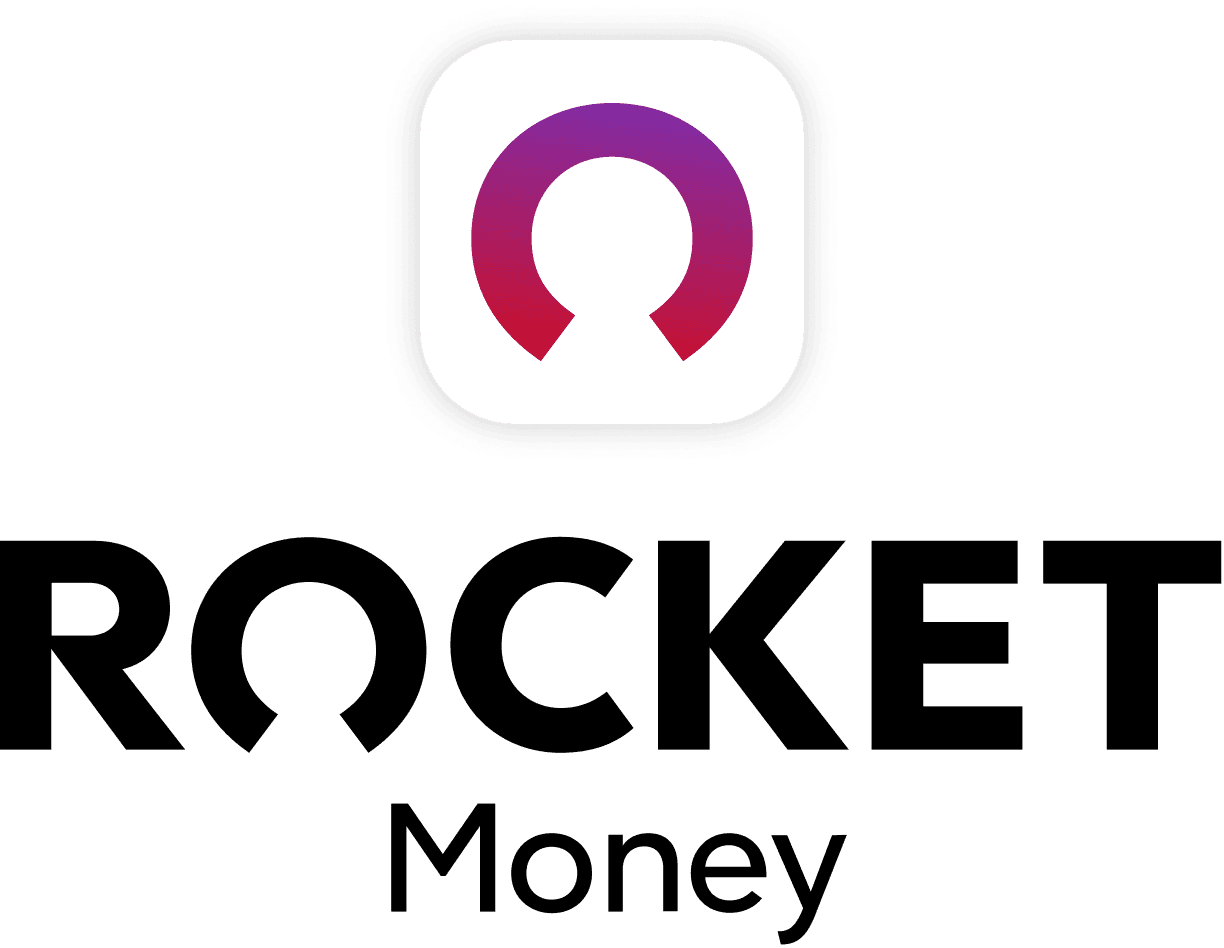 Rocket Money Benefits
Automatically find and cancel subscriptions
Slash your monthly phone, cable, and internet bills
Save an average of up to $720 a year