If getting rich was easy, everyone would be wealthy. However, if you are willing to work at it and take your time, you might be able to build a substantial nest egg over years and decades of saving.
Trying to get rich fast can be more difficult. For many people, real wealth is built over a long period and requires a series of smart financial decisions. Trying to get rich quickly can be riskier — and the odds of succeeding may be long.
If you are hoping to boost your bank account, it might be wise to steer clear of placing your hopes on the following ways to try to get rich.
Buying lottery tickets
Buying a lottery ticket is usually a waste of money. Your chance of winning a large amount of money is slim.
People generally spend more on lottery tickets than they ever make back. Odds are that rather than getting rich, you will simply make the lottery itself even richer.
Investing in meme stocks
Meme stocks are investments that quickly jump in popularity after getting a lot of attention from groups online. Prices for these stocks can be based more on internet popularity than fundamentals.
In short, investing in meme stocks requires a tolerance for risk, and there is no way to be sure it will pay off.
Finding high-value items at garage sales
Sometimes, people unknowingly sell a valuable antique or similar item for next to nothing at a garage sale. However, it's not an everyday occurrence.
With easy access to the internet and appraisals, most people know their item is worth more than $1. So, hunting garage sales in hopes of getting rich might not be the best use of your time.
Betting on sports
Betting on sports has never been easier: You can make bets directly from your phone in the comfort of your living room. Some sports betting apps might even offer a free first bet.
But gambling typically is not a great investment strategy. So, you might want to put your money in other places.
Pro tip: Finding ways to trim your expenses — such as searching for more affordable car insurance — can help you save more cash so that you build wealth over time.
Buying penny stocks
New investors often find the low prices of penny stocks appealing, but these are among the riskiest types of stocks.
While it's possible to invest a few hundred dollars and make back thousands, there is also a chance you could lose all your money.
Betting on cryptocurrency
Cryptocurrency has made some people rich, but others have not done nearly as well.
Over the past year or so, the value of Bitcoin has plummeted, a reminder that investing in cryptocurrency can be risky.
Flipping houses
While you can make money from flipping houses, it can also be a risky business venture for some people.
For example, contractors can run into unforeseen problems, and you could wind up paying much more to flip the house than you expected.
In addition, home inspections don't always catch every issue, and property valuations are not always correct.
Investing in art and collectibles
It is nice to enjoy art and collectibles, but they don't always make the best investments.
To invest successfully, you need a thorough understanding of each piece's market value and authenticity. The art and collectibles market sometimes attracts scammers selling reproductions or fakes.
Even if you do purchase an authentic piece for a great price, you need to find a buyer who will pay the right price. This can take a lot of time, and you might never find the perfect buyer.
Day trading
Day trading can be risky. Many traders find it difficult to form an effective trading strategy.
Fears, desires, and impulsive actions can result in poor trading decisions that cost you more money than you make.
Publishing with a vanity press
If you have written a book and hope to make the best-seller's list, you might resort to a vanity publisher. This type of publisher charges you to publish your book and then keeps a percentage of the royalties.
It is possible to make money when going this route, but it's not easy to do.
Investing in timeshares
Investing in timeshares can result in you losing money. They often come with extra costs and have a reputation for being difficult to sell.
In fact, you might have a difficult time selling your timeshare for the price you paid for it.
Investing in a startup
Investing in a startup company isn't always a bad idea, but do your research and evaluate how likely your investment is to see a return.
No matter how much research you do, however, it's difficult to tell whether a startup will become a multimillion-dollar company or never get off the ground.
Some crowdfunded startups aren't even legitimate companies. These scammers will take your investment, and you will never see a penny.
Joining a multi-level marketing company
You might have friends — or friends of friends — in your social media feed asking you to join a company and sell products. Perhaps you will get to work from home and choose your own hours, but the real money comes from you recruiting others.
While these types of companies aren't technically pyramid schemes, there is no guarantee you will make much money.
For one thing, there are startup costs and investments in products before you jump on board. And don't forget all the time you will spend trying to sell products and recruit others.
Bottom line
Trying to get rich quickly can backfire, and might end up costing you money. For many people, a slow-and-steady approach to building wealth makes more sense.
If you are unsure about how to invest, consider meeting with a financial advisor who can offer professional advice. In the meantime, take steps such as paying down debt that can help move you closer to your financial goals.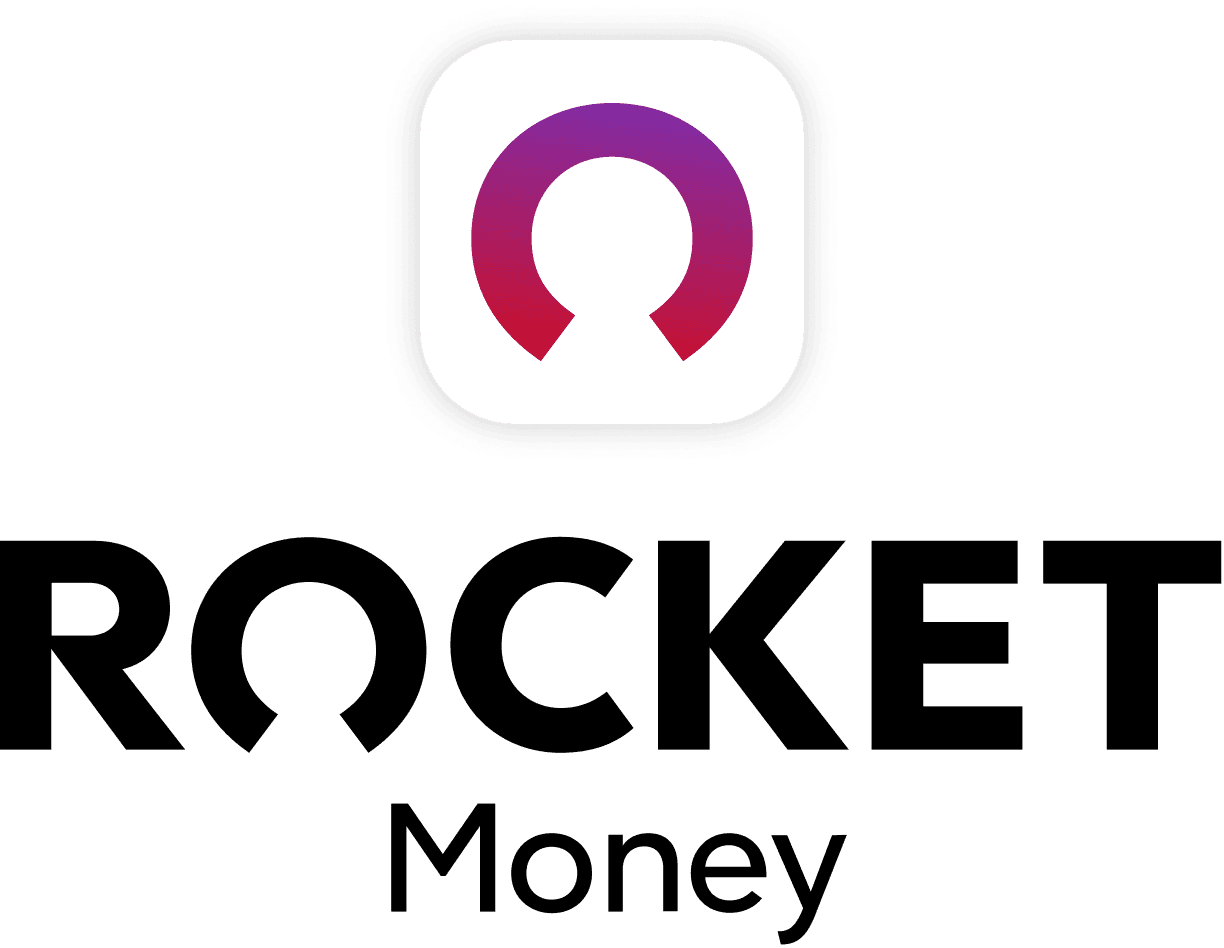 Rocket Money Benefits
Automatically find and cancel subscriptions
Slash your monthly phone, cable, and internet bills
Save an average of up to $720 a year