Walgreens is a great place to pick up anything a family needs. But perhaps it's an even better place to shop after the kids fly the nest and you are a retiree.
The store is a good resource if you're in your golden years and on a fixed income or simply watching your budget to make sure you can keep more cash in your wallet.
So, if you're a retiree looking to save money, check out some of the items you should pick up on your next trip to Walgreens.
Adaptive equipment for the home
As you grow older, it might be harder to get around your home. Perhaps you need extra help moving around or require assistance simply to take care of yourself.
Check out Walgreens for adaptive equipment for your bathroom or bedroom that can help keep you safe and independent for longer. For example, you might purchase a chair for your shower or a lift chair for your bedroom.
Walking aids
Walgreens has plenty of options to help you stay mobile during retirement.
A walker from Walgreens gives you extra support. You can also check out the store's variety of canes that can keep you mobile.
Prescription medicines
Walgreens makes it easy to fill prescriptions either online, in person, or with a phone call. You can also get 90-day refills on some medications, which can help lower your co-pay costs.
You may be able to get prescriptions delivered to your door so you can avoid the hassle of going to the store.
Anything on senior days
Senior days are a great way to save extra cash. When you shop on these days, you get 20% off all eligible regular-price merchandise.
Senior days typically occur on the first Tuesday of every month inside the store and all that week online.
Reading glasses
Walgreens has a variety of reading glasses, so you should be able to find the best option for your eyes.
Choose from a variety of traditional or more colorful frames. You may be surprised at how easy it is to see with a new set of frames.
Toothbrushes
Keep your teeth nice and healthy with Walgreens' toothbrushes, including replacement brush heads for electric toothbrushes.
You can also pick up other oral care essentials from the store, such as toothpaste, floss, and more.
Pro tip: Life can be more expensive during retirement than you expect. Look for ways to supplement your Social Security, even if it means picking up a part-time job.
Jitterbug phones
Want to keep in touch with family and friends? Try a Jitterbug phone, which makes communicating a breeze.
Many seniors like these less-cluttered phones with bigger buttons and find them easier to use. Look for deals or discounts before you buy.
Vitamins
Taking vitamins is a great way to stay healthy as you get older. Ask your doctor for the best vitamins for your needs.
Walgreens offers vitamins that are specifically tailored to the needs of seniors. Look for generic options that might save you extra cash.
Blood glucose meters
Blood glucose meters make it easier to manage diabetes and can help you keep blood sugar numbers in check.
Walgreens has several different models, as well as supplies such as monitoring patches or test strips.
Vaccines
Walgreens offers a wide variety of vaccines, which become more important as retirees grow older. These include everything from flu vaccines to shots for pneumonia and shingles.
The pharmacy also offers COVID-19 vaccines and boosters, and you can schedule your vaccine appointments online.
Makeup
You have plenty of time to go out on the town now that you're retired, so feel free to glam it up.
Walgreens has a wide selection of makeup to choose from, including lipsticks and foundations. You can also get a deal on items like lotions and moisturizers to keep your skin looking healthy as you grow older.
Cold medicine
It's never fun to be sick, so keep some cold medication handy. It's better to be prepared than to have to drag yourself to the store to pick up drugs when you're sick.
Pro tip: Stock up on cold medication during Walgreens' senior days to get an additional discount on this medicine-cabinet staple.
Toilet paper
You can never have enough toilet paper at home, so stock up with deals from Walgreens.
The store has plenty of options, including Walgreens' store-brand version. It may be just as good as name-brand options but at a lower cost.
Meal supplements
Nutritional supplements such as Boost or Ensure can help you get all the nutrients you need on a daily basis during retirement.
Walgreens offers several different options, including a variety of flavors.
Bottom line
It's a good idea to create an estimated retirement budget so you know how much you need to retire, particularly if you plan to retire early.
As you move forward into retirement, saving on items at places like Walgreens can help you stretch your dollars, which is important after the paychecks stop rolling in.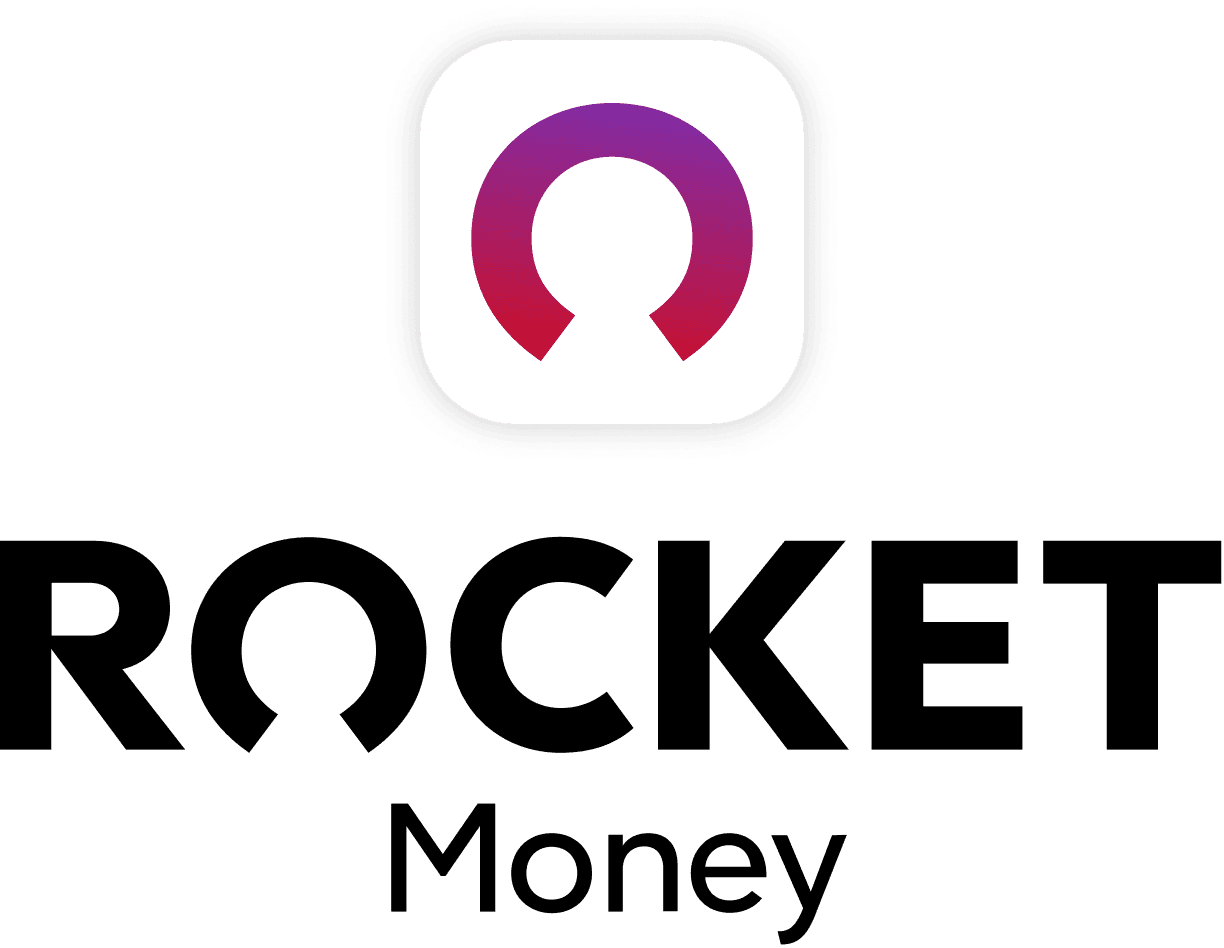 Rocket Money Benefits
Automatically find and cancel subscriptions
Slash your monthly phone, cable, and internet bills
Save an average of up to $720 a year