Walmart and Target can be great places to shop if you're looking for deals on groceries and home goods.
But there are several instances where buying at Walmart will help you fight inflation simply because you will pay a lower price.
Following are a few items where shopping at Walmart will save you money compared to shopping at Target. All prices are subject to change but were current at the time this story was published.
Diapers
A big cost for parents is diapers for their little ones. In this case, Walmart may be the better option if you're trying to save some money.
For example, you can get 84 Pampers Swaddlers Diapers for $28.49 at Target. However, Walmart has 96 of the same diapers for $28.22.
Cereal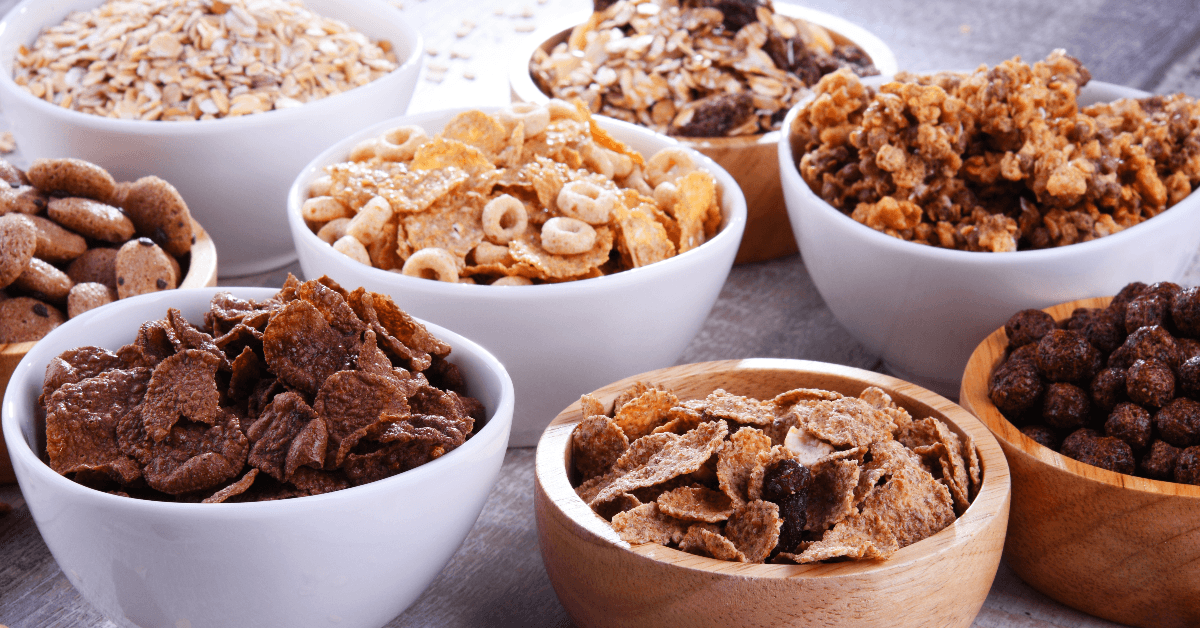 Walmart may offer better deals on name-brand cereals than Target, so compare prices. For example, an 18.8-ounce box of Family Size Honey Nut Cheerios sells for $4.99 at Target but costs $4.78 at Walmart.
Snacks
Check out Walmart's selection of snacks, from chips and popcorn to popular fruit snacks that make your kids happy.
A 14.5-ounce Party Size bag of Doritos Nacho Cheese Flavored Tortilla Chips costs $5.99 at Target. It's much cheaper at Walmart, at just $4.98.
Pantry staples
Walmart may have some of your favorite pantry items like peanut butter or pasta sauce at a more affordable price than Target.
For example, you can get 16.3 ounces of Skippy Creamy Peanut Butter at Walmart for $2.26. You'll have to dig deeper at Target for that product: It costs $2.79.
Hair products
Things like shampoo, conditioner, and other hair care products may be a better option at Walmart than at Target. At Target, 20.3 ounces of Johnson's Baby Shampoo is $5.99. At Walmart, you'll pay $5.88.
Pro tip: While many items cost less at Walmart than at Target, you may get an even better deal at Costco, particularly if you know some of the best Costco shopping hacks.
Spices
If you love to cook or bake, check out Walmart's selection of spices. You'll find 2.5 ounces of cinnamon under Walmart's Great Value label for $1.18. If you go to Target, you can pick up 2.37 ounces of cinnamon under the retailer's Good & Gather label — for $1.19.
So, not only are you paying more at Target, but you are getting less than what you would at Walmart.
Clothing
Walmart is known for selling affordable clothing, and it's likely you will find items that are easier on the wallet at Walmart than you will at Target.
Walmart may be an especially good option if you have kids who are constantly growing out of things.
Ice cream
It may be getting chilly outside, but that doesn't mean you can't pick up a cool treat. Walmart is probably your better bet for this item.
You'll find 28 ounces of Haagen Dazs Vanilla Ice Cream for $8.89 at Target. The same product costs $8.47 at Walmart.
Condiments
Items like ketchup and mustard are perfect for easy meals at the end of the day for yourself or your family. Check out the different options that Walmart offers to see if you can find a more affordable version there compared to Target.
For example, you can get 32 ounces of Heinz Tomato Ketchup at Target for $4.59, while the same product costs $3.98 at Walmart.
Drinks
Folks who are truly frugal cannot stand the thought of spending even one cent more for an item they can get for a better price elsewhere. If this is you, consider buying your soda at Walmart.
For example, you can get a 12-pack of Coke for $6.99 at Target. That same product sells for $6.98 at Walmart. While that seems like a small difference, every penny counts.
Bottom line
Walmart can be a great option if you're trying to save money on clothes, groceries, household items, and more. And in many cases, it's a better choice than shopping at Target.
So remember to check your wallet for the best rewards credit card and head out to Walmart to shop for the items on this list.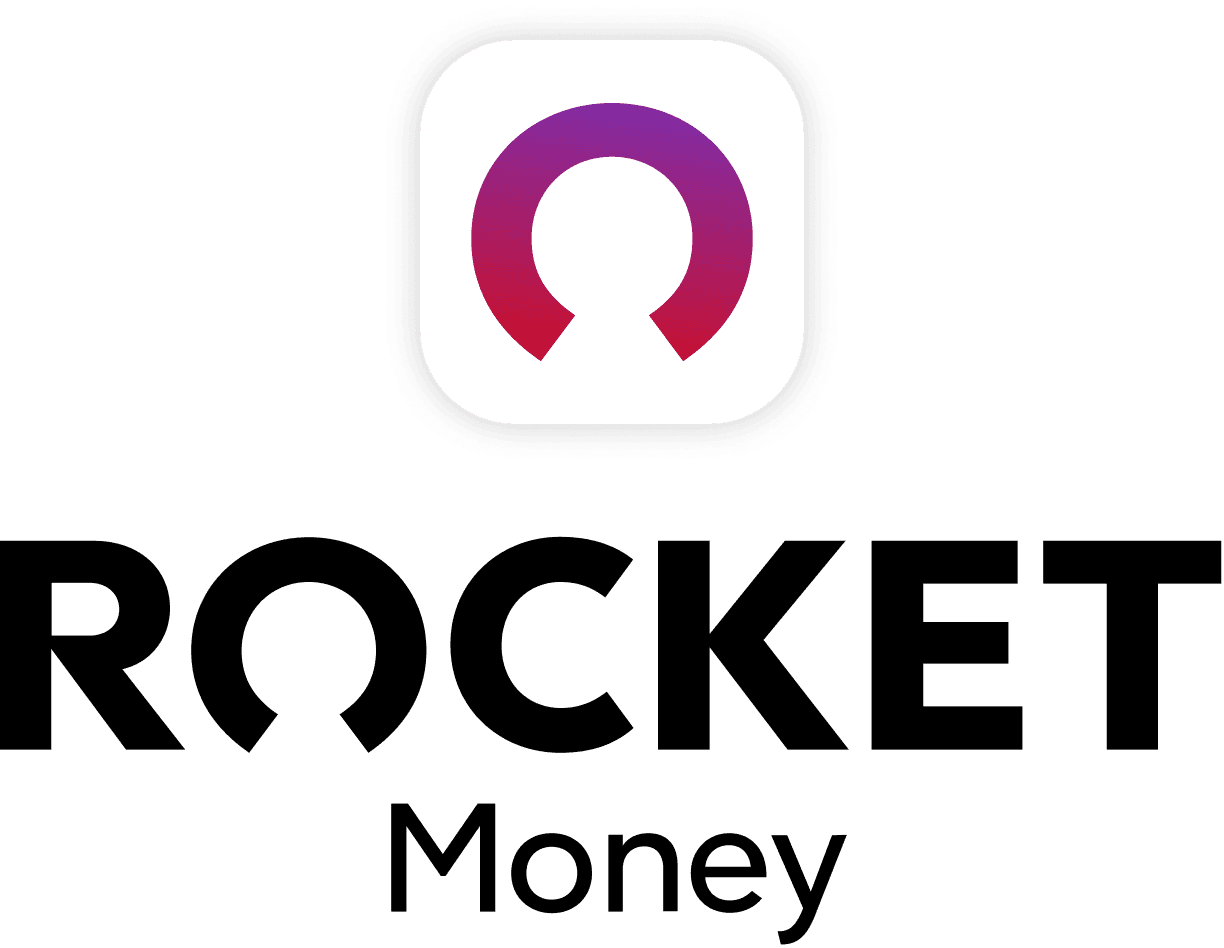 Rocket Money Benefits
Automatically find and cancel subscriptions
Slash your monthly phone, cable, and internet bills
Save an average of up to $720 a year