Streaming services can be a great way to consume movies and television shows, especially if you've cut the cable cord.
But you may not be taking full advantage of your services, including your Netflix subscription.
In fact, you may be surprised to find that you're wasting cash on your monthly subscription to the streaming service.
Here are a few ways you're losing cash on your Netflix subscription and what you can do to stop throwing your money away.
You're not taking advantage of deals
Netflix has worked out special deals that you can get through certain providers. For example, T-Mobile has a Netflix on Us deal if you have a deal with the company that qualifies for Netflix.
Check with your particular phone carrier or cable company to see if they offer deals or free months and years for specific streaming companies. You may be surprised by which deals you qualify for that can save you money.
You're paying for more than you need
Netflix started with a basic plan but now offers different tiers depending on how you use the streaming service.
You may only need one device instead of several, which can save you some money. Or perhaps you don't mind watching ads in exchange for paying a little less per month.
If you're using Netflix regularly, saving a few dollars on a cheaper plan could add up over the year.
You're not watching Netflix
It may be great that you have Netflix available to you whenever you want to watch it, but what if you're not watching it?
Don't waste money on a subscription if you're usually doing other things besides watching television or prefer other services over Netflix.
You're on autopay
It can be easy to set up autopay to automatically take money from you each month, but it can also be too easy.
Autopay may continue to be taking money from your account for Netflix even if you don't use it or at least don't use it very often.
Instead, check off the autopay and force yourself to make a decision each month on whether you want to continue.
Pro tip: One way you can boost your bank account is to go over all your monthly autopays to see which services or items you can cut out. You may be surprised by how much you can save.
You don't pause your subscription
Are you going on a long vacation? Or maybe you got a new job that's taking up more of your time than before.
Because Netflix doesn't have you sign a contract, you can pause your subscription whenever you like and then restart it when you have more time to watch again.
Check your Netflix options to see about setting aside the monthly bill for your account until you're ready to start binging again.
You don't use Netflix gift cards
Think about asking for Netflix gift cards if you've ever been at a loss when someone asks you what you want as a gift for a birthday or holiday.
Netflix gift cards are a perfect way for you to cover the cost of your subscription without having to pay for it out of your own pocket.
They're also a great option for someone who isn't sure how to celebrate a milestone with you.
You're not paying with a cashback credit card
Some of the best rewards credit cards may offer cashback options that you can use to pay for your streaming services.
It may be a good idea to find out if your cards specifically cover streaming services or if you can get cash back for general purchases.
You may be surprised at how much using your credit card could save you money when it comes to paying for streaming.
You're not sharing the cost
Netflix has started to crack down on subscription sharers, so it may be a bit harder than it used to be to have more than one person using the same username and password.
However, Netflix still lets you pay for more than one device on the account. Splitting the cost with a family member or two could make it easier for you to afford the monthly fee.
You're paying for other users
On the other hand, you may be paying extra for freeloaders who aren't helping you defray the costs of Netflix.
There are ways to boot them off your account, including logging off from all devices and then changing your password so only you can use it.
It's a good idea to make sure you're paying only for your account and not spending more money on others who are taking advantage of you.
You're skipping other streaming services
Netflix used to be the only streaming service that most viewers could subscribe to on their televisions and other devices. But streaming services have flooded the market in recent years, and there are now more options than ever.
Instead of simply defaulting to Netflix, research to find out if other options better suit your tastes or have the shows and movies you want to see.
You also may want to consider rotating streaming services so you can get a little taste of each service a month at a time since most services don't lock you into a contract.
Bottom line
Streaming services can be a great alternative if you're trying to save money by eliminating cable costs.
However, there are still ways you can lose money, so it's important to find any additional cost savings if you're on a budget.
Take a look at how much you spend on streaming services and see if there are ways for you to keep some cash in your pocket.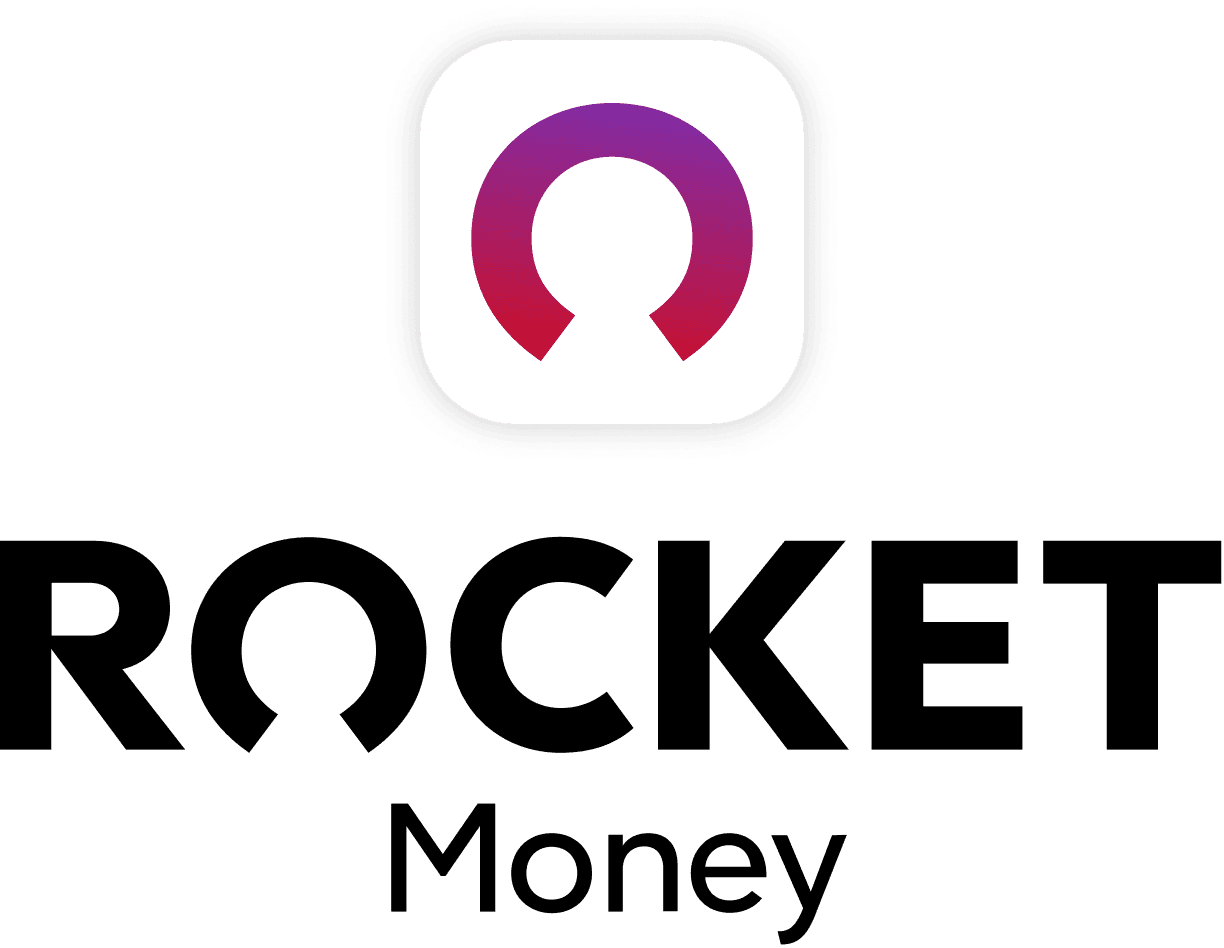 Rocket Money Benefits
Automatically find and cancel subscriptions
Slash your monthly phone, cable, and internet bills
Save an average of up to $720 a year