You don't need a travel credit card to buy food at your local Wawa, a popular destination with commuters. The combination gas station, convenience store, and sandwich shop offers a variety of tasty snacks that have managed to garner cult followings.
While Wawa doesn't pretend to be a gourmet operation, you should try these delicious food items at least once. For science.
Coffee
Hear us out: The coffee selection at Wawa is huge, and they know how to brew it correctly. And it's not just your regular smattering of black coffee in different flavors with a cornucopia of creamer and sweetening options, either. You can also get a latte, chai, mocha, etc.
If you're just on the prowl for a good black coffee, Wawa makes a good cup. They even sell bags of java you can make at home, a la Starbucks.
Frozen cappuccinos
Wawa sells a wide variety of frozen drinks, from fruit smoothies to milkshakes to Flurricanes. 
The top dog from this category, in our estimation? Frozen cappuccino, hands down. 
For one, it's not a lazy sugar bomb with the coffee flavor as an afterthought; coffee is front and center.
You're free to sweeten things up if that's your bag, as there are plenty of whip cream and topping options. And it's notably cheaper than the competition, too.
Sizzli sandwiches
There is no dearth of restaurants that will make you a decent breakfast sandwich, but Wawa's Sizzlis stand out from the crowd. They're super customizable, with protein options such as chorizo, turkey sausage, and applewood bacon as well as a variety of cheeses.
Our favorite part of the Sizzli is the fact that you can have it served on French toast for an ooey gooey sweet note. Or if you prefer, opt for a biscuit, bagel, or croissant.
Italian hoagie
One of the most popular foods at Wawa is its hoagies, which are made with fresh bread baked on-site, courtesy of Amaroso's Baking Company. Our favorite cold option is the Italian hoagie, which comes with two kinds of ham and salami sliced just like you'd find at a good deli.
Combine that with provolone and the veggies of your choosing (and extra pepperoncini), along with a squirt of oil and vinegar, and you've got yourself a bona fide classic.
Cheesesteak
As for the best hot hoagie at Wawa, your mileage may vary, but the cheesesteak holds its own among Philadelphia residents — a strong endorsement. It's not a healthy option, but would you want it to be? No, you want a hot, meaty, cheesy sandwich perfect for late-night munchies.
The Gobbler
A king among seasonal fast food offerings — on par with the McRib and pumpkin spice latte — the Gobbler is a must-try Wawa hoagie. 
You can only get it around Thanksgiving time, but that's part of what makes this turkey, gravy, stuffing, and cranberry-sauced sandwich so special.
You can order the Gobbler in a bowl without bread, but we don't recommend doing that. Why? The bun holds its own nicely against the contents — a somewhat magical combo.
Mac and cheese
No, this is not the baked perfection that you savor on Thanksgiving, but neither is this Panera's soulless mac and cheese (sorry, Panera). Indeed, Wawa's mac and cheese is a super soft and creamy take on the comfort classic — perfect for cold days on the go.
The reason it makes this list is that you can customize the dish, which elevates it immediately. Add sriracha, chipotle, ranch, garlic, and/or chili, and now you're talking.
Soft pretzels
This may be a controversial choice, as disdain for Wawa's soft pretzels is not hard to find on the internet. 
But this classic snack staple, we'd argue, is done right; it's warm, it's soft, it's salty, and the texture of the core is just right.
We're not sure why the complainers are so mad about Wawa's soft pretzels; we'll vote for them anytime. They even won in a legit blind taste test — and not even fresh ones!
Cannoli dip and chips
We haven't seen this at our local Wawa in a while, so consider this a plea to bring back one of the best desserts the store has ever sold. 
While the cannoli dip and chips may look unsuspecting, the texture is perfect — accented by the chocolate chips — and the flavor is divine.
You may not expect this sweet treat to transport you to an Italian bakery in New York, but that's what it does. So Wawa, please resurrect this deconstructed pastry perfection.
Bottom line
A stop at Wawa before you next hit the road on the East Coast is sure to leave you with a happy palate and a full belly. That's because there are a variety of delicious foods you can purchase there.
And, given that coffee is sometimes free at Wawa, that's a money move you can make if you want to stop living paycheck to paycheck. Talk about a bonus!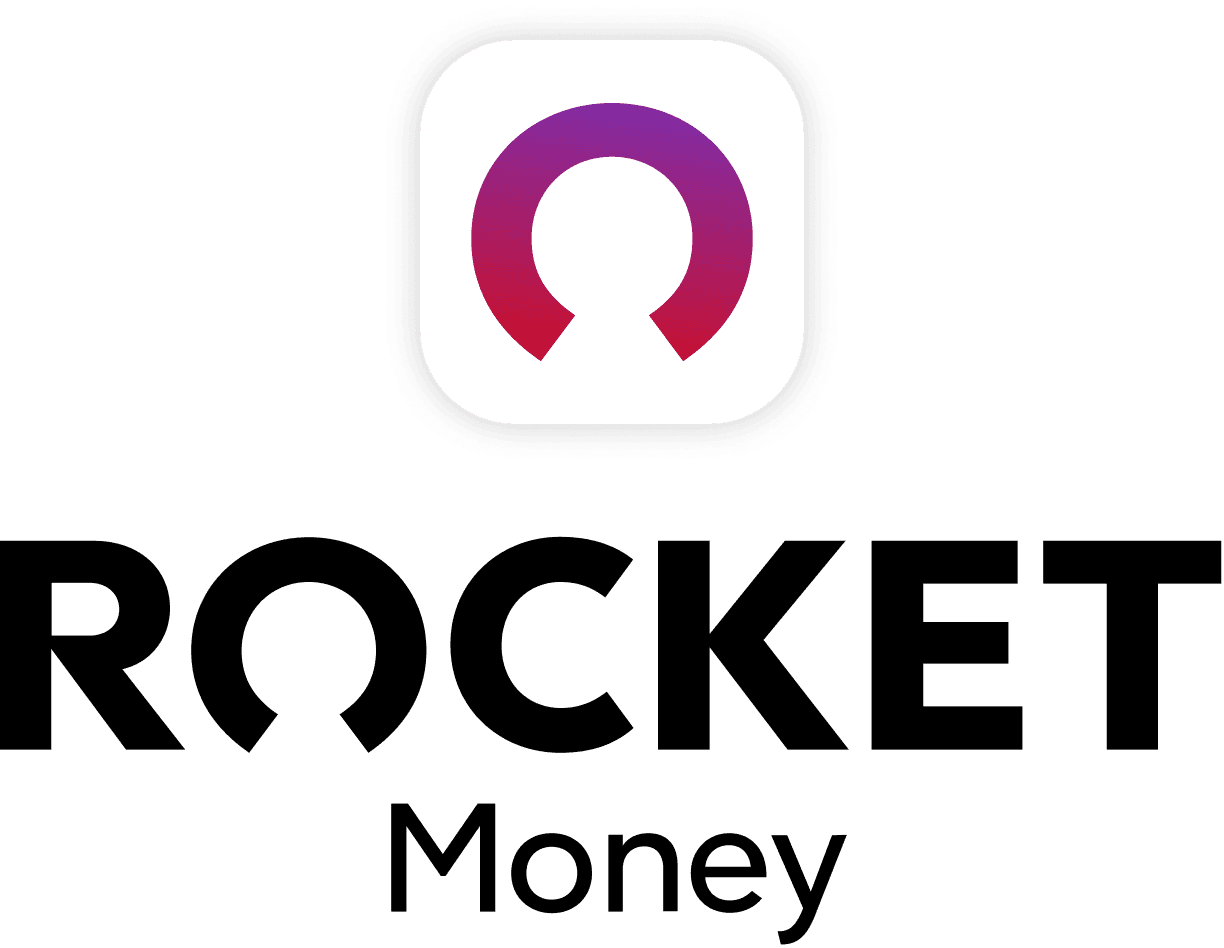 Rocket Money Benefits
Automatically find and cancel subscriptions
Slash your monthly phone, cable, and internet bills
Save an average of up to $720 a year