Imagine being unable to control your spending habits, so much so that, no matter what you do, you find yourself gambling or shopping to buy stuff you don't need. Everyone tells you to just stop, but there's a deep-down feeling, a compelling push to do so anyway.
Whether it's shopping on Amazon or playing a few games on an app, these addictions often lead to financial ruin. Now, there's a medication that may provide some relief.
Semaglutide, sold under brand names such as Ozempic and Wegovy, is actually a weight-loss drug. It's become so sought-after that there are shortages in the United States.
The drug, which was first used to treat Type 2 diabetes, has the ability to interact with the brain's reward center — that part of your brain that tells you to do something that creates positive feelings.
The effectiveness of semaglutide in weight loss could transfer to other behavioral addictions, including gambling and overspending.
If you have more than $10,000 in debt from credit cards, medical bills, collections, or personal loans, this company might be able to assist you in consolidating your debt into one low monthly payment.
How does semaglutide work?
This medication seems to alter the way the brain functions. Acting as a glucagon-like peptide-1 (GLP-1), a hormone that creates the sensation of hunger, semaglutide instructs the brain to release insulin into the bloodstream. 
By interacting with the brain's reward center, semaglutide is working to trick the brain into not craving food.
The reward center of the brain learns from behaviors. For example, a person with an alcohol addiction typically experiences a positive high or sense of relief when drinking. 
This area of the brain connects the dots — drinking creates a pleasing sensation — and then stimulates a person to continue to drink alcohol even though they know it's unhealthy.
The same area of the brain causes a person to gamble or shop for unneeded items. Those behaviors trigger a feel-good feeling, which is why the brain continues to crave that action.
Semaglutide could work to stop that. And that could lead to one of the most effective ways to crush your debt.
The impact of shopping and gambling addiction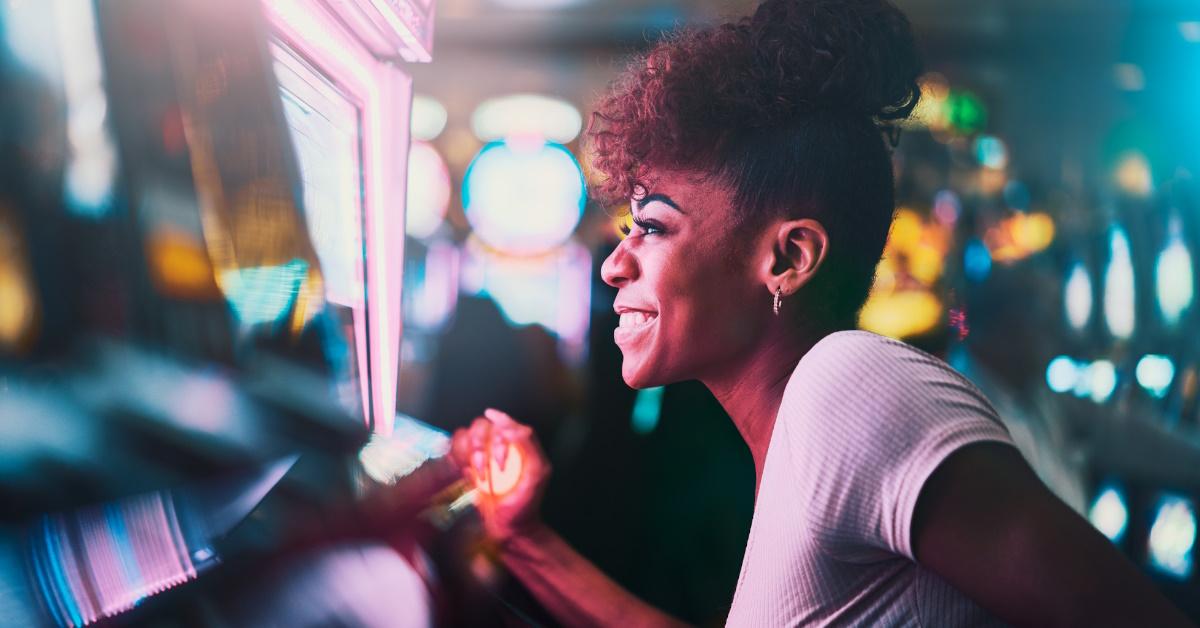 The National Council on Problem Gambling states that about 2 million adults in the U.S. have a severe gambling problem in any given year, with as many as 6 million having a mild to moderate problem. 
According to ScienceDirect, compulsive buying disorder impacts 1% to 8% of the global population at some point in their lives.
For many men and women with an intense desire to shop or gamble, there's no way to stop. They may spend the grocery money on a great deal they could not pass up on clothing at a thrift store, with no real need for those items. 

Or, a person may head to the casino with their last $20 with the plan to strike it big to meet their financial obligations.
The role of medication in addiction treatment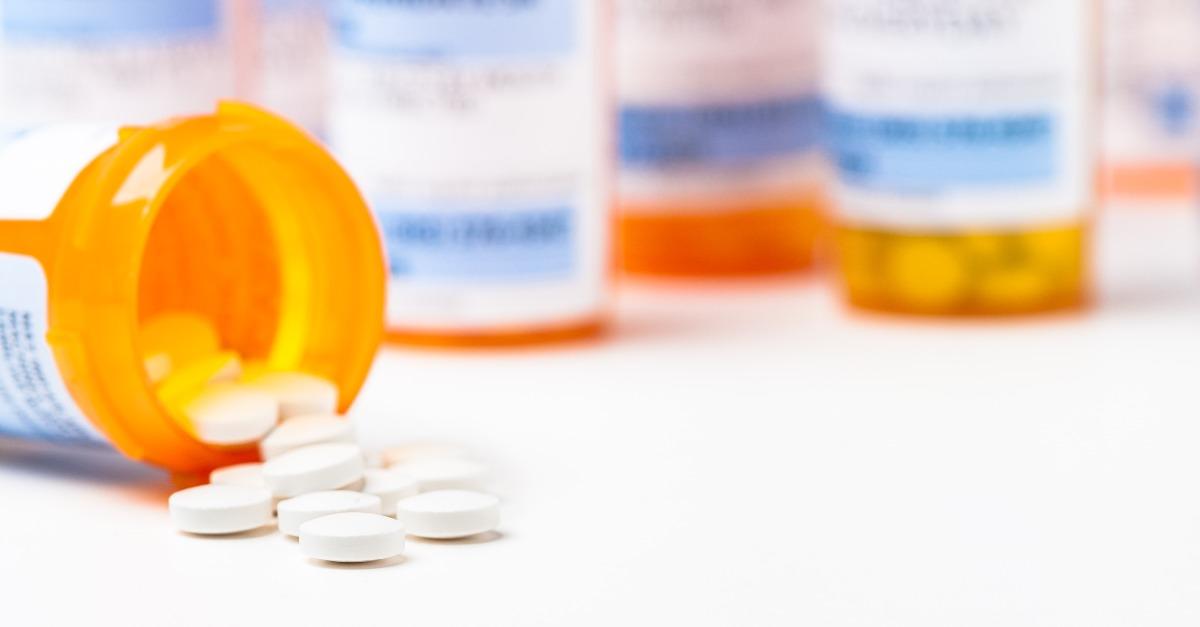 While behavioral changes can help — and they have been the treatment of choice for these compulsive actions — the use of a medication that curbs that drive could help individuals to overcome their inability to stop spending.
To be clear, gambling and shopping compulsions are addictive behaviors that cannot be cured. Just as alcohol and drug addiction and dependency aren't curable, neither are these.
That means a person may revert to the behavior as a type of therapy from high-stress days if they "fall off the wagon."
The impact that semaglutide could have on other addictions could be epic and life-changing for many people.
Researchers are working to understand how and why it works and studying its impact on smoking, drinking, and financial behaviors, including overspending through shopping or gambling.
What can you do in the meantime?
If you're struggling financially, look at the "why" behind it. Behavioral addictions like these often stem from post-traumatic stress disorder or some trauma in your past that the brain didn't properly process. 
The action of shopping or the thrill of winning is so enticing that the brain seeks them out, especially when you're under stress.
Consider these tips to help you get back on track.
Recognize what your actions are. Realize that you may have an addiction.
Seek professional behavioral addiction counseling services. Start working on it.
Create a budget and stick with it.
Don't use spending or gambling as a reward for anything in your day-to-day life.
Work with a mentor and attend counseling sessions that can help.
Bottom line
It's too soon to know if semaglutide could help treat shopping or gambling addiction, but there's good evidence that it may offer some help.
Instead of waiting for a miracle, spend your time working to refresh your money-saving skills, whether you're looking for the best credit cards for low interest rates or balancing your budget. 
Most importantly, get mental health support because treatment is available and can be highly effective.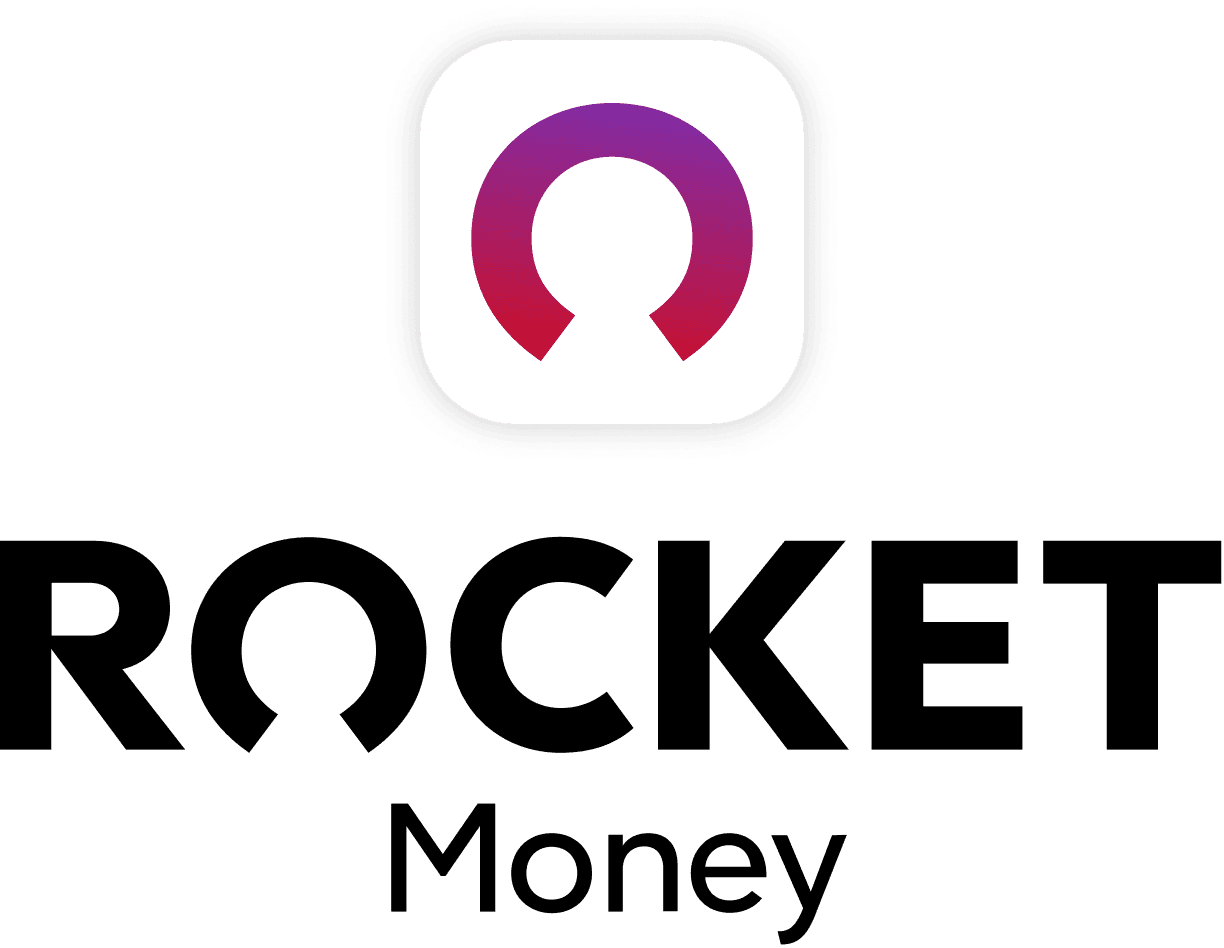 Rocket Money Benefits
Automatically find and cancel subscriptions
Slash your monthly phone, cable, and internet bills
Save an average of up to $720 a year