Most of us want to make more money at our jobs. It's natural to want to boost your bank account. 
High inflation rates have eroded the real value of our wages, as well, making a higher salary even more critical.
However, there are times when accepting a lower salary might be the right move. Money is important, but it's not everything. There may be other benefits to a job that outweigh the dollars and cents you earn from doing it.
Here are 10 situations where taking a lower-paying job might be the right call.
You will be happier
Nobody deserves to be miserable at work, especially considering that most of us spend many of our waking hours on the job.
Some jobs can seem like torture, with horrible bosses, unbearable co-workers, or mind-numbing tasks. If that sounds familiar, it may be time to look elsewhere.
Your happiness matters. Yes, work is work, but why subject yourself to daily drudgery? Finding a job that brings you real satisfaction is more valuable than a high salary alone.
You have a big savings cushion
If your expenses are relatively low and you have a lot of money tucked away in savings, maybe a huge salary is not the most important thing to consider when selecting your next job.
Instead, consider jobs that are more likely to bring you happiness. If money is a bit tighter but you still have support from your partner or family, a change to a lower-paying job can still be worth exploring.
You can save in other ways
Sometimes, it's important to look beyond the salary and consider whether a job change will save you money in other ways.
For example, the reduced cost of commuting is a big perk of remote work. Not only do you save money, but you also save time. An eight-hour work shift can turn into 10 hours if your commute is an hour each way.
A lower-salaried job closer to home — or even one where you work directly from home — can spare you that headache.
There may be other benefits that make up for reduced pay, such as better health coverage, flexible work hours, a 401(k) with a match, or tuition reimbursement.
Pro tip: One way to boost your bottom line beyond earning a big salary is to earn passive income by putting your money into a high-yield savings account.
Your family life will be better
Balancing family and work is no small feat. It is a major priority for many people, and it becomes especially crucial for folks with children.
Work demands can get in the way of quality time with loved ones. There is also the cost of daycare, which can be substantial. These are good reasons to consider options such as remote jobs or even working part time.
Even if it means accepting a lower salary, finding a job that allows for a better balance is ideal if family time is paramount.
Your new job inspires passion
Feeling bored or trapped by your job creates misery. And while work should not necessarily be cause for celebration, it can be more than something you merely survive to meet basic needs.
The ultimate goal should be to pursue what you truly want. If you have been stuck in a lackluster job for a long time, it might be time to focus on your passions. Sacrificing some luxuries now can lead to a more fulfilling future.
There are more opportunities to advance
It can make sense to accept a job that pays less but offers training, valuable experience, and the opportunity to advance.
If you jump to a company that promotes from within and provides on-the-job training, it might lead to higher future compensation.
There may also be opportunities to expand your professional network, connect with industry experts, and find a mentor. Advancement in your career and the chance to learn new skills can make a position more valuable than its salary would suggest.
You will have a better work-life balance
Workers want flexibility more than they want money. One-third of people who switched jobs during the pandemic accepted a pay cut for a job with a better work-life balance, according to a Prudential survey.
Major changes in our personal lives tend to make us reassess work-life balance. It is not uncommon to find yourself in a job that demands more time than you are willing to give, or a position that gets in the way of doing what you want.
A new job that offers remote work options, shorter hours, or reduced travel can restore the balance.
You are changing careers
Transitioning to a new career path might require taking risks and potentially accepting a pay cut for a fresh start.
Some people who have been laid off can find themselves entering a completely different field, which often comes with a lower salary — at least initially.
However, many skills are transferable and can lead to faster advancement and higher raises with experience down the road.
You are starting your own company or venture
Entrepreneurship carries plenty of risks, but it can also be extremely rewarding.
If you believe in your venture's potential and value its freedom, accepting a temporary pay cut can be a smart move. Just be prepared for the financial challenges and plan ahead to meet them.
You simply have to accept lower pay to make ends meet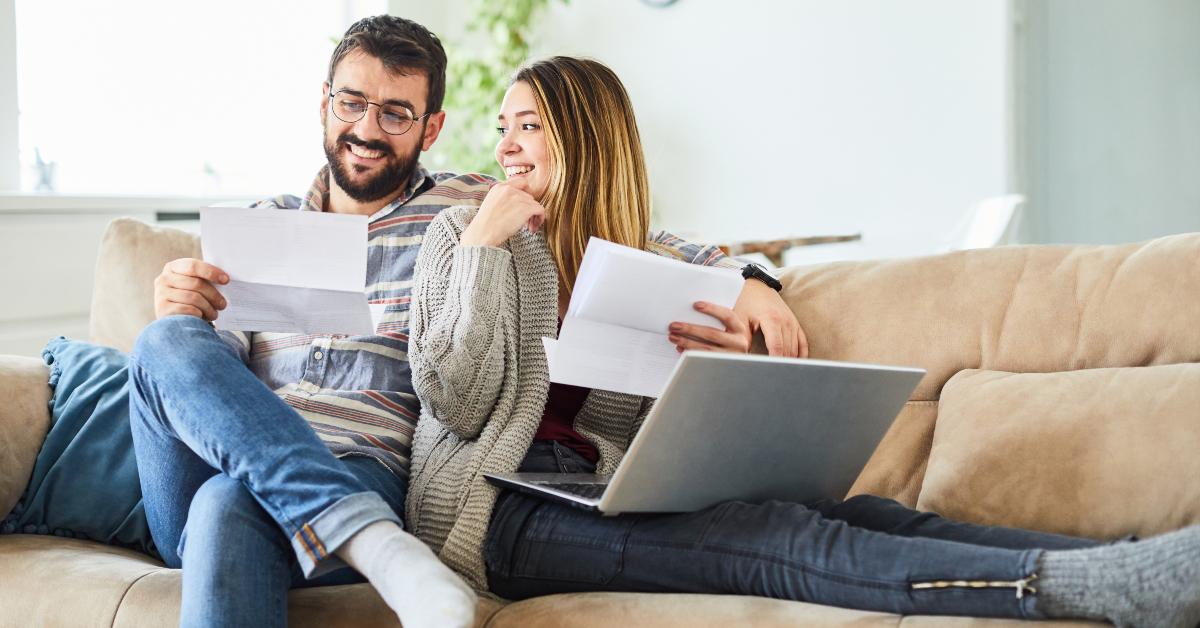 This may sound harsh, but if you are unemployed, accepting a low-paying job is better than not having any income at all.
And remember, nobody earns the same level of pay for their entire career. If you work hard and advance, you can get back to the type of salary you are used to earning.
Bottom line
Taking a lower-paying position does not necessarily mean taking a step backward. 
While high-paying roles offer financial rewards, they often also come with increased responsibility, stress, and reduced work-life balance.
A lower-paying job can have genuine advantages. And a position that pays modestly may grow into something bigger and more lucrative down the road.
Perhaps you will find a role that meets your non-financial needs and also helps you to move beyond living paycheck to paycheck in the future. That would be a true win-win for anyone.

Join AARP and Double Your Number of Interviews Within 60 Days
Learn More
Earn Great Pay Working From Home
Free 3-class intro teaches you how to launch a bookkeeping business
Access the training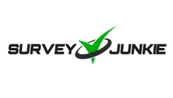 Learn More