It starts in the parking lot when you arrive at Costco: You drive around just hoping to find a spot that isn't all the way in the back.
Then, you get inside the warehouse, and every section is buzzing and bustling with shoppers, all jockeying their large carts from one aisle to another.
If Costco wasn't such a great place to save — especially when you know the best Costco hacks — you would give up and go home. Instead, you tough it out.
Still, you wonder: Why is Costco so darn crowded all the time? Following are some of the factors that keep the warehouse club full.
Some of the prices are really that good
Not everything at Costco is cheaper than the competition, but there are still a lot of seriously good prices to be found. This is usually because you are buying in bulk — think 30 rolls of toilet paper for $23.99, or 3 pounds of quality coffee for $20 — which keeps costs down.
While you may find some cheaper prices at a dollar store, chances are the quality of the product is going to suffer there. This is not the case at Costco, where even the store brand (Kirkland) is known for being good.
No wonder big families rely on Costco to feed their family without going broke.
The selection is huge
Looking to grab a bunch of fresh produce to make a salad for a party? Need to refill a prescription or get your eyes checked?
Or, perhaps you're looking for jewelry on a budget, or need a new TV.
It turns out you can get all of these items and services at Costco and more. The retailer can even bake you a sheet cake for the kiddo's birthday party and help you restock a wine cellar.
It's no wonder that the place is always busy — chances are if you need it, they have it.
Costco sells things you can't get anywhere else
Speaking of the wide variety of items that Costco sells, there are things you can get there that you can't get elsewhere. Arguably, one of the most popular is the famous $4.99 rotisserie chicken, one of Costco's "loss leaders."
Other popular products include a 30-pack of toilet paper, 64 ounces of bacon, a 4-pound bag of frozen berries, and olive oil that is much cheaper than what you find at other stores.
People pay for a membership, so they use it
You're probably aware that in order to shop inside of a Costco warehouse you need to have a membership. Depending on which membership you purchase, it will set you back either $60 (Gold Star) or $120 annually (Executive).
Given that people fork out money just to shop at Costco, it stands to reason that they will be extra motivated to shop there, contributing to the size of the crowd in the store. The Executive membership also gives you 2% cash back on your purchases every year, another big draw.
Costco offers cheap gas
Gas prices have come down a bit, but are still higher than they've been in a long time. That's why there is an abundance of apps that help you save money at the pump, such as GasBuddy.
To that end, Patrick De Haan, head of petroleum analysis at GasBuddy, told Consumer Reports that gas at big box-stores like Costco can save you anywhere from a nickel to a quarter per gallon.
Stopping at Costco is a great way to cut the cost of filling your gas tank. And since folks are showing up in droves for the stuff, you can bet a bunch are headed inside to the warehouse while they're at it.
You're going on the busiest times
We've already laid out a bunch of reasons why Costco is always so crowded, but weekends are likely to be the time when the store is going to be busiest. That's when all of the 9-to-5ers have time to get shopping done.
So, try to beat the crowds by shopping at Costco during quieter hours, such as between 3 p.m. and 5 p.m., Tuesday through Thursday. That's before the post-work crowd arrives and after the lunch rush has passed.
People go just for the cheap lunch at the food court
Just as the Costco warehouse is always busy, you'll notice that the food court usually has a throng of folks waiting in line to order or eating their lunch at the tables.
Meals are really cheap here, from the $1.50 hot dog combo to the affordable slices of cheesy pizza.
You shop when they're serving lots of samples
Although the free samples Costco famously dishes out disappeared during the deepest days of the COVID-19 lockdown, they're back — much to the delight of shoppers. If you play your cards right, you can get enough snacks to serve as a small lunch while you shop.
Of course, Costco serves up the biggest spread of samples during the busiest shopping days at peak hours: Saturday and Sunday afternoon. So, if you like to go when you know they'll be handing out samples, you'll join many other folks who are heading to Costco for the same reason.
Bottom line
You can always count on Costco to have good deals on a wide variety of products, running the gamut from groceries to electronics and paper products. That's why the big-box outlet is always full of customers who want to get the biggest bang for their buck and keep their bank account in good shape.
If you can swing it, figure out which days and times are the quietest at your local Costco and plan to beat the crowd. You can also shop online and have things delivered, which can save you a headache if you're not a people person.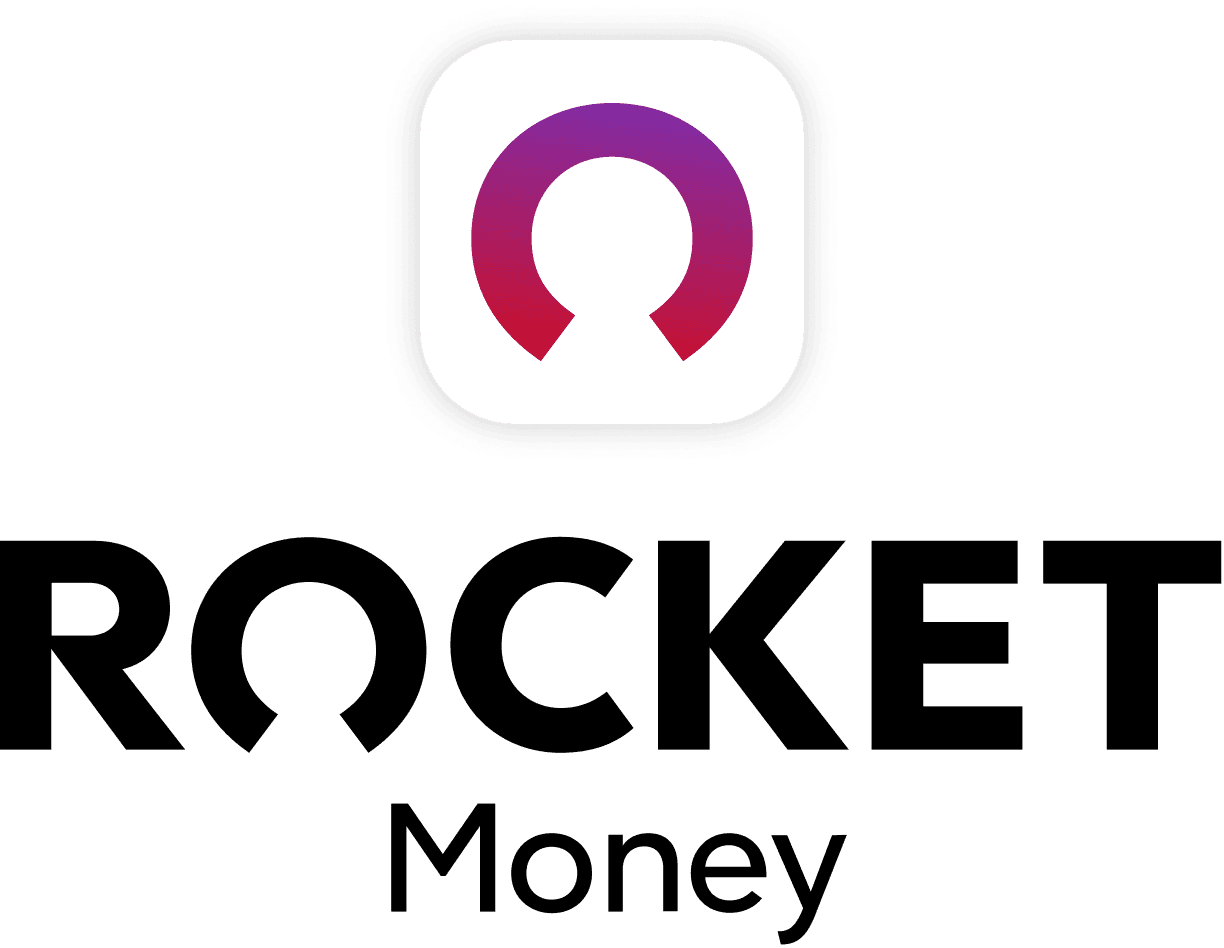 Rocket Money Benefits
Automatically find and cancel subscriptions
Slash your monthly phone, cable, and internet bills
Save an average of up to $720 a year