If you're among the millions of people who shop at Costco, you're likely familiar with the retailer's food prices. You've probably also noticed that they tend to be lower than what you'll find at other supermarkets.
And we're just talking about what's available for your pantry, fridge, and freezer: Don't even get us started on the $1.50 hot dogs.
How is Costco able to offer such low prices on food items? It's no mere accident — it's by design. Here are some of the factors that make Costco the place to shop if you are trying to keep more money in your bank account.
Costco makes a lot of money from memberships
For the most part, you can only shop at Costco if you have a membership. There are three tiers: Executive ($120), Business ($60), and Gold Star ($60).
The Gold Star membership is Costco's most basic offering. It allows customers access to any Costco store in the world.
The Business card offers the same features as Gold Star, plus a few additional benefits, such as the ability to purchase items for resale.
Executive card members receive 2% cash back on many Costco purchases, as well as a selection of extra benefits. In the past, Costco has said that around half of its members buy in at the Executive level.
In 2016, Costco said it made 72% of its operating income from annual membership fees. Shoppers pay to visit the store, so Costco faces less pressure to increase prices on food.
Selling in bulk is cheaper
Costco is well-known for being a bulk retailer. This model ends up being financially favorable for the company. 
The reason why is quite simple: Costco receives a cheaper price for buying items in bulk, and then sells them back to the customer at a higher price than what they paid for the items.
Luckily for consumers, buying in bulk works to our advantage, too. It's often cheaper, especially when it comes to essential household items.
Costco runs on a lean, efficient inventory model
The leaner your business is, the more money you can potentially make. That's just Business 101. But Costco takes this to a whole new level.
The company is especially known for efficient inventory management. That is a fancy way of saying Costco carries a smaller number of products. 
Costco stores only have around 3,700 unique product SKUs, compared to more than 10,000 in a comparable retail store, according to a Thomas report.
Costco has a loyal customer base
Costco's customer base is so loyal that when the company started selling "Kirkland" T-shirts — which celebrated Costco's famous private-label brand, Kirkland Signature — they were a hit.
We haven't done an empirical study, but the same probably couldn't be said for a lot of other store brands. Costco knows that a trip to the warehouse is a weekly habit for millions of people. So the retailer is not worried about running out of foot traffic anytime soon.
Pro tip: Another way to save when shopping is to use one of the top credit cards for Costo shoppers.
Costco doesn't need to advertise
Costco is so well-loved that the retailer doesn't really need to pour money into advertising. Think of Costco as that A-list actor who doesn't need to actively audition for many roles — casting directors call anyway.
Costco stores don't have much ambience
This article sings about the many virtues of Costco. But we're going to be honest and concede to the reality that shopping at Costco isn't exactly like visiting a day spa.
The stores don't put any effort into hiding the fact that they are cavernous warehouses. You'll see open shelves and bare-bones labeling. There are free samples, though, so that kind of makes up for it.
Costco sells a lot of Kirkland Signature products
Costco is known for the quality of items it sells with the retailer's Kirkland Signature brand. Despite this commitment to quality, Kirkland items sell at a discount compared to those of competitors.
This fact is astonishing when you consider that some Kirkland items are actually repackaged brand-name products.
Loss prevention is a big focus
Item theft is a major concern for any retailer. You might have noticed, though, that Costco takes loss prevention quite seriously. That's why the retailer diligently checks the receipt of every customer who exits a Costco warehouse.
Paying employees well pays off
Costco is known for paying employees better than many other comparable retail stores do. Costco makes it a point to raise its minimum employee wage on a regular basis— not something many other stores can say.
As a result of this, Costco has a higher employee retention rate than other retailers. This actually results in savings for the company, since it doesn't have to constantly pour money into new employee training.
Costco pays attention to energy efficiency
Energy costs around the world are soaring, and retailers are not immune. Costco actively tries to conserve energy, putting it ahead of the curve.
The company notably installed a smart lighting system in its offices, resulting in an 80% decrease in average wattage per fixture.
Bottom line
Many people find Costco is often the cheapest option when shopping. That truth more than makes up for its membership fee.
If you live near multiple Costco locations, make sure you take some time to learn about the different items that the retailer sells at different stores. Every warehouse is a bit different.
Also, try these Costco hacks the next time you do your shopping. Knowing these tricks could save you even more money.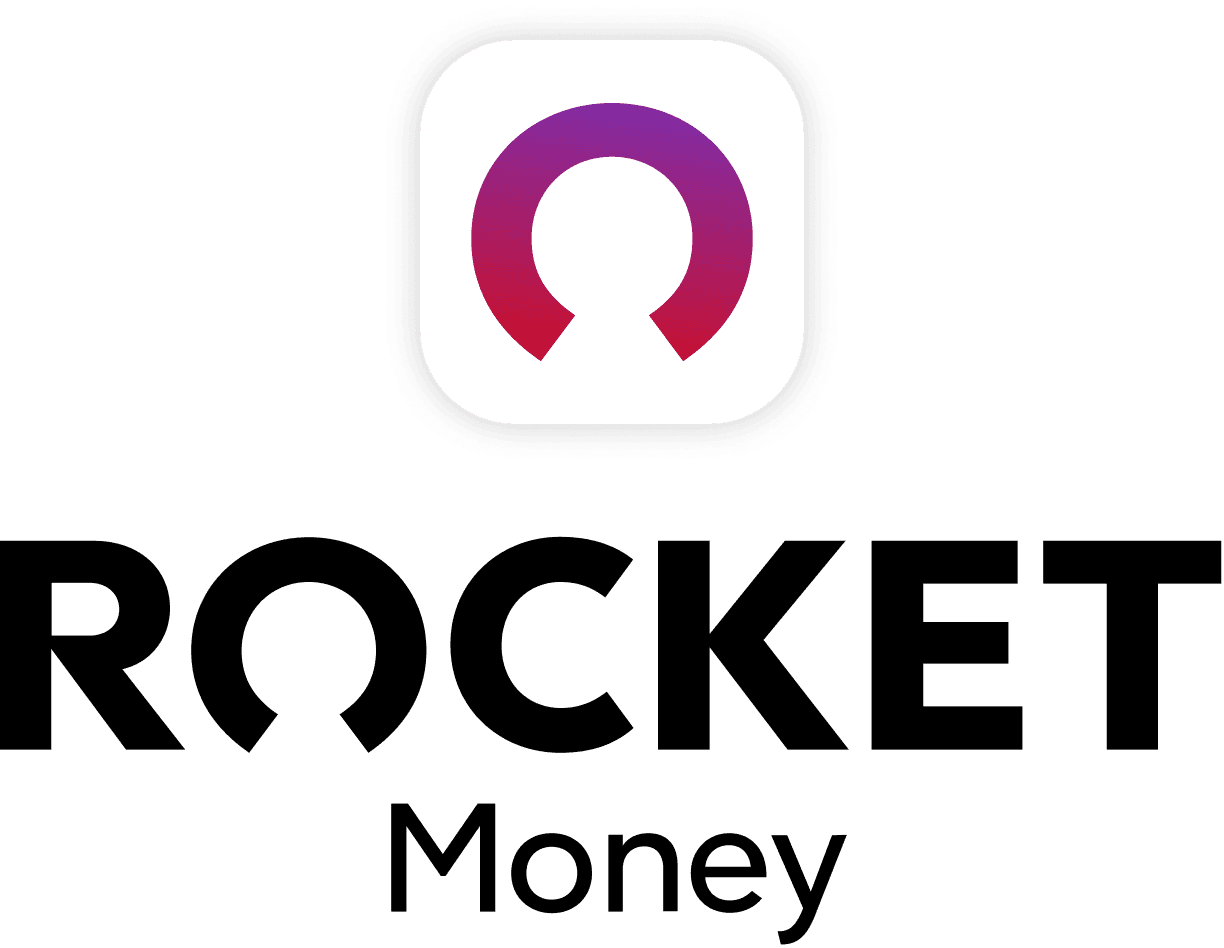 Rocket Money Benefits
Automatically find and cancel subscriptions
Slash your monthly phone, cable, and internet bills
Save an average of up to $720 a year