There is no place in the world like Disney World. Millions of little kids — and even some not-so-little adults — find their dreams come true at Disney.
But it's no secret a visit to Disney World is expensive. You might even have to look for ways to make more cash for a bit just to afford the trip.
Why is it so costly to visit Disney World? Here are 10 good reasons.
You can't make Disney memories anywhere else
If you visited Disney World as a young child, chances are good you can still remember a lot about the experience. Disney World has done a substantial job of making sure the experiences visitors have at the amusement park truly are "one of a kind."
You could try your best to replicate it, but there is nothing that comes close to a ride in the teacups at the Mad Tea Party or a walk through the Haunted Mansion.
Disney World even manages to make fireworks more exciting than they would be at home. Maybe it has something to do with the $50 million that Disney spends on fireworks annually.
There is no replacement for a Disney memory. That's why the authentic thing comes at such a high cost.
The Disney experience is meant to be luxurious
When you visit Disney World, you can expect high-quality rides and attractions. But the trend of luxury doesn't end there.
For example, the food options at Disney World are known for being worth the visit on their own. Flavorful, unique, and well-crafted, the resort pays up for ingredients.
The parks are well-maintained
It's not cheap to maintain a Disney park — but it's necessary that Disney makes cleanliness a priority. Nothing would kill the magic more than overflowing trash bins or a pathway that's covered with weeds.
Disney World is well-known for the creative methods it uses to keep parks clean. These include employing stray cats to hunt vermin and frequently power-washing attractions. As you can imagine, none of these methods is particularly cheap, so it makes sense that tickets come at a premium.
There is a limited capacity
Due to restrictions on park capacity, the number of tickets that Disney World can sell is limited. It has to charge the guests it admits a bit more to reach revenue goals.
The capacity of Walt Disney World is around 320,000. More people would mean a crowded experience or even a fire hazard.
Disney has more than 200,000 employees to pay
Did you know that Disney is one of the 30 biggest employers in the U.S.? Although employment wavered significantly throughout the pandemic, today Disney counts around 190,000 employees.
That is bigger than the size of most towns. Paying staff wages is a major expense for the company.
Pro tip: Planning a trip to Disney? Make sure to take advantage of the perks that come with one of the top travel credit cards.
Disney has more than 36,000 hotel rooms to take care of
One of the highlights of a Disney vacation is staying at one of the on-site resorts. At Orlando's Disney World, there are more than 30 of these resorts, or around 36,000 rooms.
There is the Animal Kingdom Lodge that overlooks free-roaming giraffes and the Contemporary Resort that connects right to the Monorail. Staying at a room on Disney World's property will cost you around $125 a night at baseline and only go up from there.
Disney is always unveiling new rides
One of the most exciting things about visiting Disney World is that there are always new rides to explore, such as Remy's Ratatouille Adventure at Epcot and a new Jungle Cruise at Magic Kingdom.
The fact that rides and attractions are always "fresh" is another reason why Disney is such a popular repeat destination. No two visits to the park are the same. It's no surprise that Disney has a 70% return visit rate for first-timers.
There are a lot of expensive but necessary details
Imagine what Disney World would look like without the costumes or decorations. It would be a pretty underwhelming experience.
In order to "wow" the modern audience who has seen it all, Disney has to invest quite a bit of money into making things look magical, right down to the clothing of its employees.
Disney World is popular
The Walt Disney brand has staying power like few others. Even as the company grows older with every passing year, it remains popular.
Around 58 million people visit Disney World every year. It's unlikely ticket prices will ever decline so long as the resort is a "must visit" for millions of people.
Disney has an advertising budget to maintain
Disney World wouldn't be the same without all the guests. In order to ensure this steady stream of visitors, Disney invests a significant amount of money into advertising — billions of dollars every year, in fact.
High ticket costs help compensate for this fact.
Bottom line
If you're anything like the throngs of Disney World fans, a visit to the theme park is a trip of a lifetime and well worth its high costs.
If you're looking to save money, try visiting the park outside of peak times or looking for a sale or promotion when shopping for tickets. Then, enjoy your time in the most magical place on earth.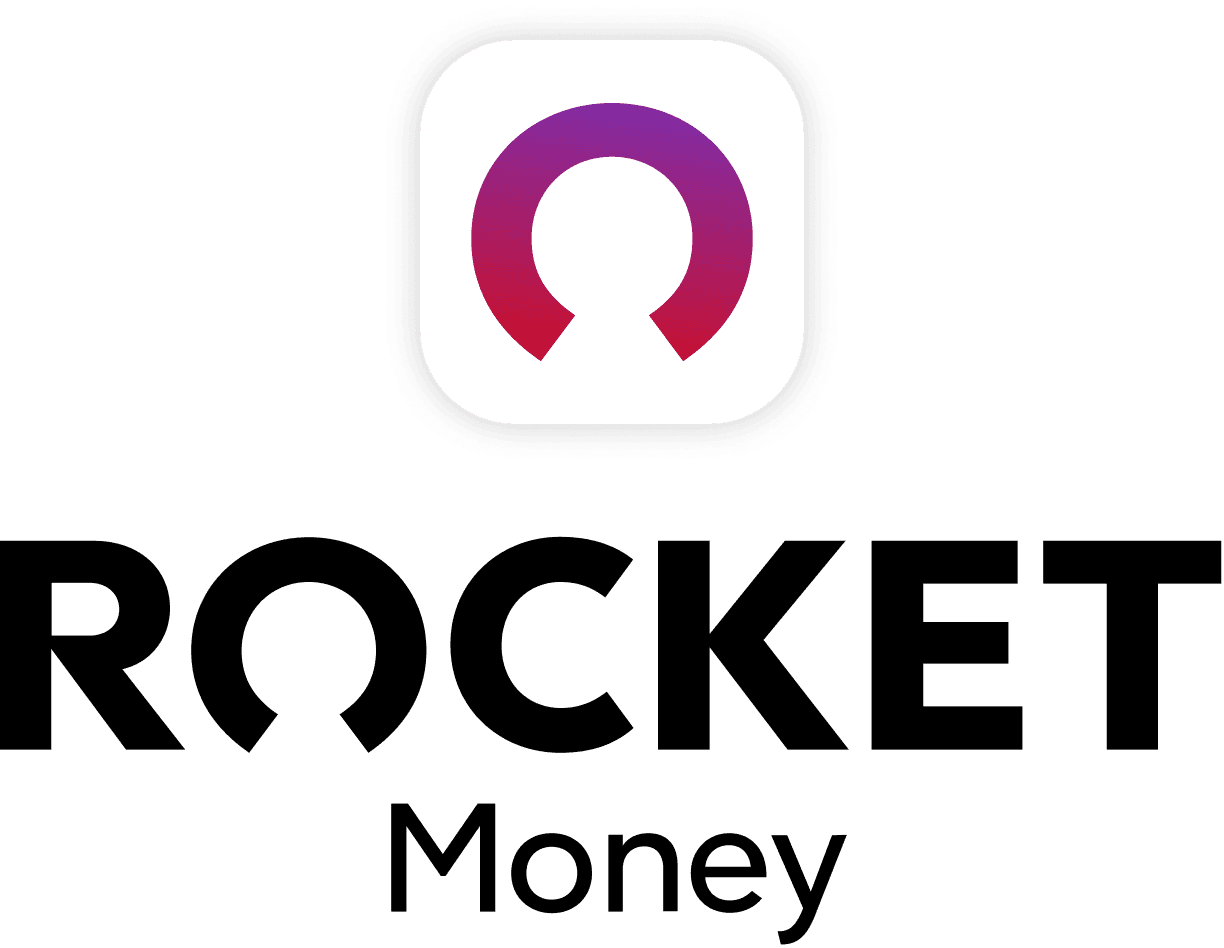 Rocket Money Benefits
Automatically find and cancel subscriptions
Slash your monthly phone, cable, and internet bills
Save an average of up to $720 a year