Remember those childhood days of being one with your surroundings, watching the world roll by, seeing new things, and feeling the wind in your hair? Riding an E-bike is just as exciting, but without all of the sweat and sore muscles of a traditional pedal bike.
If you're considering an E-bike — or maybe even if you're thinking it should be your main mode of transport — there are plenty of reasons why an E-bike is superior to your car, especially economically. 
They're better for the environment
We'll start with the most altruistic reason — an electric bike is much better for the environment than a typical passenger vehicle. According to the EPA, the average fuel-based car emits 4.6 metric tons of carbon dioxide a year, boosting the Earth's natural greenhouse effect, which causes global warming, and a whole host of apocalyptic problems.
But can one person driving one less vehicle on the road really help ameliorate global warming? The Nature Conservancy thinks so. If everyone around the world reduced their carbon footprint to less than two tons a year, we might just avoid a 35 degrees Fahrenheit global temperature increase.
You can burn a surprising number of calories
Don't let the term electrically powered fool you. According to several sources, on average, E-bike riders burn 300-400 calories per hour, depending on their body weight and how strenuous their route is.
While this is similar to the number of calories one would burn while walking, it seems that, overall, E-bike riders reap health benefits simply because they tend to use them more frequently and for longer distances than a traditional pedal bike, according to a study published in the Transportation Research Interdisciplinary Perspectives journal.
Electric bikes are not as exhausting, but just as enjoyable, so you're likely to use them more, which is great for your heart.
You'll save at least $1,000 a year on car insurance
Simply put — having an E-bike is the ultimate way to save money on car insurance. According to a new study by US News & World Report, Americans will pay an annual car insurance rate of $1,321 in 2022 — that's a good chunk of change.
For E-bikes, most states and local municipalities do not require riders to carry insurance, as long as they are adhering to the definition of an E-bike and not surpassing the un-assisted, throttle-only speed limits for the bike.
Coverage against theft would most likely fall under your homeowner's or renter's insurance, but check with your carrier on deductibles and maximum coverage for single items to make sure that makes sense for you. If you do decide to purchase a separate policy for your E-bike, they start for as little as $100 a year.
You'll also save on maintenance and repairs
With an E-bike, you can wave goodbye to yearly vehicle maintenance and repair costs, which, according to an online survey conducted by The Harris Poll and Ally Bank, cost the average American nearly $2,000 a year.
Gen Z and millennials are hit a little harder according to the survey, at an average $2,334 yearly when calculated over the past five years. In contrast, E-bike owners can expect to spend around $300 on parts and service, the most common of which are brake, chain, and tire maintenance and repairs. You should also expect to replace your battery every few years.
Beat soaring gas prices
Gas and diesel prices have been highly volatile this year, and although prices have stabilized recently, the U.S. Energy Information Administration is expecting demand and prices to increase again this summer.
In addition to this volatility making it hard to budget, it's also just really expensive. In starkest comparison, the cost to charge an electric bike is around $.05. If you used your E-bike as much as you used your car, you would most likely be paying around $20 a year. That's even less — much much less — than the cost of charging a Tesla.
Pro tip: Since purchasing an E-bike is a relatively large purchase, this is a great way to score some points, so don't forget to first check out our list of the best rewards credit cards.
For urban dwellers, it could be quicker
If you live in a metropolitan area like New York City or San Francisco, you're most likely commuting via some combination of train, bus, and foot every day. According to research by the transportation app, Moovit, 55% of NYC-area commuters spend more than two hours on public transportation every day.
By comparison, let's say your commute from Brooklyn into Manhattan is six miles. If you're traveling along a bike path without vehicle traffic, at 18 mph, you would arrive at your destination in 20 minutes. That's door to door, with no walking slog to the subway, waiting for the train, going up and down the stairs when you transfer to another train, or delays while on the train.
Inspire change in others
Maybe it was this article, or maybe it was a friend, co-worker, or neighbor who you saw riding an E-bike, and you realized that it was the more cost effective, environmentally sustainable wave of the future. Well now, you can be that person for someone else.
Sometimes all it takes is just one person leading by example to encourage change in others. And perhaps when someone sees you riding your E-bike down the street, they'll decide to make the switch and reap all the benefits as well.
Bottom line
Ready to do something for the environment, get healthy, save money, make your life a little easier, and have some fun while doing it? E-bikes are a great choice. Before you run out and buy one, one final thing to think about is how your state and city define E-bikes, and if there are restrictions on where you can ride it.
Check your city and state websites directly — instead of relying on blogs for this information — as E-bikes are a relatively new mode of transportation, and ordinances are being revised and implemented all the time.
The cost of a new E-bike ranges from around $1,000 to $4,000. For an inexpensive but reliable E-bike, you should expect to spend around $1,4000. Some things to keep in mind while you're looking are the class of bike (how fast it goes with or without assisted pedaling), size of the frame (you may want something sleeker if in a dense, urban area), battery capacity, and foldability (if storage space is an issue). Choosing an E-bike over a car is like a gift to the environment — and your wallet.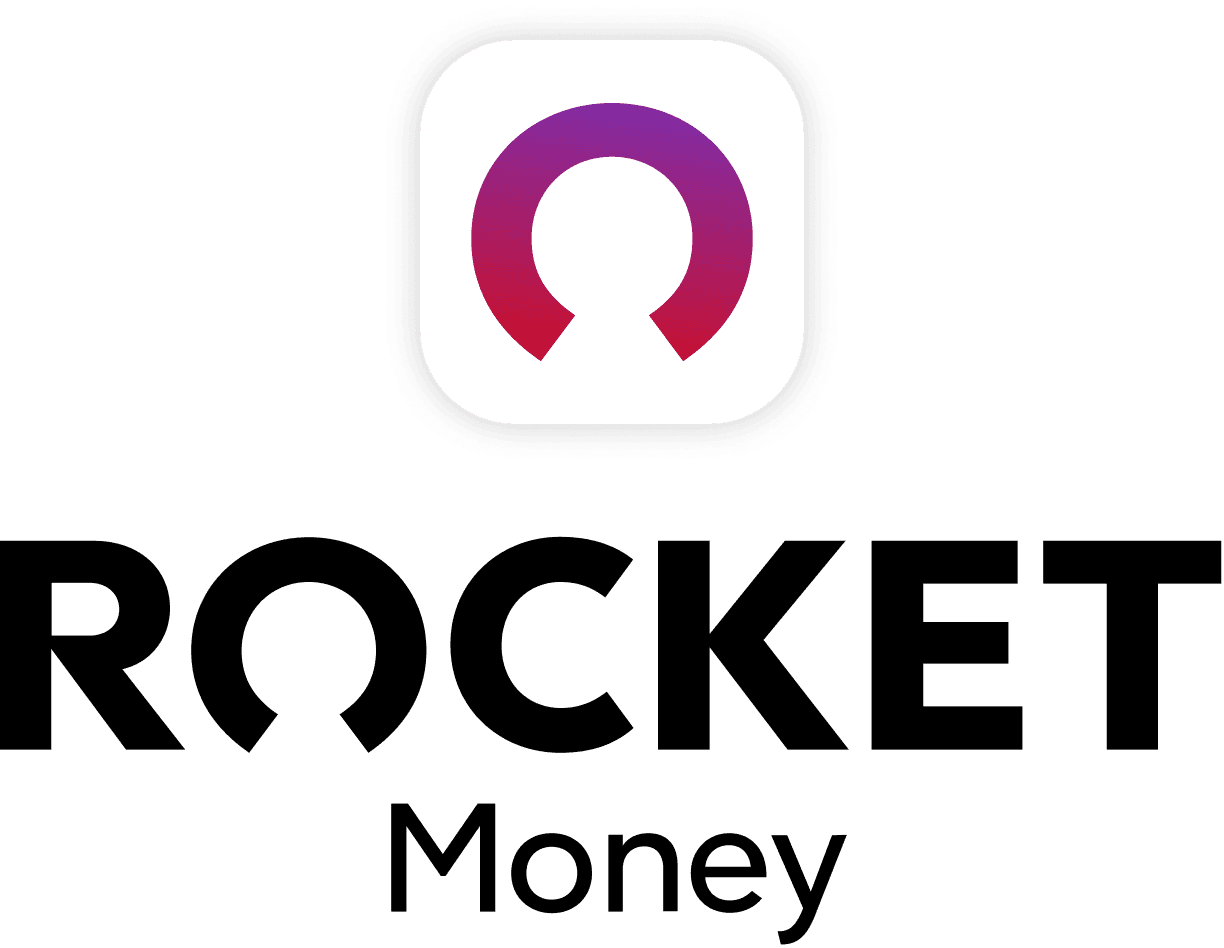 Rocket Money Benefits
Automatically find and cancel subscriptions
Slash your monthly phone, cable, and internet bills
Save an average of up to $720 a year