You may be in for a bit of shock when you see your heating bills in the coming months.
That's because natural gas, heating oil, and electricity are all expected to go up across the U.S. Those additional costs are going to be passed down to consumers like you.
Fortunately, there are some things you can do to keep more money in your bank this winter.
If you're worried about the high costs of your heating bills, here are some home heating hacks that can help you stay warm without busting your wallet.
Get a programmable thermostat
You may want to consider investing in a programmable thermostat so that you can adjust the heat in your home based on your schedule.
For instance, program it so the heat is lower when you're at work or school and higher right before you come home. That way, you won't waste money heating an empty house.
Connect your thermostat to your phone
Another option is to get a WiFi-enabled thermostat that you can adjust from your phone.
If you're out and not home at your usual times, a thermostat like the Google Nest can recognize that your phone isn't home and adjust the temperature until you get back.
Then you don't have to worry about your thermostat turning up the heat if you're spending a late night at the office or going out to eat after work.
Keep your vents open
You may think that closing vents will reduce the amount of work your furnace has to do, but that may not be the case.
Instead, you should open up your vents to let air circulate throughout your home to prevent your furnace from being overworked.
And don't forget to make sure vents aren't blocked by furniture or rugs as much as possible to get good air circulation.
Reverse your ceiling fans
If you have ceiling fans that help keep you cool in the summer, you can also reverse their direction to keep you warm in the winter.
There should be a switch on your fan that makes it run clockwise. This will push the cold air up and pull the warm air down to keep your room warmer.
Close your fireplace flue
It's very important to open your fireplace flue and let the smoke go up your chimney when you're using your fireplace.
But when the fire is out, an open fireplace flue just lets cold air seep into your home.
So keep the flue closed when you don't have a fire and remember to check that it's open before you start one.
Keep blankets and sweaters handy
Setting your thermostat just a little lower than usual can add up to big savings over the winter.
To compensate for the colder temperatures, you can also leave blankets near your couch or chair when you watch TV so you have something to snuggle up with. You can also leave hoodies or extra sweaters nearby so you can layer up.
Pro tip: If you're trying to save money, be careful not to set your thermostat too low. This could lead to issues like pipes freezing and bursting overnight if the walls of the room they're in get too cold.
Winterize your windows
Windows are often weak areas where cold air can leak into your living space, so it's a good idea to find ways to stop that air from coming in.
Consider getting heavy curtains that you can pull over the windows to insulate them from the cold. You can also buy insulating kits from a hardware or home supply store with plastic you can tape and shrink over your windows to keep the cold out without blocking sunlight.
Consider solar energy
One way to harness affordable energy is by using the sun's rays to heat your home. Look into different solar energy options like solar panels that can be used to generate energy for your home heating needs.
Be aware that there are some upfront costs with installing a solar system, so it may be a good idea to create a budget to see how much you could save over the life of the panels.
Use a hot water bottle
You may think of a hot water bottle as something for grandpas or little old ladies, but it can be an easy way to keep warm.
Fill one with hot water and add it under your covers when you go to bed to get your blankets nice and toasty before you go to sleep. You can also carry a warm water bottle around or when you're sitting down to keep you cozy.
Give your furnace a tune-up
It's a good idea to have an HVAC professional come out once a year to check your heating and cooling units and make sure they're in optimum working order.
They may also be able to diagnose issues and adjust parts of the furnace to help it work efficiently.
And don't forget to change your furnace filters regularly to boost airflow throughout your house.
Block up drafts
There are plenty of small places that let cold air into your home — like a doggy door or a mail slot — when the temperature drops.
Something as simple as a wool blanket over the doggy door or a towel in your mail slot can prevent the frigid outside air from sneaking into your home.
Bottom line
A good first step is to check your thermostat and make adjustments to heat your home without letting the temperature get too low.
And feel free to get creative in safe ways like adding blankets to your couches and beds or turning the heat down when you're not home to maximize savings.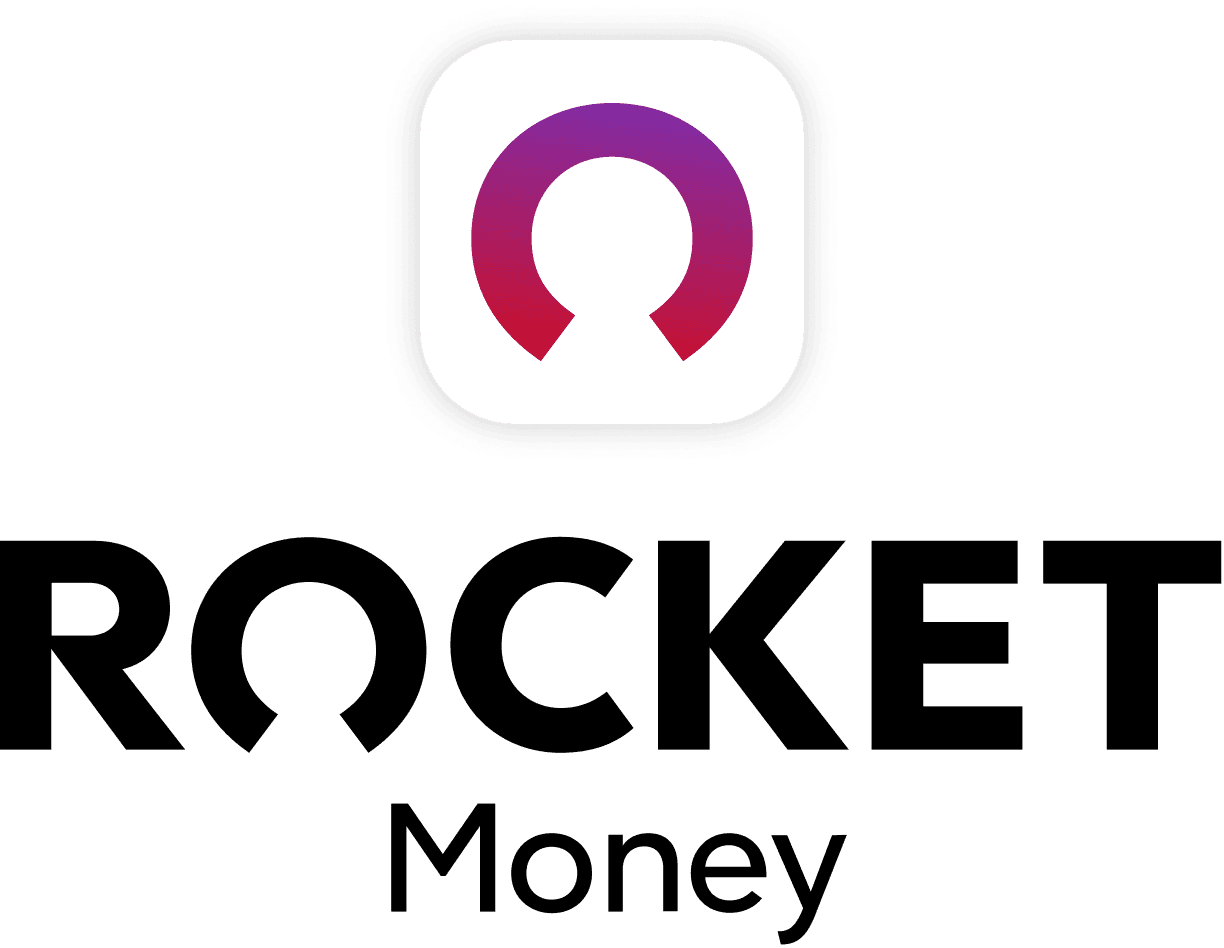 Rocket Money Benefits
Automatically find and cancel subscriptions
Slash your monthly phone, cable, and internet bills
Save an average of up to $720 a year