They say that death and taxes are absolutes in life, but it honestly feels like managing a job and child care is just as certain of a burden. Being a parent is expensive no matter where you live in the world, thanks to the cost of everything from formula to food and everything in between.
King of these expenses is child care, which can consume more than 20% of your annual income — and it's exceptionally prohibitive if you live in the following states.
This ranking is based on data from Child Care Aware of America, the Care Index (average cost and availability), and U.S. News & World Report (percentage of salary).
10. Virginia
Coming in as the 10th most expensive child care state is Virginia. The northern part of the state is close to the nation's capital, and costs there may be higher than in the southern and western parts of the state. 
On average, though, daycare at a center costs $9,665 annually — pretty darn close to the national average. It will eat 9.1% of your salary if you're a couple, and 31.7% if you're single.
The good news is that child care is widely available in Virginia. The bad news is that the quality is only two stars out of four — not the best you could hope for.
9. Minnesota
Minnesota is in the heart of the Midwest, a region known to be a bit less financially straining than the rest of the country. However, child care costs are prohibitive here at $10,071 per year, which is higher than the national average. Couples can expect to fork over 11.3% of their hard-earned cash, and singles 38.7%.
Fortunately, child care here is top-notch, coming in with a four-star rating. As for availability, Minnesota scores three out of four stars — not bad.
8. Maryland
Famous for crab cakes and love of Old Bay seasoning, the Old Line State has plenty of coastline to love. However, child care will cost you a pretty penny here, to the tune of $10,344 a year. If you're a couple, that's around 9% of your salary, and if single, 26.6%.
While that's clearly a large chunk of change, the availability of child care is not hard to come by in Maryland, with three out of four stars with regard to quality. While that's not cheap, you could do worse for more.
7. Vermont
As long as you don't mind hard winters, Vermont is a great place to live, thanks to its many outdoor activities and laid-back political atmosphere. 
However, child care doesn't come cheap in the Green Mountain State, where it will cost you $10,360 annually. That will set couples back 12.8% of their annual earnings and singles 41.6%. That's not unlike the state of things in nearby New York.
Fortunately, Vermont scores four stars for both availability and quality of care, which may offset the sticker shock.
6. New York
Few cities in the U.S. and even the world are as kinetic as New York City. However, there's more to New York State than the Big Apple, which is likely why the average cost of child care statewide is $10,519 a year. 
Child care will probably cost more in the city than in the rural areas of the state. But the average cost will consume 11.6% of a couple's yearly earnings and 41.7% for singles.
While these numbers aren't terrible as a whole, the quality of care in this state is only one star, even though it's widely available.
5. Colorado
With its breathtaking mountain scenery, comfortable climate, and many outdoor activities, Colorado is an ideal state to live in for both couples and families. However, regular child care will run you $10,613 a year, translating to 11.2% of dual incomes and 34% of a single salary.
Unlike the wildflowers that dot the mountainsides, good child care is tougher to come by. Colorado scored three out of four stars for availability, but only two of four for the quality you can expect. That's less than ideal, even if the scenery offsets the financial strain.
4. Washington
Heading to the Pacific Northwest region of the U.S. you'll find Washington state, nestled against the famed Puget Sound. Here it will run you $11,348 to drop your kid off at daycare, gobbling up 12.4% of your combined dual income and a whopping 41.2% of single parent's earnings.
Like Colorado, Washington state earned only two stars when it comes to the level of service you can expect and three out of four for availability.
3. Connecticut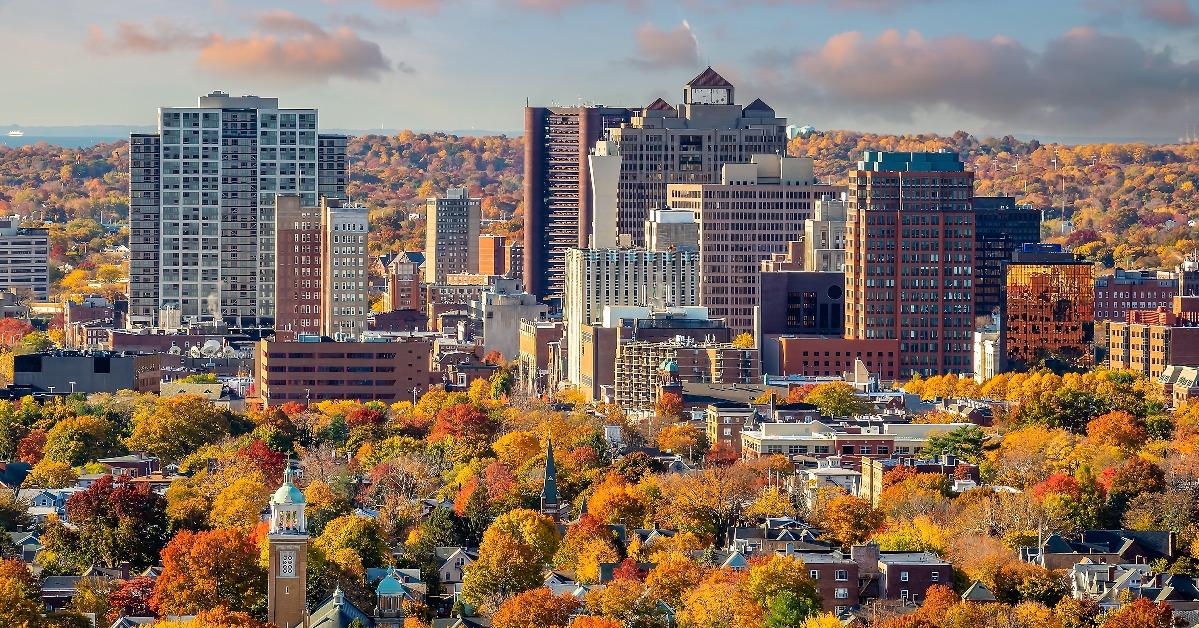 Managing the rising cost of groceries is just as difficult in Connecticut as it is anywhere else, especially since the Constitution State is close to New York City. In Connecticut, child care will set you back $11,456 annually, the highest on this list so far. That works out to 9.9% of annual earnings for couples and 38.9% for singles. Chances are in tony Greenwich it's even more expensive.
The good news is that Connecticut gets four stars for both good and available child care.
2. California
To be fair, California is a huge state with a wide variety of cities, towns, cultures, and political affiliations. Still, the Golden State is not known for being inexpensive, and that reality extends to child care. You'll pay an average of $11,479 for a year of child care, a fair bit over the national average.
While you can make good money in some parts of California, you'll still fork over 11.7% of it for child care if you're half of a couple and 37.7% if you're living single. The problem is that its quality only hits two of four stars along with availability — not fantastic overall.
1. Massachusetts
Topping the list with the most expensive child care in the nation is Massachusetts, a fact that can make the delicious seafood and rich history a little less palatable. 
You'll hand over $13,208 every year for daycare, enough to give any parent whiplash. Couples will be paying 12% of their annual income, while singles must spend 51.4% of their earnings.
Maybe the four-star ranking for availability and quality helps … maybe.
Bottom line
Child care is without a doubt something to consider when budgeting and strategizing your financial future. After all, you want to make sure your earning power is enough to keep up with the rising cost of having a family.
Just remember that each state on this list may have an advantage unique to you, whether that's climate, geography, job opportunities, or recreation. But if you're considering a move, be sure to take child care costs into consideration.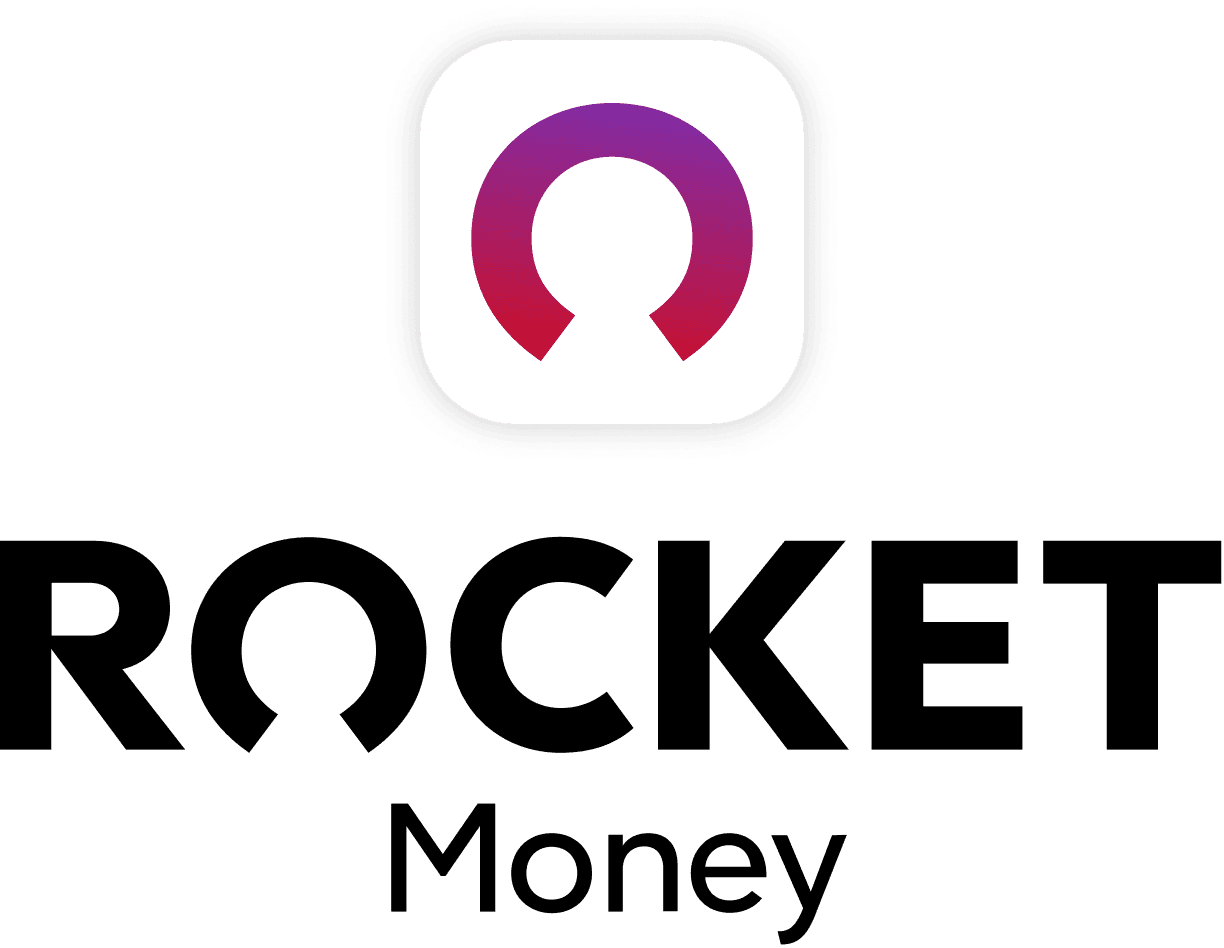 Rocket Money Benefits
Automatically find and cancel subscriptions
Slash your monthly phone, cable, and internet bills
Save an average of up to $720 a year