Ah, the Wish App. It's famous for three things: Being inexpensive, achingly slow to ship, and very often a gamble as to what will actually arrive.
This ecommerce site aggregates a wide variety of merchandisers from many locations — think of it like a budget Amazon — which is why you often don't know what you'll get until it's on your doorstep. If you're looking for tips on budgeting, check out these genius hack for Amazon shoppers.  
Naturally, the results can sometimes be hilarious. Here are some of the most cringy, laugh-out-loud examples we found.
Fragrance grains
Everyone wants their home to smell pleasant and welcoming, which is why there's a proliferation of scented products. You can choose sprays, oil diffusers, air fresheners, potpourri, and fragrance grains. Depending on your sensibilities and budget, you have tons of options.
For the budget-conscious, the Wish App is a perfectly acceptable place to shop for scented products. However, one shopper got more than she bargained for with a purchase — well, less actually. 
Instead of receiving the 3,320 fragrance grains she was promised, she got… one. That's right, one lonely fragrance grain in a plastic bag. Here's hoping it at least smelled nice.
Toilet paper
While toilet paper was something you could grab with ease before the pandemic shortage of spring 2020, many people no longer take it for granted. We all remember how we had to get creative, either rationing what we had, looking for suitable paper product replacements, or throwing in the towel and purchasing a bidet.
Some folks even ordered toilet paper from the Wish App, hoping that it would arrive when they needed it most — and maybe even save money. Well, one shopper had their hopes dashed when what arrived was TP suitable for miniatures. Better than nothing though, right?
Phone case
You would think that ordering a phone case on the Wish App would be a fairly safe move. After all, it's just shaped plastic that may or may not feature a design.
Well, one customer ordered a case featuring the Japanese woodblock print "The Great Wave off Kanagawa." What they got instead was a phone case with a pair of hands flipping them the bird and cursing them out.
The icing on the cake? The message the seller sent with it: "We didn't have what you wanted, so we sent you something similar to let you know how much we absolutely detest you." Um, duly noted.
Crocheted blanket
What's not to love about a cozy crocheted blanket? They're great for wrapping yourself up in on the couch in front of the TV or as you sip your morning cup of coffee on the patio. Ordering one from the Wish App should be simple, but we all know there's a 50/50 chance you'll get a surprise instead.
Well, imagine one person's surprise when they got not a blanket but a heaping pile of giant yarn. DIY, anyone? To be fair, some commenters pointed out it was the customer's mistake, as the Wish App picture was showing simply what you could do with the yarn. We're still on the buyer's side, though.
Knitted blanket
OK, so it's not exactly safe to order a crocheted blanket from the Wish App — lesson learned. And maybe the buyer was at fault, given that they didn't realize some, er, assembly would be required.
However, it appears that purchasing a knitted blanket from Wish can be an even riskier proposition. That's what happened to one shopper, who ordered what appeared to be a lovely, deep green knitted blanket. 
What arrived? A literal piece of nori, the dried, edible seafood popular in many Asian markets. We have to say, we're just speechless about this one.
Elephant socks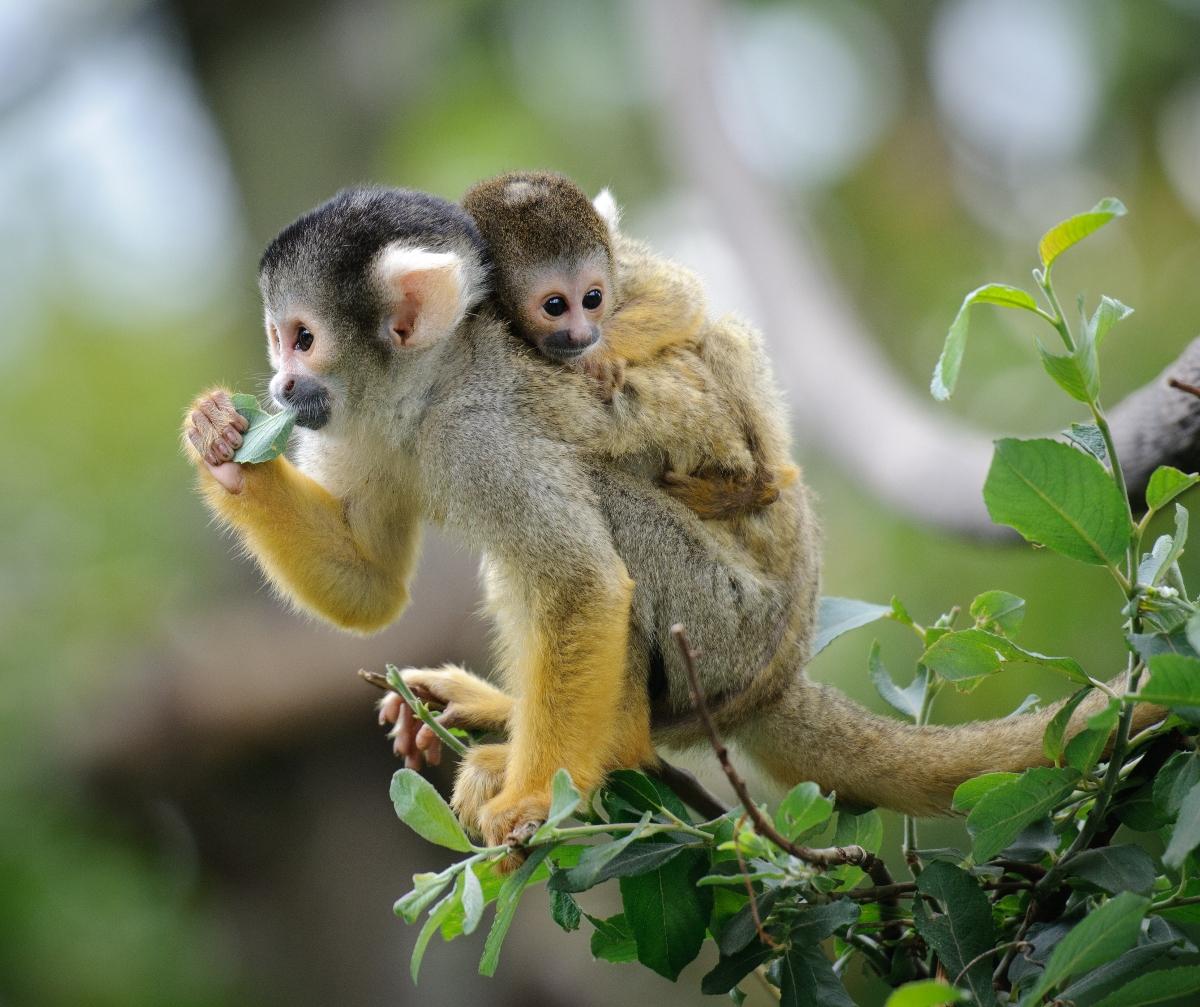 Sounds cute, right? What could go wrong? Well, even though a simple pair of socks with elephants printed on them seems like a safe item to buy, we hope this person used a credit card to protect their purchase. Why?
What arrived from the Wish App wasn't a pair of elephant socks at all. To be fair, they were socks, and there were two of them. And to be fair, they had animals on them. The problem was that the animals were baby monkeys that were feeding from their mother. Can you imagine a more bizarre scenario?
AirPods
What did we even do before we had AirPods? These wonderful technological marvels allow us to listen to music or have conversations on our smartphones without the hassle of wires. They even sit perfectly in our ears without falling out (well, most of the time), which is super-convenient on top of everything else. 
Would you trust the Wish App to send you high-quality AirPods? Probably not, but maybe they'd be functional, right? Well, unless you want giant AirPods the size of a hair dryer, you'll definitely want to stick to buying them at the Apple store. Um, what are these even for, anyway?
Computer mouse
While not the first item that pops to mind when you think about home decor, you can still be expressive when purchasing your computer mouse. Perhaps you'd like one with a cool pattern or bright color, or maybe you hope to find one shaped like a cute animal.
Regardless, one Wish shopper thought they were getting a fairly edgy computer mouse with a colorful print and some angles that add visual interest. What they got? Possibly the most generic, basic computer mouse out there. Hey, it was the thought that counted.
Cast-iron skillet
Easily the kitchen workhorse for any chef that's worth their salt, a cast-iron pan is a staple for both professionals and home cooks alike. Durable, long-lasting, and capable of imparting great flavors, finding one for super cheap can be a great buy with great potential. 
However, there's a good chance that if you see one on the Wish App for under $5, it's too good to be true.
Well, one aspiring chef learned the hard way when their cast-iron skillet arrived: It was more suitable for a Barbie to cook with. May as well hang it on a Christmas tree or keychain so it has some use.
Bottom line
While ordering on the Wish App is a gamble, these fails show us that even if they're not what they should be, they sure may be hilarious. Perhaps you get what you pay for after all. Thanks for the laughs, Wish. Use this as a moment to remind you of the importance of shopping from trusted retailers. Check our these shopper hacks for Costco members and shopper hacks for Amazon Prime members.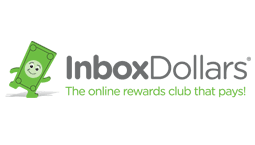 Inbox Dollars Benefits
Get a $5 bonus when you register with your email
You could earn money by taking surveys or making online searches
Over $80 million paid to members so far - how much can you earn?