For the average American, incurring debt is an unavoidable fact of life.
Few people can plunk down enough to buy a home in cash upfront, and auto financing is how most folks can afford to have their own car. And don't get us started on student loans.
Of course, there is such a thing as too much debt, and you should always be looking for ways to pay off your debt. So where do you stand compared to other Americans?
Total debt over $96,371
Combining all types of accounts and taking location into account, the average American has $96,371 in overall debt.
Perhaps you're a big city renter with a lot of student loan debt, or you have a mortgage on a condo in a smaller metro. Either way, this is where the average shakes out.
Obviously, you're likely to have more debt if the cost of living is higher where you reside, but chances are your salary is higher there too. So bear these nuances in mind as you figure out where you stand.
Mortgage debt over $220,380
The biggest stockpile of debt in the U.S. consists of mortgages. This tracks, given that a home purchase is the most expensive thing most folks will ever make.
Plus, given the post-COVID-19 surge in real estate prices and increase in mortgage rates, this number is on the rise.
While $220,380 seems intimidating, don't forget that the equity you're building as you pay down your principal helps to balance this out.
So there's nothing to worry about as long as your debt-to-income ratio is solid and you make your monthly payments on time.
HELOC debt over $39,556
Speaking of home equity, once you've paid off enough of your mortgage, you can borrow against the worth of your residence.
This kind of account is called a home equity line of credit (HELOC). The average homeowner who has this account has an average of $39,556 in debt.
Folks who use a HELOC often borrow money to renovate their houses, which can increase the value in turn.
So as long as you're responsible for this spending, you'll be in good financial straits. Note that age and race are huge factors in this case.
Student loan debt over $39,487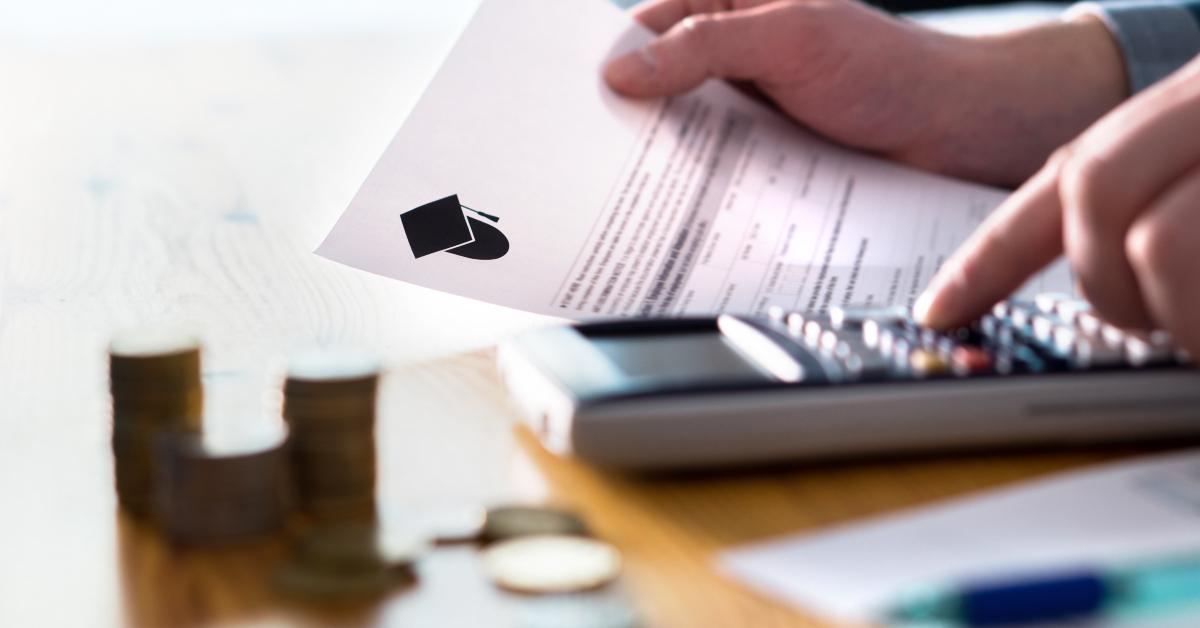 Arguably the most controversial item on this list is student loan debt, with the average American weighing in with a total of $39,487.
Many factors influence how much of the $1.74 trillion you have, including age, the school you attended (public or private), race, and more.
The federal government recognizes that there is a student debt crisis, as this number is second only to mortgages.
And while relief was announced, pending litigation will determine if it goes through or not. In the meantime, as long as you aren't in default, you remain in good standing.
Pro tip: You can try to reduce what you owe by looking for the best student loan financing companies.
Auto loan debt over $20,987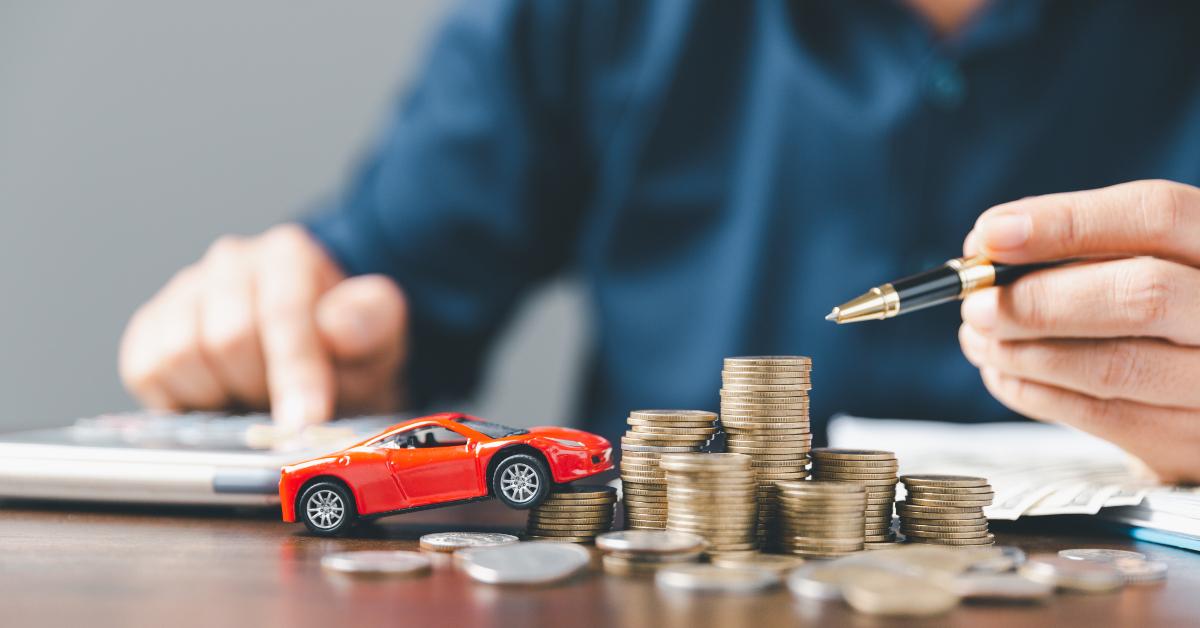 Unless you live in a big city like New York or Boston, needing a car is a fact of life. That's why the average American has $20,987 in auto debt.
Not all car purchases are the same, and some are more sensible than others. For example, brand-new vehicles depreciate sharply in value the second you drive them off of the lot.
To that end, a more savvy way to purchase a car is to get one that was leased for a few years or gently used in another way.
Medical debt over $2,000
This form of debt is influenced especially heavily by race, income, age, disability, where you live, and more.
Still, about 50% of Americans with medical debt only have $2,000 or less to pay off. The other half owes $5,000, $10,000, or more.
Since there are so many factors at play here, it's difficult to suss out an "average" experience. Some argue that insurance reform would help Americans who are struggling with medical costs.
Personal loan debt over $7,978
While mortgages and auto loans are extremely common, so too are personal loans. The difference is that the former have collateral to back them up and the latter does not.
Still, personal loans can be helpful tools for folks, who have $7,987 total debt on average.
Just make sure that you're being sensible with personal loans, and use them to pay off higher-interest debt or other savvy money moves. Otherwise, they can be a sign of poor financial health.
Credit card debt over $5,221
Credit card debt is not uncommon, as 191 million Americans total use credit cards with an average balance of $5,221.
This form of debt tends to have high interest rates, however, so letting a balance languish isn't always a wise move.
For example, if you're using one of the best rewards credit cards and paying off your balance each month, you're likely benefitting from using yours.
But if you simply chip away with the minimum payment, you may be paying way too much as the months and years go by.
Bottom line
Unless you're independently wealthy or have a super high-paying job, there's a good chance you carry quite a bit of debt spread over several accounts.
It's just a normal part of the American experience as we all strive to improve our financial outcomes.
But if you're struggling with debt, it might be time to finally face the music. So create a budget and stick to it, doing your best to stop living paycheck to paycheck. It's worth it.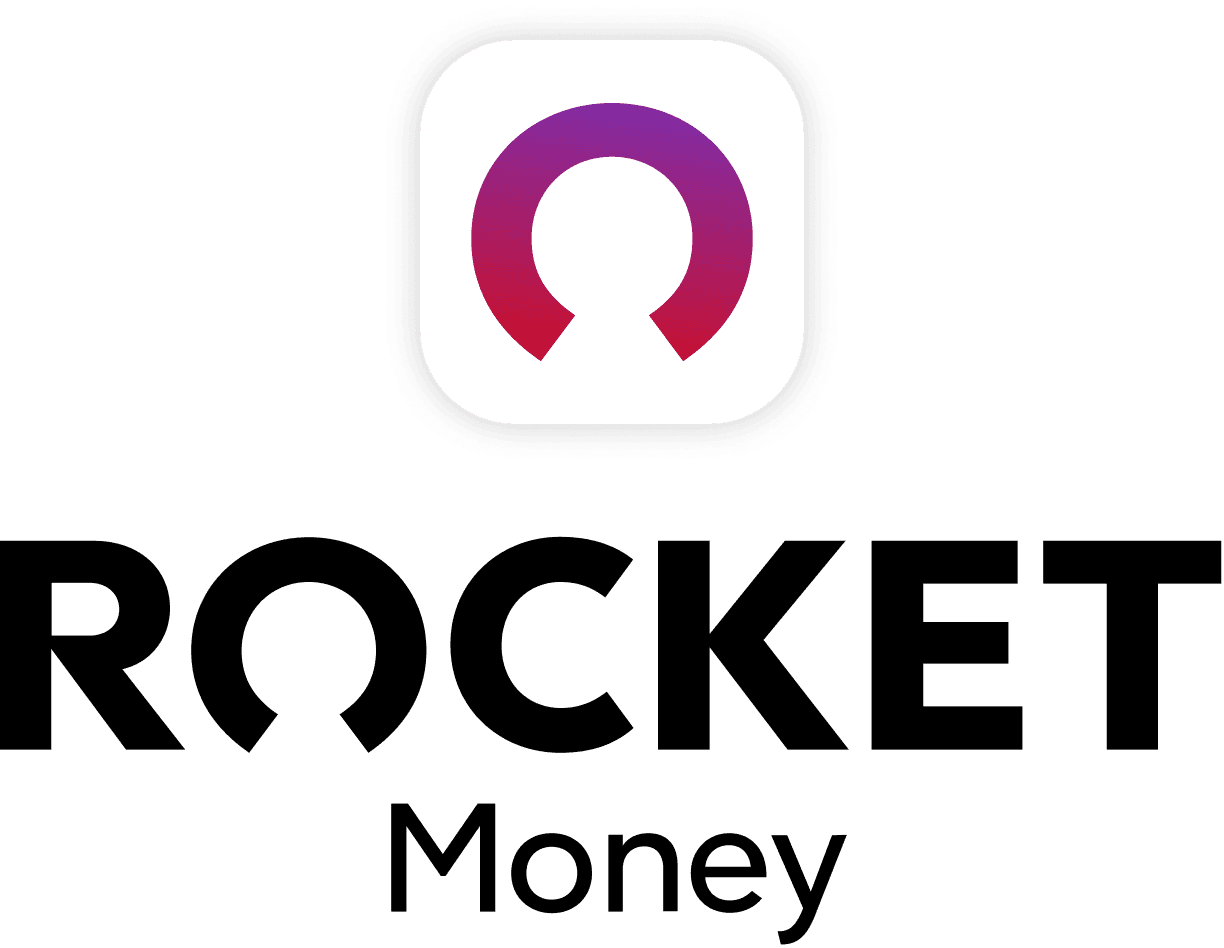 Rocket Money Benefits
Automatically find and cancel subscriptions
Slash your monthly phone, cable, and internet bills
Save an average of up to $720 a year