If you're frugal, you're probably always looking for ways to save money. But many people overlook their local libraries when considering how to cut expenses.
Libraries may offer many things to do when you're just scraping by. Most libraries offer more than just a place to check out books. You can find opportunities for free entertainment, professional assistance, and education.
A library card can even save you money when you're not at the library. Ask your librarian if your library offers any of these money-saving programs.
Classes in American Sign Language or English as a Second Language
Some libraries offer free courses that can help you learn American Sign Language (ASL). Taking this course could help you further your earnings potential in certain fields. 
If English isn't your first language, you might also find help at your local library. This is a great resource that can help you better understand things like pronunciation and grammar.
With all the rules and exceptions to them, the English language isn't the easiest to master. But your library can make it a little less difficult.
Video streaming
Gone are the days when you could only check out DVDs. Many libraries offer access to streaming services now, so you can still get free entertainment if you don't have a DVD player.
With access to several shows, movies, and maybe even music, you could consider canceling some of your paid streaming subscriptions.
State park passes
Your library card could be a free entry pass to many state parks. You'll need to check with your library to see which parks are included in this program and if there are any special rules or exclusions. 
Families can save much money by taking advantage of this free entertainment.
Museum passes
Your library might also offer access to free educational and cultural activities like museum visits. Museums are great for people of all ages.
Utilizing this free program is one way seniors can save money and is a great option for rainy days. You might also get free access to zoos and other family-friendly places.
After-school clubs
Check with your library to see what kind of after-school and summer programs they offer for kids. 
While some after-school programs and day camps can get very costly, the ones available at your library are likely free. They can give your kids something to do while providing you with a much-needed break.
Concerts
Many libraries offer free concerts and music events. Some might even offer dance programs. It's a great way to support local performers and enjoy free entertainment. 
Attending live music events and classes can help you meet new people and make new friends too.
Storytime and kid's events
You'll find events for kids of all ages at your local library. You might discover storytime for young children, special author readings, and even programs geared toward teens. 
It's free fun for your children, and participating with other kids their age allows them to gain important social skills.
Tutoring
Private tutors are expensive, but your library might offer homework assistance and study help free of charge. Before you pull out your wallet, try calling your library.
The library makes a great place to study since it's already full of reference books and offers access to online databases.
Free access to paid subscriptions
Not all databases and websites are free. Some — especially popular ones like Ancestry.com — require a paid subscription, but if you have a library card, you may avoid these recurring fees.
You can research for fun, for school, or even for work without it costing you a penny. As a bonus, your librarian can probably help you if you need assistance using them.
Adult education
Libraries might offer free courses for adults to help advance their skill set. While you probably won't get a college degree free of charge, these classes could still help you increase your earning potential.
And since they won't result in expensive student loans, you don't need to feel guilty if you take them just for fun.
Art exhibits
If you love art, see if your library has any art exhibits throughout the year. You can view local artists' work and help support your community. 
You might even decide to showcase your own work and gain some fans in the process.
Check out laptops and tablets
Some libraries allow you to borrow more than just books and DVDs. See if your library allows you to check out devices like laptops or tablets. 
It's the perfect and free solution if yours breaks and you need to wait to get a new one.
Access to free Wi-Fi
While you probably already have Wi-Fi at home, you might decide to work or relax at your library. It can provide a good break from distractions and give you some time to yourself.
Libraries' free Wi-Fi can also come in handy if you're out and about and don't want to use up all your cellular data.
Free space for group meetings
If you're involved with a club or homeowners' association, you may have to occasionally rent a conference room — or you could ask your library if you can use one for free. 
Libraries might allow you to use a private room for business meetings, clubs, or other group activities. You don't need to host a book club in your home if you don't want to.
Professional services
You might discover that your library brings in experts from time to time. This is helpful if you need some free professional advice.
Tax experts might visit your library during tax season and happily answer any questions they can. You might not need to pay for a meeting with an accountant by the time you're done. 
Some libraries invite Certified Financial Planners to help with personal finance issues.
Guest speakers and special events
If you want to hear a best-selling author discuss their work, your library might be the place to do it. Some bring in guest speakers, including authors. 
You might even have the opportunity to ask questions. Of course, you can probably also buy their book if you want to.
Bottom line
Utilizing all the free resources your library has to offer can help you direct money where it needs to go — to debt paydown or savings.
Cutting your spending will help you get financially fit so you can meet your goals. And saving big bucks by using your library is one way you can achieve this without sacrificing entertainment.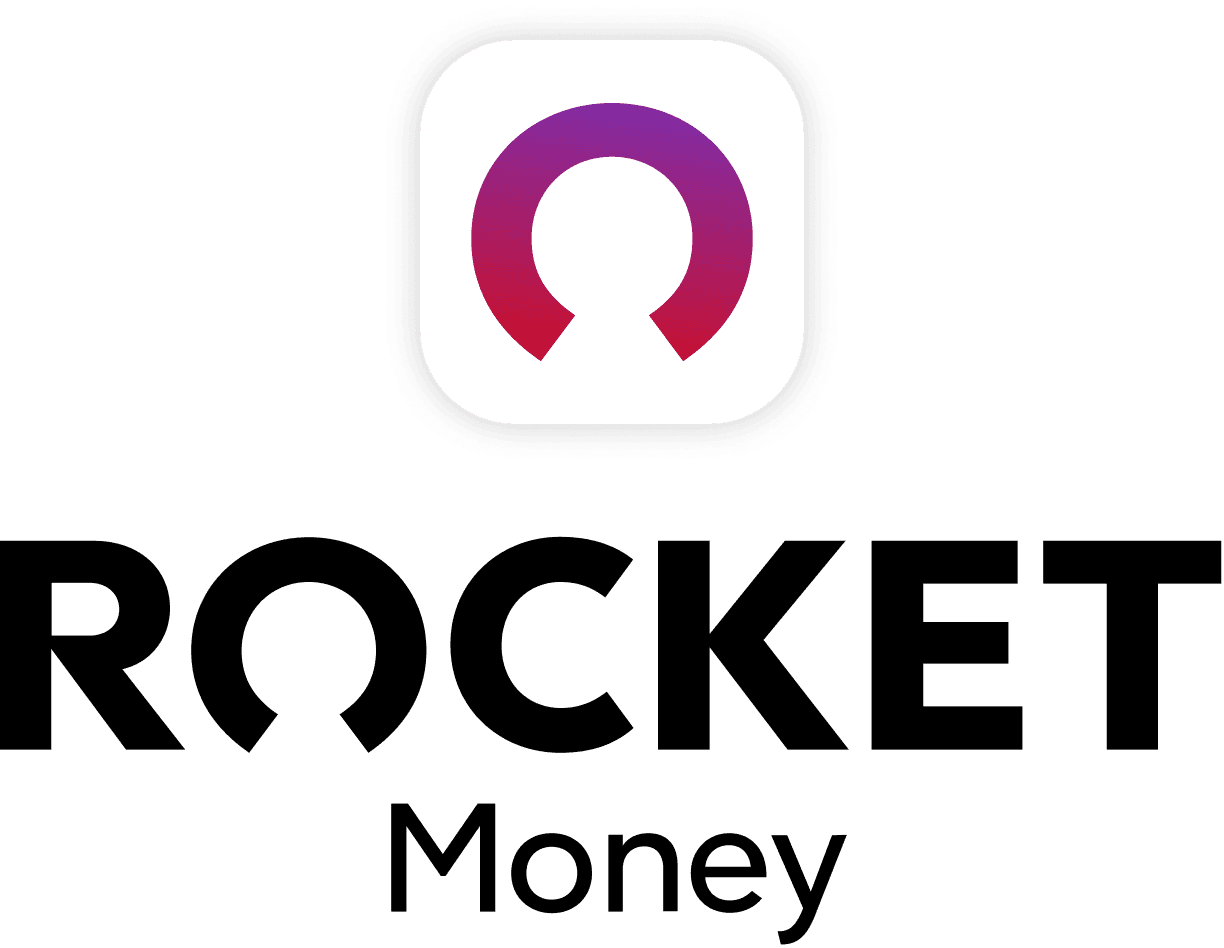 Rocket Money Benefits
Automatically find and cancel subscriptions
Slash your monthly phone, cable, and internet bills
Save an average of up to $720 a year