You've just finished your latest Uber ride, paid for your ride with one of the best credit cards for Uber on the market, and are ready to rate your driver. But have you thought about how your driver is going to rate you?
It's not a frivolous concern. The company uses a mutual ratings system to "make sure that the most respectful riders and drivers are using Uber," according to its website. Here's what goes into a passenger's rating, how you can maintain a good one, and why you should care.
What is an Uber rating?
Passengers rate their drivers in the Uber app using the company's five-star system, but drivers also rate their passengers on a five-star scale. This two-way system is part of Uber's commitment to be safe and respectful for everyone.
Riders can learn how well their driver is rated, and drivers can decide whether to pick up a passenger based on previous driver ratings. This helps to inform both drivers and passengers what to expect from their experience. And if you're wondering, a driver can refuse to accept a ride request due to a low passenger rating.
How do drivers rate you?
Uber drivers rate a rider based on safety, courtesy, and timeliness. A rider's rating could be affected if the driver felt unsafe or if they made the driver wait too long at a pick-up location. Leaving a mess behind or any potential damage to the interior of the car may also be considered.
Why should you care?
Just as you can see a driver's rating before they pick you up, drivers will see your rating before they decide to take your ride request. The higher your rating is, the more likely you are to be a good passenger and one that the driver wouldn't mind having in their car. That also means if you have a low rating, it may be difficult for you to have a driver accept your request.
So, what's a good rating? Generally, anything below a 4.5 is considered bad. That 4.5 may seem high considering Uber uses a five-star system, but most drivers will give you five stars. If you get a rating any lower than that, you may want to think about what made you a not-so-great passenger. Do you leave trash behind or make drivers wait for you? Maybe you weren't precise enough with your location pin for a driver to know where to pick you up.
Being a courteous passenger is beneficial to you and your driver.
Pro tip: Remember that the ratings system also works the other way, and passengers should consider giving their drivers five stars for excellent service.
How can you check your rating?
The Uber app makes it easy for you to find your rating so you know what a driver sees before they decide to take you on as a passenger. Once in the Uber app, click on the menu icon and your rating will be displayed right below your name.
Be aware that a driver has to give you a rating before they can accept their next ride request, so the rating will be up-to-date with your most recent ride. Also remember that drivers do not have to explain why they gave you a particular rating. So while you may see your rating fluctuate depending on your rides, you won't know why a driver pushed your rating lower.
How can you boost your rating?
Maybe you had a bad day, and your behavior was less than stellar for a particular driver. It happens to all of us. But if you're getting bad ratings on a regular basis, take a moment to think about why. Are you constantly making a driver wait for you or giving them the wrong pick-up spot? Do you leave trash behind or put your feet on the seats? Are you a door slammer?
Changing a few small behaviors when you're using Uber can make a big difference in getting your score back up.
Bottom line
Your Uber score is an important part of successfully navigating the ride service regardless of whether you're using a standard Uber or the upgrades offered at the UberX, Uber Comfort, or Uber Black level. Just as you appreciate a courteous and safe driver, they appreciate courteous and safe riders.
The next time you get an Uber ride, keep in mind that your driver is rating you and act accordingly. Be sure to pay for your ride with a credit card that offers bonus rewards for Uber.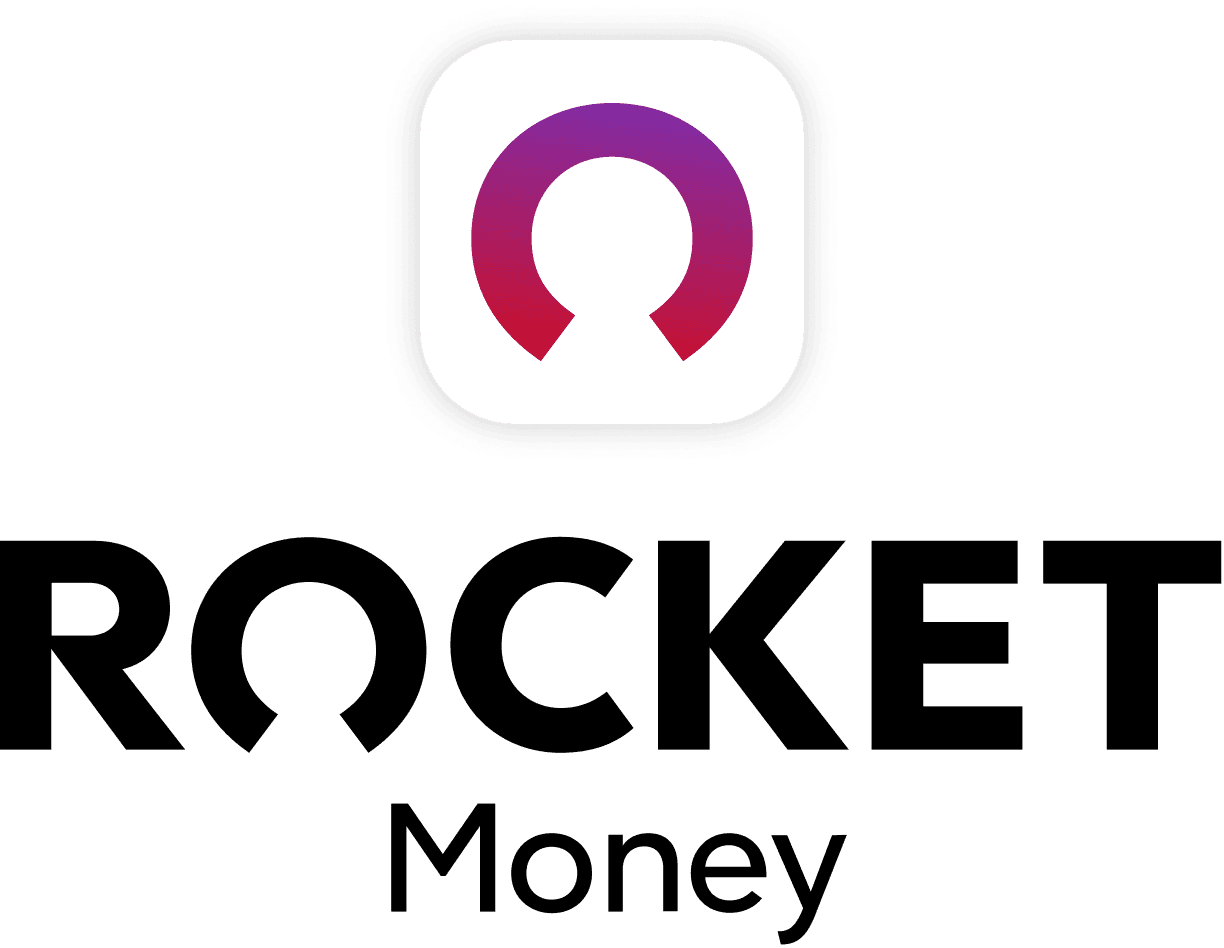 Rocket Money Benefits
Automatically find and cancel subscriptions
Slash your monthly phone, cable, and internet bills
Save an average of up to $720 a year