The popularity of the air fryer has exploded in recent years, as more people are embracing the healthier way to fry up favorites.
Pretty much anything you can throw in the oven — from frozen foods to vegetables — can be tossed into the air fryer. But for those who are new to air frying, the process may seem intimidating.
To help simplify, here are 10 dishes you can make in an air fryer for under $20. Not only will they boost your bank account, but they also are better for your health.
Turkey burgers
A classic and simple dinner staple gets even easier when you have an air fryer. You can cook up turkey burgers in just a few minutes, turning them once. Buns can be toasted in the air fryer as well.
Throw some frozen sweet potato fries in there with some cooking oil and in just 20 to 25 minutes you'll have yourself a full meal.
Buffalo cauliflower bites
Indulge your wing craving while getting your daily allotment of vegetables with buffalo cauliflower bites. All you'll need is a head of cauliflower, olive oil, buffalo sauce, and some melted butter.
To cook your bites, cut the cauliflower into florets and coat them in some olive oil. Throw them in the air fryer at 350 degrees Fahrenheit for 10 to 15 minutes. 
Then toss the browned florets in 3 tablespoons of buffalo sauce mixed with 3 tablespoons of melted butter. Finally, add some blue cheese or celery to offset these spicy bites.
Breakfast potatoes
This simple meal includes some baby red potatoes, olive oil, salt, pepper, and paprika. Excluding the potatoes, these are things many people already have on hand in their kitchens.
Simply dice up the potatoes, drizzle them with around 2 tablespoons of oil, sprinkle on some seasoning, and throw them in the air fryer at 425 degrees for around 15 minutes, checking occasionally.
Quesadillas
A classic bean and cheese quesadilla is another tasty meal you can whip up in the air fryer in no time.
All you need are tortillas, a bag of shredded cheese of your choice, and a can of refried beans. Add some sliced tomatoes, onions, or chicken for some extra flavor and protein.
Throw the quesadilla in your air fryer at 350 degrees for around eight minutes, flipping it once, and you'll be good to go.

Baked potatoes
Technically, these would be air-fried potatoes — but this classic side dish is another one you can easily throw together using your air fryer.
Just like preparing a baked potato for the oven, you'll need to wash and thoroughly dry your potato, rub it with oil, sprinkle it with salt, and throw it in the air fryer at 400 degrees for 30 to 50 minutes.
Timing depends on the size of the potato and if you're cooking more than one.
Apple chips
A delicious and nutritious snack, you can cook up cinnamon-coated apple chips in an air fryer in just a few minutes. All this recipe calls for is a few apples and some cinnamon.
Simply slice up the apples into thin pieces, coat in some cinnamon, and lay those down in your air fryer's basket to cook at 360 degrees for 8 to 12 minutes, flipping halfway through. If you're in the mood for a slightly sweet treat, you can sprinkle on some sugar as well.
Pro tip: One way to save on the meals you make in your air fryer is to use some genius Costco hacks when buying foods at the warehouse retailer.
Parmesan broccoli
For an easy and super healthy side dish, all you need is a small head of broccoli, two garlic cloves, about 2 tablespoons of olive oil, and 1/4 cup of grated parmesan cheese.
To cook this easy parmesan broccoli dish, simply mix together the oil, garlic, and cheese, then toss the broccoli in it before throwing it all into your air fryer's basket and cooking for around five minutes at 360 degrees.
Garlic roasted green beans
Another way to get your veggies in is to air fry up a batch of garlic-roasted green beans. Just grab a bag of fresh green beans from your local grocery, and toss them with some olive oil, garlic salt, and salt and pepper. Then, lay them flat in your air fryer's basket.
The side dish can be cooked at 370 degrees. They should start to get a nice crunch around 7 or 8 minutes, but you can keep them in for longer if you would like more crispiness.
Hard-boiled eggs
Believe it or not, you actually can hard-boil eggs in your air fryer — which may very well be an easier process than boiling them on the stovetop.
Simply preheat your air fryer to 275 degrees, place eggs in a single layer in your air fryer's basket, and cook for 15 minutes. After they cook, chill the eggs in some cold water until they are completely cooled before trying to peel them.
Air-fried squash
Air-fried squash is another great side dish that you can cook in just a few minutes. Using either yellow or green squash, slice it up lengthwise, drizzle on some olive oil, salt, and pepper, and throw the pieces into your air fryer's basket for around 10 minutes.
Cooking these at 400 degrees should do the trick, but if you want thinner slices, it's probably best to check on them every few minutes.
Bottom line
Air fryers offer a lot of cooking versatility, which accounts for their newfound popularity.
If you're looking for a quick, easy way to whip up healthy meals, an air fryer may be worth the investment. They can keep you from wasting money, time, and effort when feeding your family.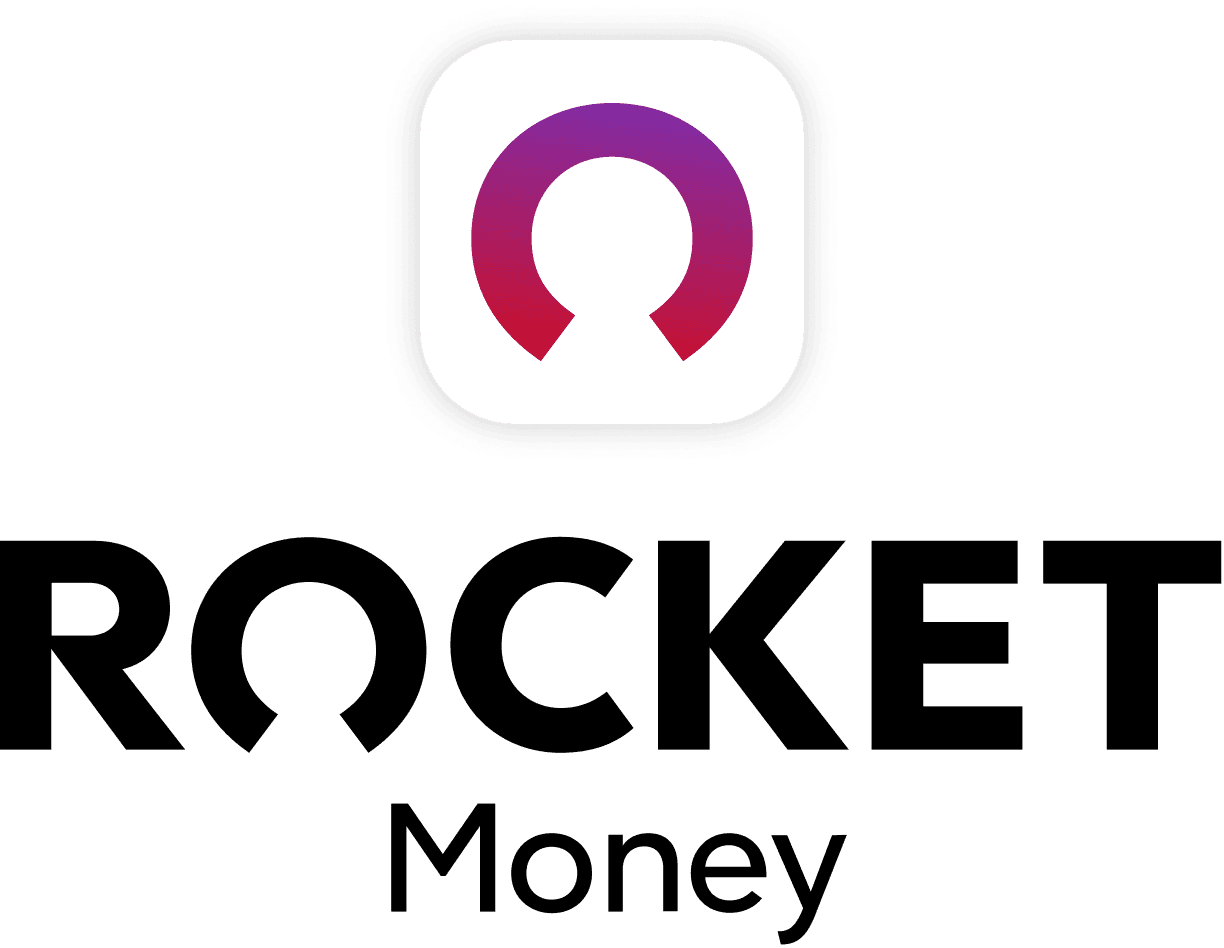 Rocket Money Benefits
Automatically find and cancel subscriptions
Slash your monthly phone, cable, and internet bills
Save an average of up to $720 a year