Retirees living on a fixed income need to avoid wasting money. But it can be hard to distinguish between necessary and unnecessary expenses, especially when it comes to subscriptions and memberships.
For instance, an AARP membership is just $16 a year. But in retirement, when every penny counts, it's worth asking yourself if that $16 fee is really worth it.
We cover 15 free items you'll get with your membership that demonstrate exactly how it could save you more money than it costs.
Free phone service for one month
Whether or not you're doing better financially than most Americans, your budget will always benefit from taking a month off of paying the phone bill.
AARP members can get one free month of phone service from Consumer Cellular, though accessing the free month requires you to pay for the first month of service upfront. Fortunately, Consumer Cellular plans with unlimited talk and text start at $20 a month.
Free Hilton Honors Silver Status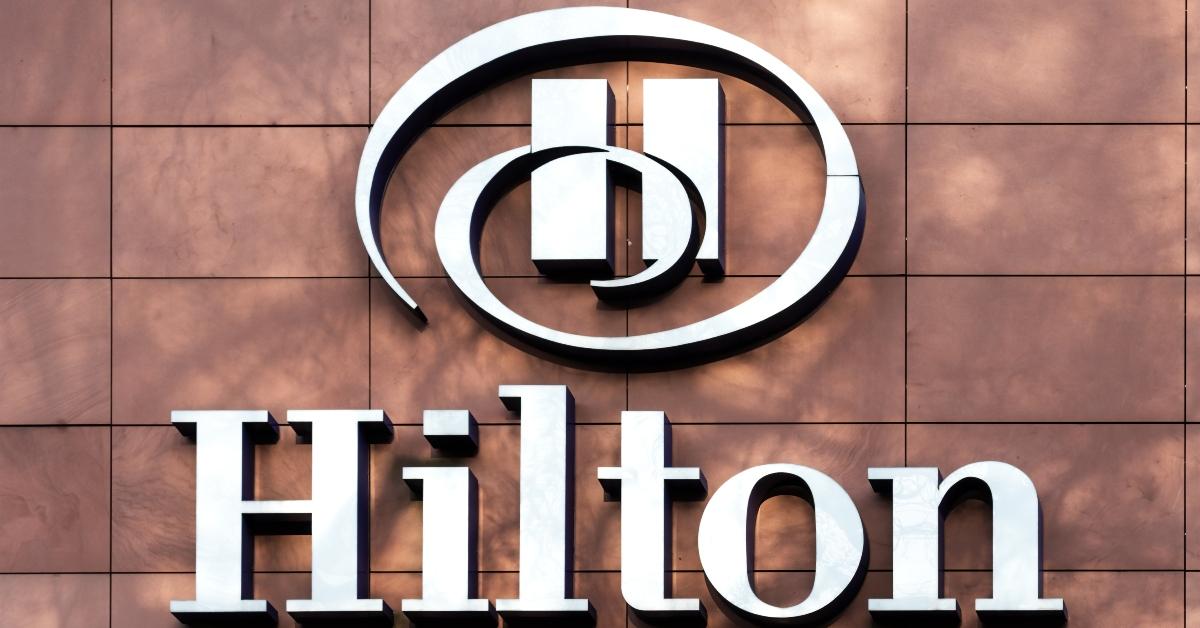 Members of Hilton's Honors program receive perks like free stays, discounted costs, free Wi-Fi, free room upgrades, and more. 
While basic membership is free, a silver-tier membership gets you far more perks for a price — and that price is waived for the first six months of membership for all AARP members who sign up.
Free virtual film showings
Spending money on entertainment is harder to justify if your budget grows tighter. AARP can help you feel more connected to pop culture by offering free online film screenings for seniors.
The free screening program, called Movies for Grownups, showcases films in various genres, from award-winning documentaries to feel-good sports biopics. 
Plus, since the average cost of a movie ticket was just over $10 in 2022, watching just two movies through AARP more than makes up for the cost of your membership.
Free workout videos and community courses
Trying to stay fit can feel challenging as a senior, especially if you don't have a lot of local resources tailored toward your age group.
AARP's online health and fitness videos have something for everyone, whether you want a cardio-intensive 10-minute workout or a full-length Zumba or yoga class.
You can also sign up for free live classes that take place online and get you moving with a worldwide community.
Free tax assistance
Unfortunately, filing taxes doesn't get any easier with retirement. AARP members are eligible to receive free tax preparation assistance either virtually or in person between February 1 and April 15 each year.
Free resume review
Finding jobs you want to apply for is hard enough. The next step — applying for those jobs — can be intimidating at best, especially if you've been out of the workforce for a few years and are only just returning.
The AARP Resume Advisor tool includes a free resume review with personalized feedback to help your resume stand out.
Free access to senior-friendly job postings
Ageism is prohibited by law, but anyone who's tried getting a new job after age 40 can attest that it's still alive and well among modern American hiring managers.
AARP aims to help retirees find senior-friendly jobs by hosting a senior-friendly job board. Unlike sites like Indeed or LinkedIn, AARP's job board features only companies that pledge to fight ageism via the AARP's Employer Pledge Program.
Free online classes
Want to learn more about how to avoid scams that specifically target seniors? Wondering how to make the most of ride-share apps like Uber? AARP hosts a series of on-demand courses on special-interest topics that impact seniors more than other demographics.
The courses are entirely free, and along with giving you the information you need to live life to the fullest, they encourage active learning that helps you avoid cognitive decline.
Free online games
Regardless of whether you retire early or wait until the last possible second to retire, it's hard to keep your mind active without work. 
Fortunately, playing games — from video games to twisty brain teasers — can keep your brain young and fully functional, which is crucial to preventing cognitive decline as you age.
AARP's extensive library of free online games ensures you exercise your brain without putting more strain on your limited budget.
Free self-help books
Do you prefer to spend more time reading than watching? Along with its thorough video classes, AARP offers free chapters from books like "Love and Meaning After 50," "Yoga After 50," "The Whole Body Reset Book," and many other senior-friendly, self-help publications.
One free book with a book-of-the-month sign-up
If you aren't satisfied with reading a free chapter from a handful of books, AARP also has a book-of-the-month club that offers you one book each month at the discounted cost of $16.99.
Even better, your first book costs just $5 for the month, and members who sign up for the program before June will receive a free book in July.
Free in-person and virtual Smart DriverTEK workshops
Today's cars are far more reliant on computer technology than older models. Not knowing how to use car technology to your advantage isn't just a hindrance; it can be dangerous.
AARP offers free in-person and virtual Smart DriverTEK workshops, where individuals learn to make the most of blind-spot warnings, drowsy-driving alerts, and other high-tech car features.
Free CarFit workshops
Your car's built-in safety features help protect you in a crash, but your body becomes more prone to injury as you age. Finding the right way to fit in your car can go a long way toward protecting you on the road.
AARP's CarFit workshops, which are conducted both online and in person, help retirees figure out how to outfit their cars for maximum security.
Free phone-based hearing test
AARP partners with the National Institutes of Health to provide free phone-based hearing tests for seniors. Once a year, you can call to take the National Hearing Test, which takes just 10 minutes to complete and doesn't require you to leave the comfort of your home.
The test works by playing sounds, then prompting you to enter what you heard on your phone's keypad. It measures your hearing in both ears and lets you know if it's worth scheduling a doctor's appointment to address hearing loss.
Free hearing-loss resource library
The AARP's comprehensive hearing-loss resource library provides invaluable insights both to seniors coping with hearing loss and to loved ones who support them.
The library is free for anyone to use, regardless of whether or not they have an AARP membership, but having a membership ensures you can access exclusive hearing-aid discounts available only through AARP.
Bottom line
Taking advantage of just one of AARP's free features more than justifies the low annual cost of membership and can help you keep more money in the bank.
And if you need more reasons to sign up, consider that we've merely covered free AARP resources, not the extensive discounts available to members. As long as you take advantage of these freebies, you'll get more than your money's worth with your AARP membership.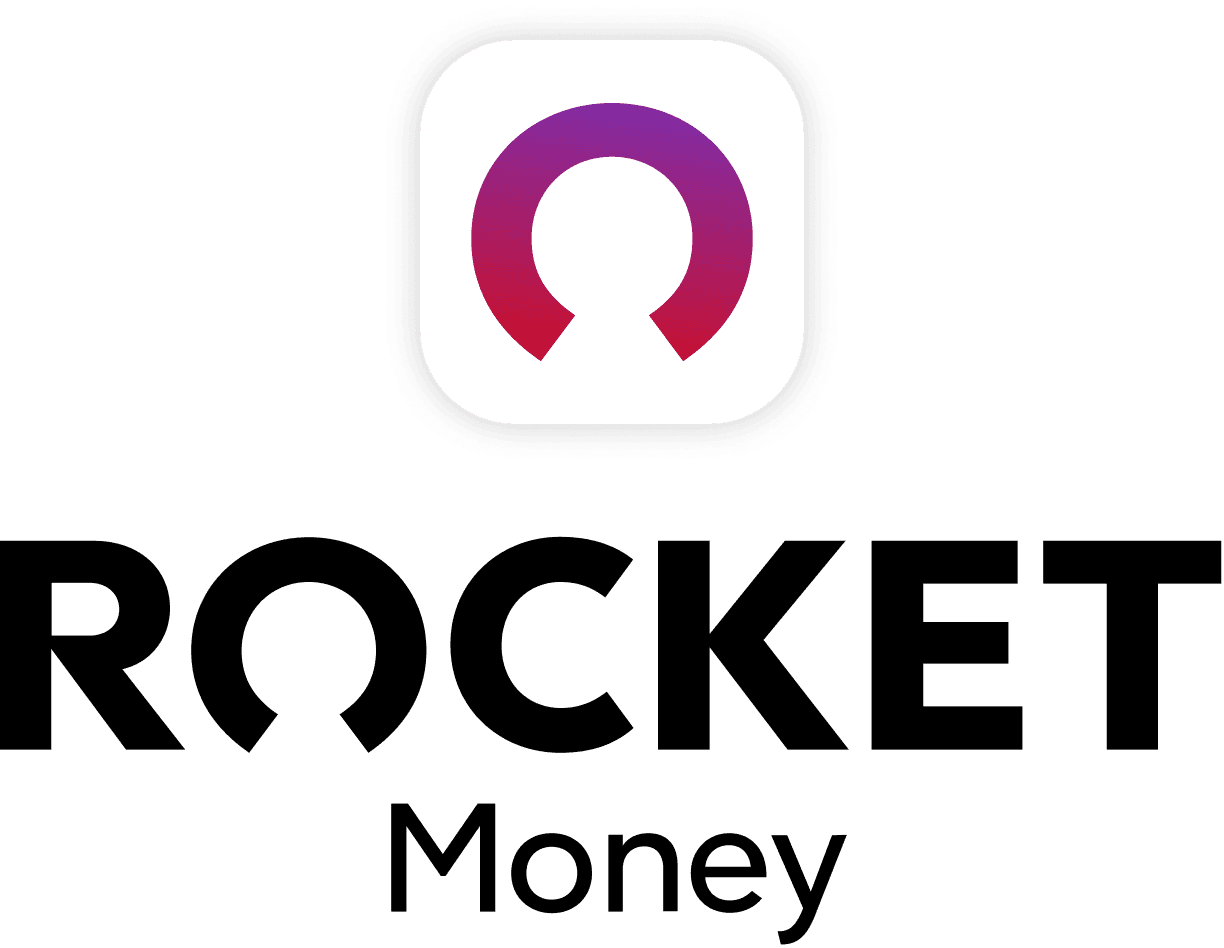 Rocket Money Benefits
Automatically find and cancel subscriptions
Slash your monthly phone, cable, and internet bills
Save an average of up to $720 a year