The family trip to Disney World is a rite of passage for many American kids, especially those in the middle class. That said, the pilgrimage to the happiest place on earth is not cheap. There are plane tickets, park passes, hotel accommodations, and more to consider.
If you're headed to Disney World, here are a few ways you can save money without missing out on any of the fun.
Save up for your trip
This may seem rather obvious, but saving money over a few years for your Disney trip is a super savvy way to prepare for the expenses. You can do this with a savings account, though you may get a better return on your investment by working with a financial advisor.
Use a credit card
You can finance your Disney trip with a travel credit card, ideally one without a high APR or annual fee. Maximize this tactic by using an option that has travel rewards, such as discounted hotel rooms and deals on rental cars.
Or, get a credit card with Disney rewards — yes, it's a thing.
Plan your visit beforehand
If you're going to be at Disney World for three or more days, you'll save on park passes by buying them ahead of time. The price drops even lower once you hit five days or more.
Another reason not to wait until the last minute is that you never know when Disney will raise the price of admission. Again.
Avoid the add-ons
You may be tempted to opt-in on the bells and whistles that can be added to your park passes, but don't do it. For instance, why buy a photo package when you have a smartphone that takes amazing shots?
And while it may seem wrong to skip the waterparks, that's what your hotel pool is for. You get the idea.
Hunt for discounts
It's worth spending some time online to hunt for discounted Disney World vacation packages. For one, the park itself often offers specials, as do a variety of travel agents.
Just be savvy and make sure your vendor isn't scamming you. A travel rewards credit card or discounted gift card can help offset the costs of your trip, too.
Visit during the offseason
Most families visit Disney World when their kids are off from school. However, this is usually during the summer when the weather in Orlando is sweltering.
A better option is to visit during another time of year when the climate is better. Hotels tend to be cheaper off-season, making it worth pulling the kids out of school for a few days.
Plan for the weather
It's HOT in Florida. Okay, you probably knew that, but Disney is super hot and humid from about June through October. Even when dangerous storms aren't hitting Florida, it can rain for short bursts every day in the summer. So, bring your own rain gear and sunblock so you don't have to buy them at marked-up park prices.
Stay at a cheaper hotel
While staying on-site at Disney World is fun, you can save a lot of money by instead making an off-site hotel your home base during your trip.
You might also fare well looking for an option on Airbnb or Vrbo. These places often have kitchens so you can cook meals instead of eating out.
Pro tip: You can also pile up bonuses and rewards by booking your trip with one of the best hotel credit cards.
Stay on the property
Not to contradict ourselves, but there are some cases in which staying on-site at Disney could save you cash. You'll have access to the complimentary shuttle, for one, which means no car rental or Uber costs.
It's also cheaper to visit the park during the park's Magic Hours. Just be sure to pick budget-friendly accommodations.
Stay for a short time
While park passes get cheaper the longer you stay, that doesn't mean you have to spend a full week or more at Disney World.
Booking only four or five nights could save you hundreds on hotel and food costs and still let you squeeze in all the rides and attractions you want. You might enjoy your trip more, too.
Focus on one or two parks
If you've never been to Disney World, you might not realize how large it is, with lots of places to spend lots of money. To that end, if you only focus on two parks — like Magic Kingdom and Animal Kingdom, for example — you'll have fewer temptations to spend money.
Don't forget the free stuff
Of course, the main reason people go to Disney World is for all of the cool rides and attractions, as well as the food. But don't sleep on the free options, like window shopping in Disney Springs, a stop at The Lego Store, and strolling around the Animal Kingdom Lodge.
Dine smart
Speaking of the food at Disney World — which is plentiful and drool-worthy — you can save a lot by dining smart. Disney even lets you bring food into the parks, so plan for a picnic lunch here and there.
The parks also offer lockers so you don't have to lug your food along with you all day.
Pro tip: When you do eat out, pay for your meal using a credit card with dining rewards and cash in on your rewards when you get back home.
Be smart about souvenirs
If you buy every souvenir at Disney World, you'll go broke in a matter of hours. Do yourself a favor and buy Mickey Mouse ears and other souvenirs ahead of time online.
Not only will they be cheaper than inside the parks, but you can also make a game of leaving them for your kids to find during your trip.
Bring a water bottle
Disney World lets you bring reusable water bottles into its parks and refill them at the many water stations you'll find.
Not only will you save a dollar here and a dollar there — which can add up fast — but you'll also stay hydrated in the hot Florida sun.
Bottom line
Going to Disney World is a dream come true for kids and adults alike, though it can be quite the expenditure. That's why it's smart to do your research about cost-cutting measures ahead of time.
You may also enjoy the experience more, and reduce your stress about spending while on vacation. Instead, you can just relax and enjoy the magic.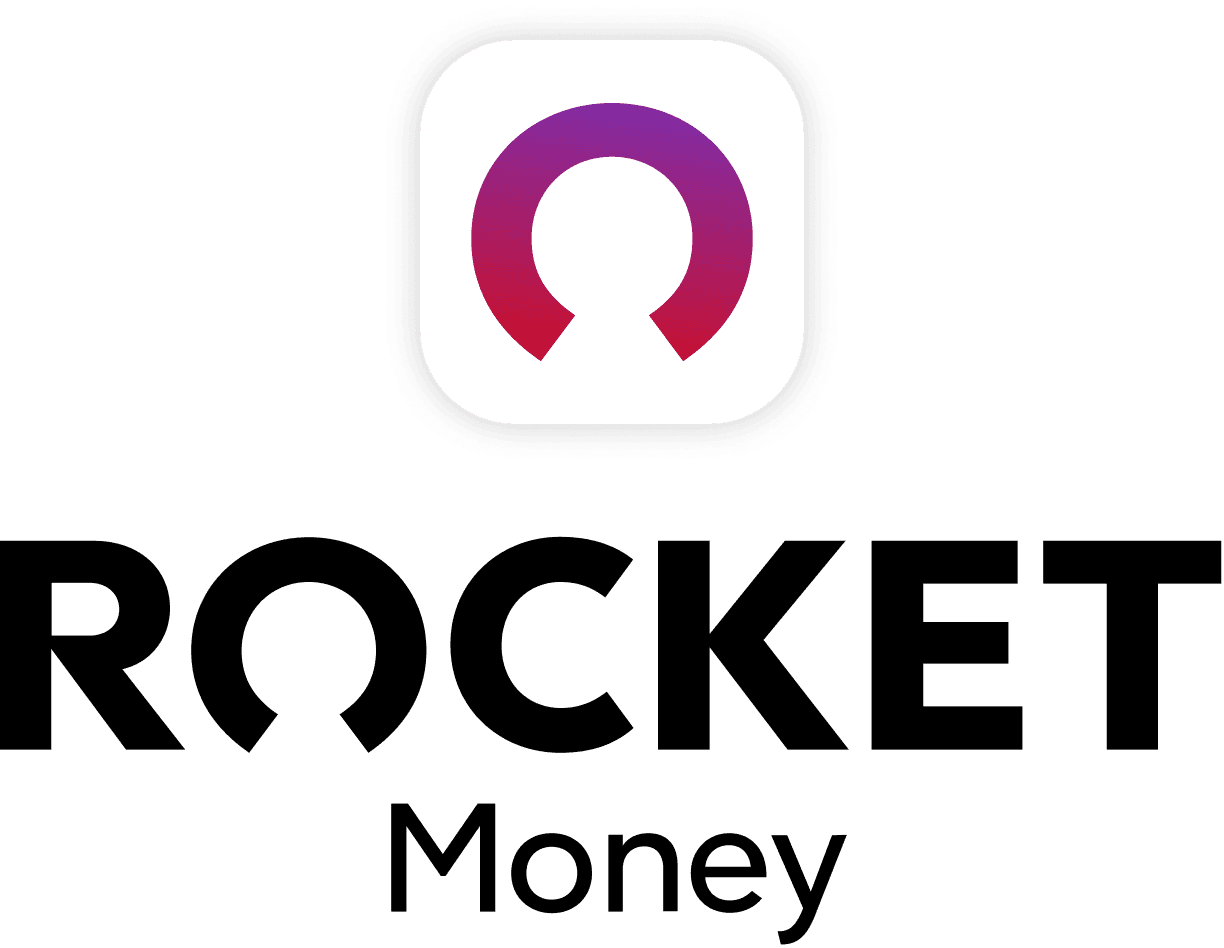 Rocket Money Benefits
Automatically find and cancel subscriptions
Slash your monthly phone, cable, and internet bills
Save an average of up to $720 a year