Aldi is a great place to save money on groceries. If you know a few secrets, you might cut costs even more during your next visit.
So, before heading to Aldi, check out these money-saving shopping secrets the grocer's employees have shared in the past.
Many Aldi items are private label
A huge percentage of the products on the Aldi shelves are private-label offerings. Labels like Reggano or Baker's Corner, for example, are actually Aldi's own labels.
Try them out, as they may cost less but be just as good as the name brands.
Pro tip: If you're a Costco member, a genius Costco hack is to pick up items under the warehouse retailer's Kirkland Signature brand. It's another way to save cash on groceries.
The smaller selection of items is a good thing
You may get frustrated that Aldi doesn't offer a wide selection of different products. But a lack of variety isn't necessarily a bad thing.
Aldi sorts through plenty of different options to make sure it's giving customers the best selection without overdoing it or taking up too much valuable shelf space with extra choices.
Whatever your Aldi has is already on the shelves
At Aldi, what you see is usually what's available. So, while you may ask an employee if they have something "in the back," chances are that they are going to come up empty.
Instead, ask when the store expects another shipment and come back after that arrives.
There's a reason it's tough to find employees on the floor
One reason Aldi is able to keep costs low is that it limits the number of employees in the store. It may be difficult to find someone to help you, but that's part of Aldi's plan to cut costs.
And yes, that policy might also include limiting the number of cashiers at your store.
Aldi doesn't have loyalty cards
Some grocery stores may ask you to sign up for a loyalty card in return for offering you extra discounts.
But discounts at Aldi are already applied to products. So this is one store where you won't have to fumble for your loyalty card when you check out.
Aldi stores are small on purpose
Your local Aldi is probably smaller than other grocery stores. Aldi limits the size on purpose.
A smaller footprint means less money spent to lease or maintain a space. As with maintaining a smaller inventory and workforce, it's all part of the retailer's plan to keep costs low.
Check Aldi's website before shopping
Sales at Aldi can be a great time to stock up on deals and get extra savings on Aldi's already low prices. Check Aldi's website before you go to see which deals are available.
Be aware, however, that Aldi may have restrictions on its sales, such as limiting how many items you can pick up at a bargain price. So read the fine print before stocking up.
Shop on Wednesdays
Wednesday is the best day of the week to lock in good deals at Aldi. Seasonal items and limited-quantity products usually appear on the floor on Wednesday, and they may not get restocked once they're gone.
If you're looking for a unique purchase or find, wait until the middle of the week for your Aldi trip.
Produce is cheap and fresh
Aldi produce shipments usually arrive fresh each morning. Drive to your Aldi early to guarantee you get the produce you want.
It's true that some of this produce may not look fancy. Aldi saves money by selling produce that sometimes appears a little wonky compared to what you find at a typical grocery store. But these items still taste great.
You can have Aldi delivered
If you're busy or just prefer to have your groceries delivered, you can use Instacart.
Aldi has teamed up with Instacart to offer this service. It's a convenient option that can make your shopping experience better.
Aldi has a generous return policy
Aldi's "Twice is Nice Guarantee" return policy can be a bonus if you find you don't like one of the grocer's products.
Simply return the item to the store — along with your receipt — and Aldi will refund your money and give you a replacement product as well.
Bottom line
Shopping at Aldi is a great way to save more money in a time of sky-high inflation. Knowing the secrets on this list can help you keep even more of your cash.
So grab one of the best cash back credit cards and head out to Aldi today.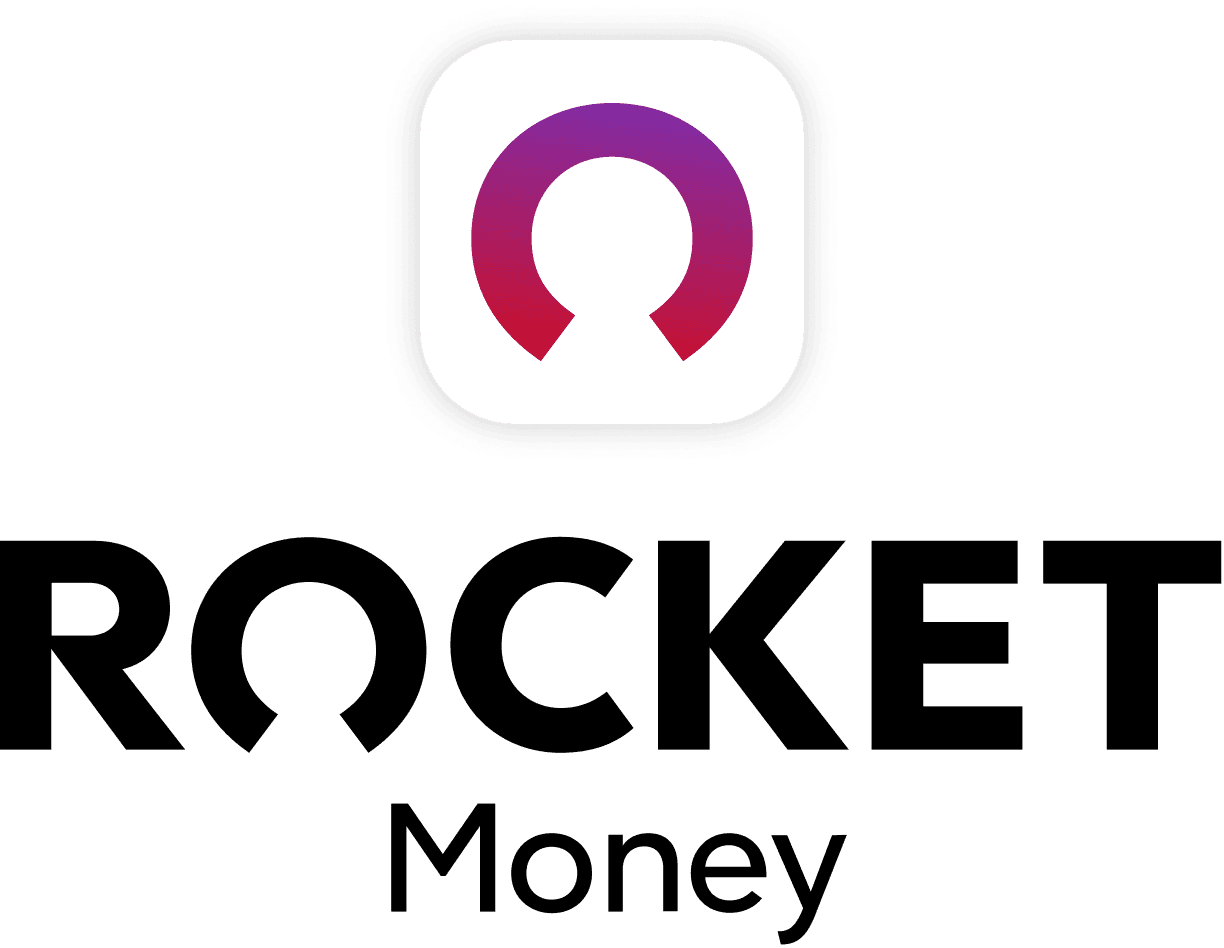 Rocket Money Benefits
Automatically find and cancel subscriptions
Slash your monthly phone, cable, and internet bills
Save an average of up to $720 a year