Aldi is known for its unique items at affordable prices. That's why it can be a great place to shop if you're a retiree trying to save extra money on a fixed budget.
Aldi might save you a lot of cash compared to shopping at an expensive specialty store like Whole Foods. By shopping at Aldi, you can avoid throwing away money, which will help you stay within your budget.
If you're not sure where to start, here are some great Aldi products that are perfect for retirees.
Multivitamins
Aldi has a wide selection of multivitamins that can address your needs as you get older. Check out its selection of Welby-brand gummy vitamins.
Pro tip: Sometimes, buying store brands may be a good way to save extra money. Welby, for example, is an Aldi in-house brand. And if you're a Costco member, a genius Costco hack is to buy products with that retailer's Kirkland Signature label.
Ibuprofen
In the U.S., the Food and Drug Administration regulates medications. That means store brands are held to the same standards as name-brand drugs.
Aldi's store-brand version of ibuprofen may be less expensive than those big-name versions.
Fruit
Aldi has a wide selection of fresh fruit for you to choose from. So, pick up some apples, pears, strawberries, and more.
It's a better option than buying bulk quantities from warehouse retailers if you have a small household that won't finish the fruit before it spoils.
Wine
If you enjoy entertaining with friends, pick up a bottle of wine from Aldi. The retailer even has its own Winking Owl wine label, which may be cheaper than name-brand versions.
Pro tip: Check out Aldi closer to the winter holidays, as the retailer may also have a wine advent calendar that could be good for you or a great gift for someone else.
Baking products
Aldi may be a good stop for those who are retired and have more time to spend on hobbies like baking and cooking.
The store sells a wide selection of basic baking products as well as new ingredients you may want to experiment with, like avocado oil.
Cheese
Retirement means you're often making more lunches at home instead grabbing something at the office to eat. If you love sandwiches, grab some sliced cheese at an affordable price, or pick up a block of cheese to go along with crackers for a snack.
And remember to grab some cream cheese for your morning bagels as well.
Sweet treats
Aldi's global headquarters are in Germany, and there are times when the store's German roots are on full display.
For example, check out its wide selection of specialty European chocolate and other candy to satisfy your sweet tooth.
Maple syrup
Now that you have more time to make breakfast, grab some pancake mix and maple syrup for your mornings.
Like other specialty products at Aldi, the store carries 100% pure maple syrup that will give you a true breakfast experience.
Canned foods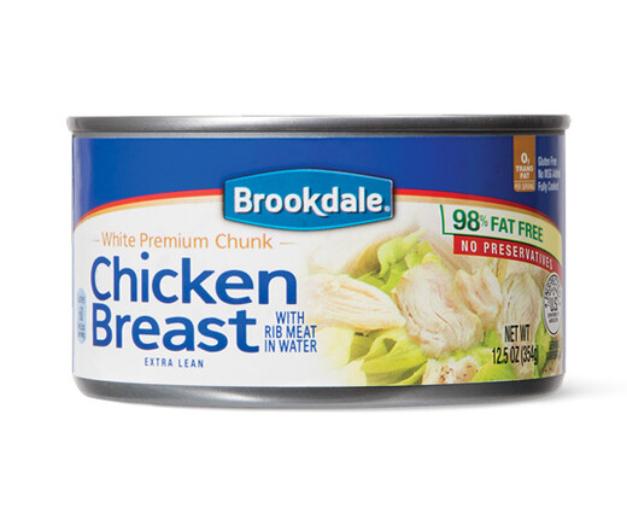 Stock your pantry with canned items from Aldi that are often cheaper than the name-brand versions you see at other grocery stores.
Canned foods are good to have on hand if you want a simple meal instead of having to bake for an entire family.
Organic foods
As you get older, it is smart to start eating healthier. However, organic foods at some retailers can be expensive for those on a fixed budget.
Instead, check out Aldi's selection, which can be just as delicious as other organic stores, but at a fraction of the cost.
Seafood
Aldi has a surprisingly wide selection of fresh seafood to choose from. You can purchase both larger filets or smaller options.
And you have frozen options as well if you plan to make a small portion and want to have some in the freezer for later.
Coffee
Just because you don't have to go to work every morning doesn't mean you have to give up your morning coffee. Aldi has a wide selection of options to choose from, including individual cups, ground coffee, or whole-bean coffee.
Spices
Add a little zip to whatever you're making for dinner with Aldi's large selection of spices.
The store carries typical spices such as chili powder and oregano, and also sells more unusual options, including "everything" bagel seasoning and Himalayan pink salt.
German foods
Aldi's German heritage shines through, particularly during Aldi's German Week, which it hosts in both the spring and fall.
Pick up items like spaetzle, pretzel sticks, beer, and more to add a little international flavor to your meals at home.
Meatless meat
You're never too old to try something new, including Aldi's vegetarian meat products.
Check out Aldi's selection of meatless meatballs or burgers that are vegetarian. You can even pick up some vegetarian sausage links or patties for breakfast.
Frozen vegetables
Aldi has a wide selection of frozen vegetables that can be steamed in their pouches in a microwave without the need of dirtying extra dishes.
Some of the frozen veggies Aldi stocks are hard to find in other grocery stores.
Snacks
In addition to typical chips and crackers, Aldi carries some more unusual items, such as black sesame rice crisps, peanut butter-filled pretzels, or veggie chips.
Unlike other specialty food stores, Aldi's unique options are more affordable for those on a fixed budget.
Bottom Line
Aldi is a great place to shop if you're trying to supplement your Social Security or just want to save a few dollars.
The next time you're putting together the list for your latest grocery store run, think about heading to Aldi to pick up some of these unique and affordable items.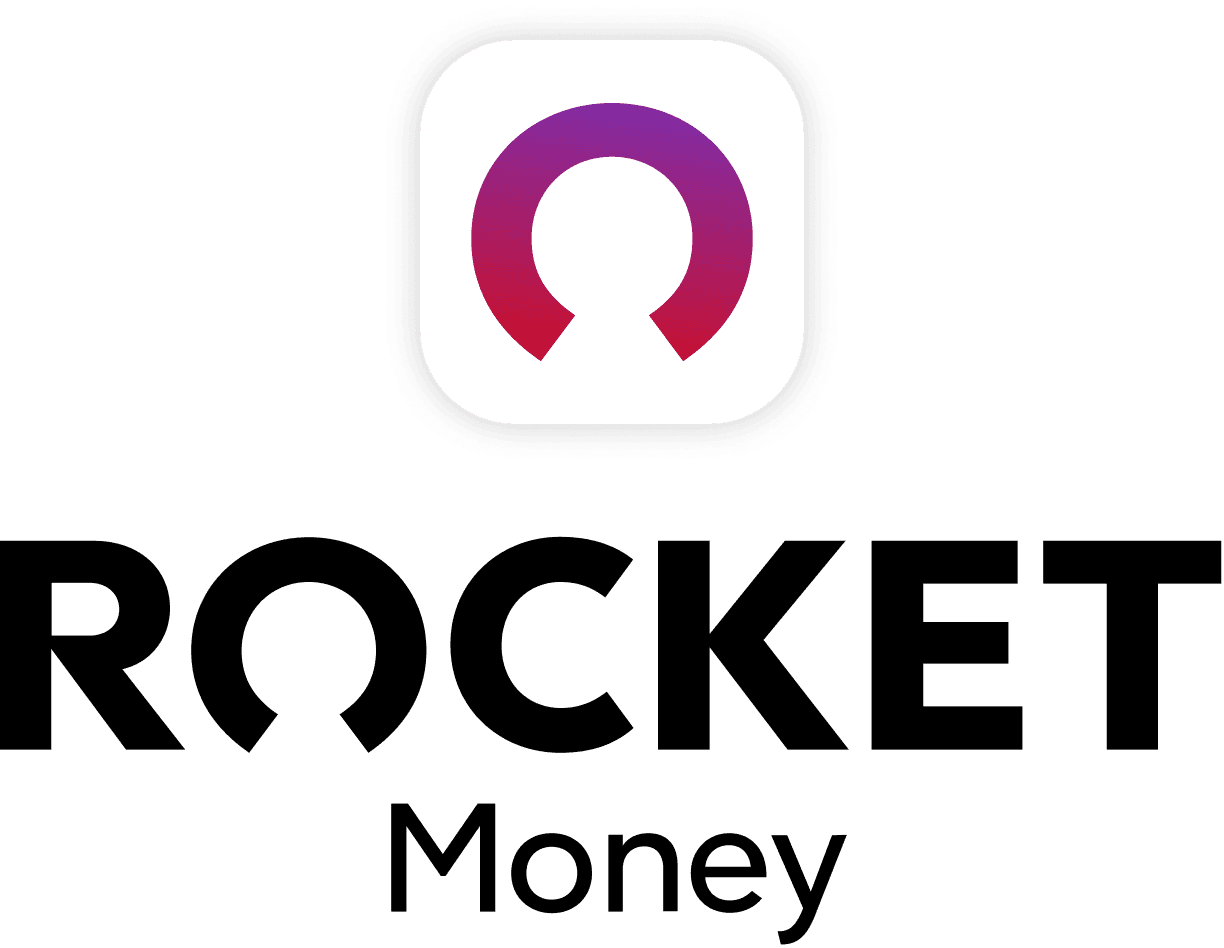 Rocket Money Benefits
Automatically find and cancel subscriptions
Slash your monthly phone, cable, and internet bills
Save an average of up to $720 a year