Sometimes shopping online can help you find great deals, especially in the case of mega online retailer Amazon.
The site is packed with everyday items that you can grab at a lower cost than if you're shopping at a local store or on another website that might cost more. And with millions of products to choose from, there are some real gems that you may have never heard of, but can improve your life in small ways you never imagined.
Bentgo Meal-Prep Containers
You can save extra money by prepping your meals instead of constantly ordering food to be delivered or going out to eat.
The Bentgo Prep 2-Compartment Meal-Prep Containers make meal prep easy with a pack of 10 trays and 10 lids for $12.99. 
You can make batches of food beforehand, so it's easy to grab and go instead of being tempted to order in. The containers are also microwaveable and dishwasher-safe for easy reheating and cleaning.
Cleaning Gel
Your car may need a good scrubbing, but you might not have the money in your budget for a thorough detailing service. In this case, you'll want to check out Cleaning Gel from Amazon instead.
The sticky Cleaning Gel can pick up all those little crumbs and pieces of dirt that get into hard-to-reach places on your dash or other places in your car. 
And the gel works on other things in your home as well, such as computer keyboards or television remotes.
Mesh Laundry Bags
Another great deal on Amazon is a set of five Mesh Laundry Bags on Amazon.
The mesh bags can hold delicate items that may get torn up in the wash with other clothes, which will prevent you from pricey bills to repair or replace the item in the future. 
You can also fill them with little items like socks that can clog up your washer. The five-pack on Amazon includes different sizes for your needs for $5.99.
TubShroom Bath Tub Drain Protector
If you're getting sick of calling a plumber to clear out your bathtub drain, a TubShroom Ultra Revolutionary Bath Tub Drain Protector could save you money.
The TubShroom catches hair in its strainer before it makes it into your pipes to protect your plumbing or save you from calling a plumber. 
The best part? The TubShroom only costs $13.97 compared to the expensive costs of having someone come out to clear your drain.
Pogo Plastic Water Bottle
Cut back on the costs of bottled water or other drinks with a Pogo BPA-Free Plastic Water Bottle, which will also encourage you to drink more water.
The water bottles come in a variety of colors for you to choose from, and you can grab an 18-ounce bottle for $8.99 or a 32-ounce bottle for $9.99, depending on your needs.
Multi Charging Cable
Don't spend money on different types of cables to charge your phone, tablet, or other electronic devices.
Instead, grab a Multi Charging Cable from Amazon that has different-sized plugs that can cover all of your handheld devices. 
You can get a two-pack of four-foot cables from Amazon for $14.99 to cover all your charging needs.
The Battery Organizer
The cost of batteries can add up, especially if you find yourself buying more because you can't keep track of whether or not the batteries currently in your stash are good or bad.
If this sounds like you, check out The Battery Organizer, which can help you get all your batteries in one place. The box also comes with a tester, making it easy to sort through new and dead batteries. 
The organizer retails for $17.79 to $20.49, depending on your choice of color.
Keurig K-Cup Pods
If you enjoy the convenience of a cup of coffee in your own home, consider the savings you might enjoy from ordering your coffee pods from Amazon.
The retailer sells the Original Donut Shop Keurig Single-Serve K-Cup Pods, which come in a variety of size options as well as intensity from decaf to regular or dark roast. 
It's a great way to start your morning with an affordable pick-me-up that's still less than you would pay for a cup of coffee from a local shop.
Amazon Prime
If you're on a tight budget, a great Amazon hack is to get a Prime membership to help you save some extra cash.
A Prime membership, which costs $14.99 a month or $139 annually, can help you save money on shipping if you order from Amazon on a regular basis. 
You'll also have access to Prime Video, which covers streaming shows and movies.
Subscribe and Save
Although this isn't necessarily an item, Amazon's Subscribe and Save is a great way to keep extra cash in your wallet for items that you buy on a regular basis.
Available when you add something to your cart, the Subscribe and Save feature allows you to sign up for shipments that will come to you at regular intervals depending on your choice. 
And by subscribing to these options, you may be able to get additional discounts than if you keep ordering the same item over and over again.
Bottom line
Check Amazon before you shop on other online retailers to see if you can get a better deal on one-time purchases or everyday items. Finding the right deals can help eliminate some money stress in your life.
It's also a good idea to make sure you have the best credit cards so you can earn extra points or perks when you're shopping. You may even be able to earn rewards points that you can use towards your Amazon purchases.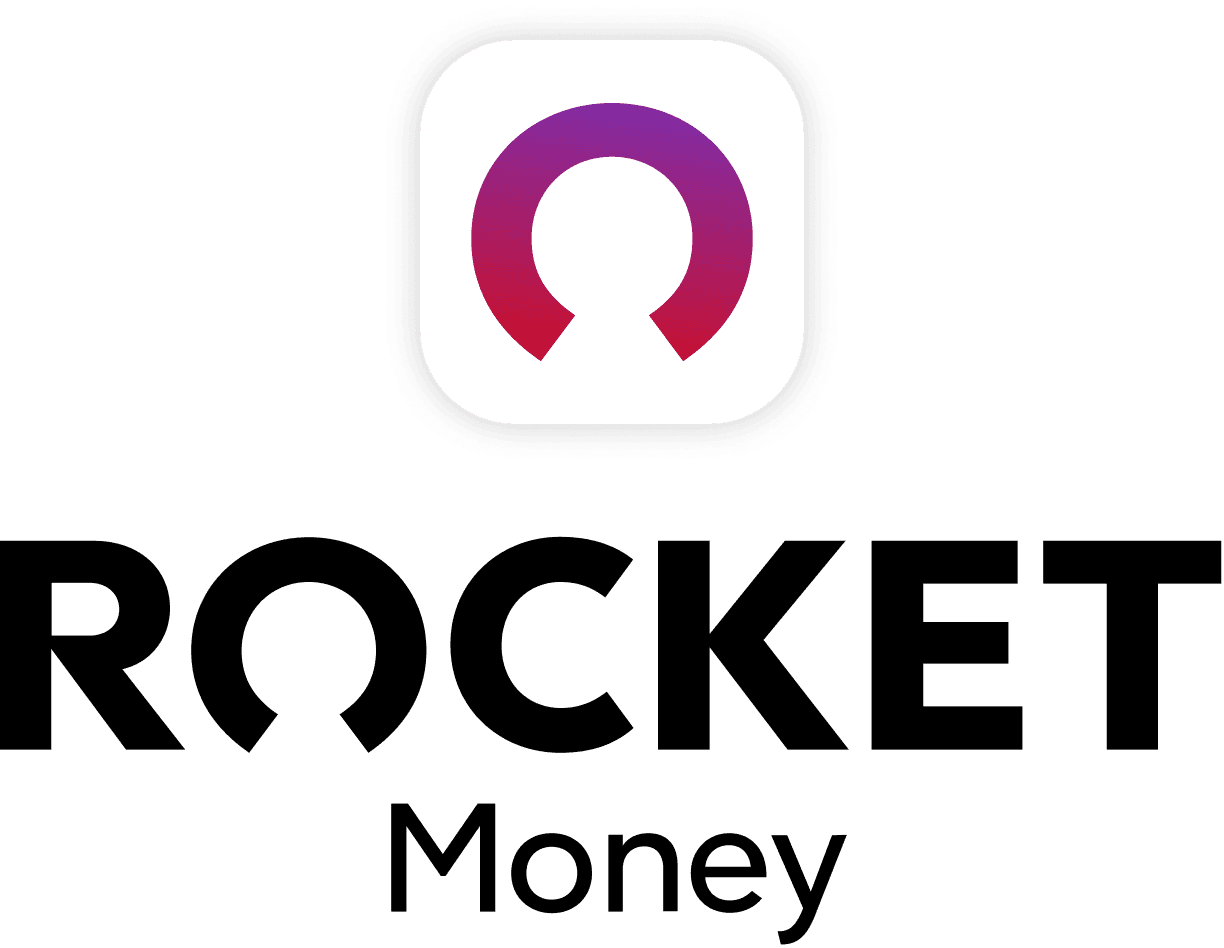 Rocket Money Benefits
Automatically find and cancel subscriptions
Slash your monthly phone, cable, and internet bills
Save an average of up to $720 a year