Amazon sells millions of products, and not all of them are winners. Sometimes you have to return an item that doesn't fit, breaks quickly, or arrives too late.
We've summarized the highlights of what you need to know about Amazon's return policy, including recent changes, so you can stop wasting money on products you bought but can't use.
Free returns on most items
If you live in one of the 50 United States, most Amazon items can be returned for free within 30 days of delivery. If you're not sure if an item qualifies for free returns, check for the "free returns" label next to the price when you purchase it.
Depending on the size, weight, and nature of the item, you may have one or more of the following free return methods available to you:
Amazon locker
Whole Foods drop-off
Kohl's drop-off
UPS store drop-off
Amazon store
No label? No box? No problem!
If you drop off your free return to a drop-off location such as Whole Foods, Kohl's, or UPS, you don't have to worry about boxing up your items or printing off a label.
Start your return in the app and it will give you a QR code that the associate at the store will scan to complete your return. They will then complete the boxing/shipping process for you.
Pro tip: You can also earn cash back if you choose to use the right credit card and decide to return the item for an Amazon gift card. 
$1 fee for UPS returns if another location is closer
While Amazon and other retailers had a free return policy during the pandemic, the costs of restocking, shipping, and disposing of items that aren't resellable are getting expensive, even for a multibillion-dollar retailer.
To compensate for some of this loss, Amazon recently started charging customers a $1 fee to return items at UPS if there is a free drop-off location that is closer to them. Customers can still return items for free at Kohl's, Whole Foods, and Amazon stores.
The 30-day return window is back
During the COVID-19 pandemic, Amazon extended the return window, but they've since reverted to their old policy.
Buyers have 30 days to return most items, but you can ask for this window to be extended via Amazon's live chat. This is true for items sold directly by Amazon, not third-party sellers.
Third-party sellers may have their own return policies
Many third-party Amazon sellers have the same policy that Amazon does, especially if their inventory is eligible for Prime.
One major difference is that you'll ship the return directly back to the seller rather than to Amazon, and you may have to pay for that shipping if you initiate the return through Amazon. However, if you use the live chat, you may be able to avoid this.
That window can range from seven to 30 days. Some require you to deal directly with the manufacturer for issues.
Gift registry items have a longer return window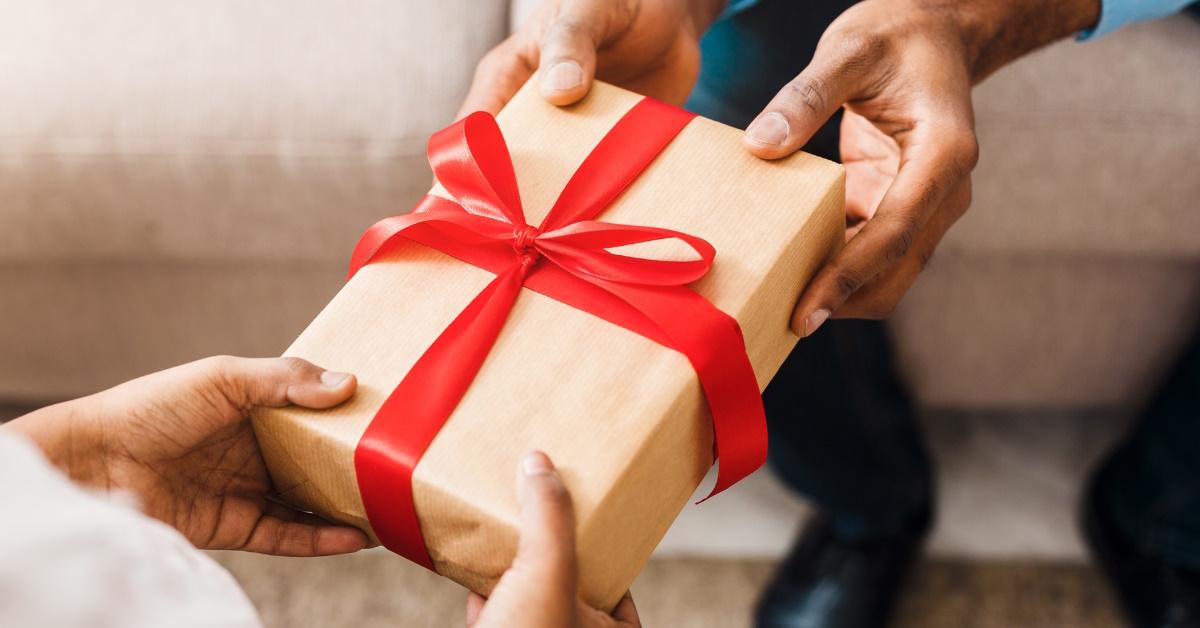 Amazon gives you a full year (365 days) to return gifts that others buy you from your baby registry. If you buy items off of your own registry, you have 90 days.
The same holds true for birthday registries. Gifts from wedding registries can be returned for up to 180 days. The clock starts ticking from the day you receive your shipment.
Amazon offers extended holiday returns
Though the exact dates vary from year to year, Amazon generally announces that you can return holiday purchases from mid-October until January 31st.
This policy applies to Prime members and general customers alike.
Opened or used your item? You may still be able to return it
As long as it's sold directly by Amazon, you can return used or opened items that are within the 30-day return window, though certain products have stipulations.
For example, fine art and collectibles worth over $500 must be insured, and custom-made items are not returnable unless there is a defect.
If an item is sold by a third party, the return policy is up to the seller. You may incur a fee even if they accept returns.
Return policy abusers may get flagged
Returning an item every once in a while — even if you just don't want it anymore — isn't an issue. But if you're returning too many items, Amazon may suspend or ban your account.
Once you're on the hit list, you may be charged restocking fees when you make returns or be unable to make them in the future.
You can return gifts from Amazon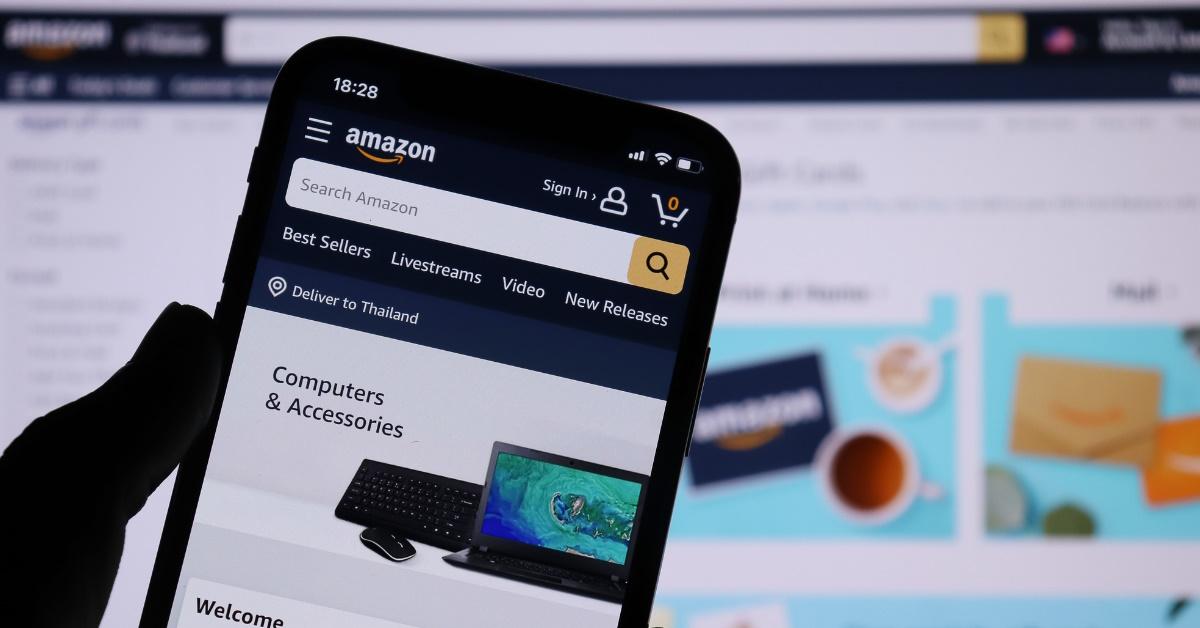 Initiate it from a gift return page and enter the 17-digit code on the packing slip. Follow the prompts to get a free shipping label, then drop it off at the post office, Whole Foods, Kohl's, or an Amazon locker.
If you don't have the 17-digit code, you can try calling customer service at 1-(888) 280-4331, but you'll need the gifter's name, email address, phone number, and package tracking ID (if you still have it).
You can get the funds credited to your own Amazon account, so the gifter won't know you returned their gift.
Some items can't be returned
While Amazon is famous for its liberal return policy, it's not universal and there are a few things they won't take back. Most of these are common sense items, such as customized items or live insects.
Here's Amazon's complete list of non-returnable items:
Items purchased through Amazon Bulk Liquidations Store
Computer laptops, desktops, and Kindles more than 30 days after delivery
Downloadable software products
Open software
Online subscriptions after you accessed them
Gift cards (except as required by law)
Prepaid game cards (World of Warcraft, Xbox 360 Live, Wii Points, etc.)
Items classified as hazardous materials or that use flammable liquids or gasses.
Any product missing the serial number or UPC
Grocery products
Items with special shipping restrictions
Live insects
Some jewelry orders
Some health and personal care orders
Customized products
You can keep an item and still get a refund
Most of the time, you'll need to send back your purchase to have the price refunded. But occasionally, it's not worth Amazon's time or money to process your return.
In this case, you'll receive a refund without having to return the item. You can toss it or give it away after that.
Amazon-branded items have a 365-day return window
Amazon has a number of its own brands, including Wickedly Prime, Presto!, Happy Belly, Amazon Elements, and Mama Bear.
Any items from these brands have a generous 365-day return window. The window begins as soon as you receive the product.
Bottom Line
Amazon has one of the most liberal return policies, giving you as much as a full year to return certain items, and makes returns easy by offering thousands of drop-off points.
If you ever need an exception to their return policy, one smart Amazon hack is to start a live chat and see if an associate can help you out.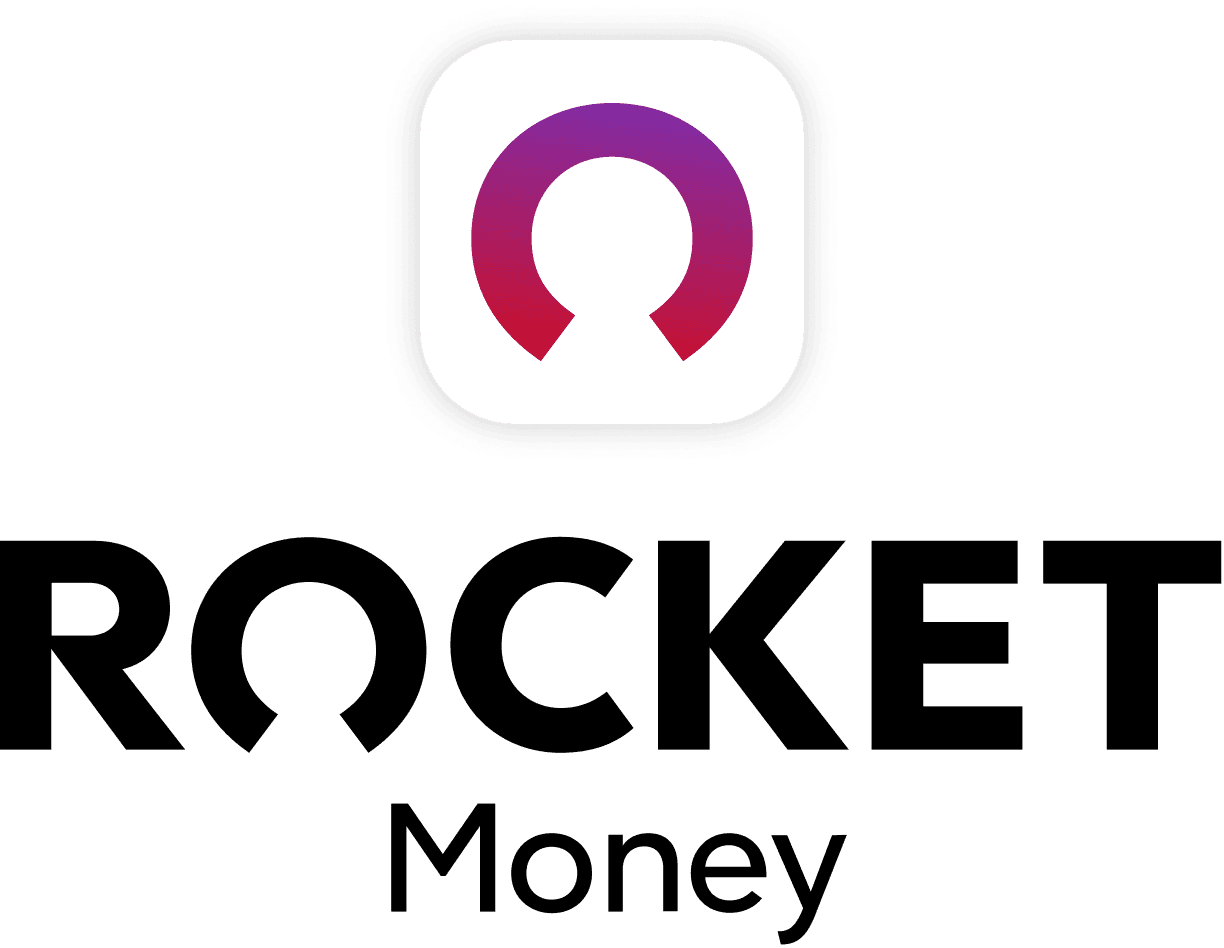 Rocket Money Benefits
Automatically find and cancel subscriptions
Slash your monthly phone, cable, and internet bills
Save an average of up to $720 a year