A car will probably be the second-most expensive purchase you make after your home. Unfortunately, it could be getting even more expensive.
The costs associated with buying and maintaining a car are on the rise, which may be a sign that cars could become less affordable for the average American — especially if you're trying to stop living paycheck to paycheck.
Here are some of the increasing costs to consider when it comes to buying and maintaining a vehicle.
Average car payments are high
If you're looking to buy a car, be aware that monthly car payments continue to stay high. According to The Cox Automotive/Moody's Analytics Vehicle Affordability Index, the average monthly car payment was $738 in September.
However, one good sign may be that the average payment was a few dollars less than the record level of $743 set in August.
It takes longer to save for a new car
If you want to buy a new car, it will cost you 44.2 weeks of an American's median income to afford a vehicle.
While that number may sound daunting, remember that you could get a loan that you can pay off over time to afford a car. But it can still be quite a bit of work to get your vehicle paid off.
Interest rates are up
Interest rates don't just affect the costs of homes. They can also affect the costs of cars. And with the Federal Reserve raising rates to slow down inflation, it also means that higher rates could cost you more.
For September, the average interest rate for a car loan increased by .23%, according to Cox Automotive and Moody's Analytics. That may not seem like much, but it could quickly add up to a good chunk of money over the lifetime of your loan
Incentives are going down
Sometimes dealers may offer incentives to get certain models off the lots if they aren't selling as well or they need to make room for newer models. But low inventory across the country has led to some dealers pulling back on possible incentives.
Incentives fell to at least a 20-year low, meaning you may be paying more for a car with fewer incentives to chip away at the final cost.
Hate The Pain At The Pump? You Need This 8 Step Checklist ASAP
Average transaction prices are high
You may not be paying the record average price for a car, but you're probably going to be close to that super-high level. 
The average transaction price for a car in September was $48,094, down only slightly from a record high of $48,240 in August, according to Kelley Blue Book.
Pro tip: It's a good idea to create a budget before you start shopping for a car so you know how much you can afford each month in payments, maintenance, and gas.
Loans are getting longer
Car loans are typically issued for 24 to 60 months. But some buyers may ask to get a loan for longer than 60 months to minimize the monthly payments in exchange for a longer loan.
Because of that, loans of 72 and 84 months, or six to seven years, are continuing to become more popular.
It may sound like a good compromise to pay less each month in exchange for agreeing to a longer loan. However, you may have to take on additional maintenance and repair costs as the car ages, and it may not be cheaper by the time you get to the end of your loan.
Gas prices are high
The good news is that gas prices may be coming down again. The bad news is that gas prices might have already done damage to your wallet.
Gas reached the highest average recorded price on June 14 when it hit $5.01 a gallon, according to AAA. By the end of October, the average price for a gallon was around $3.76.
If you're worried about fluctuating gas prices, it may be a good idea to take miles per gallon into account when buying a car and try to get something more fuel efficient to save you money.
Pro tip: Earn rewards and cash back when you fill up at the pump by using one of the top credit cards for gas.
Americans are driving again
More Americans are returning to their office either full-time or as part of a hybrid home/office plan.

But if you've started to commute to the office more often again, it could cost you more money. This is due to wear and tear on your car as well as maintenance, which is based on how many miles you've traveled in your vehicle.
Americans are buying for the cars they really want
For some, buying a car they can afford means they may have to sacrifice buying the car they want for one that's more in their price range. But others are willing to spend the extra cash to get the vehicle they want.
Americans are spending an average of 39% over the manufacturer's suggested retail price, or MSRP, to get the car they want, according to the Quantrell Auto Group.
Bottom line
It can be hard to buy and maintain something as expensive as a car, but there are options to save money despite the costs.
Remember to set aside some cash for routine maintenance to prevent bigger issues and repairs later on. And shop around to make sure you buy a car that can fit your budget and reduce your financial stress.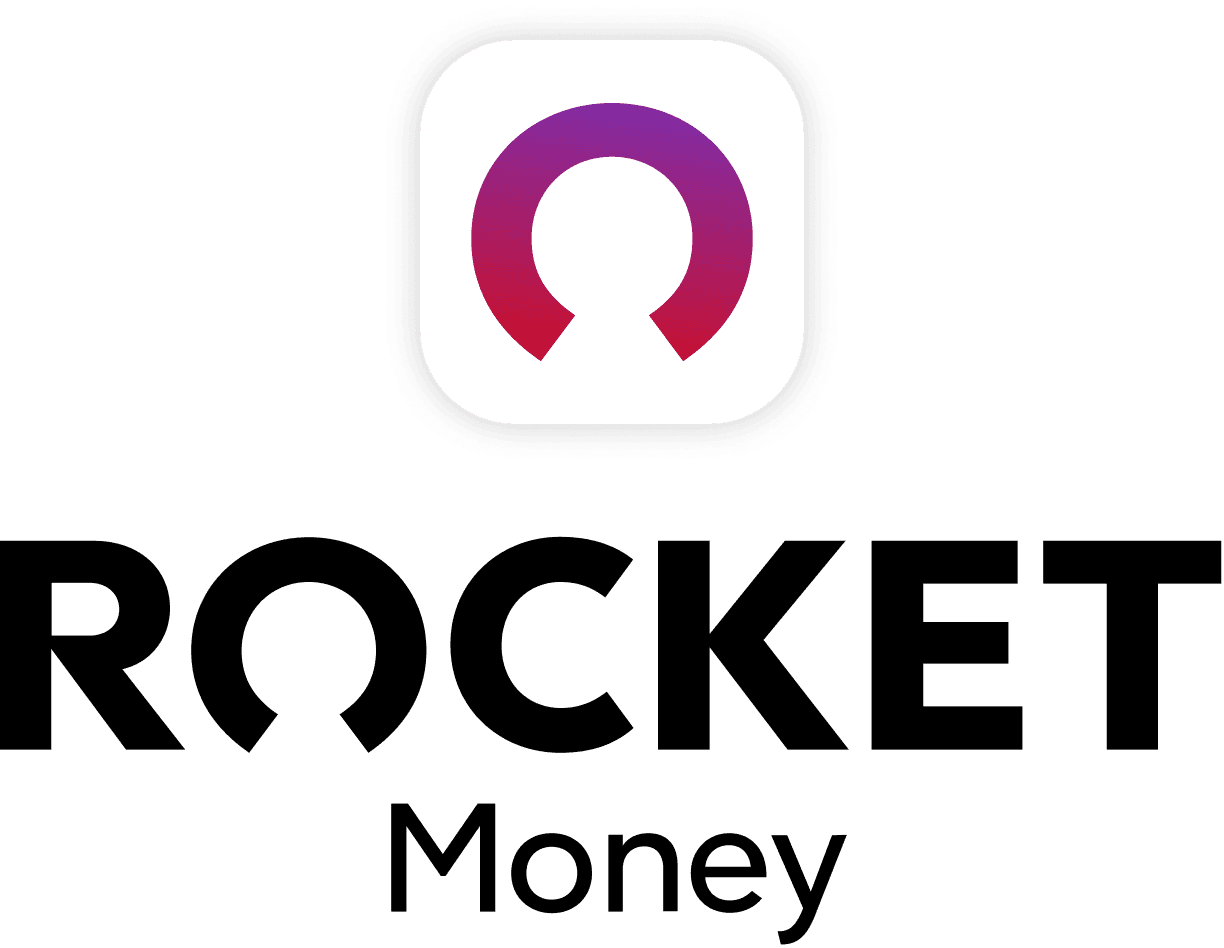 Rocket Money Benefits
Automatically find and cancel subscriptions
Slash your monthly phone, cable, and internet bills
Save an average of up to $720 a year