Arizona's rapid population growth has kept its housing market hot and its cost of living high. That's a problem for seniors hoping to retire to the Grand Canyon State.
If you're living on a fixed income, though, you don't have to give up your dream to retire comfortably in a warm climate.
These 15 Arizona cities are perfect alternatives to expensive metro areas like Phoenix, Mesa, and Tucson.
15. Sun City
Sun City is a small, unincorporated area that effectively functions as a suburb of Phoenix. This fairly dense suburb has over 30,000 residents but is notably populated by people over 55.
With a median rent of $1,220, Sun City isn't exactly the most affordable retirement community.
Still, if you're willing to spend a much larger percentage of your budget on housing, you'll enjoy Sun City's golf courses, beautiful parks, and community focus.
14. Fortuna Foothills
With a median rent of $1,103, Fortuna Foothills doesn't have the cheapest rent in the state. However, the area's median age is 61.4 (slightly lower for men and higher for women).
If living near fellow retirees where you can build a sense of community is important to you, Fortuna Foothills is worth looking into.
13. Casa Grande
Casa Grande's median rent is a fairly pricey $1,052, so if your heart is set on this central Arizona town, you might need to consider picking up a side gig to keep costs manageable.
If your ideal retirement includes plenty of time to golf, make sure to set aside room in your budget. The city boasts five golf courses with a sixth located about 20 minutes away.
12. Sierra Vista
Sierra Vista's median rent is $1,017, which is higher than most other cities on our list but still lower than the national median of $1,163.
If you love spending time in the great outdoors, Sierra Vista could be worth looking into despite its comparatively high rent.
The city is nestled between several wilderness areas, including the San Pedro Riparian National Conservation Area.
11. Yuma
With close to 100,000 residents, Yuma is a comparatively large city for retirees. Despite the city's size, the median rent in Yuma is only around $977 a month.
The city is close to California and experiences more sunny days than average. If you love the sun, you'll enjoy exploring Yuma's 32 city parks, eight neighborhood parks, and two golf courses.
10. Kingman
Kingman is a retiree-friendly city of about 32,000 people and has a median rent of $928 a month.
It's just 100 or so miles away from Las Vegas, which makes it a perfect location for anyone who wants to live near (but not too near) a favorite weekend getaway location.
As a city along historic Route 66, Kingman also has plenty of historic sites you can enjoy for little to no cost, such as the Arizona Route 66 Museum ($6 admission fee for seniors).
9. Rio Rico
Rio Rico in Santa Cruz County is one of the more rural places on this list. It's very close to the Mexican border and features a breathtaking resort and expansive golf course.
While the resort itself is quite expensive, housing in the area isn't. The median rent is around $921.
Residents can enjoy the Sonoran high desert landscapes, proximity to Mexico, and green oasis — all without paying high resort fees.
8. Coolidge
Coolidge, Arizona, has around 17,000 current residents and a reasonable median rent of $892.
The city's biggest draw for tourists and history buffs alike is probably the Casa Grande Ruins National Monument, which preserves the remnants of an ancient community founded by the Ancestral Sonoran Desert People.
Oddly, Coolidge is just five minutes away from the ruins, but the town of Casa Grande itself is about a 30-minute drive away.
7. Florence
Florence is an old town with a long and storied history, but with a median rent of $890, it's definitely ahead of the affordability curve compared to newer Arizona cities.
Florence values citizen engagement and has a teen community council that lets young people contribute their voices and perspectives to the city government while learning leadership skills.
6. Bullhead City
If you prefer your high-desert lifestyle with a hint of lush oasis, Bullhead City could be just what you're looking for.
The small city of 41,000 people lies right along the beautiful Colorado River. The median rent is $861, leaving you with cash to spend across the river at one of the casinos in Laughlin, Nevada.
5. Apache Junction
Apache Junction is a Phoenix suburb with around 30,000 people. It's more suburban than Flowing Wells which is within Tucson itself.
Since it's closer to Phoenix, Apache Junction is more expensive. Still, rent is low at a median of $813 a month.
Additionally, the city's median home cost is just $145,700, more than $100,000 lower than the national average.
Depending on your savings and current mortgage rates, owning a house in Apache Junction could be within your reach if home ownership is your goal.
4. Eloy
Eloy is a high-desert town located midway between Tucson and Phoenix and has the quirky distinction of being Arizona's skydiving capital.
The city is home to the world's largest indoor skydiving center, complete with a vertical wind tunnel. A basic flight training package starts at $60 a person.
If your heart is set on seeing Arizona from a birds-eye view, Eloy's low median rent of $802 should make it easier to save up for the flight of a lifetime.
3. Flowing Wells
Flowing Wells is a neighborhood in Tucson with roughly 10,000 residents.
With a median rent of just $732 a month, it's easily one of the most affordable neighborhoods both in Tucson specifically and Arizona generally.
If you're living on a fixed income of $1,500 a month, that leaves you with $768 to divide between necessities and grabbing a treat from one of the neighborhood's cozy, locally-owned coffee shops.
2. San Luis
San Luis is a true high-desert town in Yuma County with a median rent of $716 a month. That's cheaper than in the county's biggest city, Yuma.
The area is also full of fascinating (and cheap) historical sites. The Yuma Territorial Prison is a state historic park that dates back to 1876 when it was home to stagecoach robbers and other Old West villains. Admission for seniors is just $8.
1. Douglas
Douglas is a small town of just 16,000 people located east of Tucson and the Coronado National Forest.
The city has a median rent of $645, so living in Douglas frees up your budget for travel, saving, or investing in a new hobby.
If you've always wanted to visit Mexico, Douglas gives you the perfect opportunity. It's right on the border, so you can hop over to enjoy lunch, then be back in the U.S. by dinnertime.
Bottom line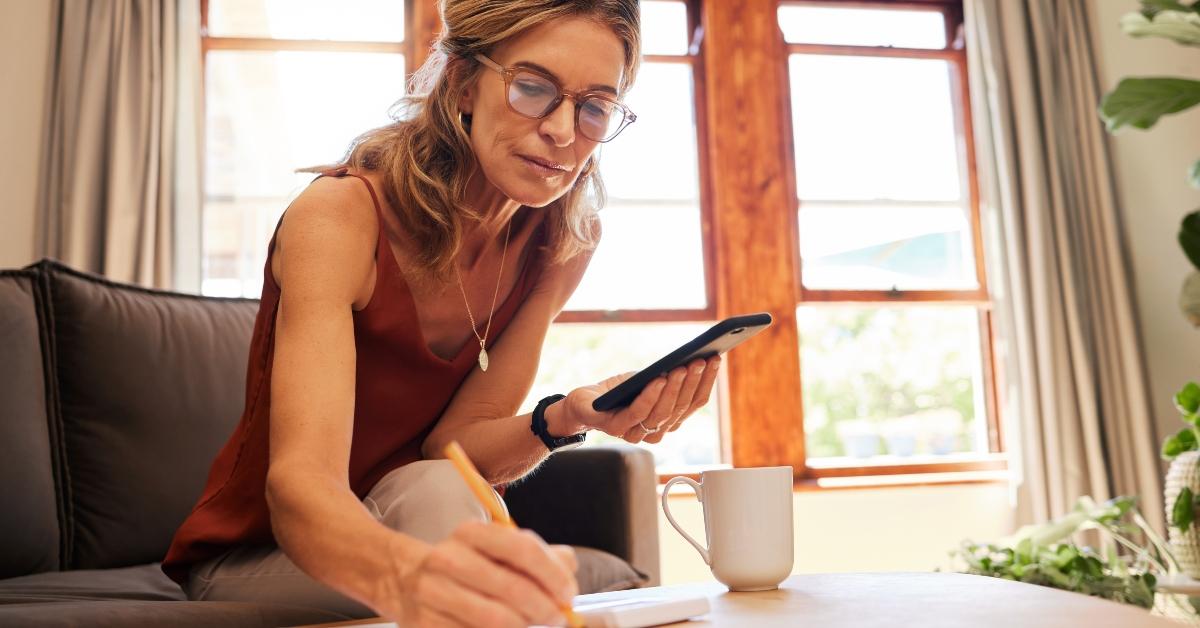 Living on a fixed retirement budget can take some getting used to. But if you can find an affordable city in a state you love, you'll have a much easier time transitioning into your post-work life.
Whether you've recently retired or are planning for retirement, these 15 cities are well worth looking into so you can budget for your sunny Arizona future.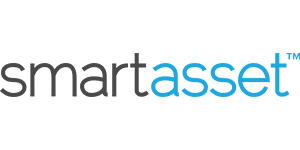 Smart Asset Benefits
Get matched with fiduciary financial advisors
Advisors are vetted and certified fiduciaries
Take the mystery out of retirement planning
Their matching tool is free