You may have seen those loud ads with big graphics late at night for the latest "As Seen on TV" products, but how good are they really?
There are actually some good ones that are worth buying.
So, if you're trying to find something different to buy as a gift or just want something for yourself, here are some products you've seen on TV that are worth buying and not just ways to throw your money away.
Ove Glove
Your oven mitts may be bulky and cumbersome or they might not even be protecting your hands. But an Ove Glove could be a great alternative, especially for the cooks in your life.
Unlike a traditional oven mitt, the Ove Glove frees up your fingers so it's easier to grasp trays, pots, and pans.
Swivel Power
Technology can be great until it's time to charge up your phone, computer, earbuds, or other battery-powered electronics.
Fortunately, the Swivel Power charger allows you to increase the number of plugs available for charging any number of devices.
It also includes several USB ports if you can't find those little charger bricks to keep your favorite electronics running.
Scrub Daddy
The Scrub Daddy holds big cleaning power for an affordable price. The textured sponge can get into nooks as well as scrub off dirt and caked-on food.
And the Scrub Daddy's smiley face won't only make you happy as you wash up, but it can also have practical uses by offering different options to clean any kind of surface.
Drop Stop
There's that gap next to the seat in your car where all kinds of things fall like your keys, phone, and sometimes even french fries when you're eating on go.
You can avoid fishing around for things under your seat with a Drop Stop which fits neatly in the space and makes it easier to keep your car clean and your keys from disappearing.
Nutribullet
A blender can be cumbersome and take up too much space on your counter for your morning smoothies.
Instead, grab a Nutribullet, which makes smoothies easy with its compact design. And it's a snap to clean up when you're done and want to move on with your day.
The Clapper
One of the better-known "As Seen on TV" products is the Clapper, using a "Clap on, clap off" technique for anything plugged into the compact.
The Clapper hears you clapping and automatically adjusts lights, your TV, or anything else plugged into it. You don't have to strain to switch things off and you can easily turn on electronics when you're not close to them.
Snuggie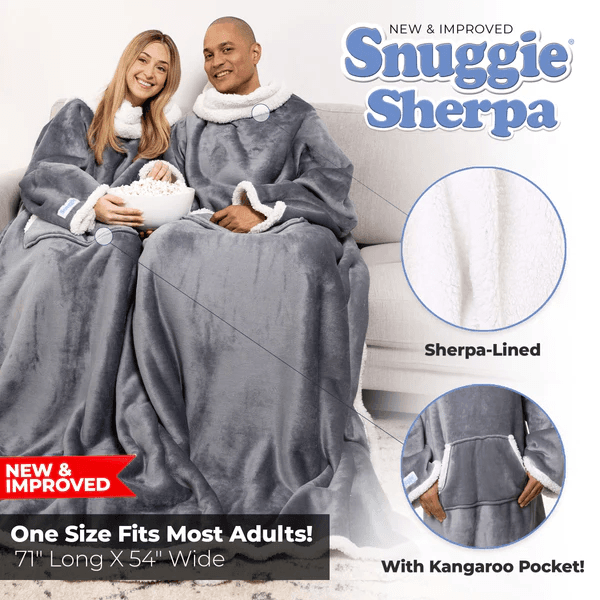 You may want to bundle up with a blanket as days get colder, but traditional blankets can inhibit your movements. Enter the Snuggie, which bills itself as a blanket with sleeves.
Snuggies are an easy way to stay warm while reading or eating, and they come in different prints depending on your taste.
Red Copper Pan
The Red Copper Square Pan is perfect for those meals and desserts that are known for being a mess. Its unique non-stick design makes it ideal for grilled cheese, omelets, and baking.
The pans come in different options, including a frying pan or square pan, as well as specific versions to cook bacon, make cakes, or bake brownies.
Climb Cart
It may be hard trying to get a traditional cart up and down stairs with groceries or over uneven surfaces as you're walking home to store purchases.
Try the Climb Cart with a unique rolling design that allows it to go up and down stairs or over street burbs easily as you navigate your way home.
Fasta Pasta
It's tough some nights to come home from work or school and you need a quick and easy way to make dinner. Enter Fasta Pasta, which allows you to microwave pasta in minutes.
Just measure out the right amount of pasta and water for just yourself or your whole family before you throw it in the microwave for a quick meal that tastes good.
Baker's Edge Brownie Pan
There's always that one person who loves the brownies on the edge of the pan. Baker's Edge created a whole pan with a maze-like look that creates all-edged brownies.
And yes, it really does work to give you that crispy chocolatey brownie edge in every bite that everyone loves.
Bionic Spotlight
The Bionic Spotlight charges all day with a special solar panel on top of the spotlight so you can get light all night. Use the Bionic Spotlight to light up dark areas around your home for outdoor fun after dark.
It also has a motion sensor to detect potential intruders walking around or to help you see better when you get home after a long day.
EZ Moves
Furniture can be difficult to move around, which is why picking up a pack of EZ Moves could help you around the house for everyday use or for big changes to your home layout.
The EZ Moves slides go under the legs of your furniture and lets you glide pieces of furniture across carpet or hardwood floor without damaging flooring or causing issues for you.
Readerest
It can be easy to keep your reading glasses within reach with the Readerest eyeglasses holder. The holder attaches to your shirt with a magnet to make sure the fabric isn't pulled or damaged.
It also gives you the perfect hook for your reading glasses, making it easy to hold on to them instead of having them lying around or getting lost.
Bottom line
Products that you may have seen on TV commercials or infomercials could be good for you to buy depending on who you're buying them for and what you plan to do with them.
It's a good idea to see if these may be options that can save you money or if you've retired early and are on a fixed income.
Just remember to do some research ahead of time and find reviews online to see what actual customers have found about the use of a product.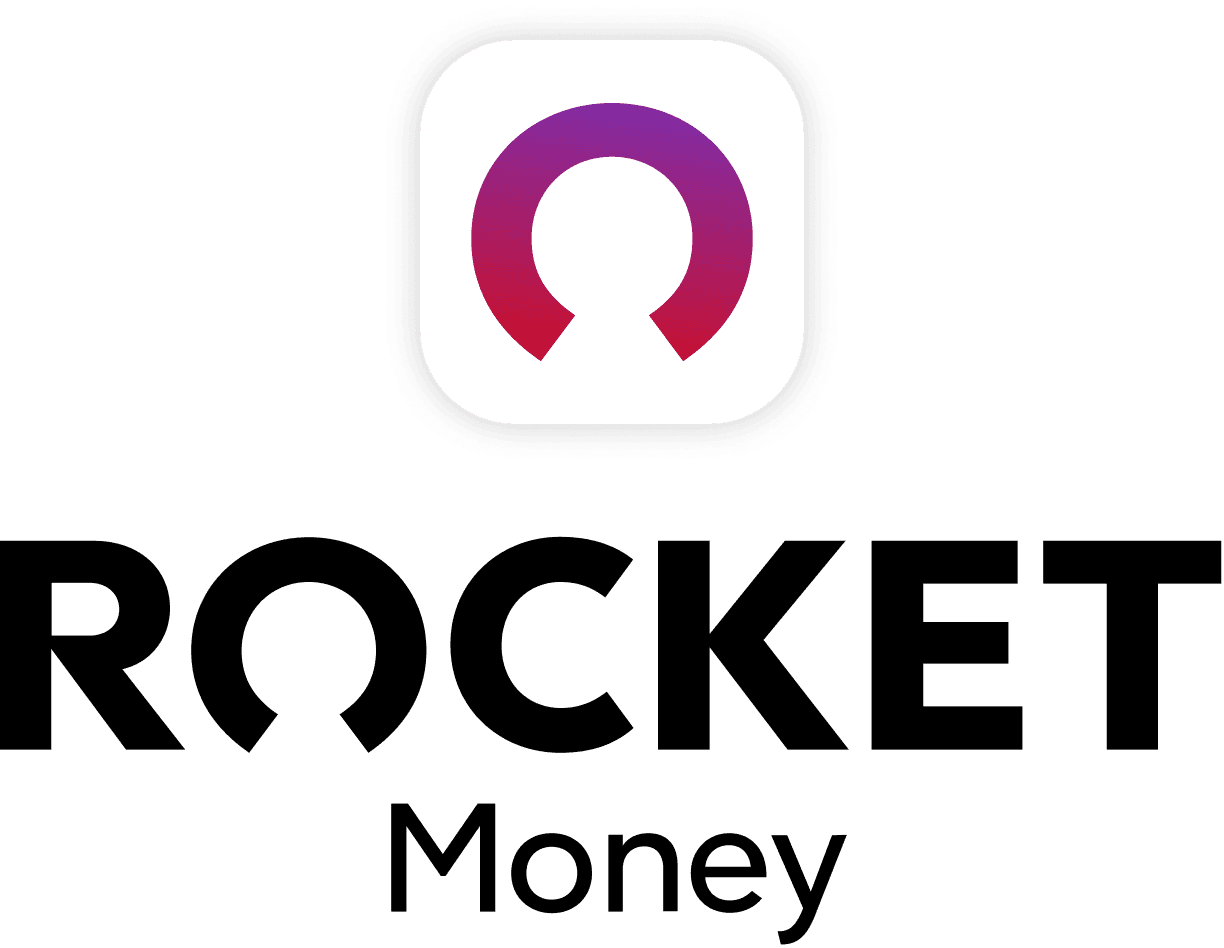 Rocket Money Benefits
Automatically find and cancel subscriptions
Slash your monthly phone, cable, and internet bills
Save an average of up to $720 a year