Are you contemplating canceling Amazon Prime?
Whether you're tightening your budget or just doubt the purpose of your Amazon Prime membership, think long and hard before you cancel. Be sure it's the best decision for your household.
It's sometimes easy to think that eliminating that membership fee makes sense — an extra $139 per year in your pocket sounds great. But over time, you'll lose money, unless you use some great Amazon shopping hacks to save even more.
So, before you cancel, ask yourself the following questions.
How often do I actually use Amazon Prime?
It's easy to fool yourself into thinking you use Prime more than you really do. So look back over the last year to determine how many times you actually used the service. Calculate the shipping savings and any other discounts you've earned.
Chances are good that if you use Amazon often — such as weekly, or every other week — you are benefiting from the service. If you're not buying that often, it may not make sense to keep Prime.
One way to gauge how much Amazon Prime's loss would impact you is to spend the next two weeks not ordering from the site. Does that mean going to the local store more often? If so, does that hinder you?
This type of practice run can give you more insight into how much you depend on the service and what being without it could mean to you.
Do I need free shipping?
For many people, free shipping is the key reason to keep Amazon Prime. You can order the items you need and have them shipped to your home for free rather than having to visit a local retailer.
Dropping Amazon Prime means you have to pay for shipping, find another online retailer that ships for free, or buy locally and in person. Of course, you can get free shipping on some items without Prime, but many other purchases will require you to pay up for delivery.
Do I need packages in 2 days?
Speed is a big perk of Amazon Prime. But do you really need to get those items so fast?
Probably not, at least a lot of the time. If you need vitamins, you can order them on Amazon without Prime and simply wait a few extra days. And if there are rare occasions where you really need them immediately, you could go to the local pharmacy and get them.
Amazon Prime offers both speed and convenience. But if you don't need a lot of things right away, you might be able to get by without it.
Does a Prime Video membership make sense?
If you love Prime Video, you can get the package on its own for $8.99 a month, even if you don't have Amazon Prime. It's debatable whether that makes sense, however.
Amazon Prime costs $139 a year. That breaks down to about $11.58 monthly. Dropping Amazon Prime and paying for Prime Video separately saves you about $2.59 a month — not exactly a great savings, especially when you are losing the other benefits of Prime.
However, if you do not use Amazon Prime often and prefer some other streaming service over Prime Video, dropping Prime might be wise.
Do I shop at Whole Foods?
Keeping Prime might make sense if you often have Whole Foods purchases delivered to your door.
With Prime, you also qualify for discounts and savings at Whole Foods. Some people find it's worth maintaining the cost of the membership just to get these discounts.
Pro tip: Whole Foods can be an expensive place to buy groceries. So, unless you are truly wedded to the products it sells, you might save a lot of money on groceries by shopping elsewhere.
Am I using Amazon Photos?
Amazon Photos offers cloud storage for photos you upload to the site. Without a Prime membership, Amazon users are capped at 5 GB of free storage. After that, you'll need to buy more, with plans starting at $1.99 monthly.
Those with Prime get unlimited photo storage and 5 GB of video storage. So, if you decide to cancel your membership, you could lose some of your stored photos. Make sure you back them up elsewhere before this happens to you.
Am I using Prime for prescriptions?
Some Amazon Prime members save a lot of money using Amazon when they fill prescriptions. Amazon has a tool that shows you the price of prescription medications from several local and online pharmacies. This helps you find the best deal.
If you don't use this service, it might be a reason to drop Prime. However, if you do use it, you might want to think twice.
Do I take advantage of Amazon's Prime Day?
Amazon's Prime Day event — which generally lasts a couple of days — gives you access to numerous discounts on products you can buy for yourself or give as gifts.
Many of the deals offered during Prime Day are available only to Prime members. However, in recent years, other retailers have offered deep discounts and sales around Prime Day. So it's possible you don't really need to shop Amazon's Prime Day at all.
Do I use Amazon to send gifts?
Perhaps your kids are attending college in another city, or your sister lives across the country. Buying items, packing them up, and shipping them on your own is a pain.
On the other hand, sending gifts via Amazon Prime is convenient. You simply find what you need on the site, add the address of your loved one, and off it goes without any added cost to you for shipping. You can even get gift wrapping for a small fee.
This is a key perk for many Prime members, so weigh the loss of it carefully before you decide to cancel.
Bottom line
Before you decide to walk away from your Amazon Prime account, find out how much doing so will impact you. As you can see, there are a lot of benefits to keeping it around.
However, if you don't use the service — or if you save even more money by using great hacks when shopping at Costco or another retailer — it might be time to move on from Prime.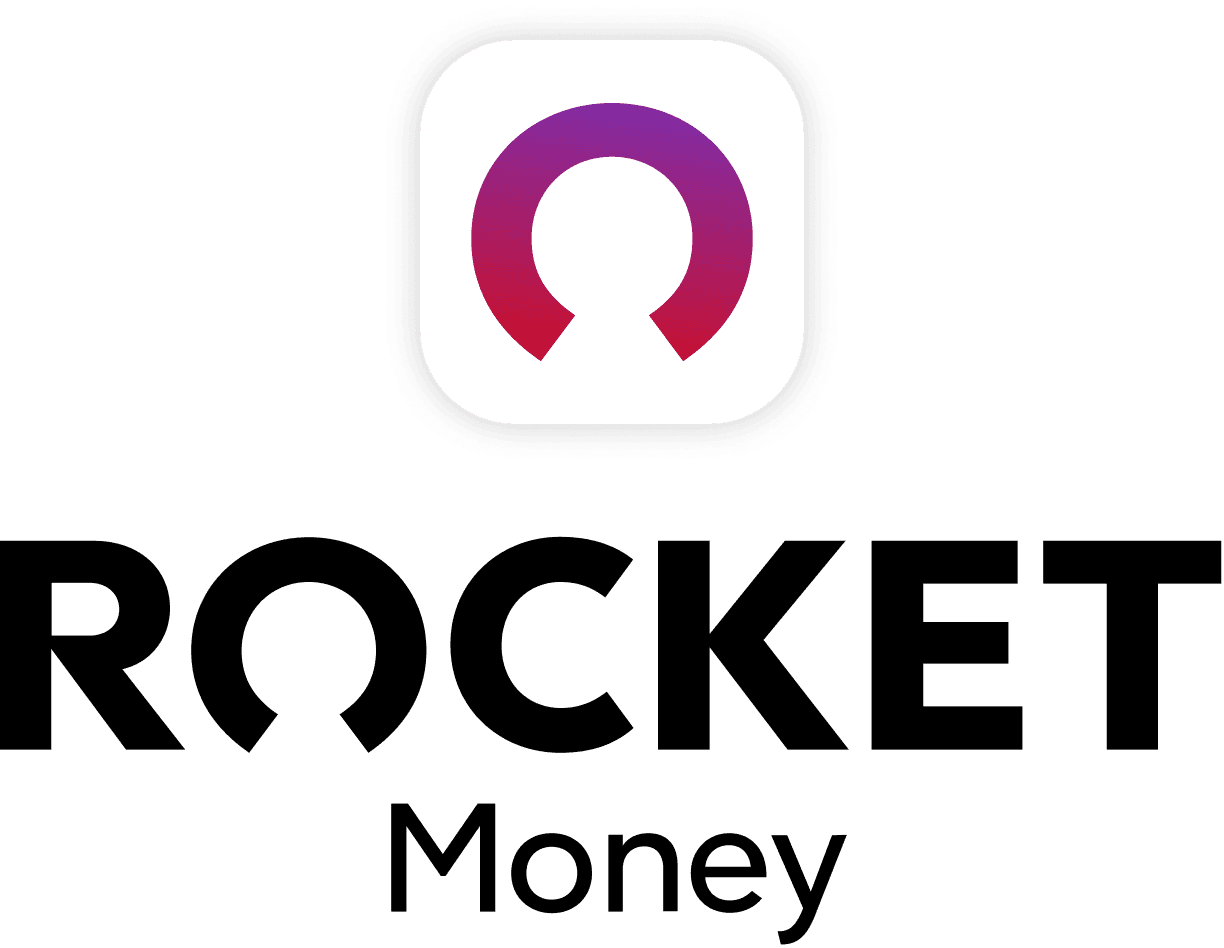 Rocket Money Benefits
Automatically find and cancel subscriptions
Slash your monthly phone, cable, and internet bills
Save an average of up to $720 a year