Children learn their financial foundations and feelings about money by watching the adults around them. If you feel like you're always living paycheck to paycheck or just can't get ahead of your debt, the chances are good that your children will grow up with similar feelings about money.
You may not feel particularly qualified to talk to your child about saving and investing, but remember that they pick up on your thoughts and feelings just by listening to what you say.
Keep reading for the 11 phrases that you think are harmless but could create future financial problems for your child.
'It's just money'
It can be easy to develop a carefree or thoughtless relationship with money, especially if you pay all your bills and have healthy retirement and savings accounts. While you are an adult and can do what you want, remember that your children are watching you spend freely without the context of covering your needs before spending on your wants.
Try instead: Include your child in age-appropriate discussions about how money is earned and what a budget is, as well as other financial basics. Remember that their attitudes about money will start with you, so take the time to discuss what you're doing instead of spending with a cavalier attitude.
'Don't tell [other adult] how much we spent'
Using this phrase teaches your kids that spending money is something to be ashamed of, or that they need to hide things from their parents or authority figures. It may feel like your fun little secret with your child, but you're sending them confusing messages about who to trust, while also potentially pitting yourself against your co-parent in a "fun" versus "responsible" battle.
Try instead: Present a united front with your partner or co-parent and discuss with your child the difference between a splurge and a planned expense, and that both have their place in the budget.
'I don't know how I'm going to pay for that'
Using this phrase sends the message that there isn't enough money to make it through the month and may lead your child to develop a sense of anxiety and over-responsibility around finances and managing money.
Try instead: Let your child know, gently and confidently, that the family might need to adjust the budget this month, but the adults are going to figure it out, and the child doesn't need to worry. If there's an opportunity for your child to participate appropriately ("we can go to a movie or out to eat this week, but not both"), let them help decide so they have some agency within the situation, but be aware of the language you use.
'You don't need to know how much I make'
While your child probably doesn't need to know how much you earn down to the penny, they do need to understand the relationship between hours spent at work and money earned. Using this phrase might also create some shame about making too much or too little and scare them away from asking future questions.
Try instead: Have a general conversation about what you earn and any other general questions they have. It's ok to ask that they please keep that information private since talking about money can make other people uncomfortable in social situations.
That a family member owes you money (or you owe them)
Lending or owing extended family money can lead to hurt feelings and unmet expectations, especially if your child overhears part of a conversation without understanding the complete picture.
Try instead: Don't discuss family debts in front of your child, especially if the discussion is likely to get heated. You don't want to potentially affect their relationship with a family member or create an us versus them situation.
'We can't afford that'
Hearing "I want this" for the fifteenth time is enough to stress out any parent. It's much easier to use 'we can't afford that' as a quick way out of the situation and move on, but you run the risk of confusing your child and sounding like the budget is in charge of you instead of the other way around.
Try instead: Try saying that "we're not going to buy that because we're saving money for our vacation (or another family goal)," which also allows you to discuss savings accounts and long-term saving for big goals with your child.
'I work so you can have [lessons, sports, etc.]'
Trying to get a reluctant child to practice piano or put on their cleats when they'd rather play video games can be frustrating, and it's easy to start yelling. But guilting them about how much money you spend on them could make them feel guilty or that your love is transactional.
Try instead: Discuss whether your child wants to continue their activity and help them understand that they made a commitment and need to stick with it. At this point, the money spent isn't really the point, but teaching them about commitment and teamwork is an important foundational lesson.
'How will we pay for college?'
While the burden of higher education might hover like a gloomy shadow over your child's first day of preschool, try to avoid sending the message that they should feel guilty for wanting to pursue higher education, or that it's their only option.
Try instead: Discuss options with your child as they enter high school and help them develop a plan. Consider opening a college savings account specifically for education expenses when they're young so that you have resources whichever path they choose.
Complaining about how much you pay the babysitter
Children tend to think hierarchically when it comes to new authority figures, and often search for ways to gain status, especially if they hear you speak with annoyance about that person. Turning the babysitter into someone your child looks down on for "costing too much" might negatively shift the power balance between your child and the adult in question.
Try instead: Avoid talking specifics about how much that person is paid, but do talk about being respectful of others and their work, and how much fun they'll have with their babysitter.
'I spent a lot of money on that gift, you better appreciate it
As adults, we can get excited about giving our kids a gift that we would have loved at their age. When it's met with indifference or quickly replaced by something newer and shinier, it can not only hurt our feelings, but it also feel like a waste of money.
Try instead: Have a discussion with your child about donating the toys they don't play with, or have older kids help you list unwanted tech or gadgets in online marketplaces to see if you can make back some money.
Silence
Leaving your child to tackle money problems or financial fears on their own sets them up for a rough time in adulthood and may lead to preventable money mistakes. They're going to learn about finances as they grow, but you have an opportunity to make sure they have a productive relationship with money and a solid foundation.
Try instead: Discuss your money values as a family and keep the doors of communication open so that your child can ask questions as they grow.
Bottom line
Children get their first lessons in money from their parents, so make sure you're starting on the right foot. Changing how you talk about money with and around your child can help them develop good habits and a healthy relationship with money.
Not only are you creating an environment where they feel they can come to you with any issues or problems, but in the process of teaching them, you may also pick up some useful tricks for paying down debt or growing your retirement savings.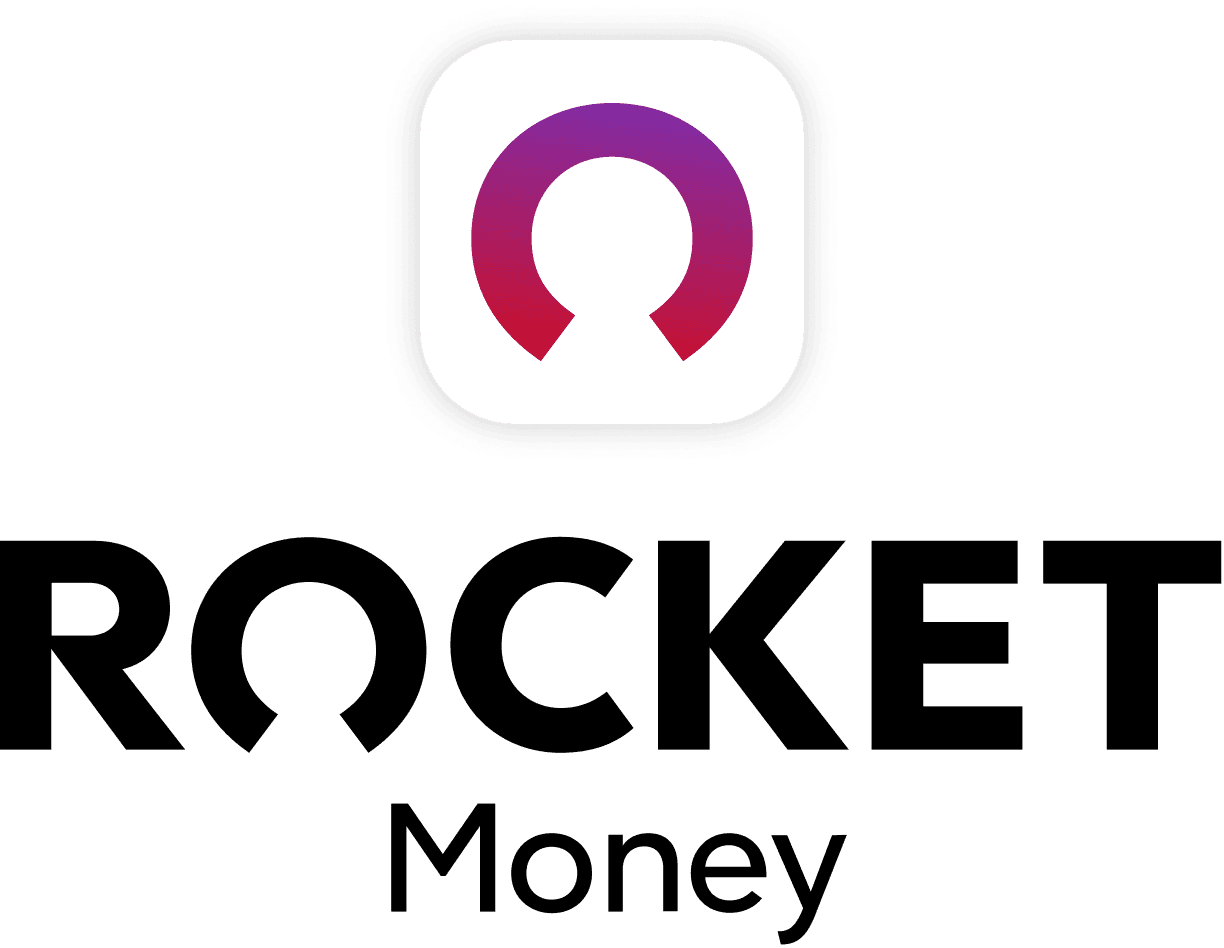 Rocket Money Benefits
Automatically find and cancel subscriptions
Slash your monthly phone, cable, and internet bills
Save an average of up to $720 a year