Becoming a Costco member certainly has its perks. There's a reason why our most well-known warehouse has over 100 million members. The deals are often unbeatable, especially if you use one of the credit cards accepted at Costco that offer rewards on your purchases — or if you know certain genius Costco shopping hacks.
But don't be duped by the concept of buying in bulk. While it can save you money sometimes, there are plenty of Costco items that aren't as great of a deal as you might think. If you're trying to learn how to save money, leave these 15 things out of your cart.
Condiments
If you use ketchup, mustard, or mayo more than most, it might make sense to stock up on bottles. But your favorite dips and sauces don't stay fresh as long as you might think. For example, mayo will store for up to six months on the shelf, but you'll need to eat it within two months of opening. Similarly, ketchup loses its flavor and starts to discolor six months after opening.
Over-the-counter medications
Pain relievers like ibuprofen and aspirin are something most people take as needed. Therefore, it's easy for their expiration dates to sneak up on you. Buying smaller quantities from your local grocery or drug store will help you avoid having to toss your products before you can use them.
Ground coffee
If you're a coffee drinker, buying your coffee at Costco seems like a no-brainer since it will save you a few trips to the store. However, coffee beans lose both strength and flavor as soon as they're ground. If you really want to buy coffee at Costco, buy the whole beans and grind them yourself.
Produce
Throughout our lives, we're continuously told to eat more fruits and vegetables. Sometimes your local Costco will have some great quality produce available. Unfortunately, half of it will probably go bad before you can use it, especially if you don't have a large family or you dine out often.
Laundry detergent
No one enjoys hauling heavy bottles of laundry detergent from the store to the car. While buying your detergent in bulk can save you from that burden, laundry detergent actually has a shelf life. After about six months after being opened, it starts to lose its effectiveness. Unless you have a large family and run loads of laundry daily, it might not make sense to buy detergent at Costco.
Cooking oil
Unless you're frying your food every day, you probably won't make it to the bottom of a massive container of cooking oil before it starts to go bad. For example, olive oil should be used within three months of opening. Oil that goes rancid will give off an unpleasant or sour odor and the color may be cloudy or just look off. Although spoiled cooking oil is unlikely to make you sick, it can ruin the taste of any food it touches.
Flour
Do you love to bake or did you start baking your own bread during the early days of the pandemic? It may seem like you use a lot of flour, but you probably don't need a Costco-sized bag. Around six to eight months after opening, flour can start to change color, smell different, or taste rancid.
Cereal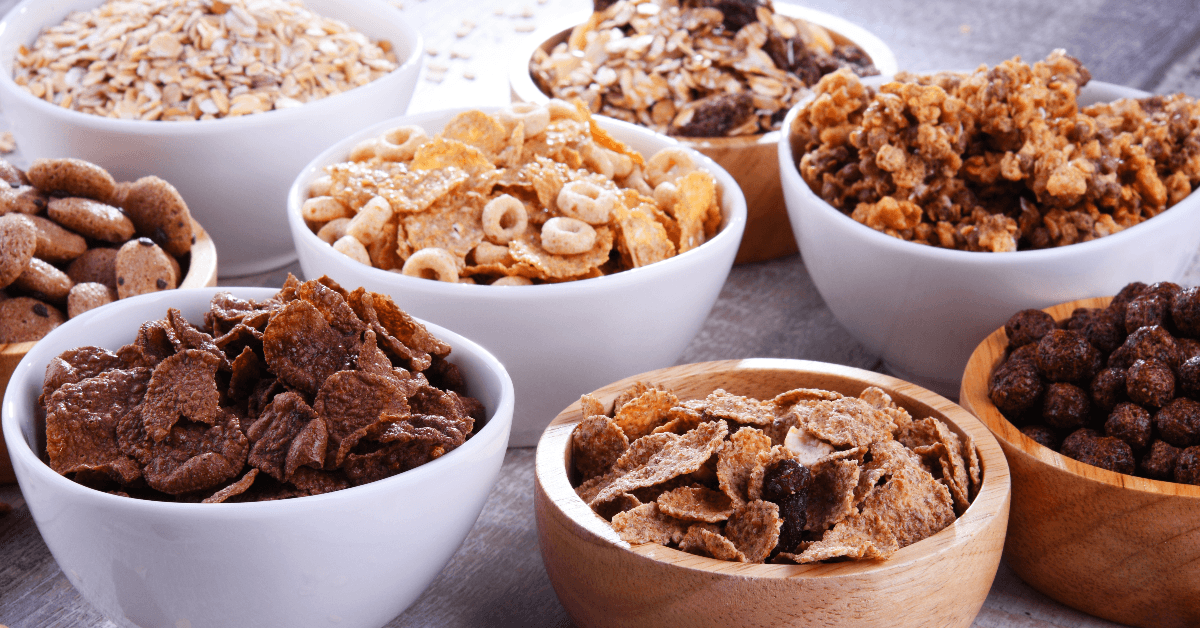 Part of learning how to manage your money means looking for the best prices on household staples. But many shoppers have found that certain cereals aren't always the cheapest at Costco. Grocery stores often run sales on brand-name cereals, so check there first before you buy.
Personal care products
If you buy personal products like lotion, moisturizer, and sunscreen, make sure they are products you use frequently. Some products lose their effectiveness or spoil over time. Look at the expiration dates on the bottles before you buy them so you don't end up wasting your money.
Spices
Spices start to lose flavor over time. In fact, some recommend keeping ground spices for just three months. Costco sells spices in bulk, so it's unlikely you'll use what you've purchased before they lose their potency. Needless to say, this definitely won't save you money in the long run.
Books
When you shop at Costco, you may be tempted by all the tables piled high with books. But if you're an avid reader, you should shop elsewhere. You'll find better deals online or at your local bookstores. Costco also tends to stock titles from tried-and-true bestsellers so you're less likely to find new releases or anything from up-and-coming authors.
Electronics
Many Costco members purchase their electronics from the warehouse, tempted by the incredible deals. Unfortunately, those deals might not be the bargain you think they are. Manufacturers sometimes partner with the store to design exclusive versions of their popular TVs, laptops, and gadgets at a lower price. However, they are often missing some of the features you might be looking for.
Soda
If you drink a lot of soda or you need to make a large purchase for a party, you might assume you'll get the best deal at Costco. But sodas are usually significantly discounted everywhere, so a big bulk purchase might not save you much if any money. If you're already going to Costco, feel free to add those carbonated beverages to your cart — but don't make a special trip.
Eggs
The FDA recommends using eggs within three weeks, and that's if they're kept in the refrigerator. Unless you have a large family who eats eggs daily, you don't need to buy eggs in bulk at Costco.
Running shoes
If you're a runner, buying running shoes at Costco seems like a no-brainer. Not only are they affordable, they also have to be replaced fairly often, and Costco always has a big selection.
But those shoes aren't usually what they appear to be, even the name-brand pairs. Some shoppers have noted that they appear to be cheaply made versions of the high-end brands you'd see at factory outlet stores. The quality of running shoes is very important for avoiding injuries, so your best bet is to buy them somewhere else.
Bottom line
Costco is a wonderful store, and there are many great deals to be found in those aisles. You can even save more by using the Costco Anywhere Visa® Card by Citi. However, in many cases, you're better off shopping for normal sizes of your favorite products where you already buy them.
Read our Costco vs. Sam's Club to see which bulk retailer offers better deals for you.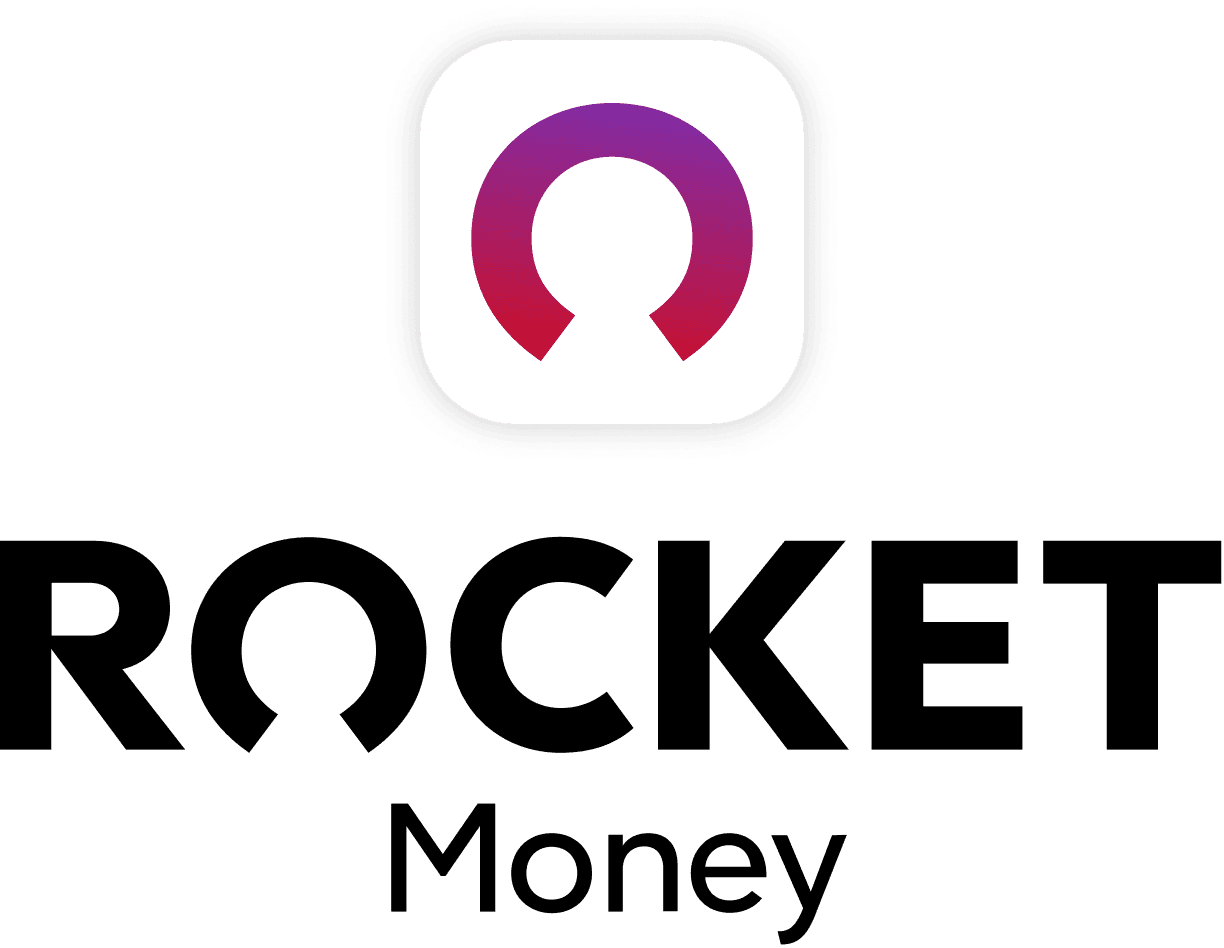 Rocket Money Benefits
Automatically find and cancel subscriptions
Slash your monthly phone, cable, and internet bills
Save an average of up to $720 a year