Work emails are a lot like the plumbing in your home: Necessary, but — with any luck — unremarkable and unsurprising. When you're done reading and responding, these messages flow through your inbox and disappear without incident.
Emails from your boss, however, always carry the potential to clog up everything. Maybe the message arrives with a mundane subject line — a meeting needs to be scheduled to review a recent sales report, for example.
Or perhaps your boss is sending along some kudos for a job well done, and you finally will get that raise that helps you move beyond living paycheck to paycheck.
However, there are emails with subject lines you never want to see from your boss. Here are 12 of them.
'Hi' or 'Hey'
This email subject line is arguably the shortest, easiest way to give an employee a panic attack. There's no way to know what's inside.
There are also plenty of phishing attempts that try to pretend like they are your boss emailing you that start with his exact subject line. Either way, it's either a bad thing or not very clear. 
'We have to talk'
As Jerry Seinfeld once said, the words "We have to talk" are among the four worst in the English language.
It's hard to disagree with that sentiment when one considers the many possibilities these words can stir up in the human psyche. Your mind likely wonders in fear: "Talk about … what?"
Whether it's coming from a boss, romantic partner, family member, or friend, "we have to talk" is a horrifying phrase unmatched in its ability to send our imaginations spiraling into the abyss.
'Are you still awake?'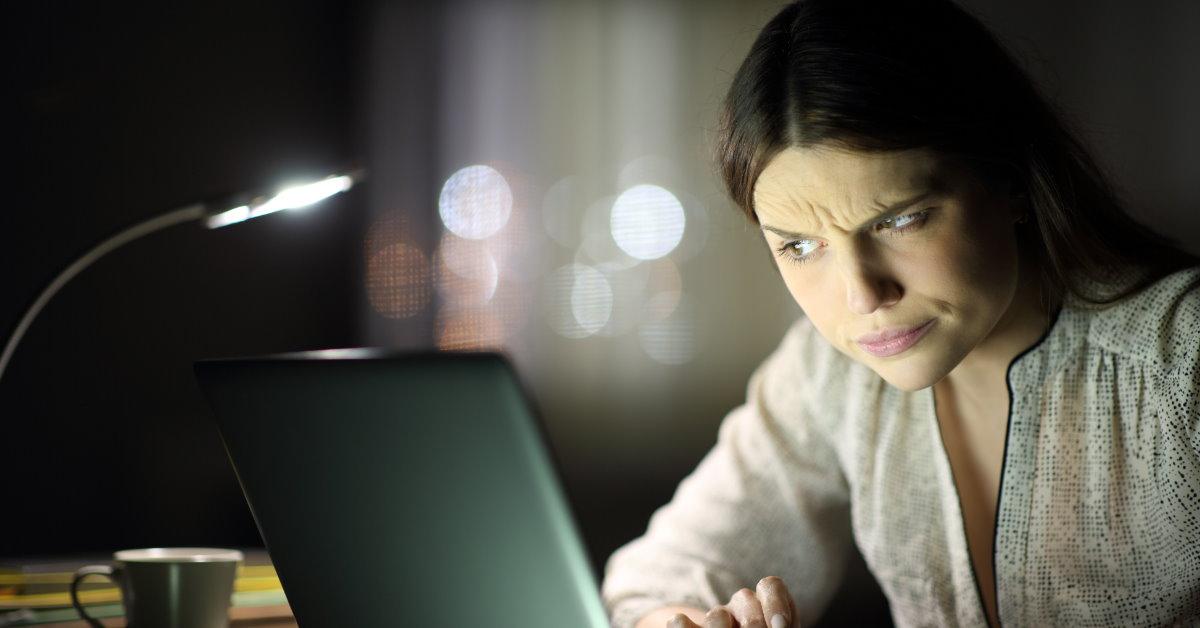 This subject line hits employees hard in a couple of ways.
First is the obvious, which is simply that when a worker is off the clock, that should be it — they're done working. There is a reasonable expectation that they have a life outside their job. They might even need to sleep.
The second way is more insidious, and adds a dash of guilt: With this subject line, there is a presumption that the employee should be awake and checking email and more or less be at the beck and call of the boss 24/7.
'Before you head out for vacation'
Oh, great: Just as you're gearing up to get away from it all for a little while, here comes one more thing for you to do.
Hopefully, it's a small task that won't eat up too much time before you flee.
'I know you're on vacation'
That vacation you were getting ready for under the previous terrible subject line? Ha ha, just kidding.
Not even paid time off can stop unpleasant emails from snaking their way into your inbox. Maybe you can ignore this email and claim you were vacationing on the moon, where there is no Wi-Fi.
Pro tip: Yes, you might get an unwelcome email from work during your vacation. But you should still take time off. And if you do, make sure you take along one of the best travel credit cards so you can earn cash back or other rewards.
'About this weekend'
There is almost no chance that any email from the boss about your weekend will be good.
Perhaps you are the one-in-a-million worker whose boss is kind enough to send an email simply wishing you a great time on your two days off. But don't bet on it.
'Closing the loop'
Ostensibly, "closing the loop" is supposed to mean some discussion has come to an end and everyone has their marching orders. But if that is true, why is there a new email from the boss about it?
Does this theoretically "final" email actually "close the loop"? Does it introduce new questions? New requests? New aspects of the job? It's not always clear.
'Reminder'
Any time you see "reminder" in an email, it means someone messed up something. And every single employee will find themselves wondering what they did wrong.
"Reminder" is the "Clue" board game of work emails. "It was Joe, in the kitchen, with the mayo."
'Sorry'
Any time your boss sends an email with "sorry" somewhere in the subject line, you're going to have a bad time.
What are they sorry about? Why?
Maybe you can't get the time off you requested. Maybe you got passed over for a project. Whatever it is, it probably won't be good.
'See me when you get in'
Much like being sent to the principal's office, being summoned to the boss's office has the same anti-gravity effect on a worker's stomach. And just like the "We have to talk" subject line, it punts the mind into a series of worst-case scenarios.
What does the boss want to discuss that can't be put into an email? Are they double-checking something you wrote in a report? Are you about to be fired? What potential nightmare awaits you in that office?
Even worse, you probably checked your email when you woke up. So, now you get to spend your commute thinking about it.
'Stop by my office before you leave'
Same as the last subject line, but with this variation, there's the extra annoyance of having already put in a day's work. This can be extra frustrating if you've made family obligations that you need to leave for. 
'You're fired'
Sort of goes without saying this is the worst possible subject line, right? At least there's no mystery.
Bottom line
Work emails are a necessary and sometimes frustratingly nebulous evil. They're critical to sharing information inside an organization.
That doesn't make emails a wholly wondrous part of the employment experience, however. In addition to the terror they sometimes induce, they take up time.
Fortunately, most emails — regardless of the subject line — are harmless. You simply respond to whatever has been asked of you and move on with your day.
Then, you can get back to work earning the paycheck that helps you build a little more wealth every day.

Search Over 80,000 Care and Service-Related Jobs
Connect with paying families looking for care and service-related work. Available jobs include child care, tutoring, senior care, pet care, and housekeeping.
Sign up for Care.com now
Earn Great Pay Working From Home
Free 3-class intro teaches you how to launch a bookkeeping business
Access the training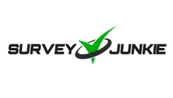 Earn Cash Taking Surveys
Join a community of 20M+ lifetime members who have been paid $76 million to date.
Sign up today