Retirement is when you should be able to relax, enjoy life, and reap the rewards of your years of hard work. 
However, achieving a worry-free retirement requires careful financial planning and, most importantly, breaking unhealthy spending habits that can jeopardize your financial security.
Identifying and addressing these habits well before retirement is crucial to ensure a comfortable and stress-free future.
Here are 15 common spending habits to break before retirement. The goal is to provide you with actionable steps to stop throwing money away and pave the way for a financially stable and fulfilling retirement.
Impulsive shopping
It's a good idea to avoid making impulsive purchases by evaluating whether you genuinely need an item before buying it. Delaying gratification can help you save money and make more intentional purchases, not to mention saving more for your future.
Eating out frequently
Eating out can be convenient and fun, but it's often much more expensive than cooking and eating at home. Eating at home can save you significant money in the long run. 
So consider cutting back on eating out — you can even explore your culinary skills while you're at it!
Accumulating credit card debt
High-interest credit card debt can be financially crippling, especially during retirement when income may be limited and fixed. It's easy to make a lot of charges on your credit card, but you might not necessarily have the funds to pay. 
Focus on paying off your outstanding balances and avoid carrying unnecessary debt into retirement.
Ignoring budgeting
Consider creating a budget to gain a better understanding of your spending habits and make necessary adjustments to align with your retirement goals. A budget lets you track your expenses and make more informed financial decisions.
Neglecting retirement contributions
Saving for retirement should be a top priority. Don't neglect contributing to retirement accounts like a 401(k) or IRA. 
Also, maximize your contributions to take advantage of employer matches and potential tax benefits for the maximum return once you reach retirement age.
Overspending on housing
So many people spend a considerable chunk of their income on rent or mortgage payments, but this can be financially dangerous as you age. 
It's a good idea to downsize your home before retirement to reduce housing expenses, including mortgage payments, property taxes, and maintenance costs. 
Consider whether your current home suits your needs and whether downsizing is viable.
Buying brand-new cars
While getting a new car is nice, why not consider buying reliable, certified pre-owned used cars? 
New cars depreciate rapidly, and the savings from buying used can be redirected toward your retirement savings. This means more cash flow for you when you're no longer working.
Ignoring discounts and coupons
It's time to change this behavior. Always be on the lookout for discounts, coupons, and promotional offers. 
Utilizing brand loyalty programs to earn points and take advantage of sales to save money on your everyday expenses is a smart move. This could save you hundreds of dollars per year if not more.
Neglecting insurance needs
Sometimes, you might be paying too much for insurance coverage you don't need. Try to review your insurance coverage regularly to ensure you have adequate protection at a reasonable cost. 
Shopping around for better insurance rates can help you save money, which can be redirected toward retirement savings.
Overspending on entertainment
It's important to consider how much you're spending on entertainment activities and find low-cost or free alternatives if needed, particularly as you approach retirement age. 
Enjoying nature, public parks, the beach, and community events can be equally fulfilling without breaking the bank. You might even save enough to put toward other necessary costs.
Paying for unused subscriptions
Too many of us are guilty of paying for subscriptions we don't use. Be sure to assess your subscriptions and cancel any that you no longer use or need. 
Services like streaming platforms, gym memberships, or magazine subscriptions can add up over time, and you could save a lot of money on the ones you scarcely (or never) use.
Impulsive online shopping
It's too easy to sit around and order items on Amazon.com or other online shopping sites, items that you don't actually need. 
Online shopping can be convenient, but it's important to avoid impulsive purchases. Add items to your cart, but always give yourself time to reconsider before making a final decision.
Keeping up with the Joneses
This age-old saying means you always try to keep up your appearance compared to your neighbors. That might include buying new cars, taking lavish vacations, or eating out at fancy restaurants. 
Avoid the pressure to keep up with others' lifestyles and spending habits by defining your priorities and focusing on what truly matters to you.

Ignoring energy efficiency
Not only is this habit bad for the environment, but it's also bad for your wallet. Energy-efficient habits not only help the environment but also save you a lot of money. 
Think about switching to LED light bulbs, reducing your water consumption, and unplugging electronics when not in use to lower utility bills overall.
Neglecting maintenance
This habit can cause you problems in the long run and cost you more money with surprise repair bills. 
Regularly maintain your belongings, such as appliances and vehicles, to prolong their lifespans and avoid costly repairs or replacements. Taking care of what you already own is a smart financial move.
Bottom line
Remember, it's never too early or too late to start implementing positive changes in your spending habits. 
By breaking these 15 common spending habits, you can improve your retirement savings and overall well-being.
So, take control of your finances today, break those unhealthy spending patterns, and build a solid foundation for a fulfilling retirement. Your future self will thank you for it!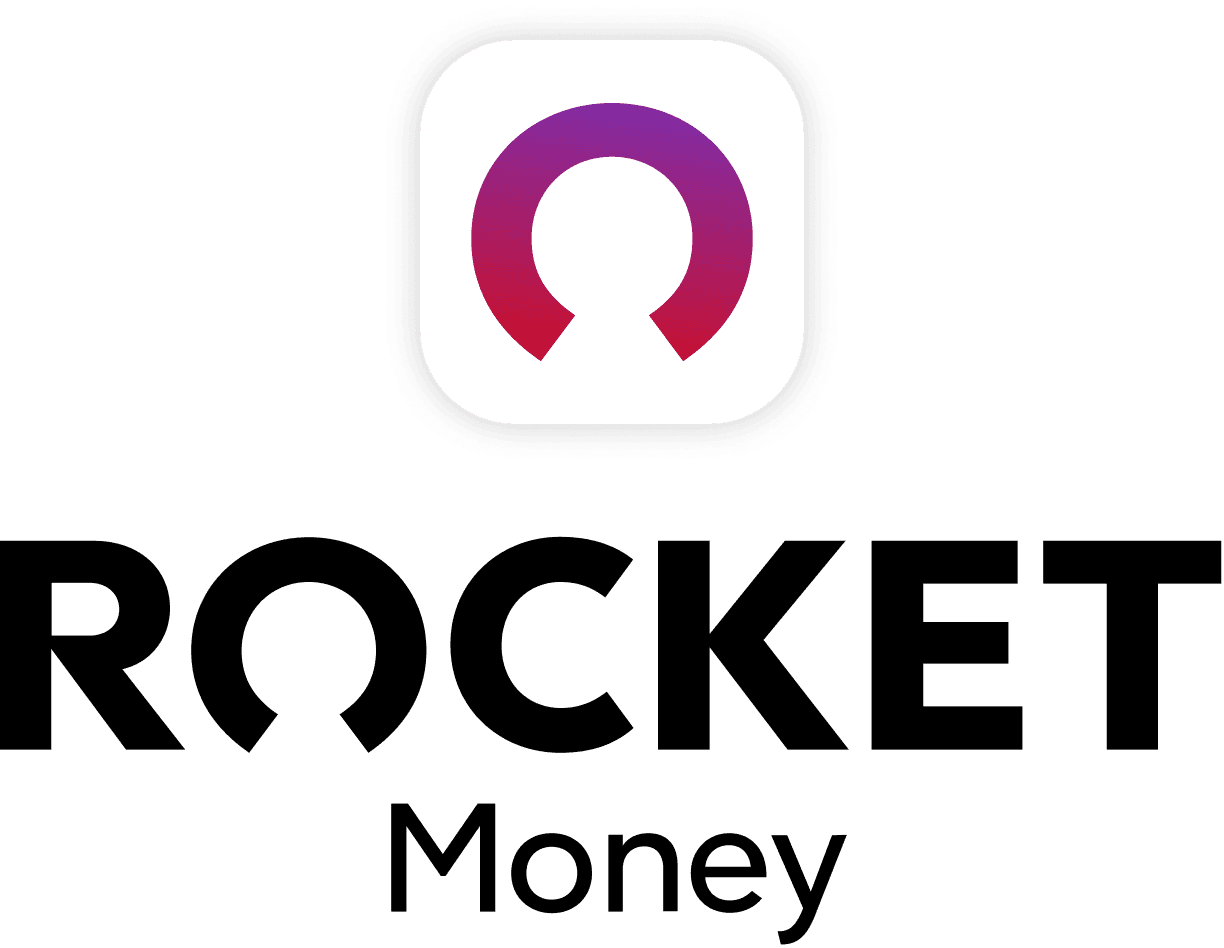 Rocket Money Benefits
Automatically find and cancel subscriptions
Slash your monthly phone, cable, and internet bills
Save an average of up to $720 a year