Regardless of your career before retirement, there are options for employment as a retiree.

If you want to retire early but still want to keep working in some capacity, choosing a part-time job can provide you with the perfect balance. 
The jobs on this list offer more freedom than full-time careers while still allowing you to continue making money.
Consultant
If you don't want to work full-time but still want to put your expertise to use, consider becoming a professional consultant. There's a need for consultants in many areas, such as finance, management, and IT.
Consultants can work for a company or provide services to individuals. Professionals offering consulting services usually have a bachelor's or master's degree and can make good money. 
The Bureau of Labor Statistics (BLS) reports a median annual salary of $94,170 for personal financial advisors. The average pay per hour, if you're working part-time, is a little more than $45. 
Teacher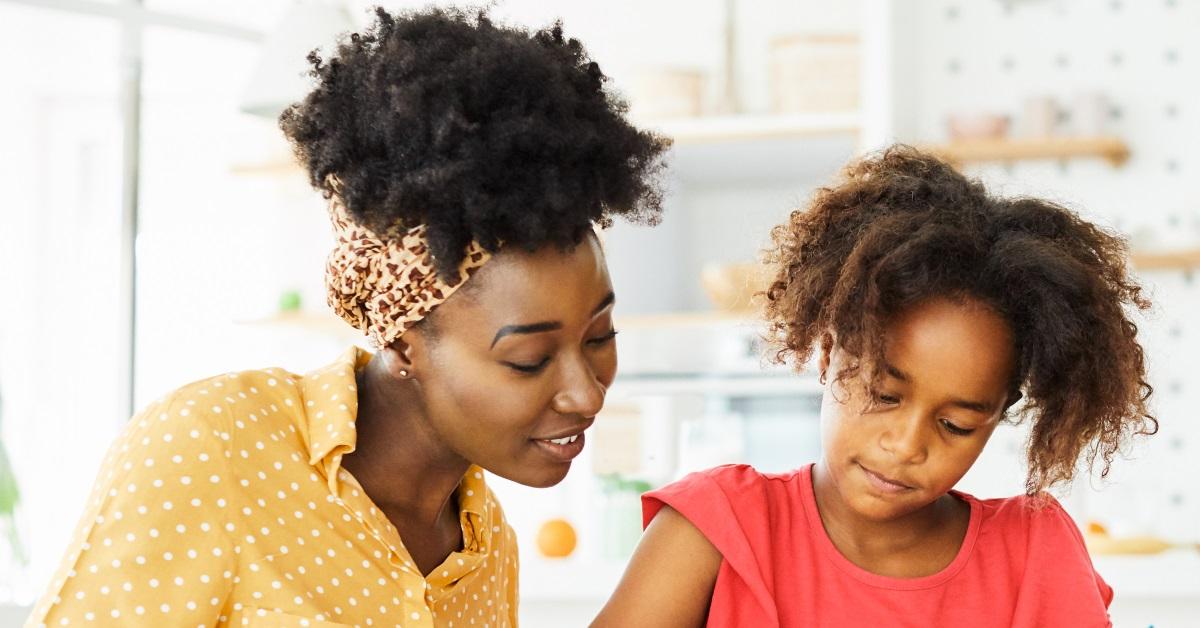 Becoming a teacher or teacher's assistant are good options for retirees who enjoy working with children. Teachers need a bachelor's degree and licensing in their state. Most teachers don't work during the summer months while still making a median yearly salary of $61,350.
If obtaining a degree isn't on your to-do list, working as a teacher's assistant can provide you with some additional income. No licensure or formal education is required, though assistants bring in significantly less than teachers, with a median annual salary of $29,360.
Adjunct professor
Adjunct professors work part-time, so it's a job to consider if you love teaching but don't want a full-time commitment. They also generally enjoy fewer responsibilities and can work at more than one college.
You will need a master's degree or Ph.D. to become an adjunct professor. Postsecondary professors bring home a median salary of $79,640. How much you make will depend on the hours you work, the subject you teach, and which college you work with.
Virtual assistant
As a virtual assistant, you can work from anywhere, which is convenient if you don't want the daily commute. Working from home is a good way to avoid wasting money in retirement. 
You might have many of the same duties as an administrative assistant but with more flexibility, such as the ability to freelance.
The median hourly wage for secretaries and administrative assistants is $19.08 per hour. If you choose to freelance as an assistant, you can set your own rates and choose the hours you want to work. 
There's no formal education requirement for this job choice, but a high school diploma is suggested.
Real estate agent
Becoming a real estate agent is another excellent option if you want to set your own hours. 
You'll need to obtain a license in your state and all states require a specified number of hours of pre-licensing classes. But you can work for yourself and have more control over your workday.
The median annual pay for real estate agents is $48,340. Real estate brokers make more at $62,010. If you're interested in getting a broker's license, you'll need to have experience as a real estate agent first.
Bus driver
School bus drivers do more than transport students to and from school. They might also transport children to sports games and events. This means working some evenings and weekends.
You will need a CDL license to work as a bus driver. School bus drivers bring home an annual median salary of $37,910. 
The BLS projects the need for passenger vehicle drivers will grow at a faster-than-average rate through 2031, so you shouldn't have trouble finding a job.
Writer
Working as a writer or author offers significant flexibility. Working as a staff writer for a newspaper, magazine, or website will limit your job flexibility and usually requires a bachelor's degree. Freelance writers and authors can make their own hours.
The median annual pay for writers and authors is $69,510 and the average hourly wage is $33.42. Wages can vary drastically, with the lowest 10% of earners making less than $38,500 and top earners making over $133,580.
Nurse
A registered nurse (RN) has several options for work after retirement. You can choose a less stressful nursing position in an outpatient clinic, school, or in someone's home. 
If you don't already have an accredited nursing degree and license, you'll need to obtain them before working as an RN.
The median annual pay for registered nurses is $77,600. The median hourly wage is $37.31. The lowest 10% of earners saw a median salary of less than $59,450, so the job pays decently even if you choose not to work long shifts at a hospital.
Tax preparer
If you have a background in accounting, working as a tax preparer lets you use your skills without requiring 40-hour workweeks. There are many different types of tax preparers. 
Some, like CPAs, must have a degree. But an electronic return originator only needs to obtain an electronic filing identification number.
The median hourly pay for tax preparers is $20.71. The pay rate for a tax preparer depends on the type of preparer you are. When working for yourself, you can set your own rates.
Customer service representative
Most customer service representatives are not required to hold a college degree. Some customer service reps work only over the phone or email, while others help customers in person. 
If you find retirement lonely and miss socializing with others in the workplace, a job in customer service is an option to consider.
The median hourly pay for customer service representatives is $17.75. How much you make might depend on which state you work in since some customer service representatives start at minimum wage.
Delivery driver
Becoming a delivery driver can get you out of the house if you're going a little stir-crazy. 
Aside from a driver's license issued by your state and a clean driving record, there are no mandatory education or certification requirements. However, some jobs might require a high school diploma.
The median annual pay for delivery drivers and sales workers is $29,280. Light-truck drivers generally make more with a median yearly pay of $38,280. Job growth for delivery drivers is increasing faster than average, making jobs in this field readily available.
Library assistant
Library assistants can work in more than just public libraries. They might also work in university or school libraries. 
A high school diploma is enough to land a job as a library assistant in most cases, though you will probably undergo some training when you begin working.
The median hourly wage for library assistants is $14.16, but the top 10% of earners enjoyed an hourly rate of more than $22.60, with colleges and professional schools paying the most.
Bottom line
Continuing to work after retirement has many benefits. It can give you something to fill your days and may reduce spending your retirement savings as quickly as you would otherwise.
Even if you wait until full retirement age, Social Security will not replace your previous income. Retiring early results in even lower monthly payments. Working part-time can also help you supplement your Social Security income.

Join AARP and Double Your Number of Interviews Within 60 Days
Learn More
Earn Great Pay Working From Home
Free 3-class intro teaches you how to launch a bookkeeping business
Access the training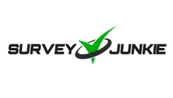 Earn Cash Taking Surveys
Join a community of 20M+ lifetime members who have been paid $76 million to date.
Sign up today