Costco is well-known for its samples. In fact, one of the great Costco hacks is eating enough samples during a visit to give yourself a small meal.
But which Costco stores in California offer the best samples?
FinanceBuzz surveyed more than 6,000 self-identified Costco shoppers, asking them to rate their local Costco location on a 1-10 scale in six different metrics, including the quality of samples at each warehouse store. Responses were collected from May 11 to Sept. 12, 2022.
Following are the Costco stores to visit in California if you're looking for the best samples.
Redding
The Costco in Redding scored an 8 out of 10 for its sample offerings.
One reviewer said they truly love trying something before they buy it, which is why they like the samples at this location.
Palm Desert
Costco's Palm Desert location picked up an 8.1 rating for its samples.
A reviewer said their kids love the samples at this location, and you can find a sample table at the end of nearly every aisle.
Lakewood
The Lakewood Costco received an 8.1 rating for the quality of its samples.
One reviewer raved about all the free tasting opportunities thanks to samples at this location.
Mission Valley
San Diego's Mission Valley location on Fenton Parkway got an 8.2 out of 10 for its samples.
Reviewers praise the staff at the sample tables at this location for being knowledgeable about where items are in the store.
Pro tip: If you're looking for items that can help you save money, a great Costco hack is to buy Kirkland Signature products. You save extra money because the high-quality in-store brand usually costs less than name-brand versions.
Chico
In Chico, Costco received an 8.2 rating for its store samples.
One reviewer said the employees at the sample tables are much friendlier here than at other Costco locations in the area.
Carlsbad
The Costco store samples in Carlsbad earned an 8.3 rating from members.
The people offering samples in this store are always nice and helpful, according to one reviewer.
Hawthorne
The Hawthorne location on Hindry Avenue earned an 8.3 out of 10 for its samples.
One reviewer noted that on weekends, this Costco location sometimes has more than a dozen sample stations set up for members.
Citrus Heights
The Costco in Citrus Heights picked up an 8.4 for its delicious samples.
One reviewer said they enjoy the sample stations at this store and actually are inspired to buy the items they sample.
Northridge
Northridge's Costco led all stores in California with an 8.5 out of 10 rating for its samples.
One reviewer at this highly-rated Costco referred to the free samples here as "tasty testing snacks."
Bottom line
If you're heading out to Costco, make sure you have one of the top credit cards for Costco shoppers in your wallet. 
It's also a good idea to pack a shopping list that you stick to in order to stay within your budget.
Remember to add a little bit of extra time to your shopping experience if you want to partake in all of the wonderful samples your local Costco offers.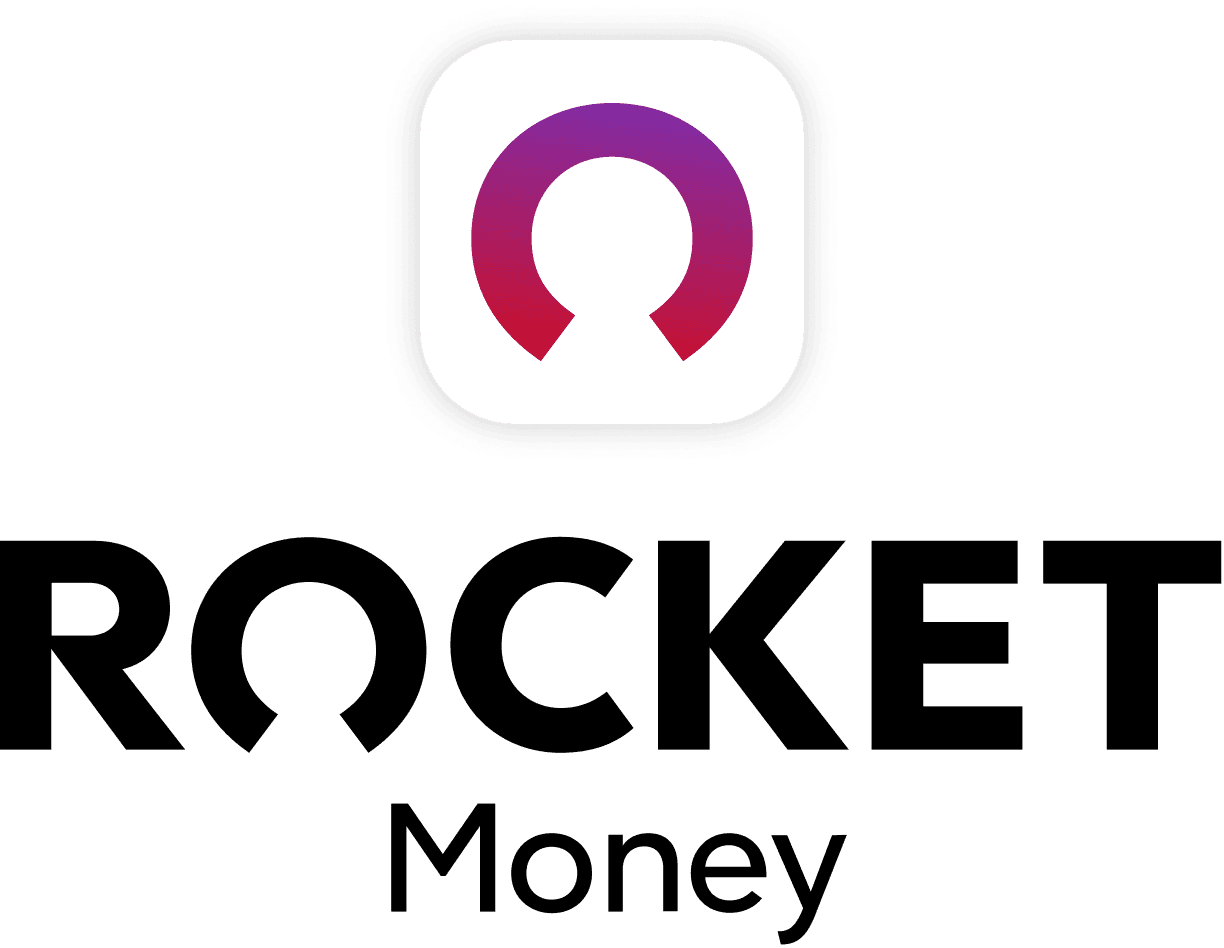 Rocket Money Benefits
Automatically find and cancel subscriptions
Slash your monthly phone, cable, and internet bills
Save an average of up to $720 a year