Bills — everyone has to pay them. And while they can range in character from annoying to downright disruptive, you probably have more power to negotiate your bills than you think
Even though it can be challenging to garner the courage to ask for lower payments, doing so can pay off in a big way. Here are the bills you should consider negotiating, and some pointers regarding how to decrease your payments.
Medical bills
The U.S. may be one of the richest countries in the world, but people who live in the country still have to pay for medical insurance and health care bills, sometimes in crippling amounts. Fortunately, it is often possible to negotiate and lower medical bills.
For example, if you are unable to pay a debt from a recent trip to the hospital, try to work out a more manageable payment plan with the institution where you were treated. Or, call your hospital's billing department and simply offer to pay a smaller amount of your bill than what you owe and see what they say. They might be willing to work with you, rendering your overall bill less scary.
Parking tickets
We've all had the experience: You head downtown to run some errands, and you forget to extend the parking time in your mobile app or you forget to add more coins. You come back to your car, and there's a parking ticket on your windshield that will soon eat a hole in your checking account.
While that's bad news for you, the good news is that you have options, especially if you can make a case for why you shouldn't have gotten a ticket. Perhaps you spotted some mistakes on the citation — such as the wrong license plate number — that leaves room for negotiation. Take a snap of the scene with your phone's camera if you see something amiss, like the fact that there is no sign indicating you cannot park where your vehicle was located. Then, make your case to the parking deities and see what happens.
Cable/internet bills
If saving on your cable bill is a priority, it's worth mustering the gumption to hop on the phone. When you shop for cable or internet service, many companies will entice you with a sign-on deal, only to hike the price once the promotional period has passed.
Fortunately, you may be able to hold onto that introductory pricing by threatening to cancel altogether, which can spur your provider to negotiate. This strategy is especially effective if your provider faces a lot of competition for customers in your area.
Phone bills
Your phone bill can eat a significant portion of your income. This is especially the case if you upgrade to the newest iPhone model as soon as it's available and add that cost to two years of carrier service.
However, you might be able to barter with your carrier for a lower bill. Why? There is an abundance of low-cost carriers who provide service at a lower cost, even if their coverage isn't as good. So, try telling your original provider that you have better offers, and see if the carrier is willing to keep you as a customer by charging you less.
Electronics
The expense of buying a new television, computer, or microwave, can make managing money a headache. These big-ticket items can cost quite a bit, but you have options to reduce the pain at the register.
For example, opting for a floor model usually will get you a discount. Also, check pricing on sites like Amazon. If you find a better deal on the same product, point that out to the retailer and see if they will match the price. Or, if your heart is set on a black microwave but they only have chrome, let the retailer know. They may offer you a deal.
Expensive jewelry
If you or your significant other has a penchant for shiny things, you know how expensive jewelry is, especially the good stuff. There is often an insane markup on high-end jewelry like diamonds, for example.
To avoid paying so much for that engagement ring, head out to an indie jeweler as opposed to a chain shop. Independent shops might be more willing to negotiate on price, although you may have to deploy your best haggling skills over the course of several weeks before you claim your prize.
Gym membership
Gyms often offer discounted rates in January, when people are determined to fulfill New Year's resolutions. But you don't have to sign up early in the year to get the best rate on a membership.
Regardless of the time of year, consider signing up during the end of the month, when gyms are likely looking to meet quotas. Also, speak with a manager instead of a salesperson, as a manager is likely better able to cut you a deal. Consumer Reports says simply offering to work out during off-hours might get you an even bigger discount, making budgeting that much easier.
Rent
We get it: Housing costs are off the chain right now, and paying the rent is more difficult than ever. However, there may be some ways to soften your landlord's heart.
If you're able to do so, try offering to pay several months rent at a time, putting more cash in the landlord's coffers. You can also volunteer to sign a lease that's several years in duration, or provide free maintenance services such as painting or mowing the lawn.
College tuition
Paying college tuition is one of the biggest expenses many parents will ever have. Even the best budgeting app can't ease the sting of this financial responsibility. The good news is that there is often some wiggle room, especially if a university is sweet on your child.
So, inform financial aid officers if you have financial hardships, which may qualify you for additional scholarships and grants. Also, if another school has made a better offer, show that to officials at your preferred university and see if the latter can match it. Finally, if family members have had a history of attending the university, ask for a legacy discount.
Credit card fees
Credit card fees can be more negotiable than you realize. If you're carrying a balance with a high interest rate, phone the company and ask it to reduce the rate. Let the representative know that the high rate is a hardship, and point out how loyal you've been to the lender. This may not always work, but it can be worth a try.
You can also suggest that you will transfer your balance to a different company if your current lender won't reduce the interest rate. Another more modest way to save is to ask your lender to waive a card's annual fee in exchange for your agreeing to not cancel the account.
Bottom line
Speaking up can save you big! Getting these discounts may cost you some time, but the money you'll save by negotiating can really add up. Plus, what's the worst that can happen? They say no, and you're no worse for the wear.
So, go ahead and try to negotiate your first bill today. With any luck, negotiating your bills will pay dividends that last throughout the year.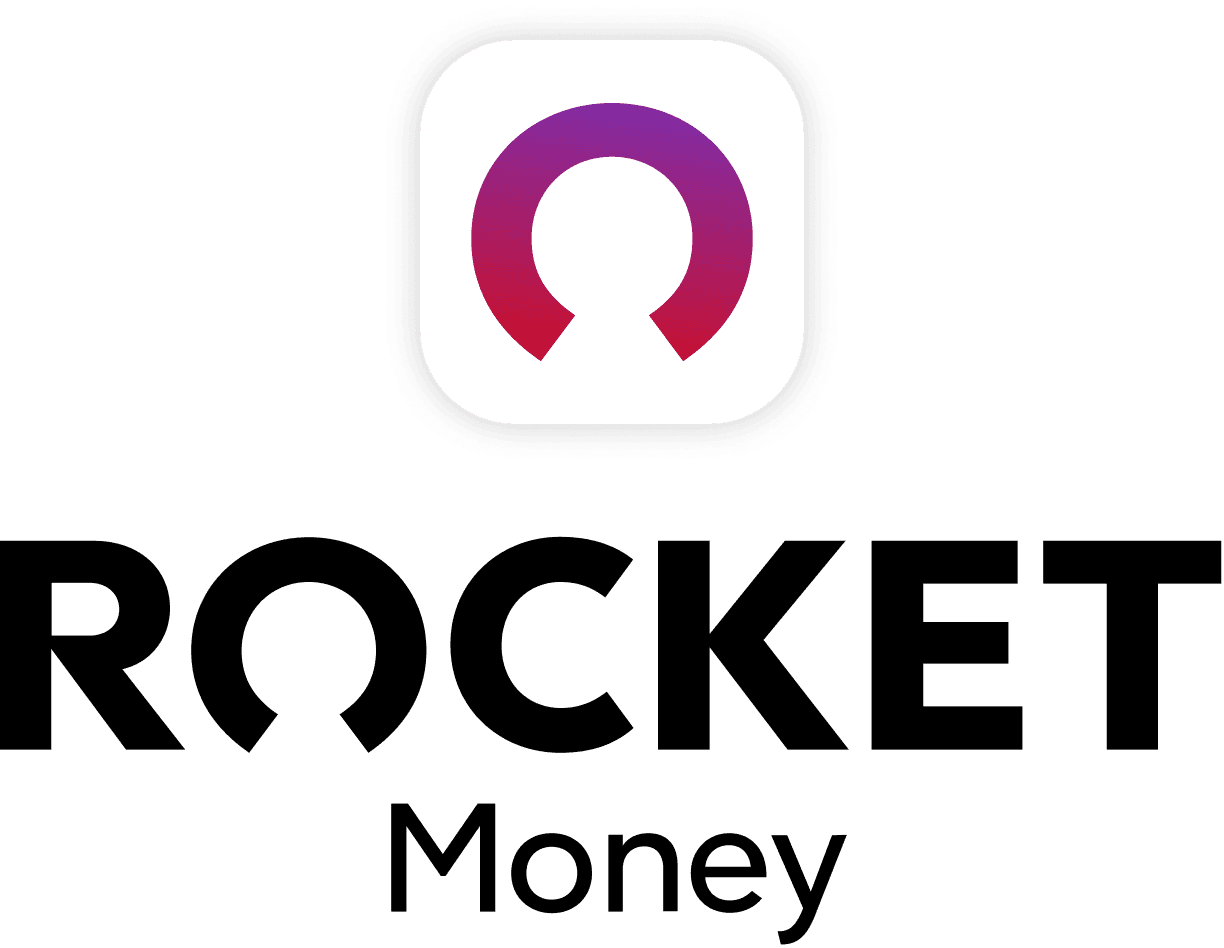 Rocket Money Benefits
Automatically find and cancel subscriptions
Slash your monthly phone, cable, and internet bills
Save an average of up to $720 a year