You're not the only one stressing about shopping for the holidays.
With inflation running high, millions of Americans are looking for ways to cut their costs when shopping for gifts this year.
The good news is you don't have to wait until the day after Thanksgiving to shop: You can find deals now that will help you fulfill your gift list while you save a little extra money.
Check out these stores that already offer great Black Friday sales.
Amazon
Amazon has unveiled some super Black Friday deals on a number of products.
Looking for a great Amazon hack that can save you money? Check out Amazon's Deals page now for reduced prices on items such as clothes and electronics.
Amazon can be a great place to shop if you need a big television for the holidays, for instance. You can also get big savings on 4K Fire TV streaming devices.
Walmart
Target
Target is rolling out its red carpet early for those searching for Black Friday deals. And you can start with some bedding on sale, or grab a bargain on a vacuum.
Pro tip: Don't forget to stop by the Target Dollar Spot when you head to your local Target. It's a great place to find extra deals on things like stocking stuffers and holiday decorations for your home.
Best Buy
Best Buy is a go-to store for many people who stock up on electronics. This retailer also is rolling out early Black Friday deals.
You will find laptops and computers for working, gaming, and more. And it may be a great place to pick up a new television. In fact, check out the pre-Black Friday deals if you want a new TV to watch football on Thanksgiving.
Costco
Costco is well-known for its deals throughout the year, but the warehouse retailer kicks it up a notch for the holiday season.
Early Black Friday deals include clothes, electronics, and bulk-food items to fill your cart. It's a good idea to check the Costco member flyer because the warehouse retailer has new deals each week in November.
Pro tip: A great hack for Costco members is to buy Kirkland Signature products. Costco's in-store brand offers items that are just as good as many name-brand products, but they often cost less than those big-name counterparts.
Home improvement
Bed, Bath & Beyond
Your local Bed, Bath & Beyond is sure to have some great early Black Friday deals that you also can grab online. They include a stainless steel roaster that could be perfect for your turkey.
You can get up to 50% off on items, plus you'll still earn reward points on your purchases if you belong to Welcome Rewards.
Wayfair
Macy's
Macy's is well-known for getting into the holiday spirit, and this year is no exception.
Early Black Friday deals include discounted prices on everything from sweaters to puffer jackets. And remember to pick up some slippers to keep your toes warm as you're wrapping gifts.
Bottom line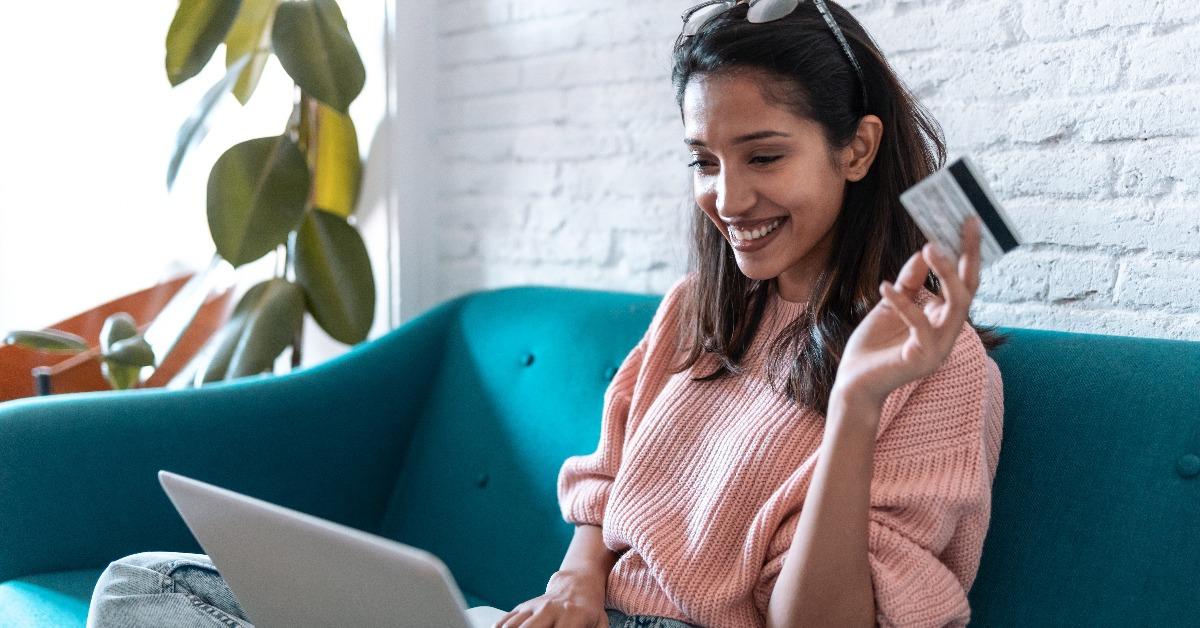 Black Friday can be a great time to buy things on sale, but shop carefully. Make sure you're getting a good deal by checking the price to make sure you are actually saving.
Also, remember to pack the best rewards credit cards in your wallet to maximize deals when buying before Black Friday.