Black Friday arguably isn't what it used to be. In its heyday, you could snag deals that you only saw for one hectic day every year.
In the age of Amazon, we've become accustomed to getting things more cheaply as a norm — even as inflation has us all saving our pennies.
Still, there are plenty of great deals on the day after Thanksgiving. Despite that truth, there are times when it's simply not worth spending the money on a bargain, regardless of the price.
Following are some Black Friday purchases you are likely to regret.
Electronics you probably won't use
We all use our smartphones on a daily basis, and tablets perform wonders when you have to take the kids on a long car trip. Avid fitness buffs swear by their smartwatches, while you'd be hard-pressed to find book lovers who go anywhere without their e-readers.

But don't make the mistake of buying these items if you don't already use them. A 2021 survey from financial tech company Self Financial found that 25% of people regret buying electronics on Black Friday.
Appliances you don't need
Maybe you have a friend who swears by an electric pressure cooker. Or perhaps you know air fryer devotees, whose actual ovens are collecting dust in favor of the trendy appliance.
That doesn't mean you need to pick up one of these appliances on Black Friday. These devices aren't going to magically make you cook better, after all. So, even if they're cheap, think twice before snagging one on Black Friday.
Kitchen gadgets you know you won't use
Try to avoid snagging kitchen gadgets you probably won't use: We're looking at you, vegetable spiralizer, even though you're on sale for more than 50% off. You too, high-tech meat thermometer.
Single-use kitchen tools are not completely useless if you truly have a place for them. However, you shouldn't buy them simply because they're cheap.
Food and alcohol you don't usually like
If you can't get enough of red wine aged to perfection or love Wagyu steak, perhaps this splurge is worthwhile. Otherwise, Black Friday is not the time to start becoming a connoisseur of these fancy foods and drinks.
Why? According to Finder's 2020 Black Friday Shopping Report, more than half of respondents regretted buying food or alcohol on Black Friday.
Toys when your kids already have plenty
If you're a parent, you already know that raising a child is one of the most expensive endeavors you can embark upon. That's why it can be tempting to buy toys on Black Friday when they're cheaper than they are at any other time of year.
But ask yourself if you really need that item. A 2021 survey by British price-comparison website idealo found that 20% of parents regretted buying a toy on Black Friday.
Furniture you don't have room for
If the COVID-19 pandemic taught us anything, it's that we might be forced to suddenly spend a lot of time at home. For that reason, it's good to make sure your home is as comfortable as possible.
That doesn't mean you should buy furniture simply because it's on sale, though. Take advice from the nearly 38% of folks in the Finder survey who regretted furniture purchases on Black Friday. Really, who spontaneously buys a couch?
Pro tip: If you do plan to spend on Black Friday, use one of the best cash back credit cards so you earn something back in rewards.
Makeup when you already have too much
We get it: The latest Pat McGrath eyeshadow palette is gorgeous beyond words. And yes, a trip to Sephora on a regular day can set you back more than you care to admit. So any makeup fan is bound to be seduced by Black Friday makeup sales.
The problem is that over one-quarter of makeup buffs wish they hadn't spent the money on those products, according to idealo. So, if you can't be strategic in your beauty spending, step back.
Exercise equipment you're not motivated to use
This is kind of like signing up for a gym membership on Jan. 2, when all of your best intentions have convinced you that you'll finally become one of those people who regularly works out at 5 a.m.
But don't buy exercise equipment on Black Friday unless you already use it. Otherwise, you're going to regret it when that well-intentioned elliptical simply collects dust.
Jewelry you wouldn't otherwise want
If you've been scheming about the right time to pick up an engagement ring for your partner or a necklace to commemorate your wedding anniversary, then, by all means, buy jewelry on Black Friday.
But if you're cruising the deals and that ring just looks pretty? Don't pull the trigger.
Clothing and shoes you won't wear
Clothing and shoes can often be practical purchases, whether we're outfitting ourselves or prepping the kids during back-to-school season.
However, clothing and shoes are the items people most regret purchasing on Black Friday, with 77% lamenting this type of purchase, according to Finder.
Bottom line
Black Friday may not be the feeding frenzy that it once was, but it's still a day famous for its shopping deals. The problem is that a lot of folks wind up with buyer's remorse after snagging what seemed like a must-have at the time.
To manage your spending on Black Friday, try making a list of items beforehand that you know you'll use and stick to it. That way you won't spontaneously buy a set of dumbbells you never use.
Instead of spending on Black Friday, get a jump on your New Year's resolutions by pledging to eliminate your debt in 2023.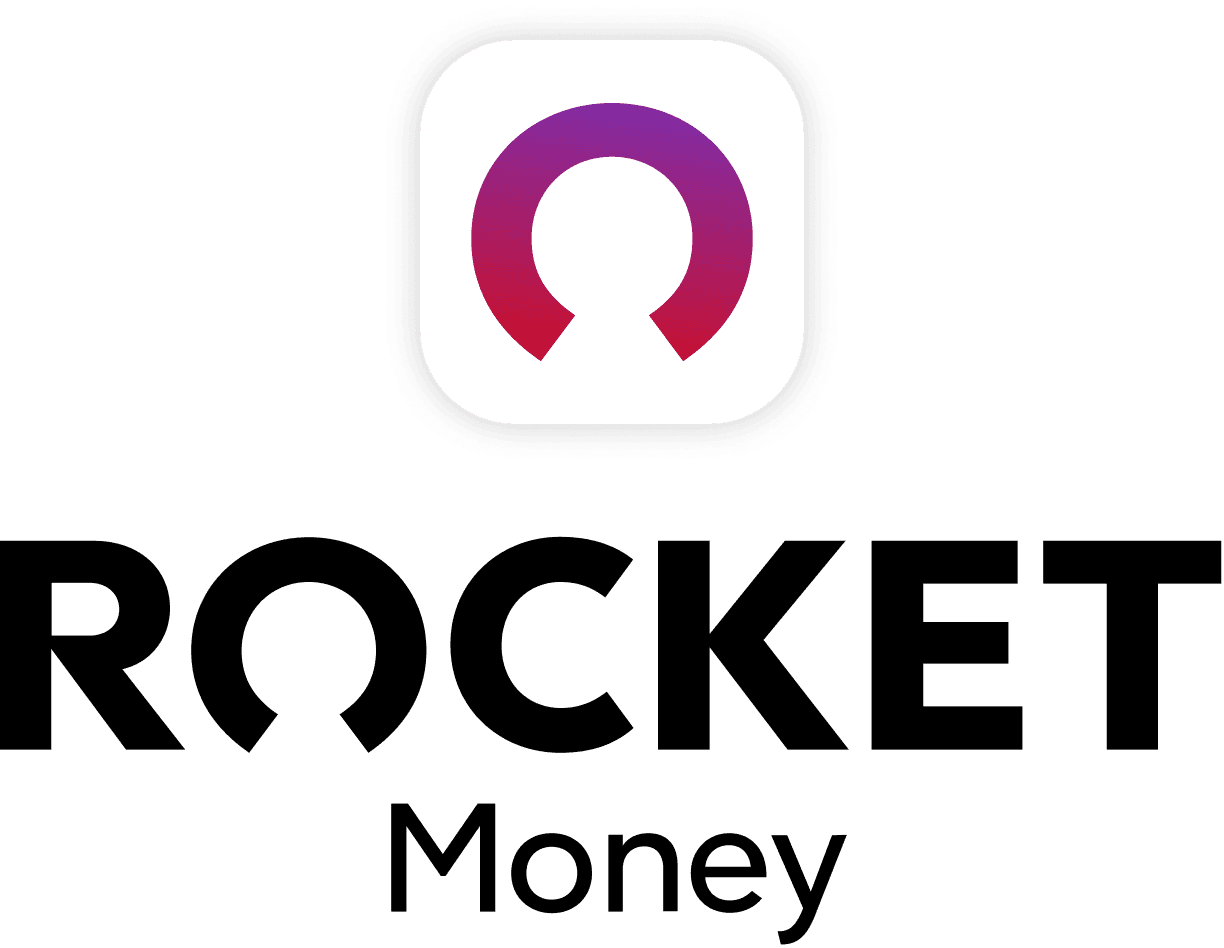 Rocket Money Benefits
Automatically find and cancel subscriptions
Slash your monthly phone, cable, and internet bills
Save an average of up to $720 a year