Making moves to boost your credit score is a smart way to approach building your credit and reaching your financial goals. But it can take time and patience, especially if you don't want to use credit cards to improve your credit.
Fortunately, we've compiled a list of 11 ways to help you learn how to build credit without a credit card, including using the best budgeting apps and regularly checking your credit report. This list can help you think outside the box when it comes to building your credit profile, so you could increase your score and avoid common money mistakes down the road.
11 ways to build credit without a credit card
Get your utility payments added to your credit report
Did you know your utility bills might help increase your credit score? With a free tool like Experian Boost, you can add positive payment history from utility bills, phone bills, and your streaming subscription bill to your credit file. This could provide an immediate boost to your FICO credit score. To date, Experian Boost has increased users' credit scores by more than 46 million combined points.
Experian Boost Benefits
Get credit for making on-time payments for your utility bills and streaming services
100% free and new credit scores take effect immediately
Get your credit scores for free4
© 2021 Experian
Apply for a personal loan
Personal loans are a common way for borrowers to build credit without getting a credit card. As you make your full loan payments on time each month, you can typically expect your credit score to improve. You may think you won't qualify for the best personal loans because your credit history is too new or your score is too low, but loan marketplaces like LoansUnder36% might offer a loan for you. LoansUnder36% offers quick and secure online loans, and you might find a loan there that meets your needs, no matter your FICO score. Just keep in mind that whenever you apply for a loan, the lender will typically conduct a hard credit check, which could temporarily lower your credit score by a few points.
Become an authorized user
If you can't qualify for a credit card or aren't interested in having one, it's still possible to become an authorized user on someone else's credit card to help build your own credit. You don't even have to receive your own copy of the card if you don't want to.
As the primary cardholder makes responsible financial decisions with their card, including making on-time payments and not carrying high balances, you could reap the benefits of seeing your score increase. Of course, you'd likely want to do this with a close friend or family member whom you trust because any late payments or negative activity on the account could also impact your credit.
Co-sign a loan
Co-signing a loan is similar to becoming an authorized user on a credit card, as both parties involved have their credit affected. So if you co-sign a loan and it's regularly paid off on time, you could see an increase in your credit score. If the loan isn't paid off, your credit could be negatively affected. This method will only work if loan repayment is handled properly, so make sure you trust the other party involved before you become a co-signer.
Apply for a credit builder loan
Credit builder loans are specifically designed to help you build or rebuild your credit. You typically apply for the loan amount desired and then those funds are held as collateral until the loan is paid off. The funds are sometimes held in savings accounts that earn interest over time, so you might end up with more money than you originally borrowed. As you make your full, on-time loan payments, you could see your credit score start to improve.
Review your credit reports regularly
Keeping an eye on your credit reports can help you learn how to manage your money more effectively. If you know how your credit is being affected, whether it's positive or negative, you'll be able to adjust your finances accordingly. This could mean making sure all your bill and loan payments are made on time and that you're carrying a good mix of credit products.
With your credit score more top of mind, it might be easier to make important financial decisions, like paying down debt quickly. Having the goal to improve your credit can give you the push you need when working toward your financial objectives. An online tool like Credit Karma allows free access to your credit score and any changes in your credit report. You can also use it to see what factors are affecting your credit and learn how you can improve them.
Keep up with your student loan payments
Making on-time student loan payments could improve your creditworthiness because it gives you the opportunity to hit three common credit scoring factors: payment history, credit history length, and credit mix.
By simply having a loan and making payments on it, you establish credit history. Continuing to make on-time payments will increase the length of your positive payment history. Also, having a loan is one type of credit account included in having a diverse mix of credit on your report.
Make your mortgage and auto loan payments
Similar to making on-time student loan payments, you'll also want to make on-time mortgage and auto loan payments. These other types of loans could help diversify your credit accounts which is a factor credit scoring agencies often look at. Your mortgage and car loans could also help with the factors of payment history and credit history length as you continue making on-time payments.
Report your rent to major credit bureaus
Rent reporting agencies like Experian Rentbureau, Rental Kharma, and RentReporters might be an ideal solution for building your credit without a credit card. These services incorporate on-time rent payments into participating credit reports so you can build your credit by paying your rent each month.
If you're interested in using this type of service, be sure to check which credit reporting agencies the service reports to. For example, if you want to build your score with Experian, you'd want to use Experian RentBureau because they work with Experian. On the other hand, RentReporters reports your rental payments to Equifax and TransUnion.
Try a budgeting app to make payments more manageable
If you're having trouble building your credit because you can't manage your monthly payments and bills, consider using budgeting apps to help control your finances and limit your spending. Budgeting apps like Rocket Money can help you free up money so you can make on-time payments for bills and other expenses.
This could help improve your credit if you're reporting utility bills or rent to credit reporting agencies. It could also help you better manage your loan payments each month. Rocket Money provides a variety of services, including locating unwanted subscriptions, negotiating monthly bills, and helping you create budgets to help track spending.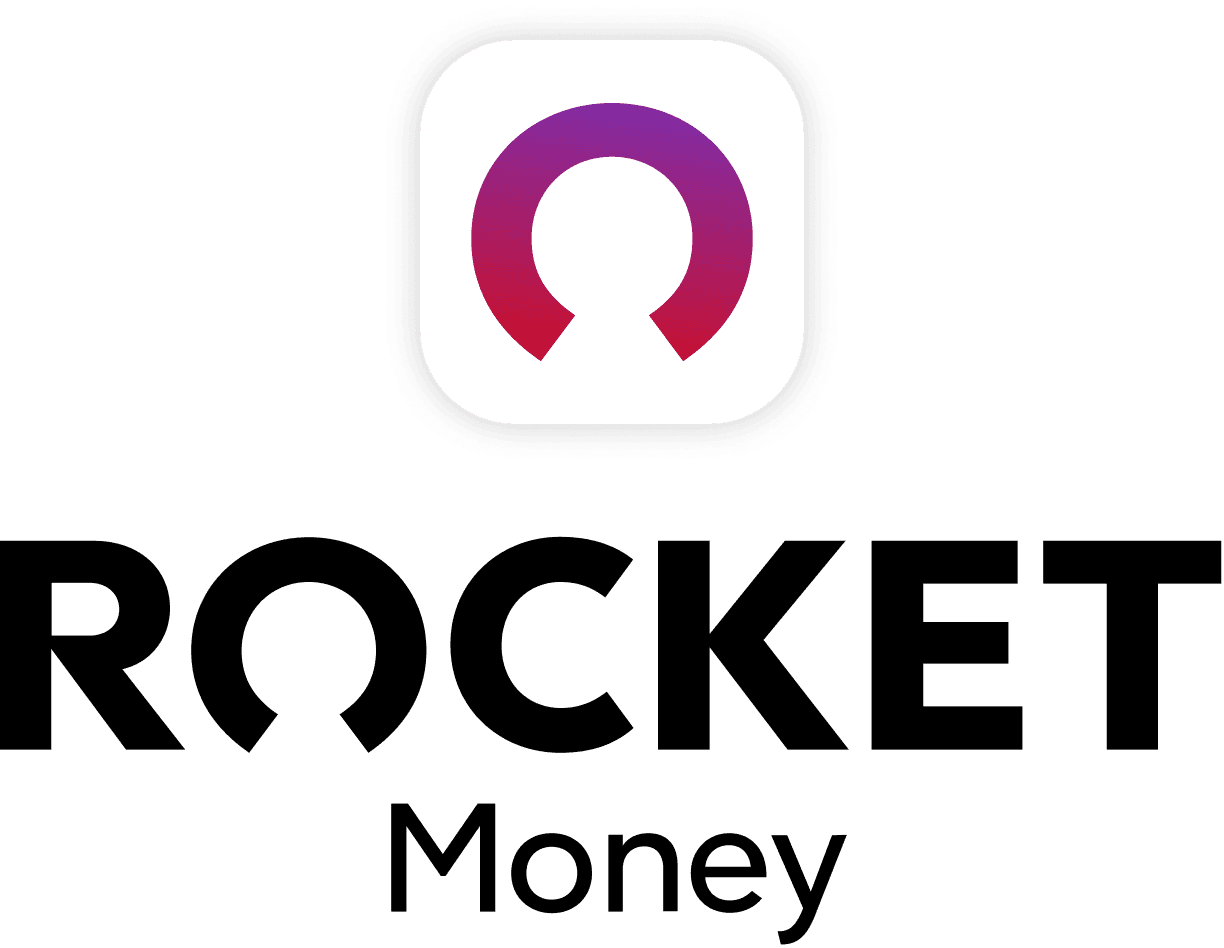 Rocket Money Benefits
Automatically find and cancel subscriptions
Slash your monthly phone, cable, and internet bills
Save an average of up to $720 a year
Start with a secured credit card
Secured credit cards are technically credit cards, but they're a unique financial product because they function more like debit cards than your typical credit card. When you use most credit cards, you're typically borrowing money from a bank or credit union to make purchases. You then owe the financial institution for the money you've borrowed and need to pay off your debt each statement period.
With a secured credit card like the Capital One Platinum Secured, you make an initial security deposit to open a line of credit. You can then use your secured credit card to make purchases up to the amount of money you've deposited. So you're essentially using your own money to establish your available credit limit instead of borrowing money from a bank or credit union. However, certain secured credit cards might still help build your credit as you continue using them and making on-time payments.
Another option could be the Secured Chime Credit Builder Visa® Credit Card2 3 , which doesn't require a credit check or a minimum security deposit1 .
The bottom line
Establishing a good credit score can take a while, especially if you have limited credit or bad credit. But building your credit can pay off, as you'll likely get better loan terms and interest rates down the line. Using credit cards is a common way to improve your credit, but it might not be the right answer depending on your financial situation. If you're interested in building credit without a credit card, refer to the strategies listed in this guide for a helping hand.
Each strategy is different, but they could all be useful in their own way. Getting a secured credit card might make sense for some people, but using budgeting apps might be the perfect solution for others. Remember to choose the methods that align with your goals and be patient as you work toward securing your financial future.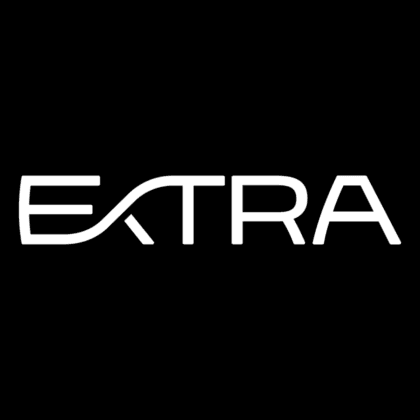 Extra App Benefits
Build your credit history every time you spend money
Works with your existing bank account
Earn up to 1% in points for rideshares, coffees, phone bills, and more