If you live in a climate that has chilly temperatures, snow, and ice during the winter, it's important to make sure that your tires are ready for the slick roads you are likely to encounter.
Those who only go to Costco to shop in the grocery section of the warehouse can easily miss out on one of the best Costco hacks: Purchasing your tires from the warehouse retailer.
Following are some of the great perks that come with Costo tires.
You can quickly earn back membership costs
If you get a great deal on tires at Costco, you can quickly earn back the money you spent on a Costco membership.
Depending on the membership you buy, Costco can run you $60 or $120 annually. So, if you save that much on tires, you've already earned back the membership fee. 
Even if you only save $30, you are well on your way to justifying what you spent on your membership.
Costco tires get rave reviews from drivers
Customer reviews help us assess whether or not we want to buy something. In the case of Costco tires, members have a lot to say, and the vast majority of it is good.
When Consumer Reports surveyed 50,000 of its subscribers who recently bought tires, Costco got rave reviews, mostly because its customers were happy with the price.
You can shop while your tires are being installed
Waiting is never fun, but it's often inevitable. In the case of Costco, you can kill two birds with one stone and do all of your grocery shopping while your new tires are installed.
Just drop your car off when you get there, snag all of your sundries, and bring your cart out to the installation area when you're done.
You get lifetime maintenance services
Not every tire store offers to maintain your tires once the installation is complete. However, at Costco, you do get free maintenance.
There are terms and conditions that apply, but the coverage is valid for the entire life of your tires. 
This coverage can eliminate financial stress since you know you won't be digging into your pocket to pay for maintenance.
Costco tires come with a road hazard warranty
In addition to complimentary maintenance, Costco's tires are covered by a five-year road hazard warranty that lasts for five years or until the tire has 1.6 millimeters or less in remaining tread depth.
So, if you're driving along and you run over a nail, the retailer has you covered. That's some serious peace of mind.
Of course, there are rules you have to follow, like adhering to the proper maintenance schedule and keeping your tires at the right pressure. 
The warranty also doesn't cover damage that happens during an accident or reckless use of your vehicle. So be sure to read the warranty in full.
Costco uses nitrogen to inflate your tires
If you go to a conventional tire store or are just topping off your tires at the gas station, chances are good that compressed air is being used. However, Costco uses nitrogen to inflate your tires. The retailer says doing so comes with some specific advantages.
Using nitrogen instead of compressed air will help your tires maintain consistent and correct pressure, which in turn can extend how long they will last, Costco says. 
This may also help your car's fuel efficiency, which can save you even more money throughout the life of your vehicle.
Bottom line
Before the snow and ice arrive this winter, make sure your tire situation is squared away. Costco is a great place to get the job done.
Even if winter weather isn't a concern because of where you live, it's still wise to take care of your vehicle's tire needs. You'll be safer on the roads no matter what time of year it is.
And when you purchase those tires, make sure you use one of the best credit cards for Costco shoppers for even more savings.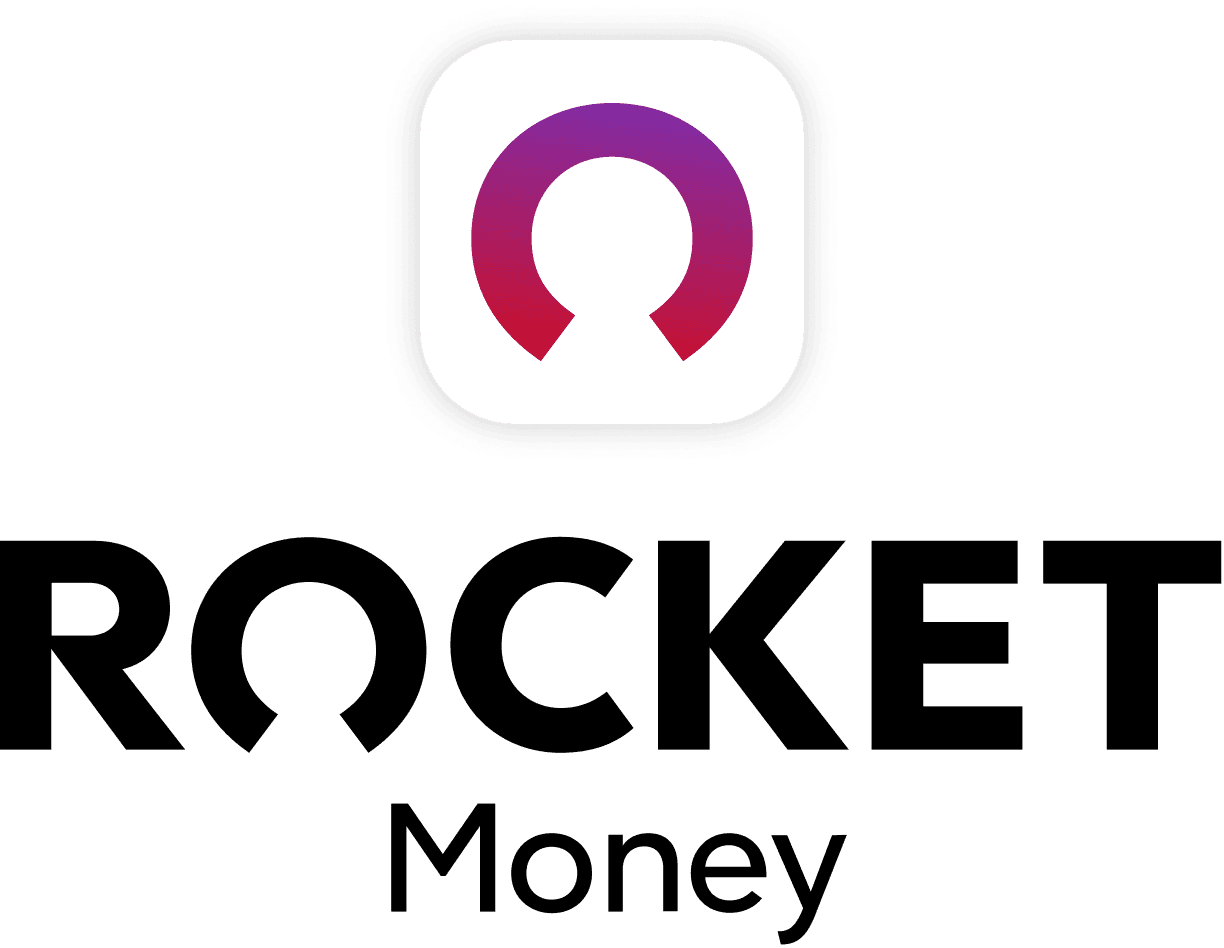 Rocket Money Benefits
Automatically find and cancel subscriptions
Slash your monthly phone, cable, and internet bills
Save an average of up to $720 a year