Costco packs its warehouses with plenty of different options for food, drinks, household items, and more.
But have you ever bought a bottle of wine from the warehouse retailer? You may be surprised at both how affordable the wine is and the high-quality options that are available.
Here are 10 shopping tips and reasons why you should buy your wine at Costco.
The quality is good
Costco prides itself on the quality of the products it carries, and that includes its wine selection.
The retailer tries to offer brands that will appeal to customers, and it sells specific types of wine at different times of the year. Each choice has to meet Costco standards before it can appear on the warehouse floor.
The price is cheap
Costco's size and appeal allows it to purchase and sell all kinds of wine at an affordable price.
It's a good idea to compare the prices of your favorite wines at Costco with what they cost at other retailers. There's a good chance you will find great deals at Costco on both big-name wines and niche bottles.
There's a lot of variety
Costco likes to stock both national brands and bottles from regional wineries.
So, the next time you go shopping, check the labels to see if you can score a great bottle from a local winery that may become your next favorite.
Costco offers Kirkland Signature wines
One way to save money is to buy wine from the warehouse retailer's Kirkland Signature line instead of going with name brands. These wines often earn praise from members who try them.
Pro tip: Costco also has liquor under the Kirkland Signature label, so consider adding a bottle to your cart when you wander through the wine aisles.
You may not need a membership
Some states prohibit retailers such as Costco from selling wine or alcohol to members only. If you live in one of these states, it means you can shop for alcohol at Costco without a membership card.
Check to see if your state has such a rule. If so, pick up some excellent wines at affordable prices without a membership.
Holiday deals
Costco can be packed with shoppers around holidays, but it may be worth battling the crowds so you can snag extra deals.
For example, the warehouse retailer might have deals on wines in the last quarter of the year, making it a good place to get drinks for Thanksgiving or Christmas dinners. And remember to grab a bottle of bubbly to celebrate New Year's.
Changing selection
There are many wines that you can find at Costco throughout the year. But the retailer also likes to change up its selection by bringing in different wines throughout the year.
Wander through Costco's selection to see what kinds of new and unique wines it has stocked since the last time you were there. You may find a few surprises to enjoy.
Pro tip: Costco is a great place to cut the cost of groceries, and you probably will find some great deals on wine. But compare Costco's prices to those of other retailers to make sure you are getting the best deal.
You can afford to try something new
Because Costco is able to keep costs down, the wine is affordable enough that you can grab a bottle of something new from the warehouse retailer and give it a try without busting your budget.
Be aware, however, that Costco's generous return policy doesn't cover alcohol if it is prohibited by law in your state.
You might get a free crate
You might be able to get a free wine crate from Costco. Ask an associate if your particular store allows shoppers to grab a crate.
Perhaps you could use it to hold wine, chocolates, cheeses, or other options when gifting a wine bottle to someone. Or, you could use the crate for craft projects.
And of course, a crate can be a sturdy option if you need to store things in your home or office.
Sampler packs
Costco offers a great way to try new bottles during the holidays via its Advent calendar of wines.
Shoppers get 24 unique bottles to try in December as they count down to Christmas. This can be a great gift option or a fun find for yourself.
Bottom line
Whether you try Kirkland Signature or prefer another brand, you should be able to find a good deal on a great bottle of vino at Costco.

So grab your Costco credit card and make your next visit the time to finally try a glass from the retailer.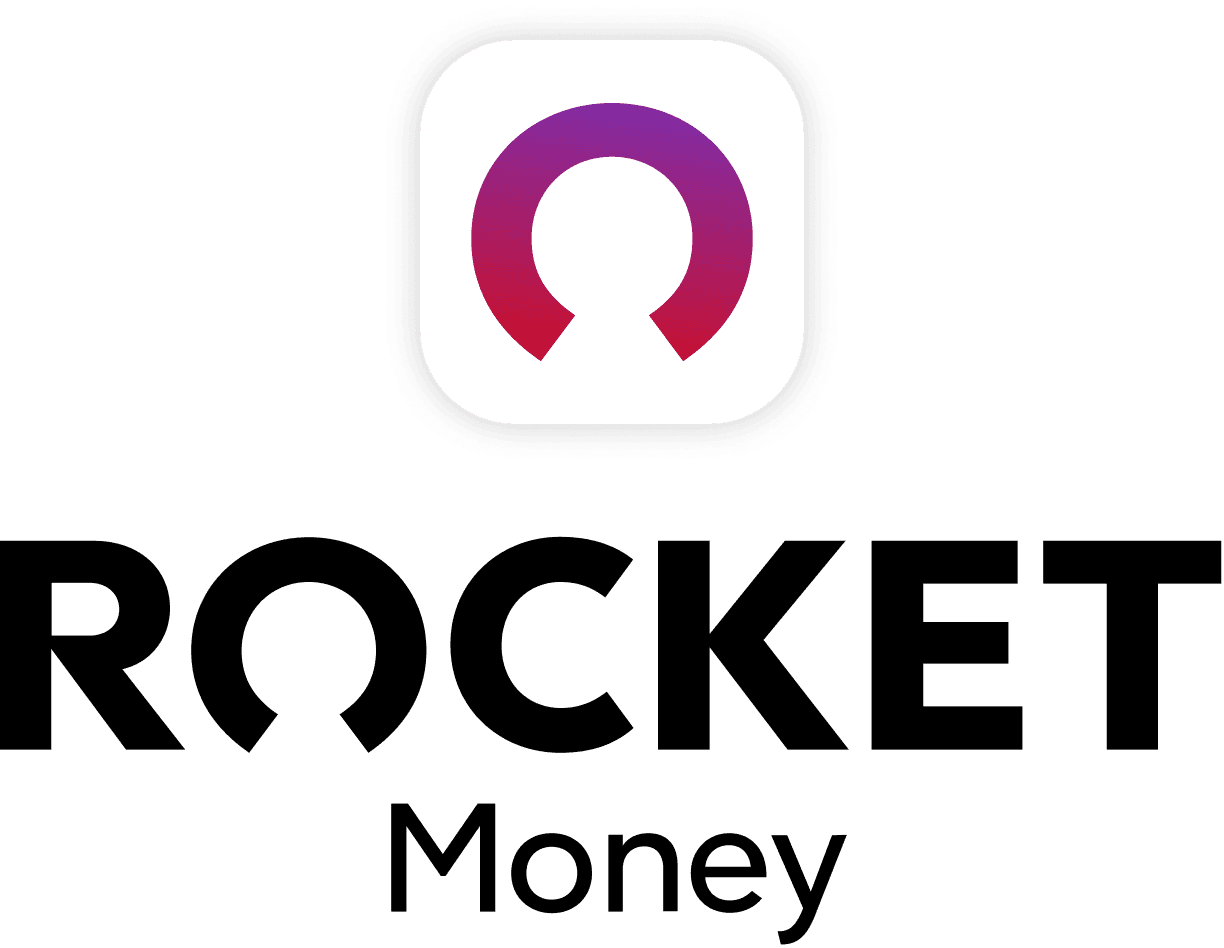 Rocket Money Benefits
Automatically find and cancel subscriptions
Slash your monthly phone, cable, and internet bills
Save an average of up to $720 a year